Erin is one of our amazingly talented photographers here at Indigo! We are so excited that she is getting married this year and that she gets a chance to be on the other side of the camera :D :D
Here are some pics from her engagement session! Enjoy & Happy Valentine's Day!!!!!!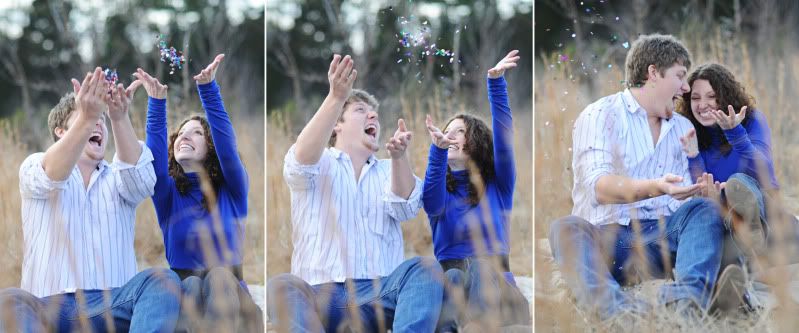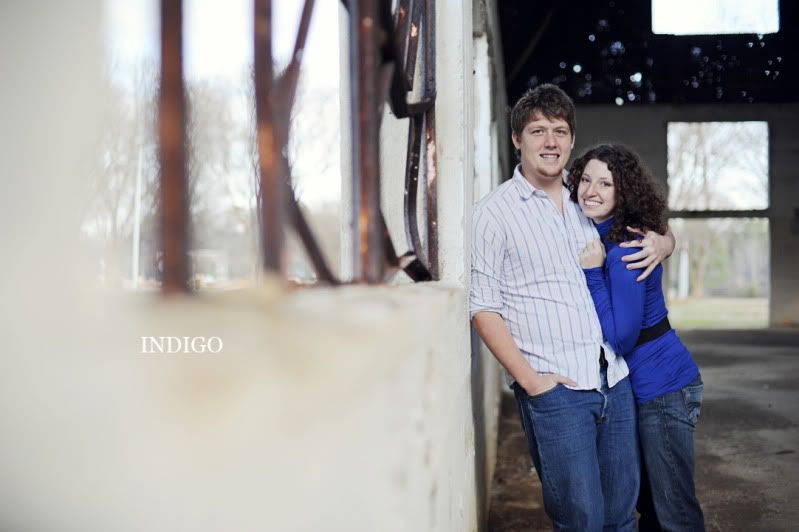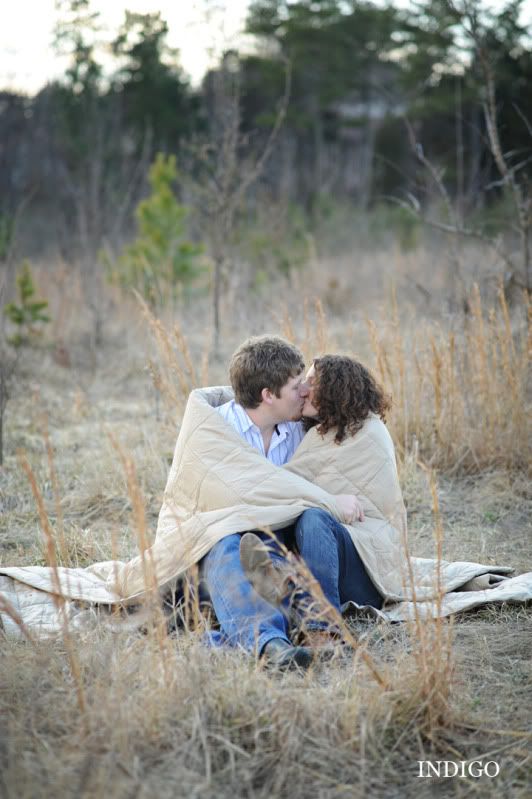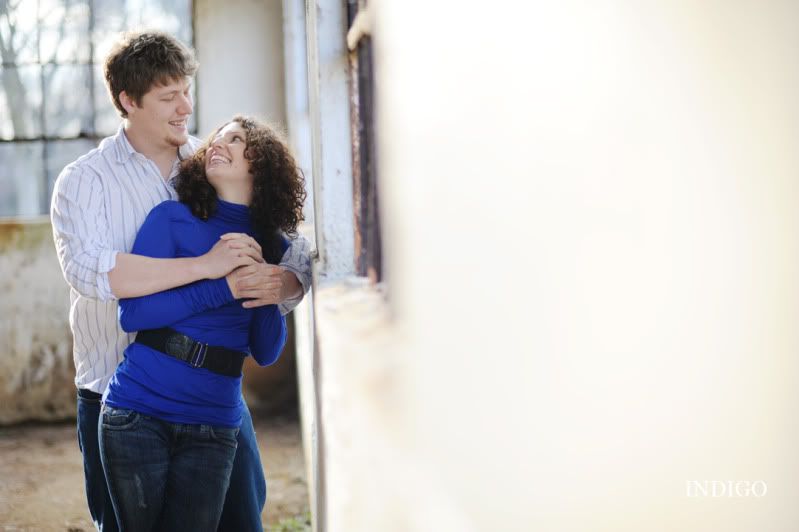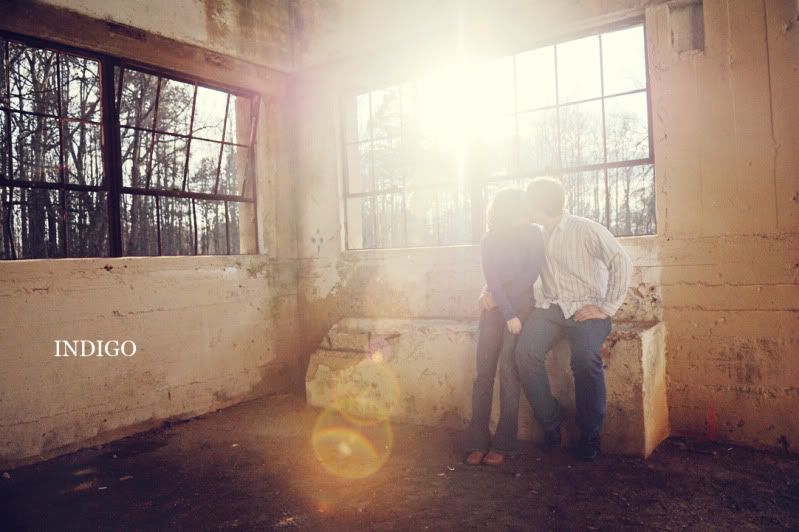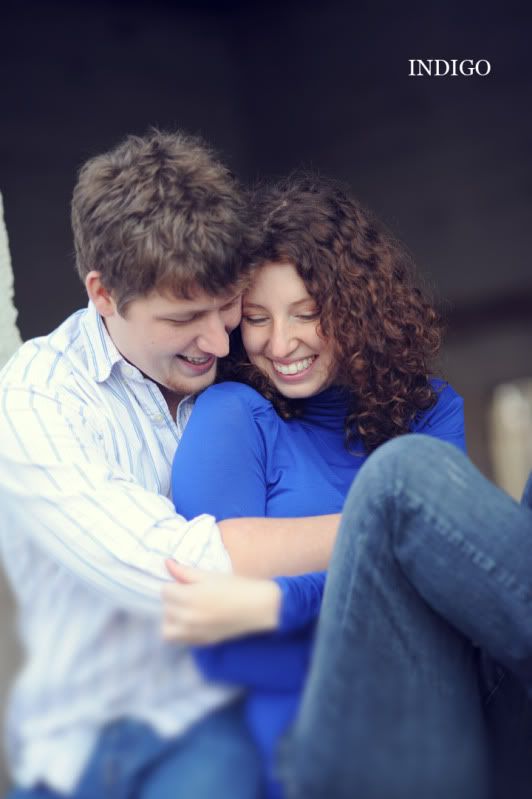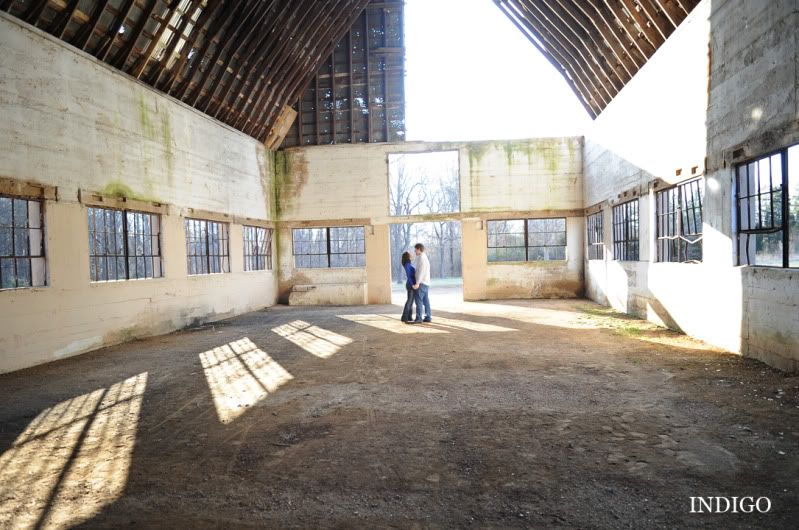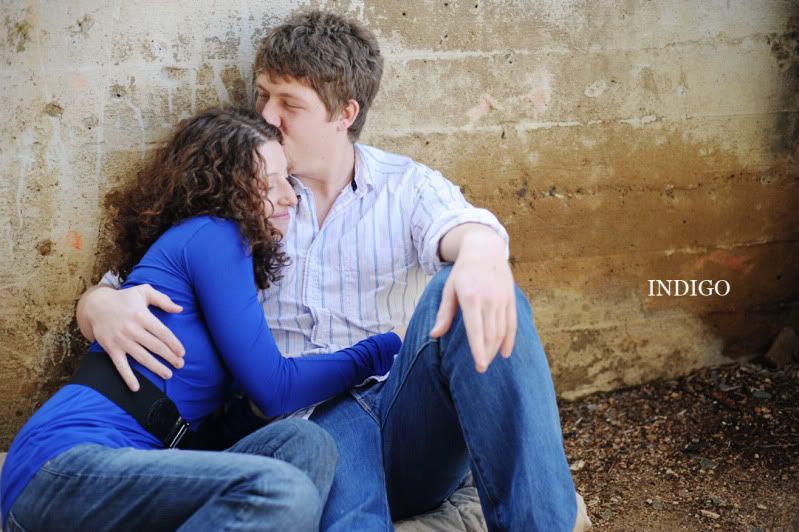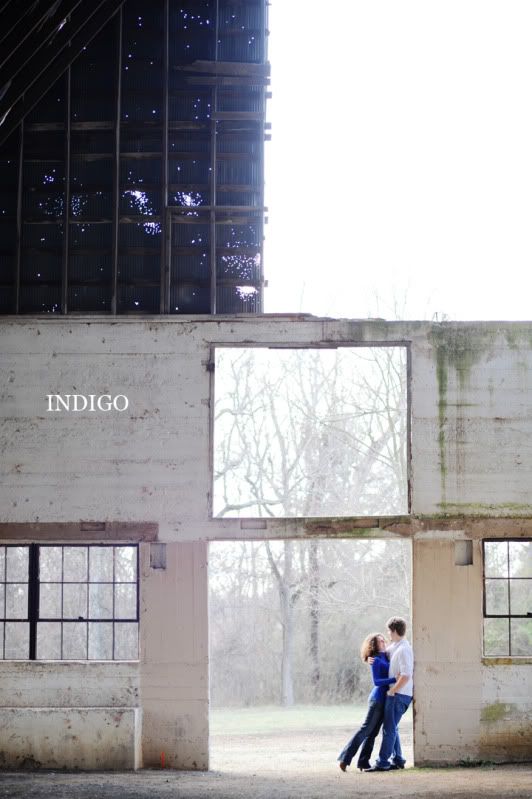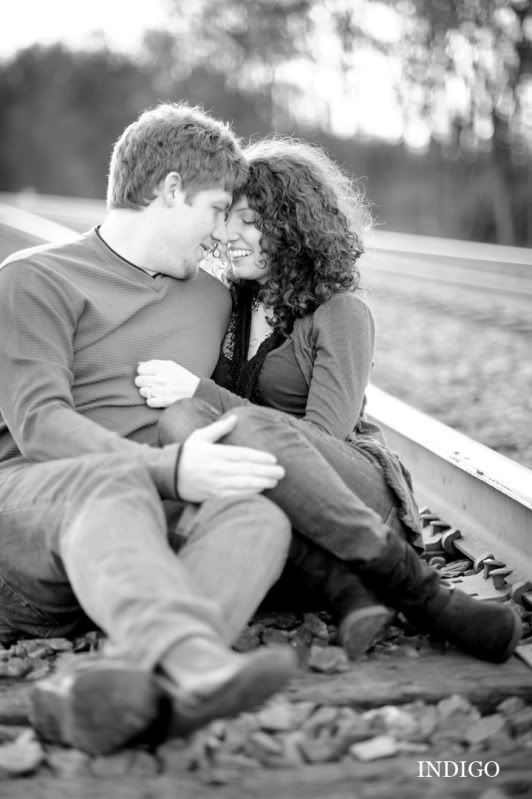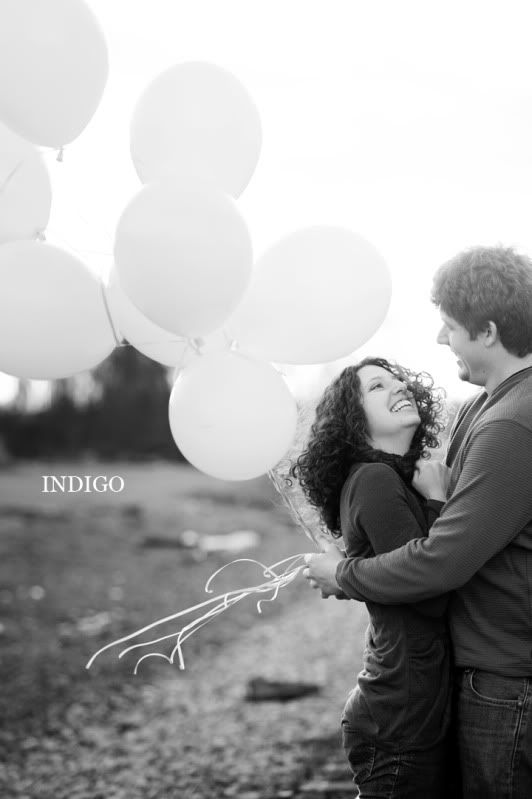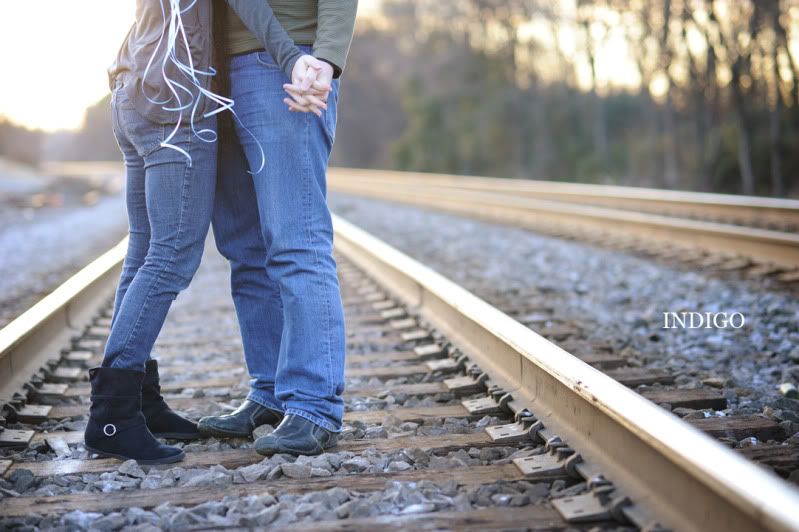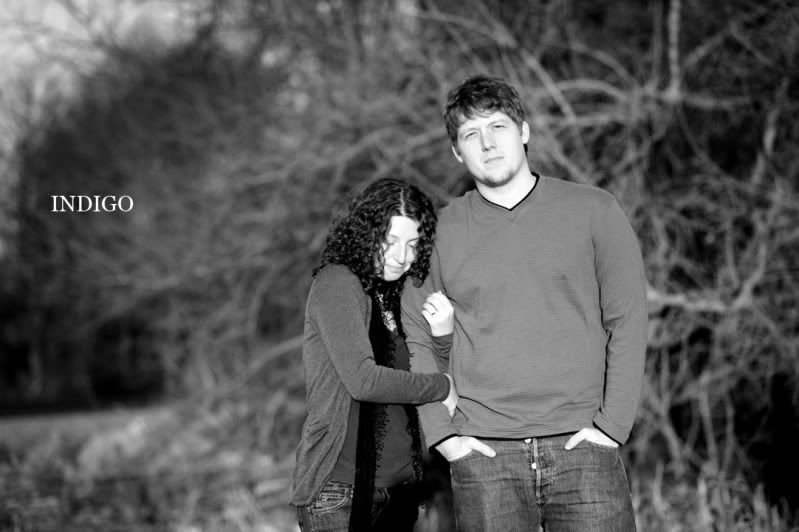 Read more...
Photographer's Notes: The great thing about the portrait sessions we get to do, is the luxury
of time. While weddings are mostly about observing and documenting,
portrait sessions give us a chance to pace our shoot in a relaxed manner
and for us to get to know our clients better.
Nathan proposed to Stephanie in Wilmington, so we made the trek to the
coast for this series. After a few hours in town, Nathan suggested we head
out to the shoreline and we made it minutes before sunset.

The light was amazing.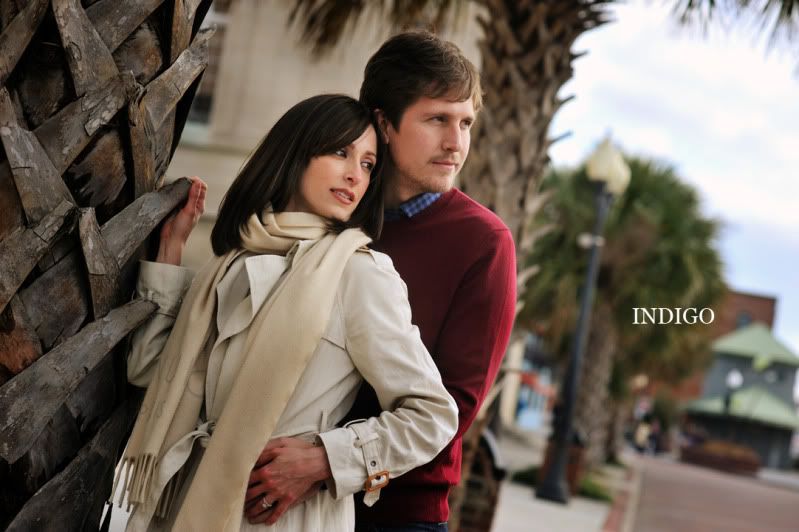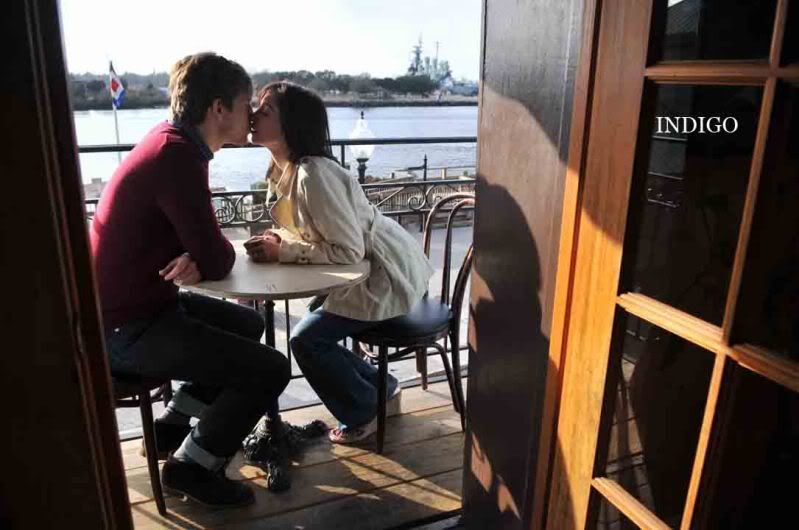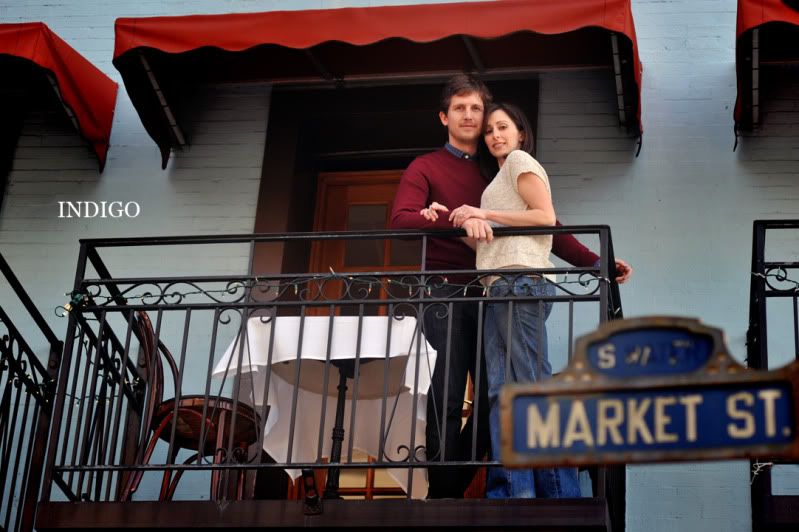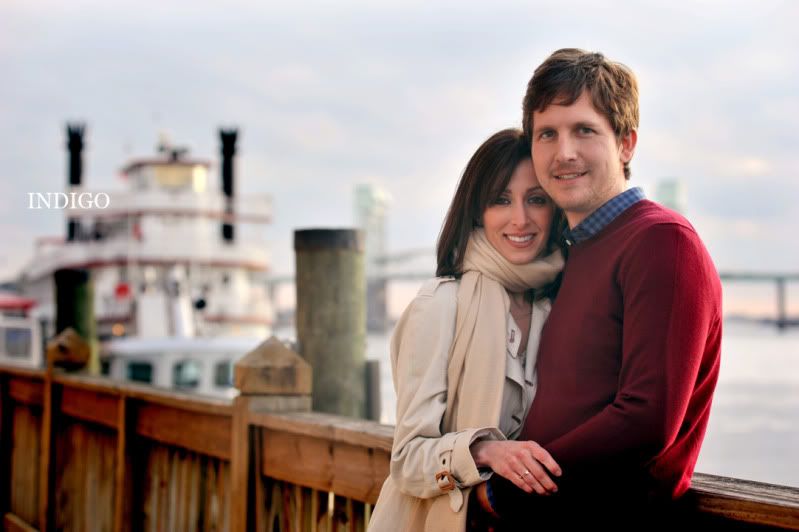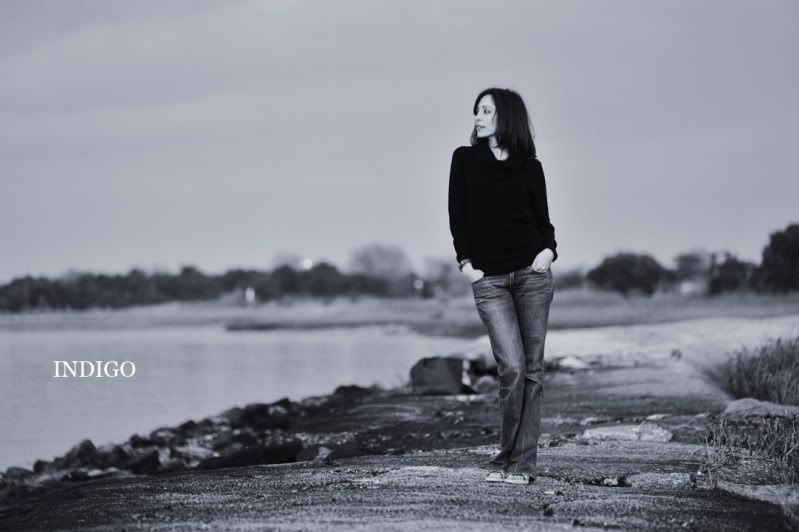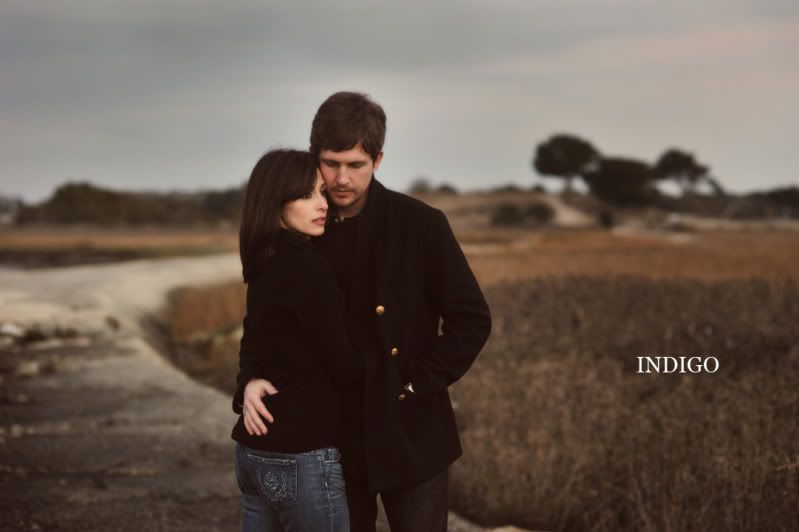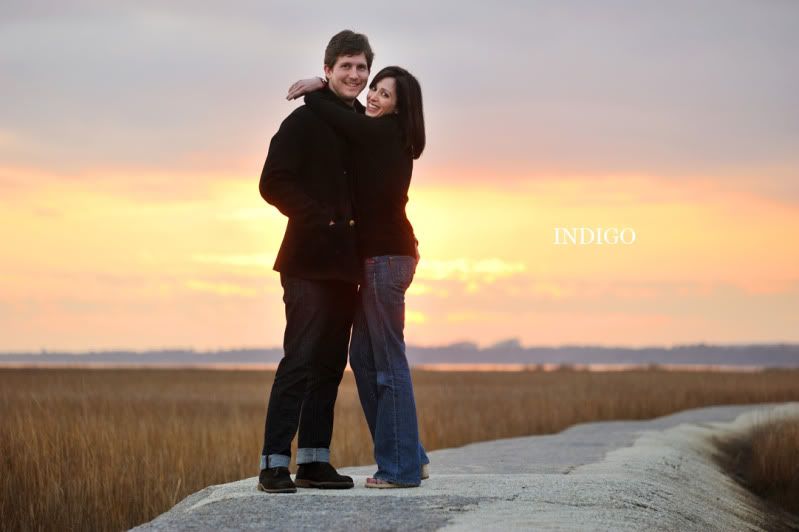 Read more...