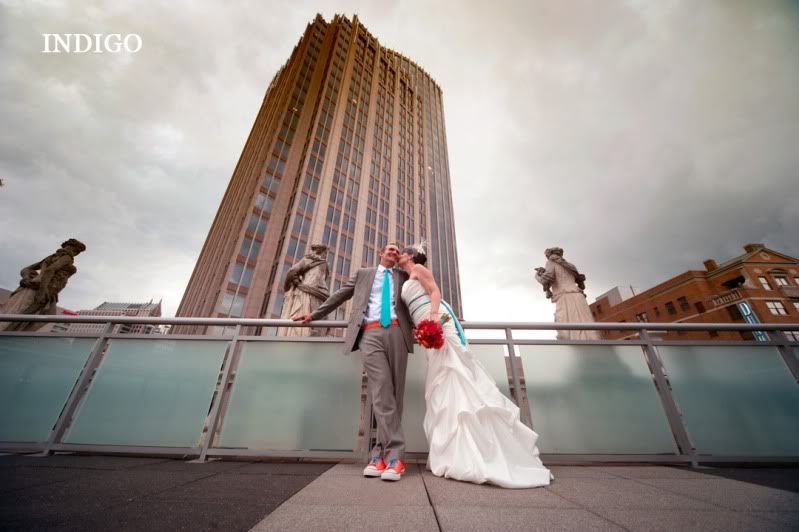 photographer's notes - shooting at the Foundation for the Carolinas has been something i've been looking forward to all summer. my partners and i had of course done numerous weddings at this uptown location when it was the Mint Museum of Craft and Design, but i'd not done any photography there since it had been renamed and redesigned.

...and how did it look? beautiful.

Heather and Jamie's wedding day was a rooftop affair, a summer occasion complete with pinwheels spinning in the breeze with a whimsical beach theme.

we had some terrific hero shots, post-ceremony, on the private, foliage walled veranda - the shifting lights on the ceiling added iridescent hues of blue and red in our series inside the gallery.
Foundation For The Carolinas
Something Classic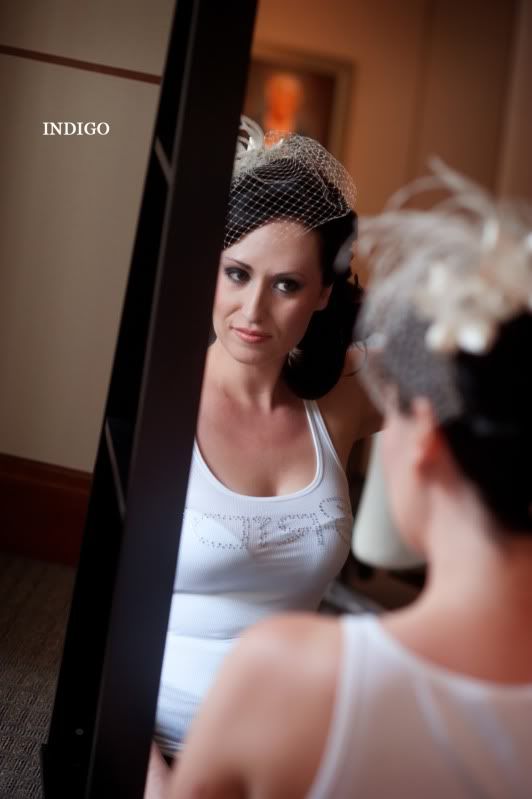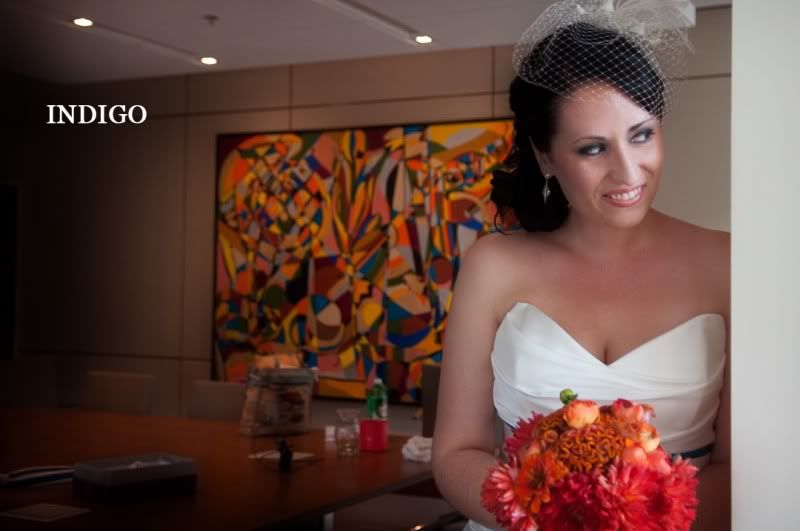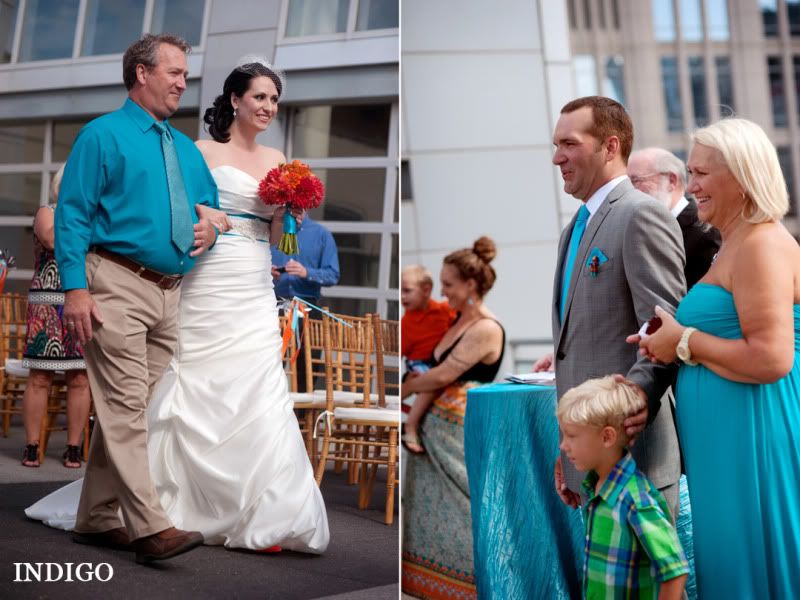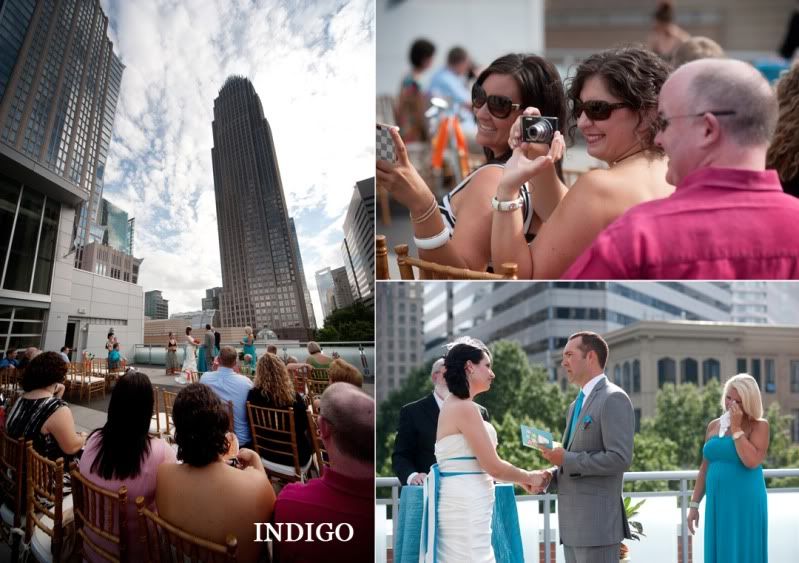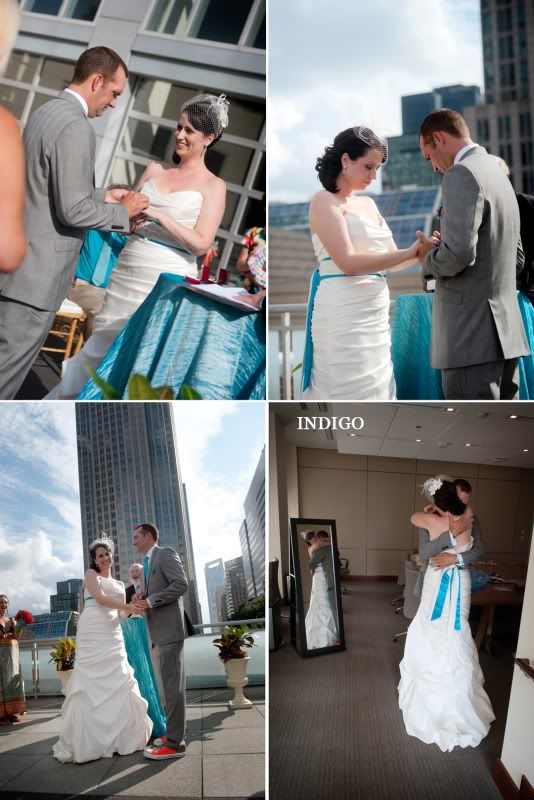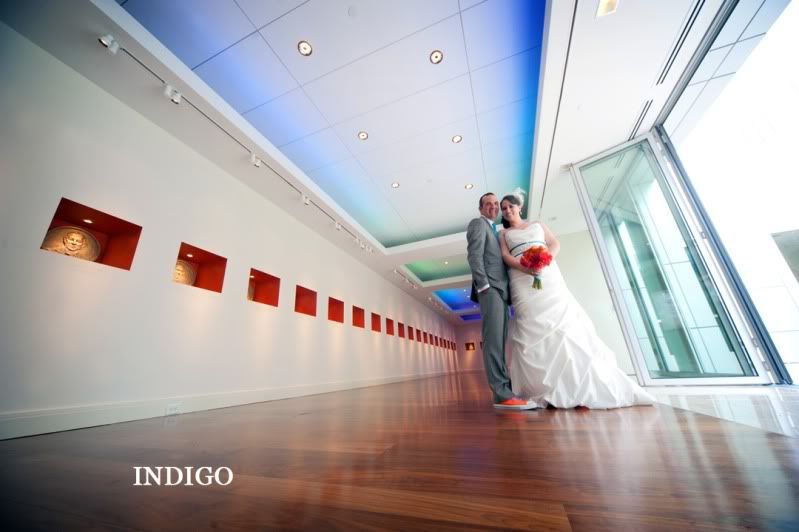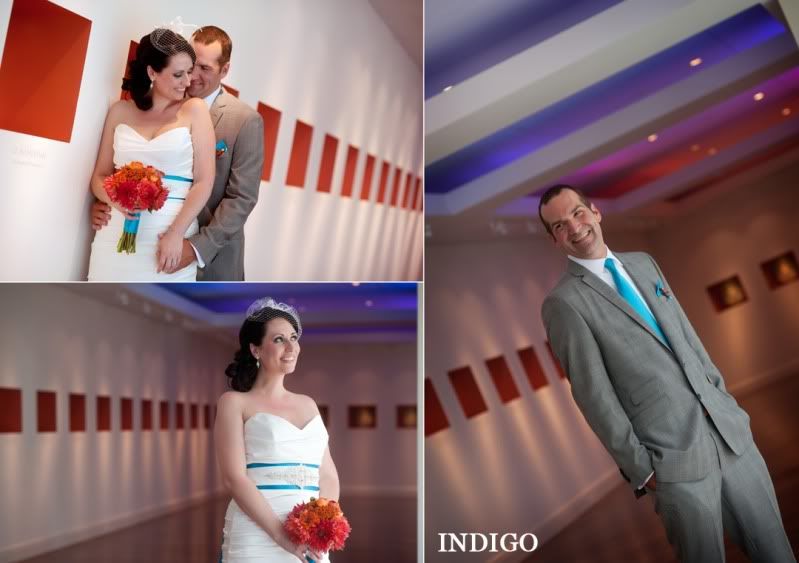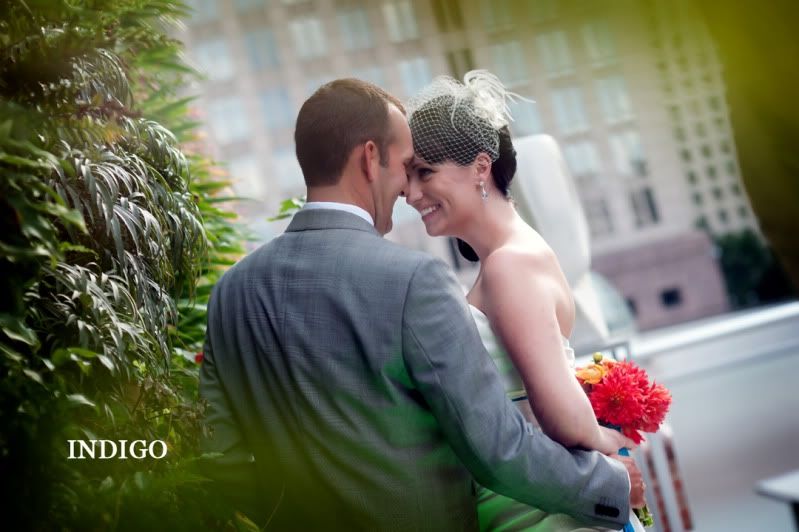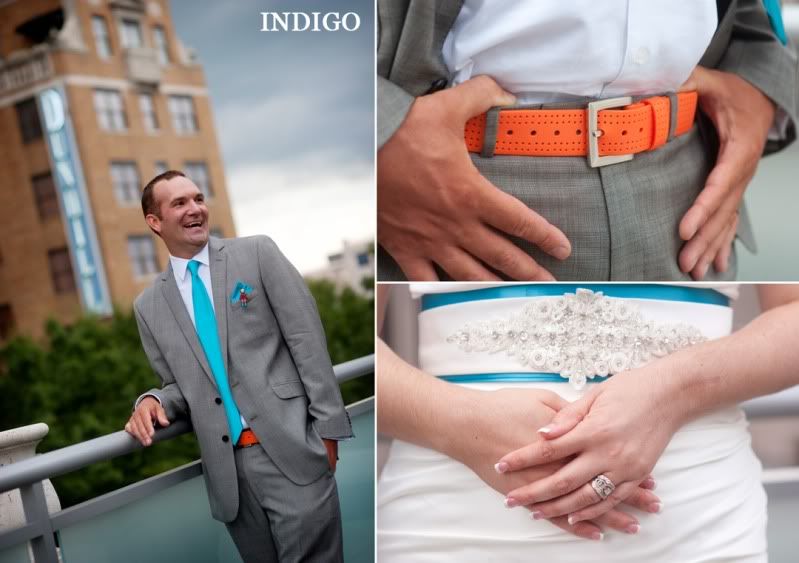 Read more...