photographers notes - "It was great shooting Jane's bridal portrait...we
hadn't seen her since we photographed her sister Carolyn's wedding in
Charleston. We were excited to work with her and wanted to create
something special...something really new and different.

We decided to make use of the ultra modern architecture of the new Mint
Museum Uptown...a special thanks to David Klingel at the Mint for
allowing us to use this beautiful space as our location."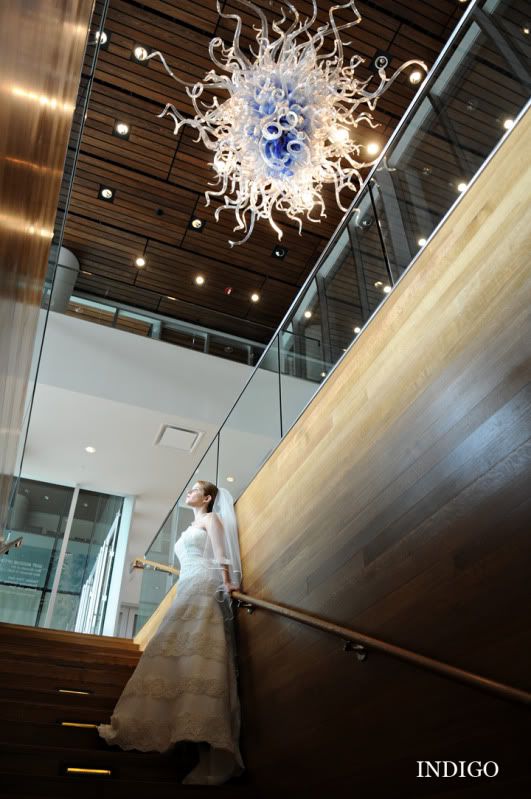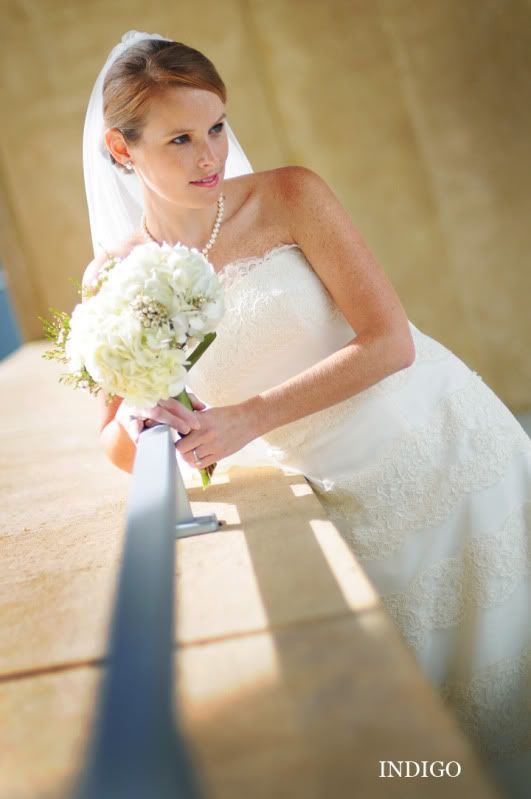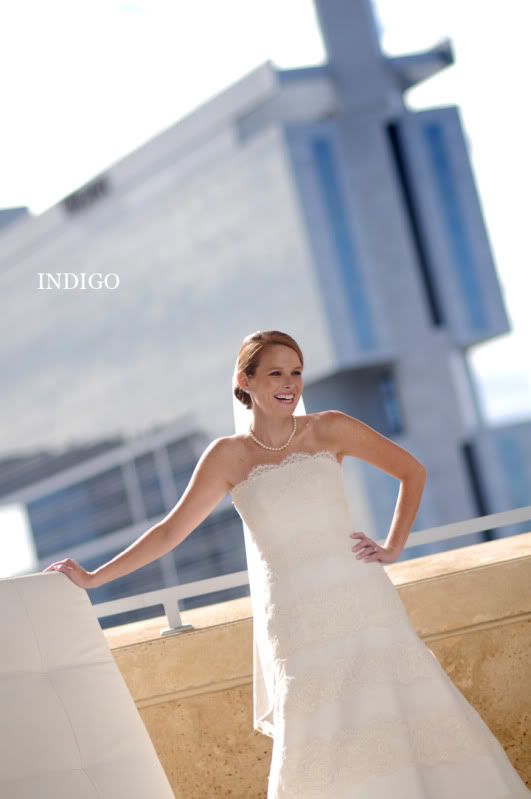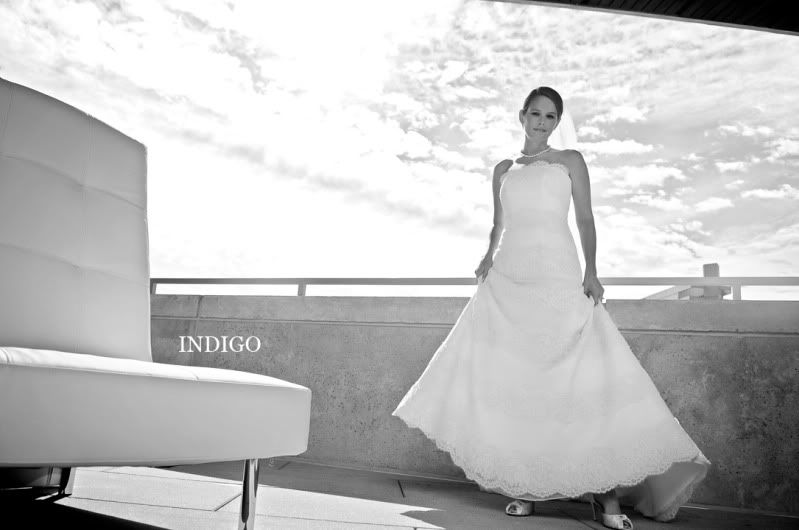 Read more...