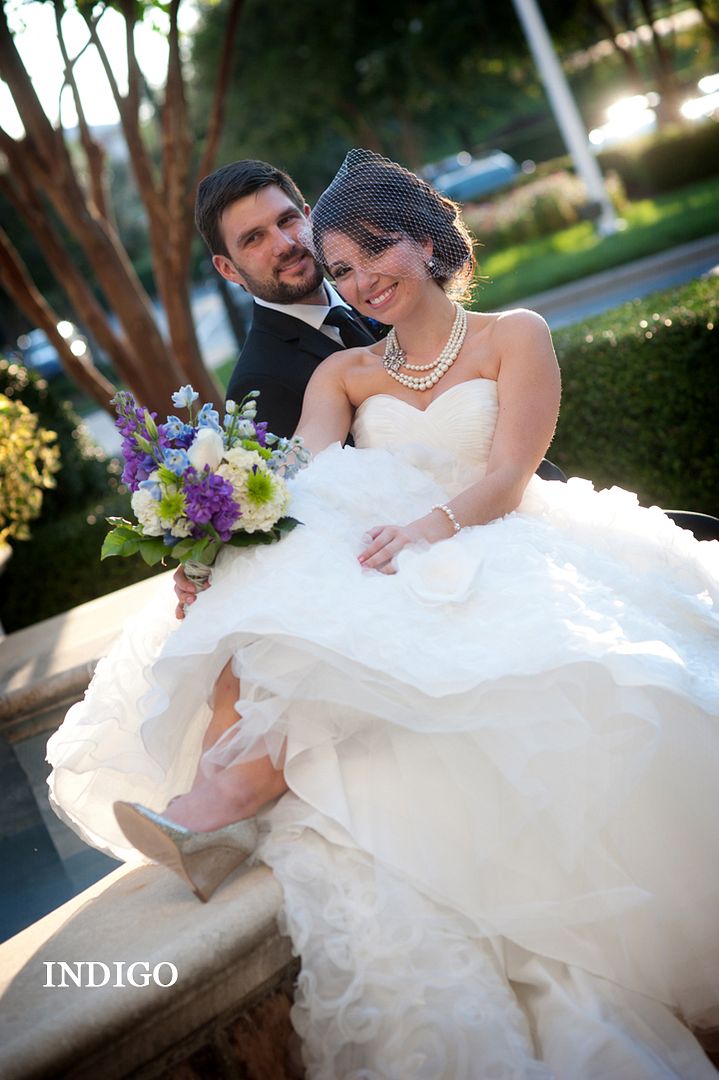 photographer's notes - our NYC couple, which we featured in our spring back cover piece for CB, tied the knot this past September and its with pleasure that i (finally) blog their wedding.

its been such a crazy autumn at Indigo that i've fallen a bit behind in my blogging, so i am thrilled to have found the time to put this entry together.

Sianneth and Jason's reception was at the Ballantyne Hotel and as luck would have it, we had wonderful late day light upon our arrival - i was really happy with the series we did near their epic Rolls Royce with the wedding party.
The Ballantyne Hotel and Lodge
Cake Lady Jill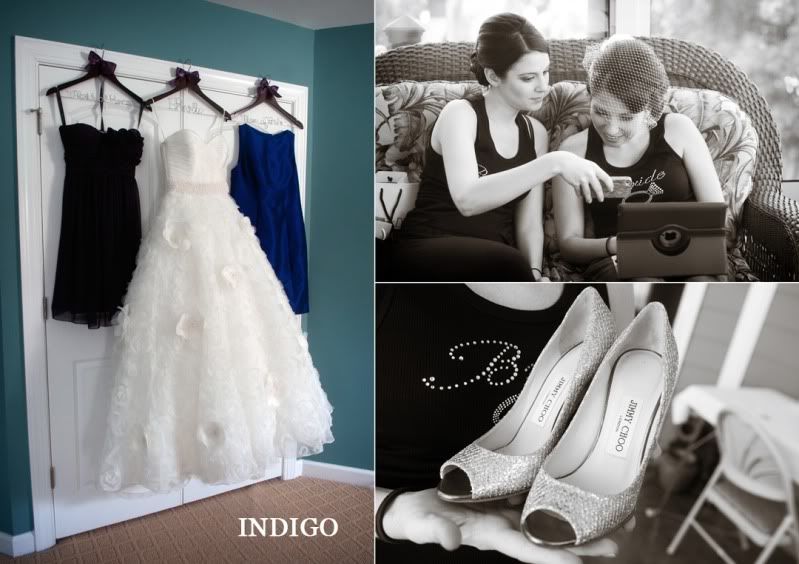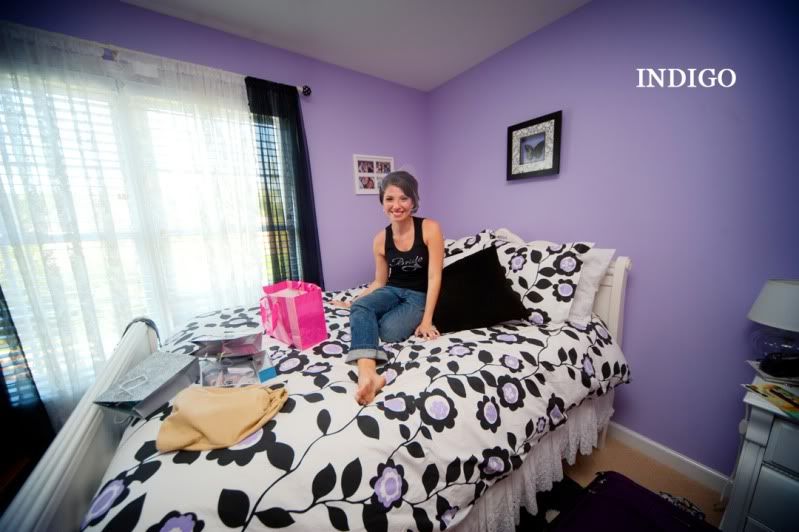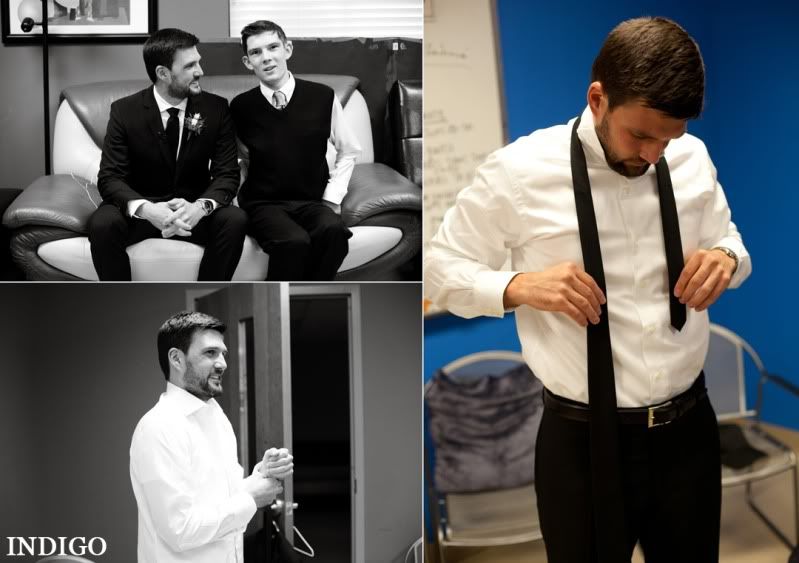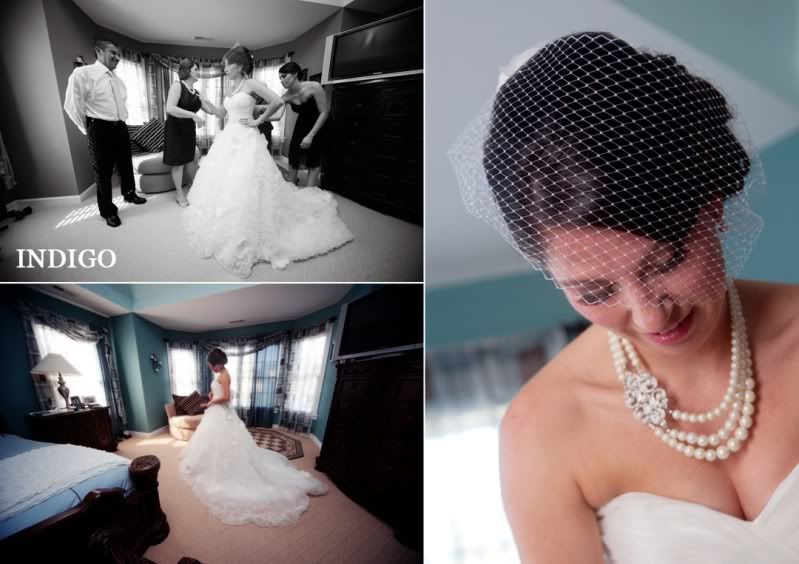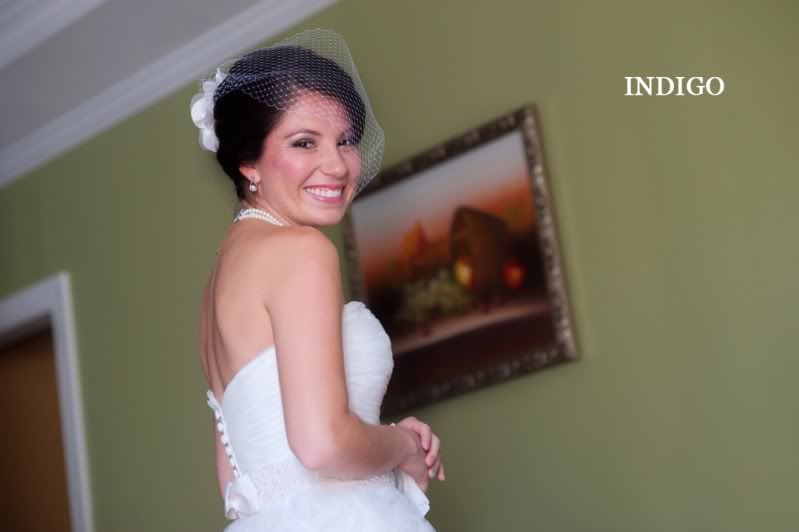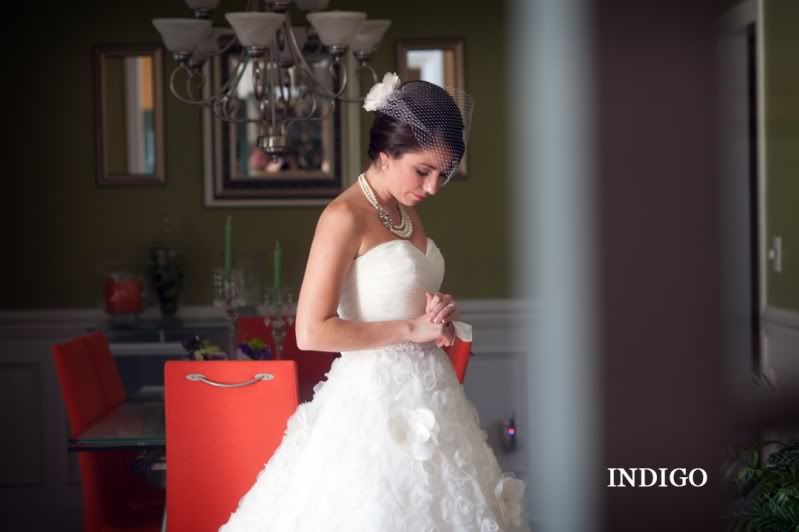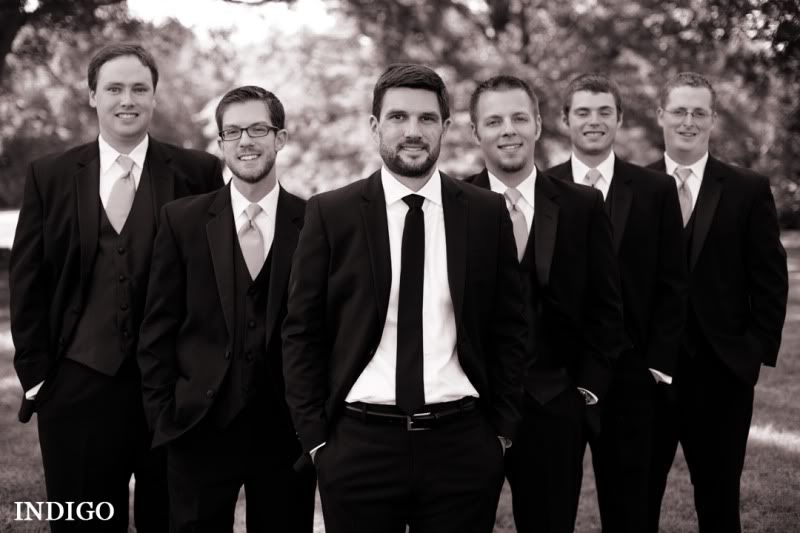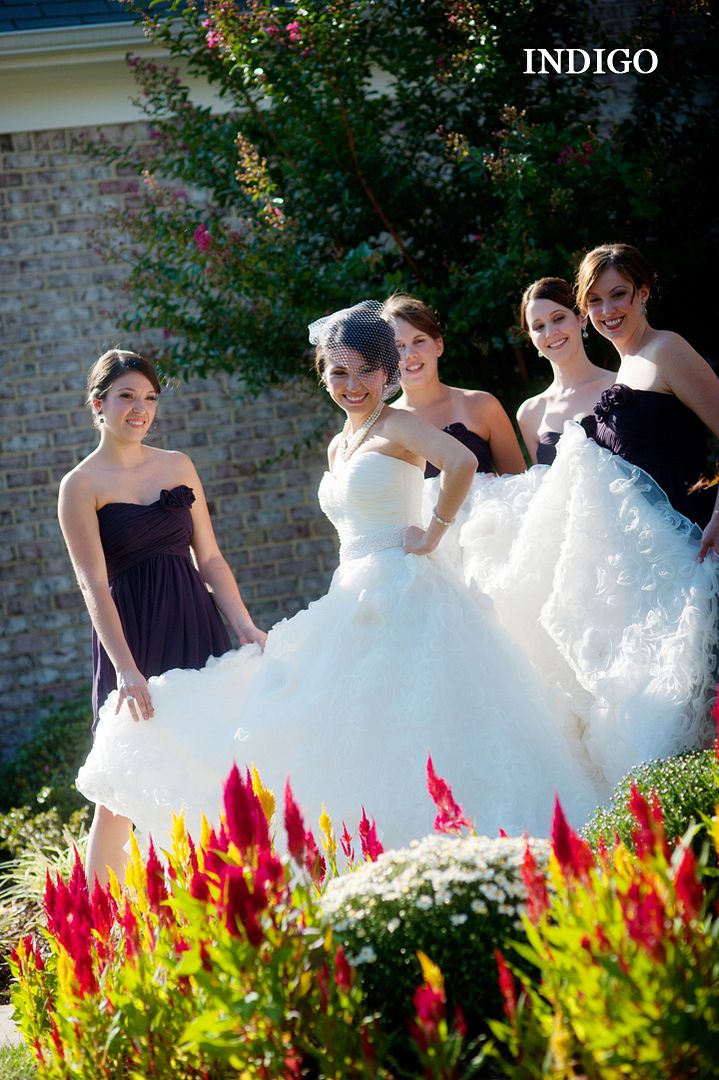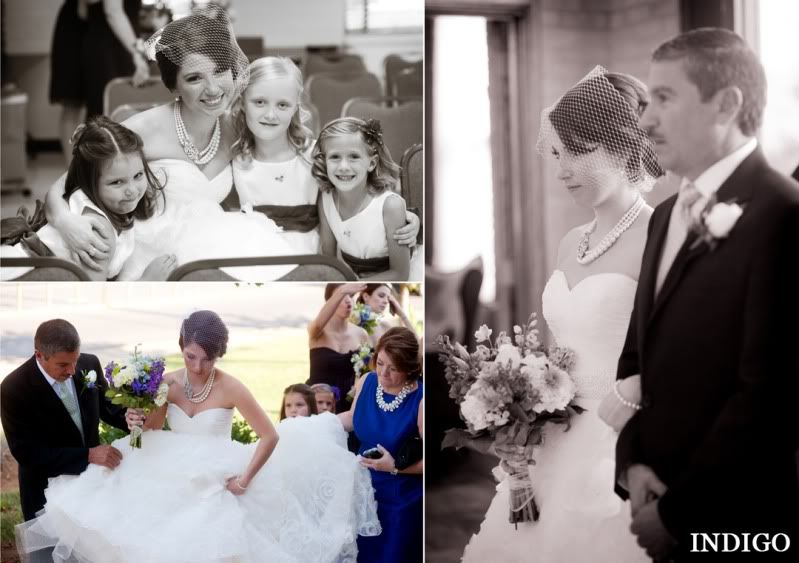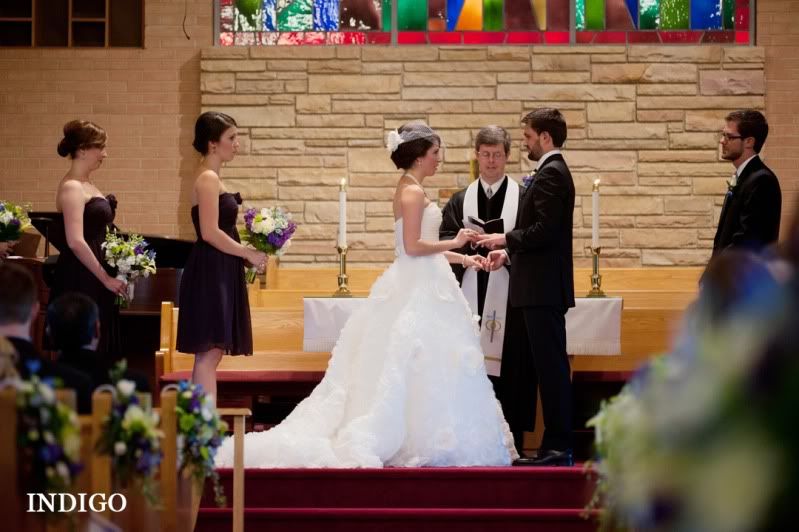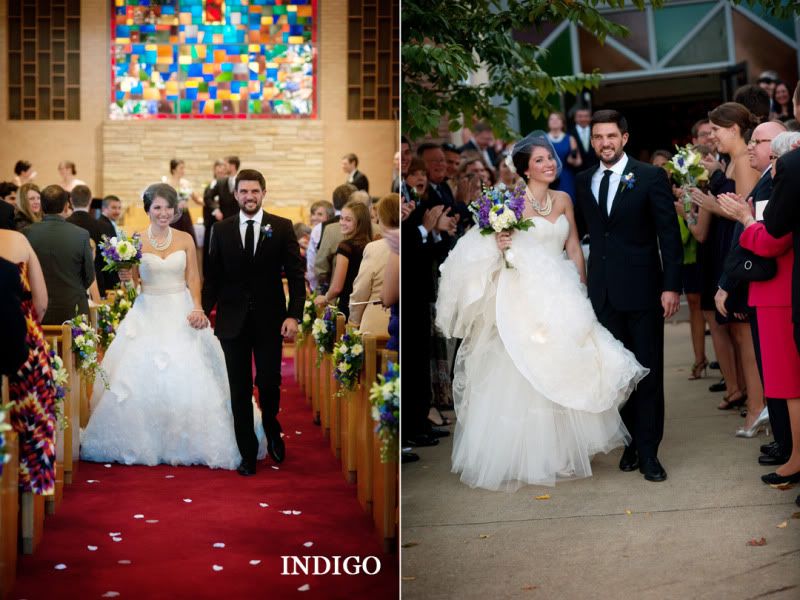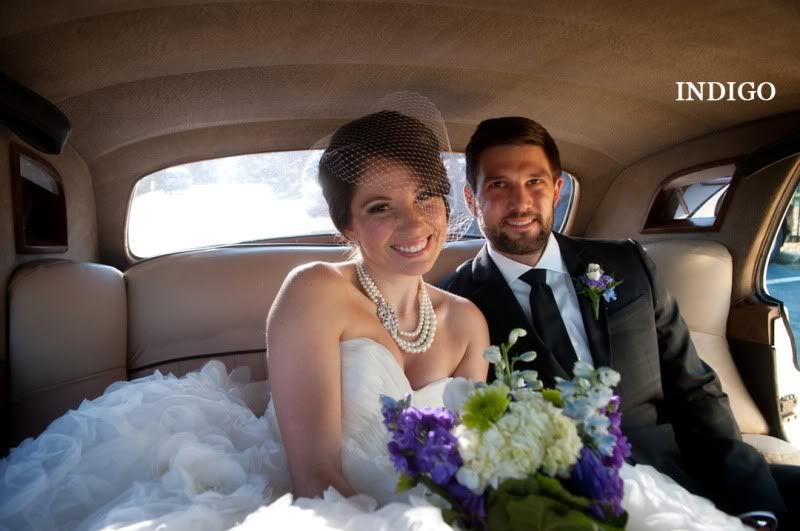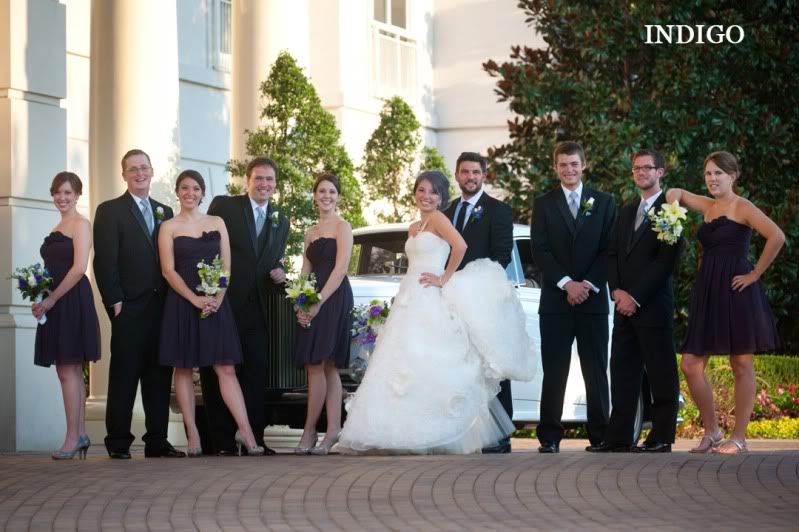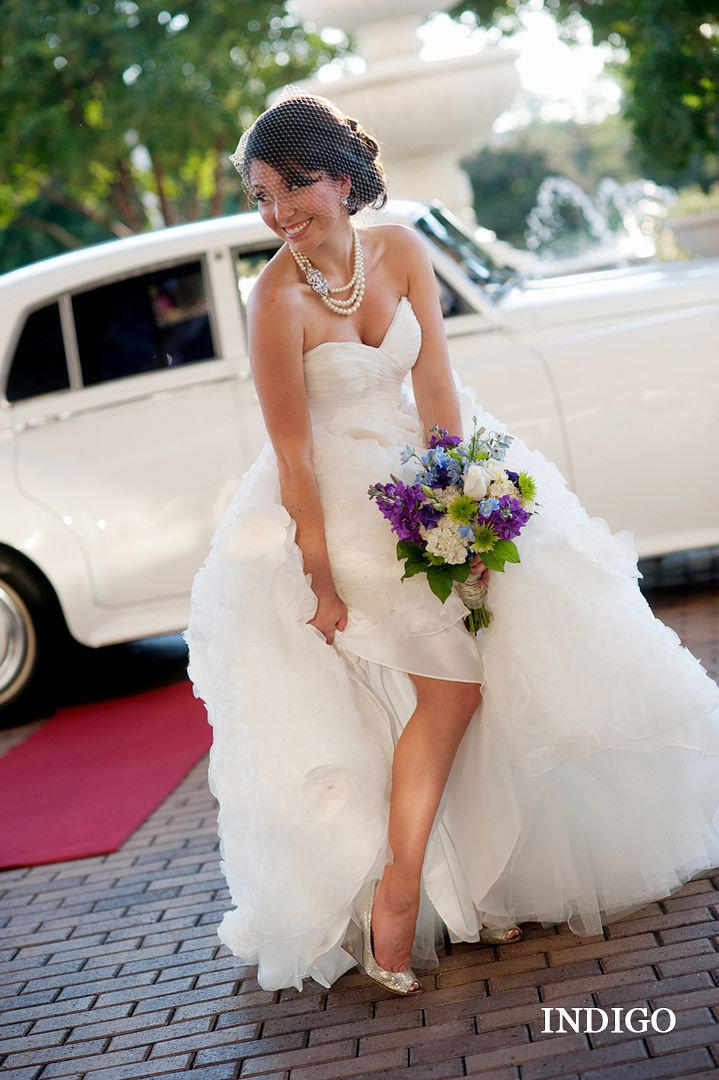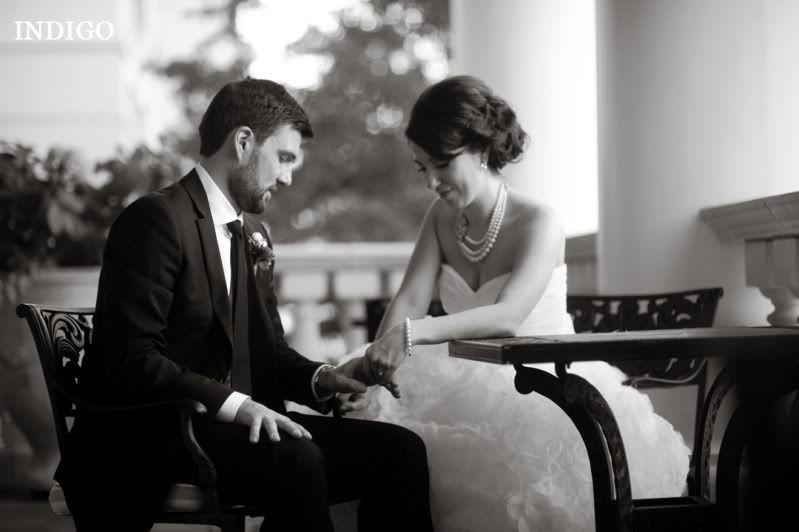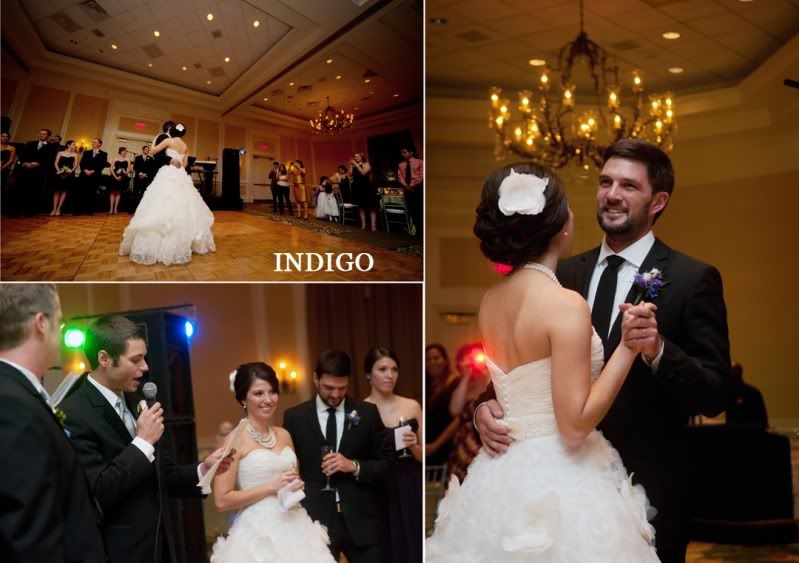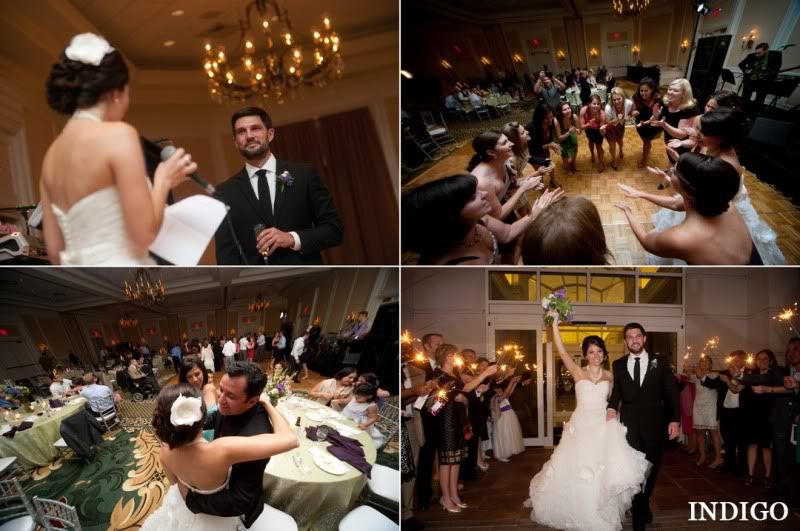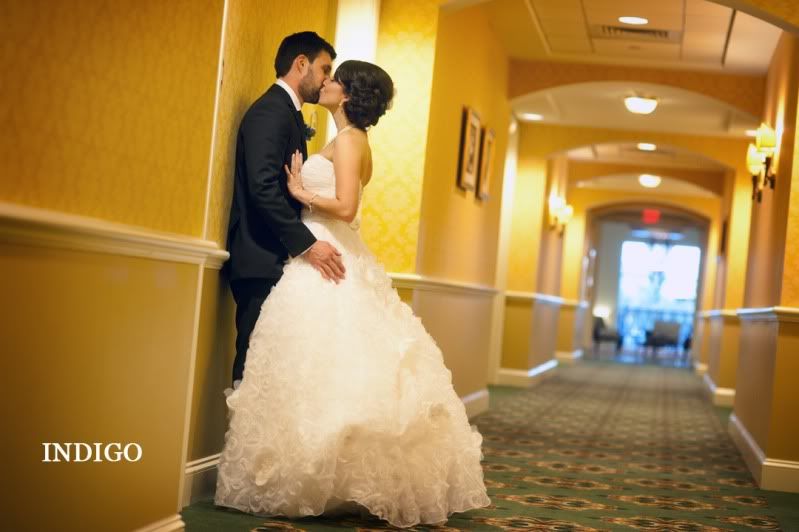 Read more...