photographer's notes: I slacked off a bit on writing photographer's notes with my blog posts but I'm back at it! I remember when Jessica first wrote in to Indigo. I was SO excited to be available for her date! We photographed Jessica's sister's best friend, Megan and Megan's sister, Jessica Kearny. So when it was Jessica's day, I felt so comfortable and was greeted by Jessica's grandma who said..."So you're the famous photographer!"... :) Backing up a little bit, I really got to know Jessica & Townsend on their engagement session in December. We started the session at a Christmas tree lot and then headed to Southend. The love they have for each other is amazing. It was one of those days where I felt like I had the easiest and best job in the world. It was the same thing on their wedding day. Jessica was glowing and Townsend was calm and cool and worked the camera like he did on their e-sess day. ;) It was a perfect (but hot) day in May. We found some shade near the church and did most of the pre-ceremony photos there. Then at the Country Club, we took the golf carts out and hopped out when we saw a good spot. I almost ran into Jessica & Townsend a couple of times b/c I'm the worst golf cart driver ever! My 2nd shooters can attest to that........ Congratulations Jessica & Townsend! Thank you so much for sharing your day w/ us!
Ceremony: First Baptist Church of Kings
Reception: Cleveland County Country Club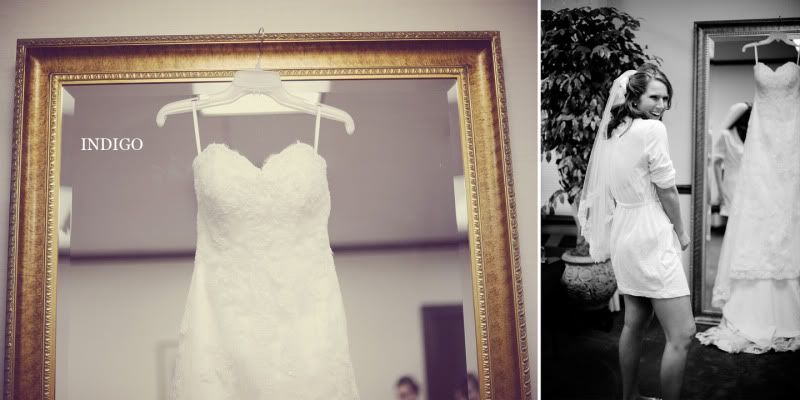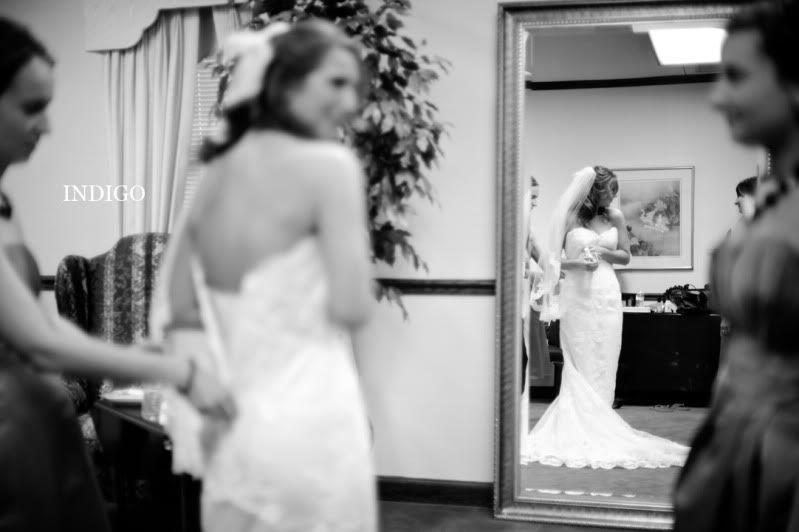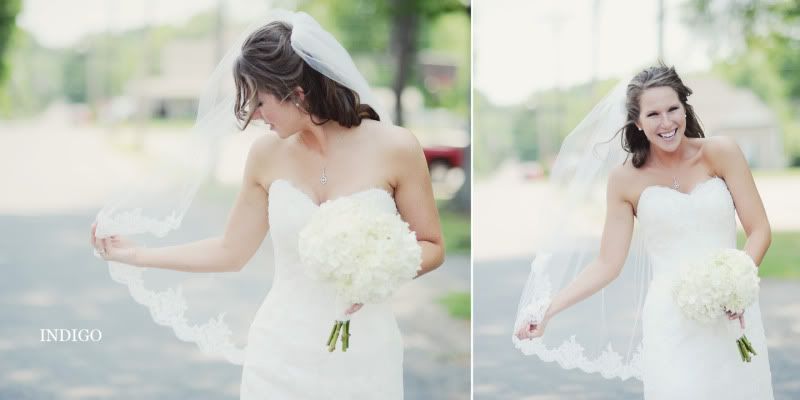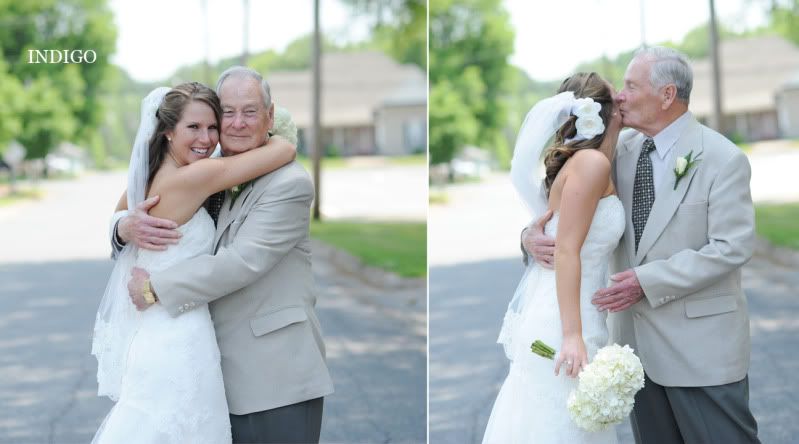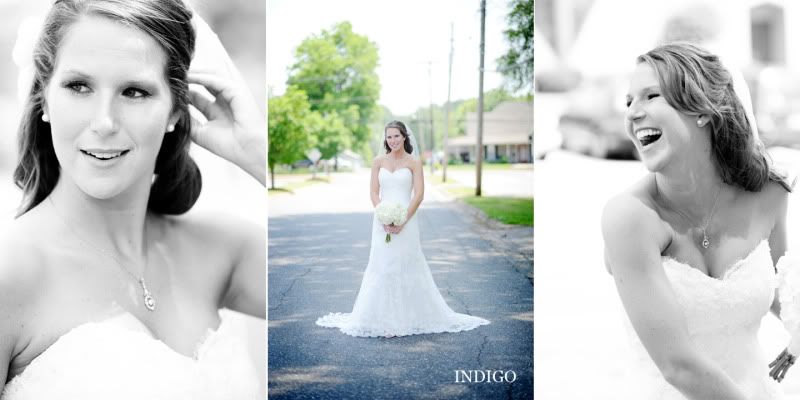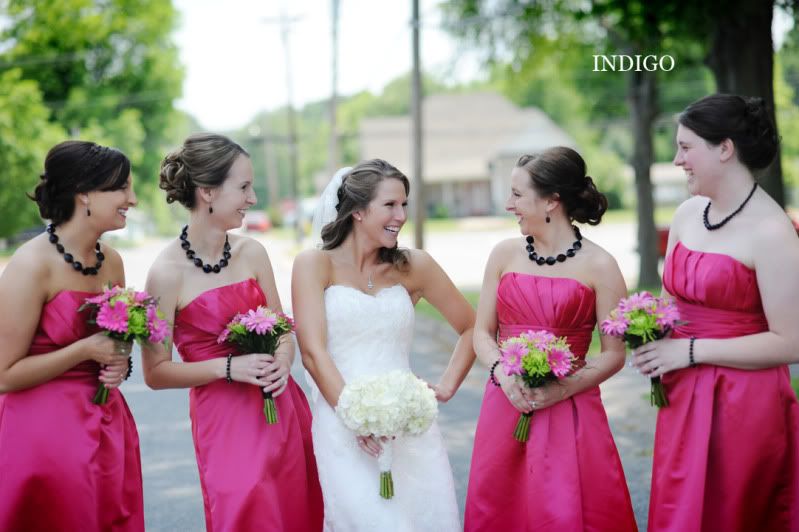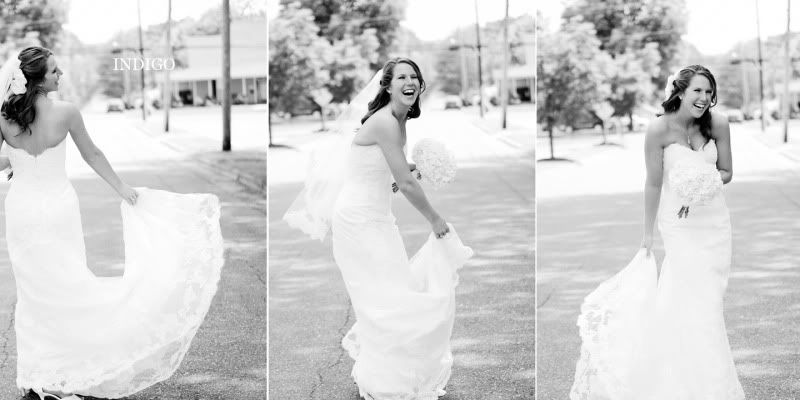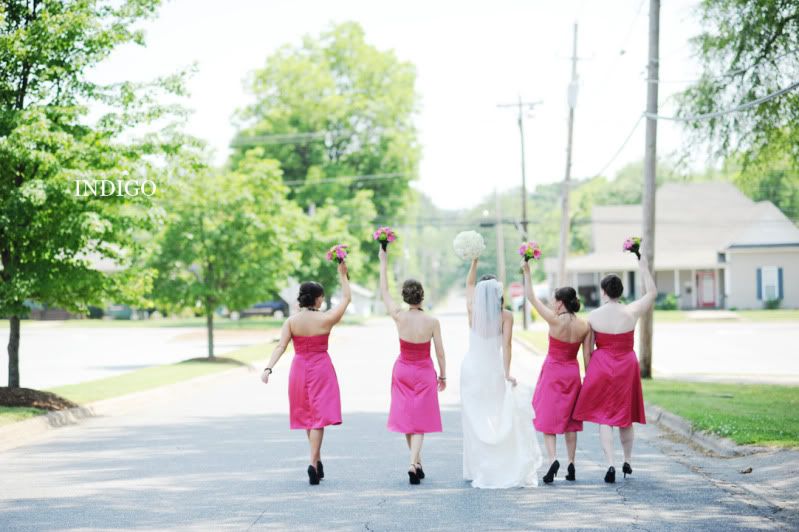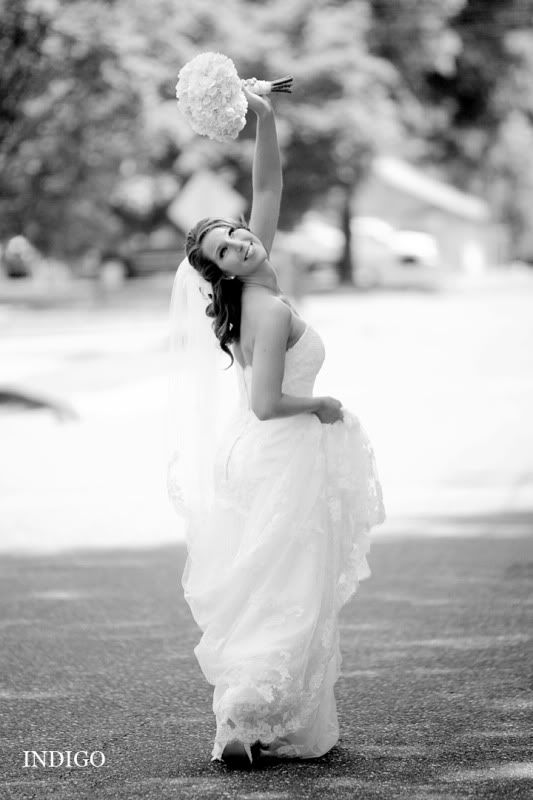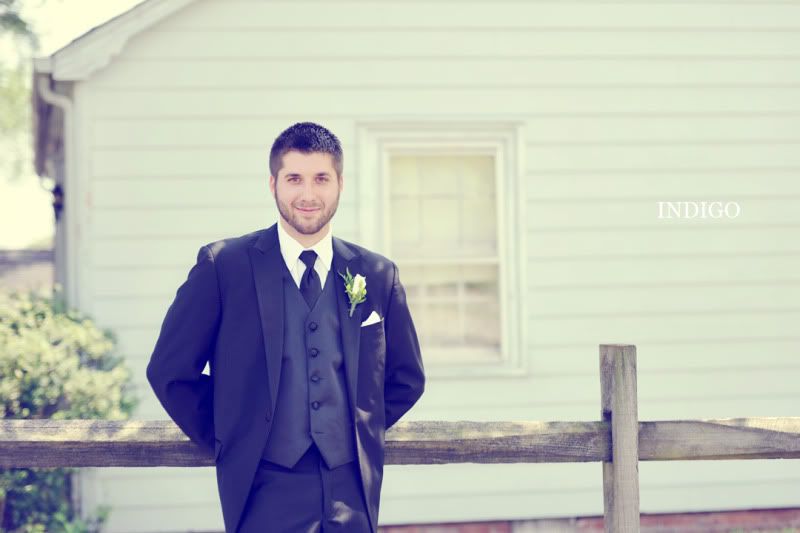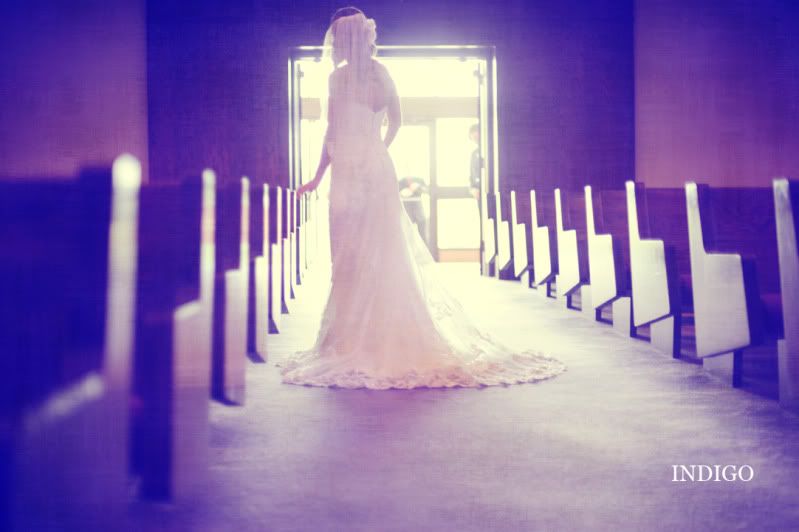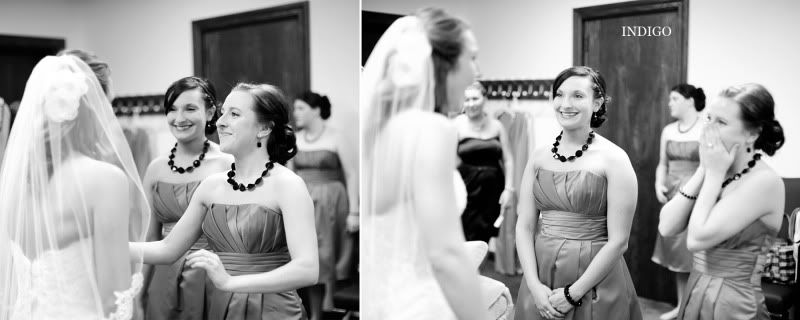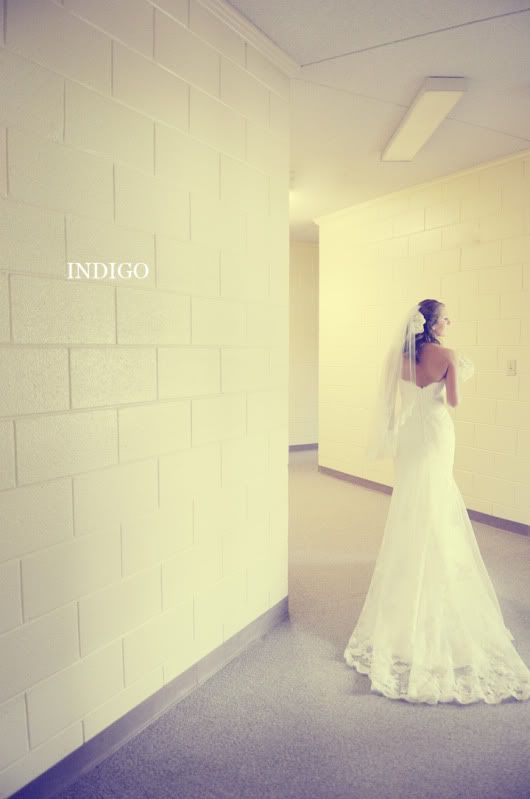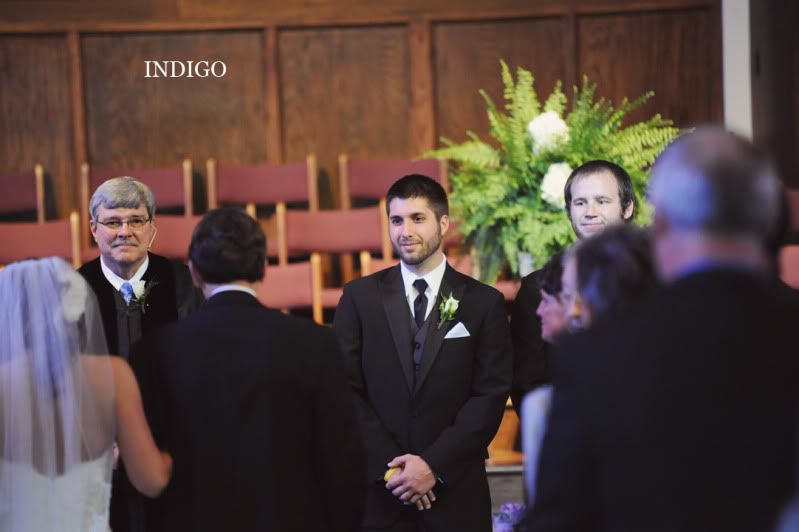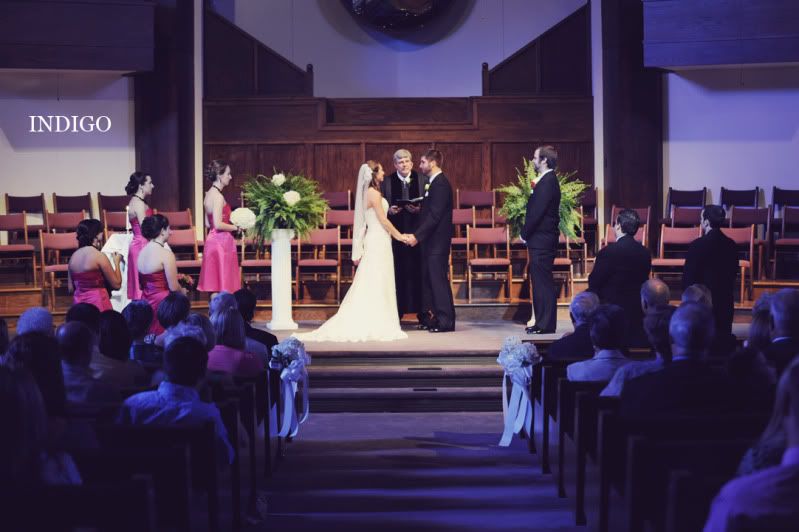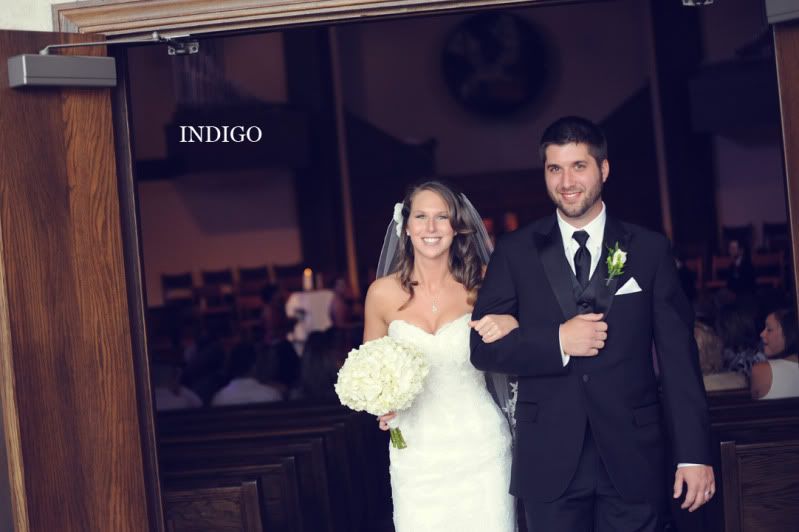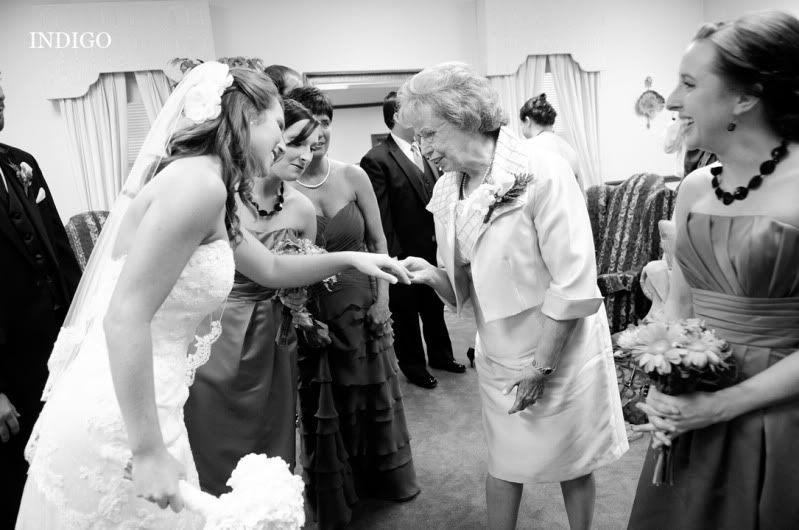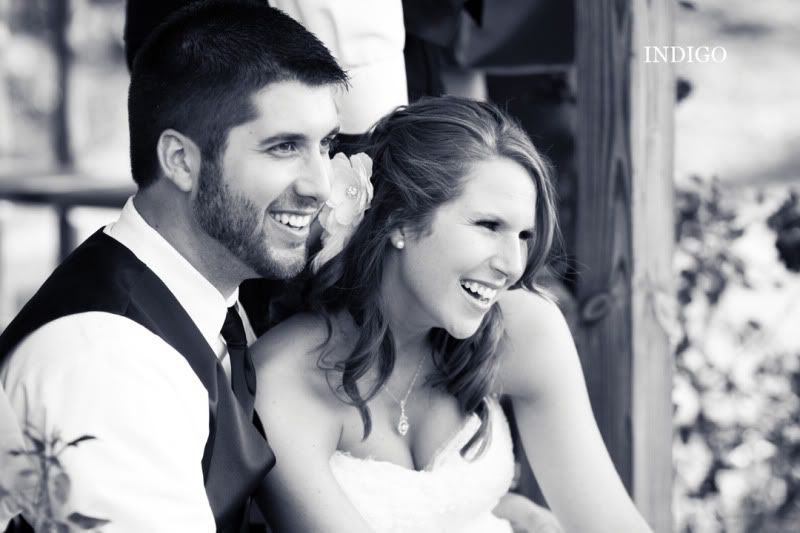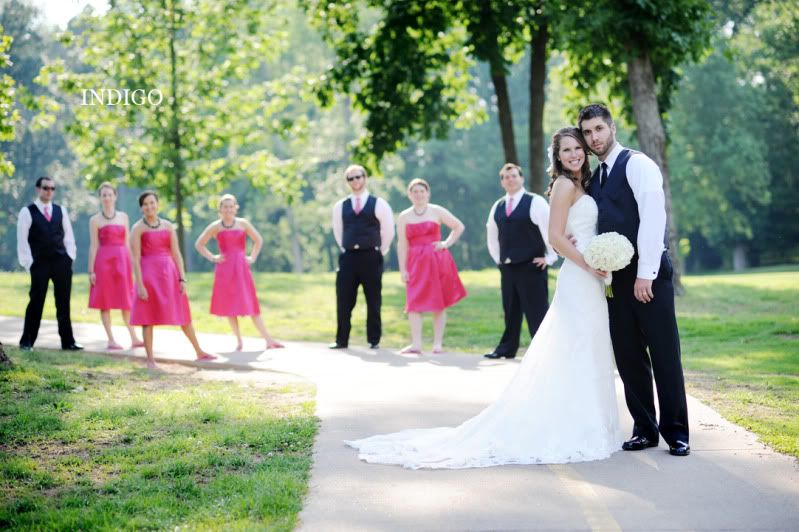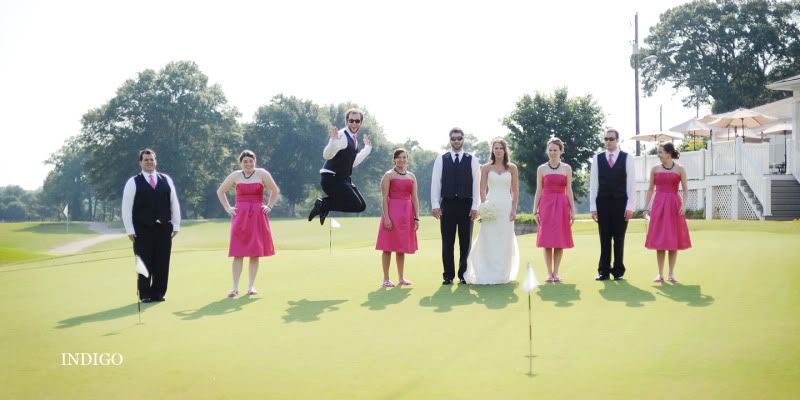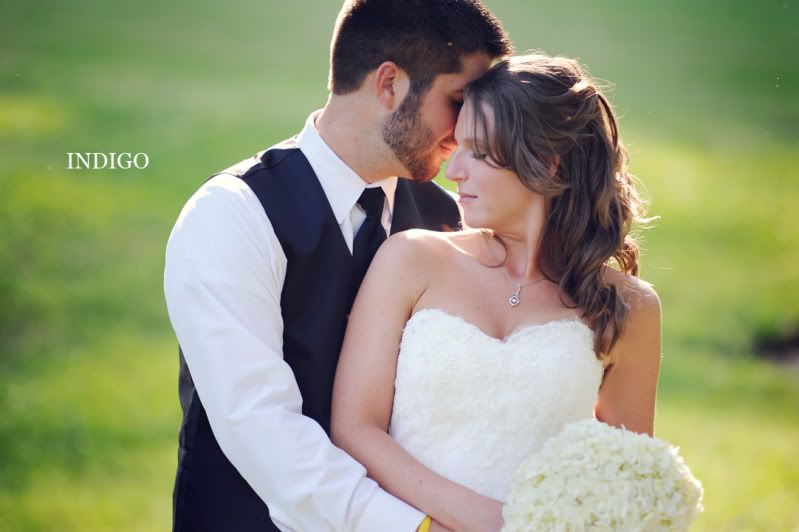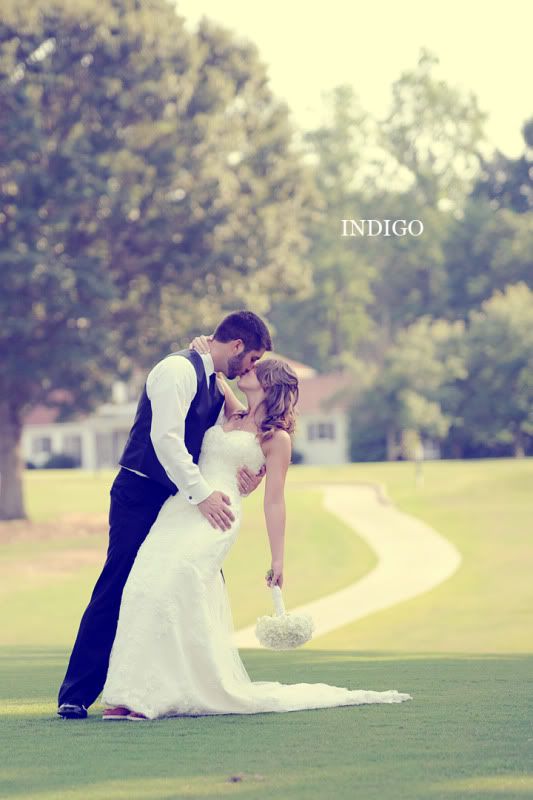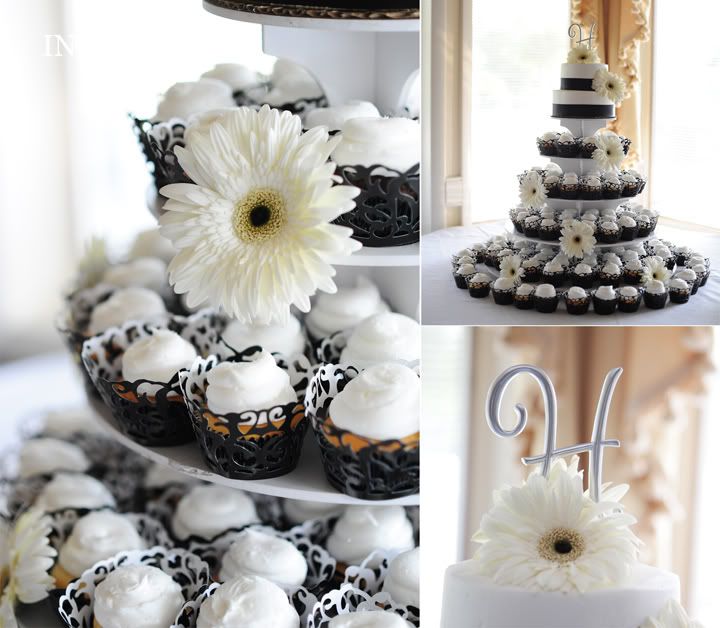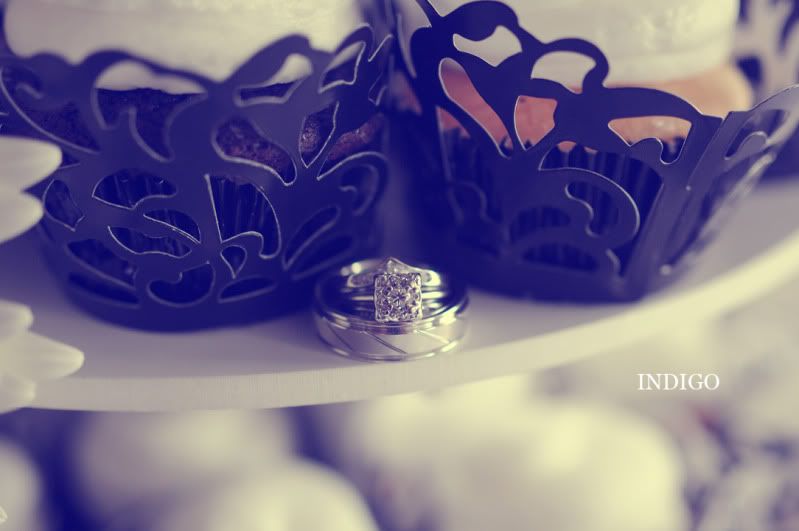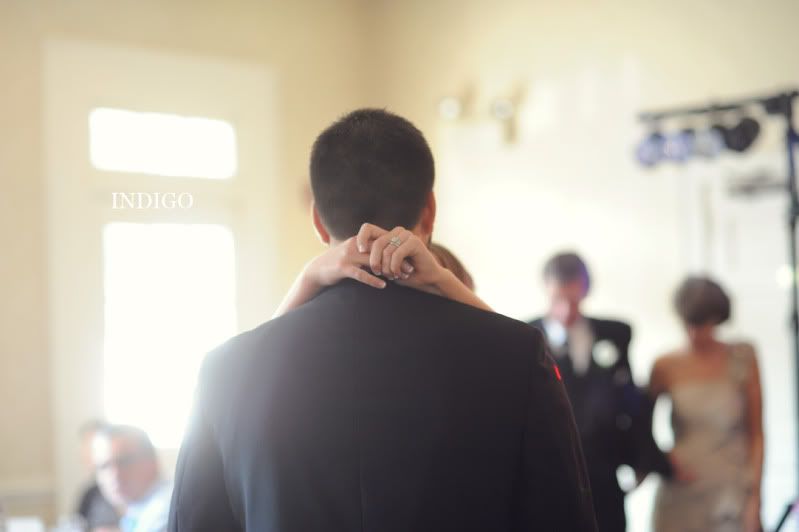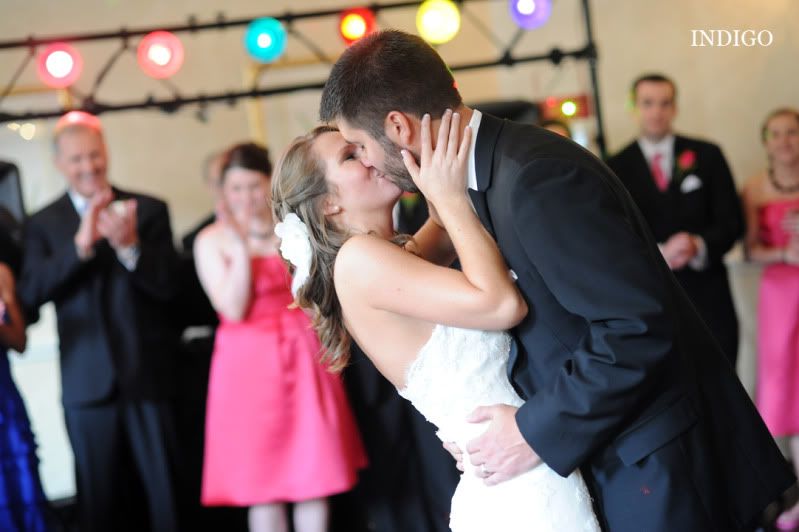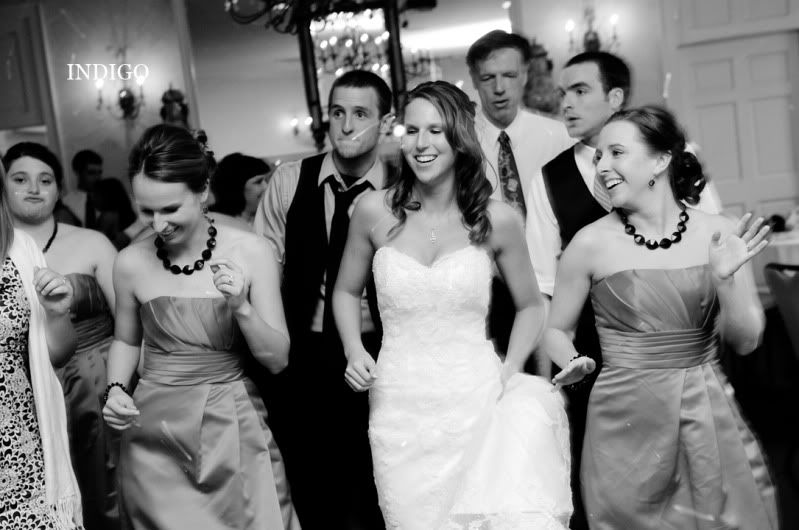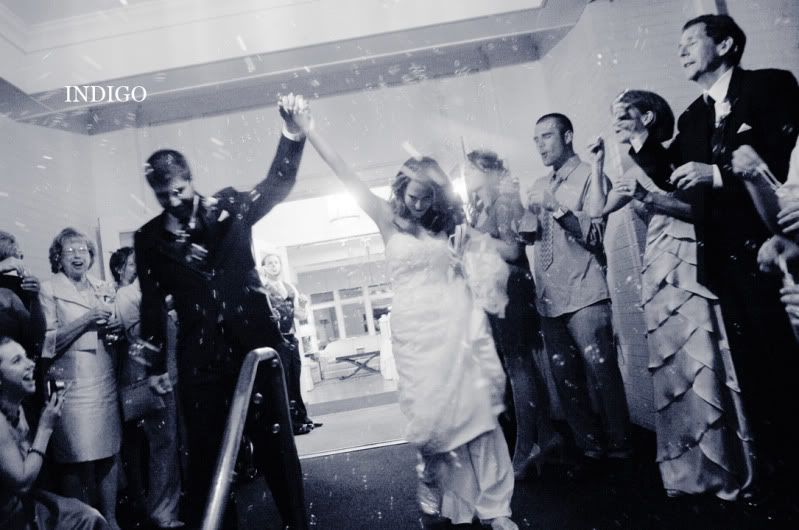 Read more...