photographer's notes - on Emily and Adam's wedding day we reaped the
blessing of this amazing and mild late winter we've had.

Covenant Presbyterian made for a dramatic backdrop for our pre-wedding
images. i also included a few takes from my bridal portrait session with
Emily...who looked radiant in her bridal gown.

i love the visual changes of pace as the day went on, from the elegance of
the ceremony, to the ride on the charted bus for the wedding party to the
club (which turned out to be kind of a mini-reception...a very "high
energy" group) - to the romantics that we shot as dusk approached.

congratulations you two!
Z Brothers DJs
The Blossom Shop
Polka Dot Bake Shop
Hayden Olivia Bridal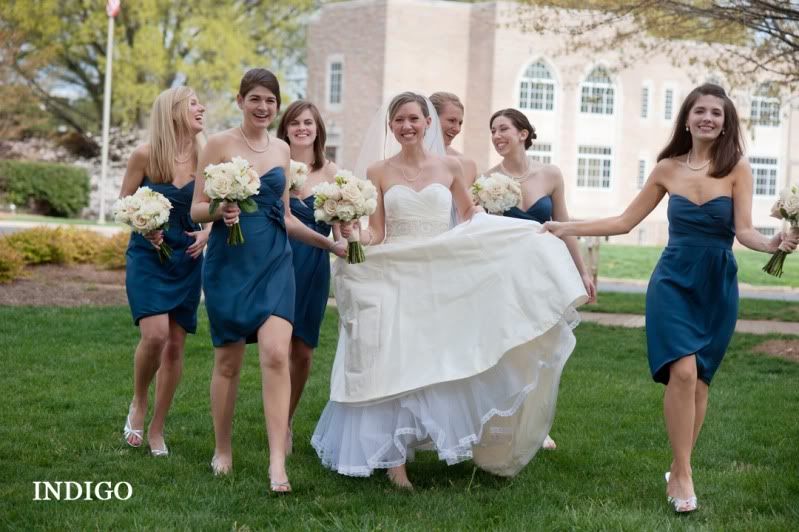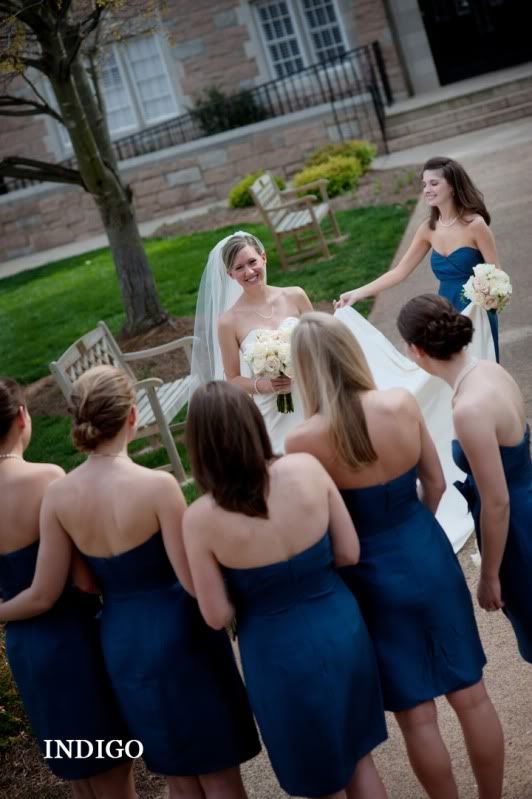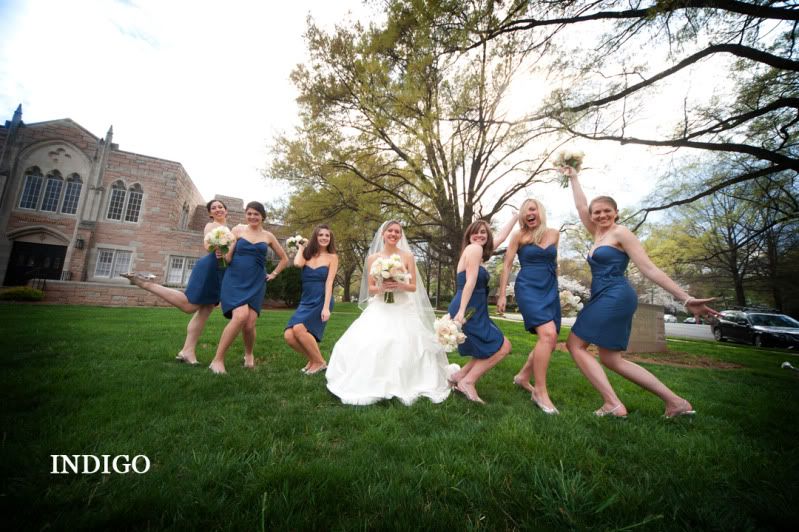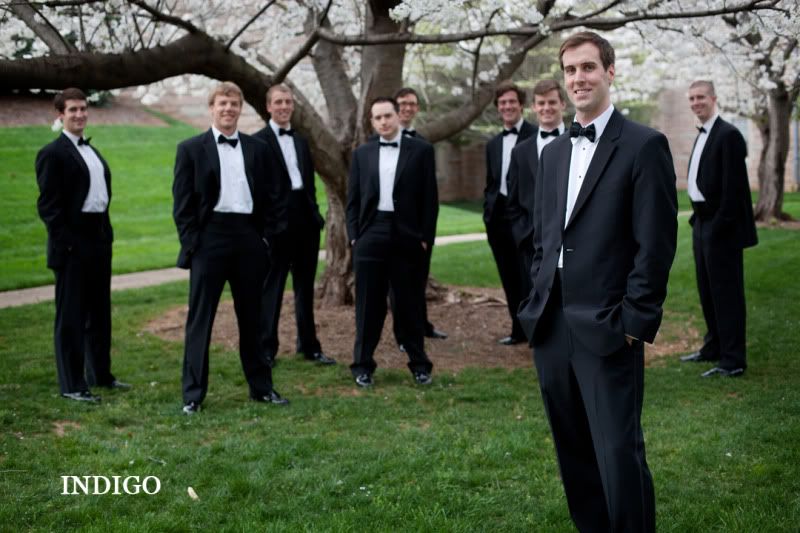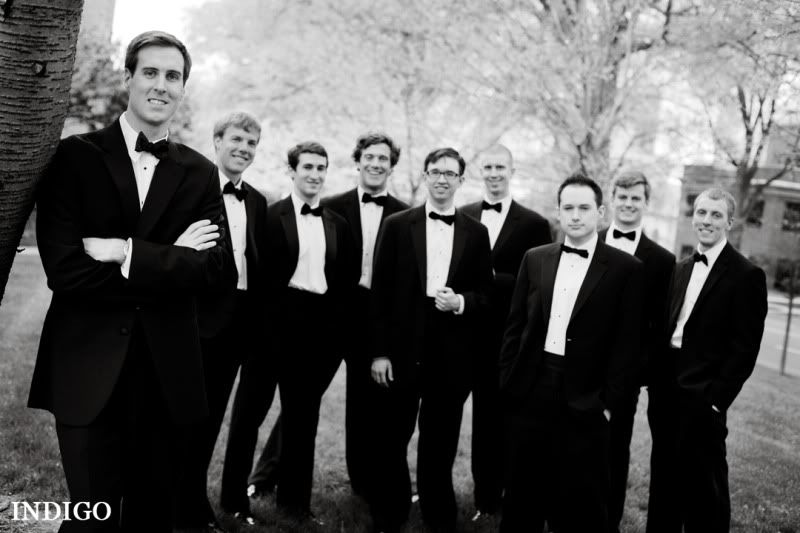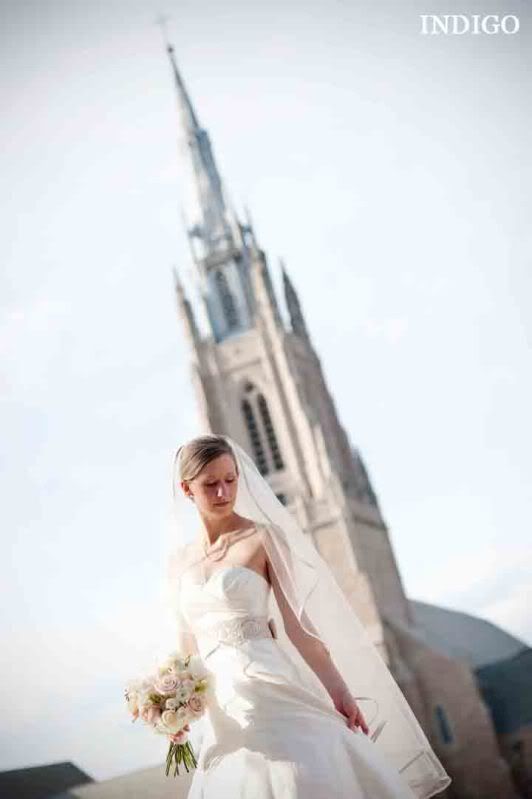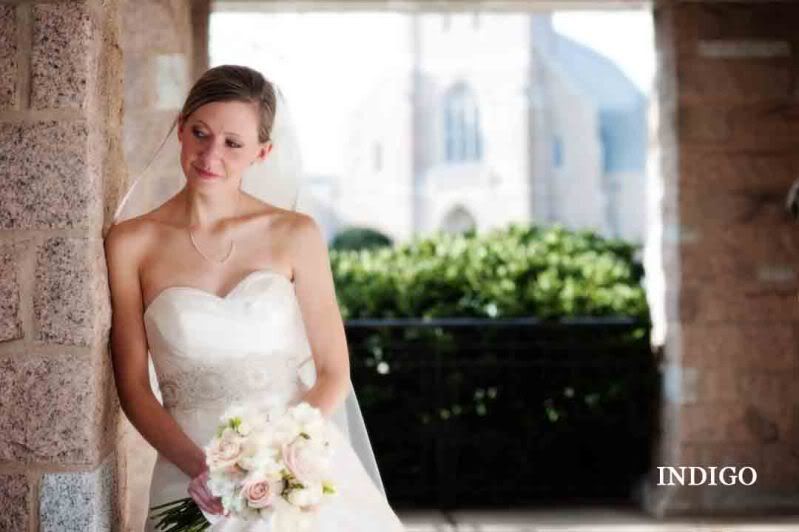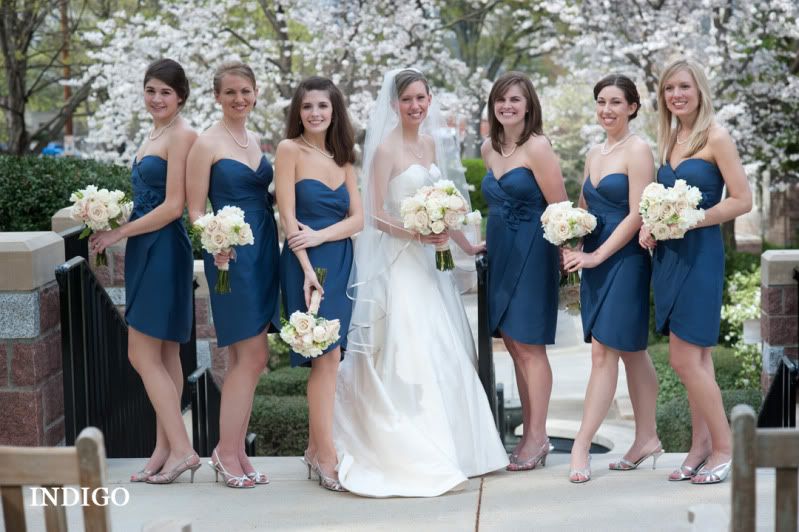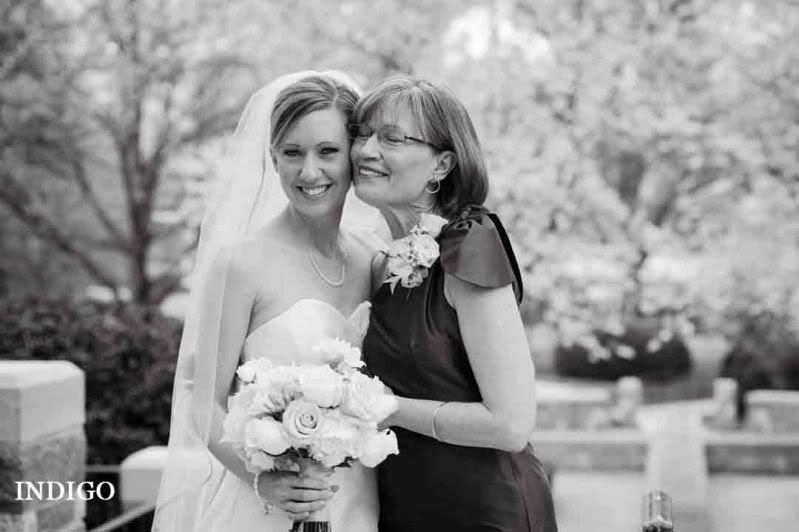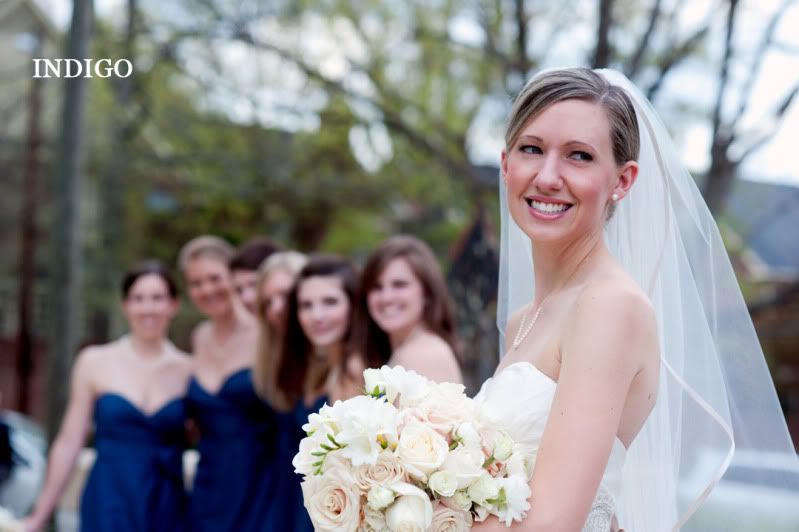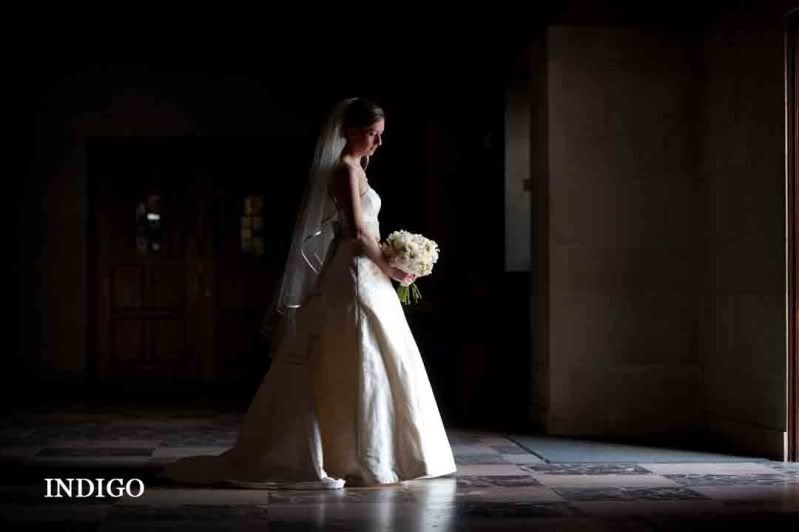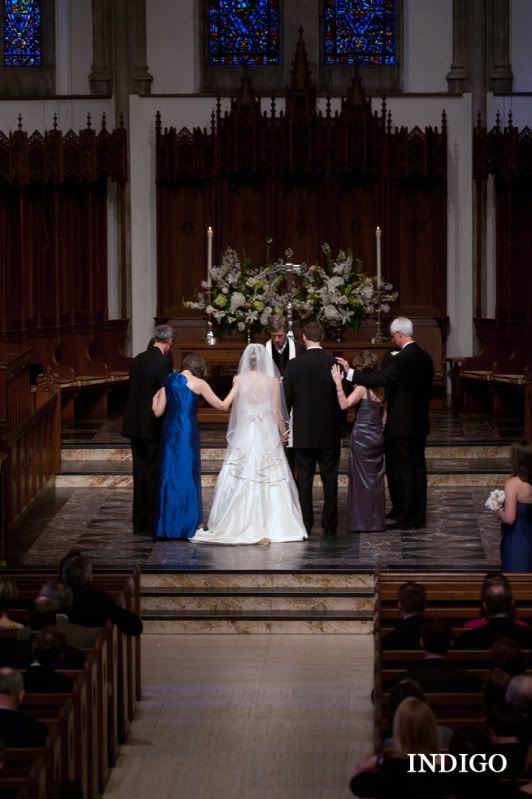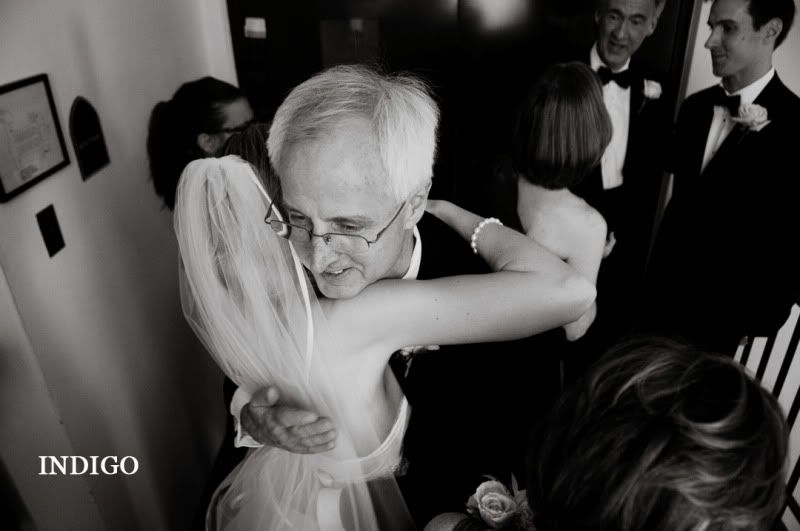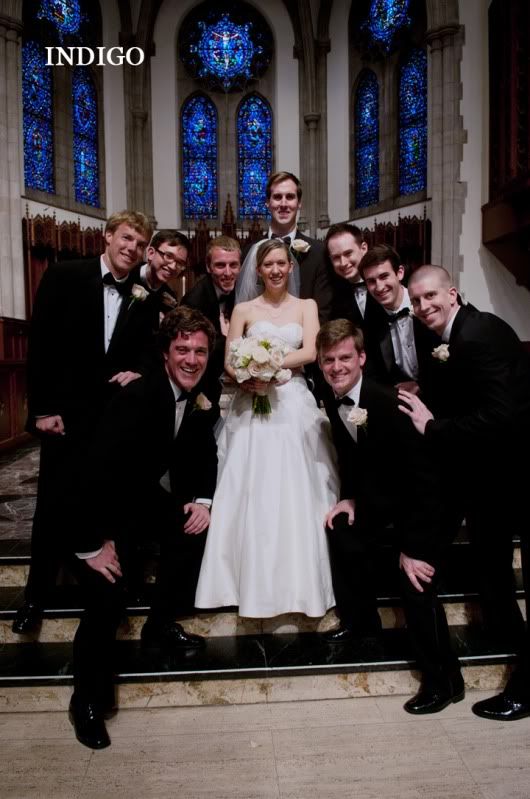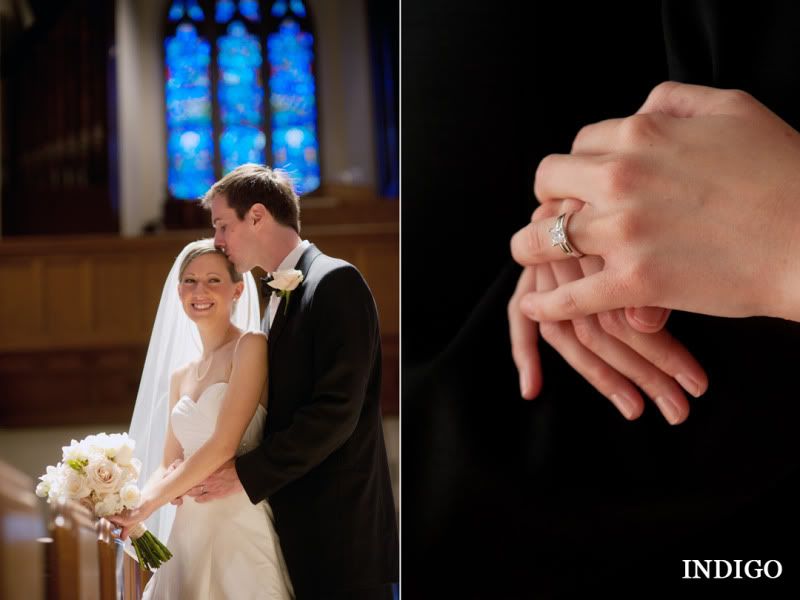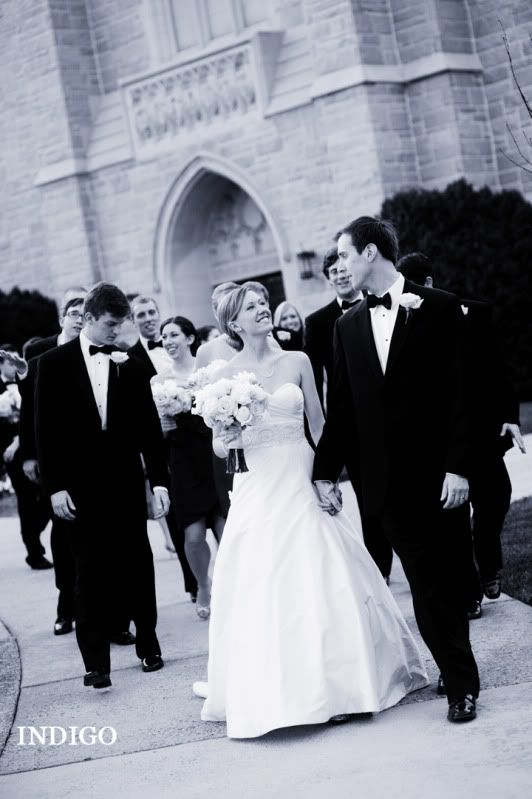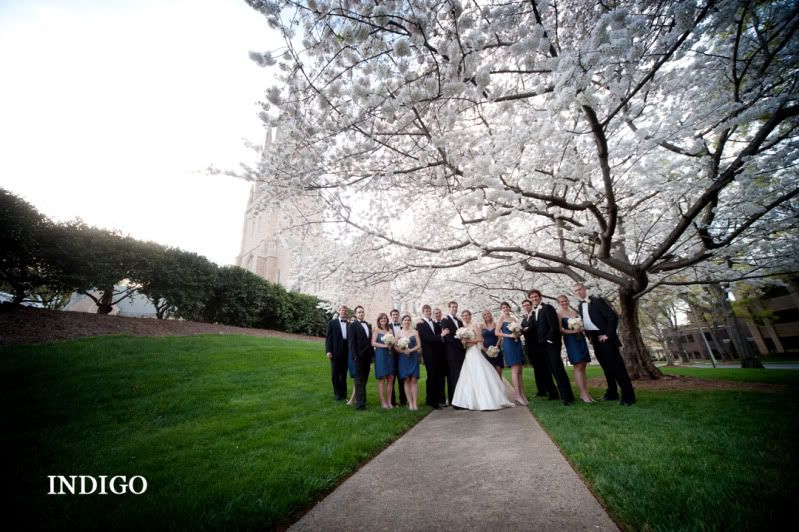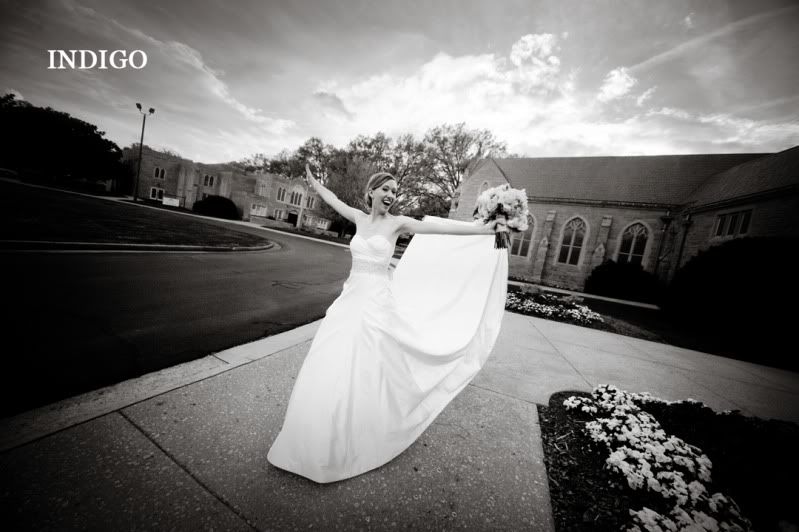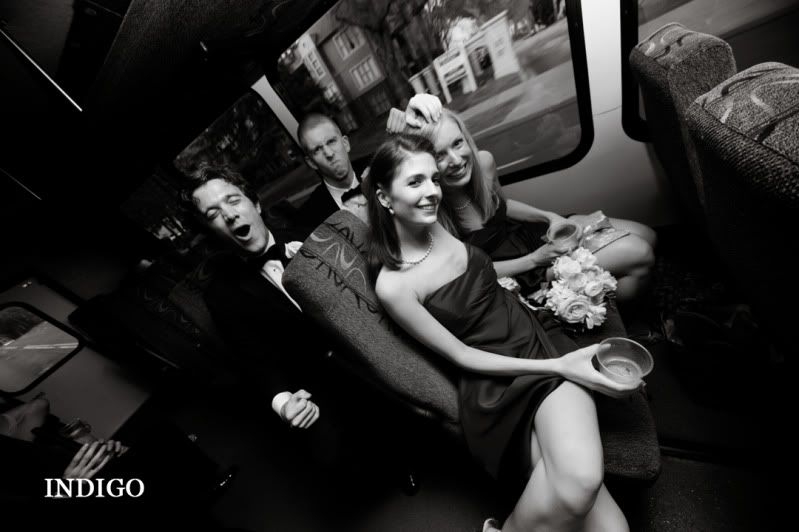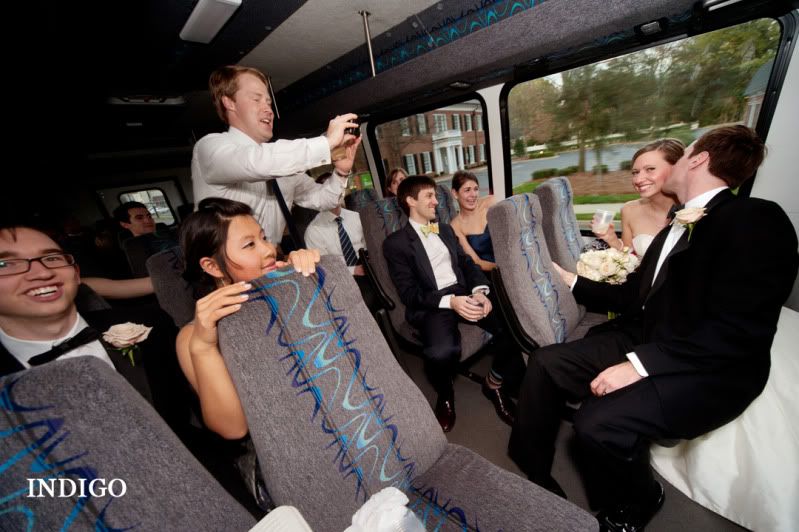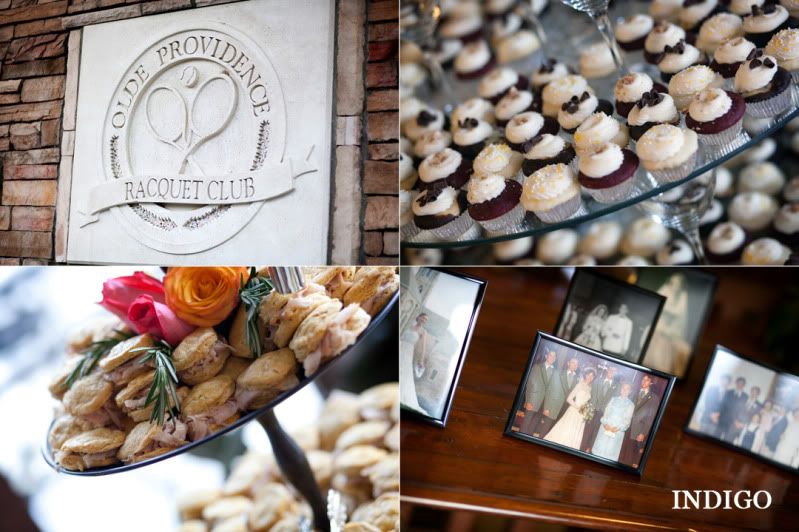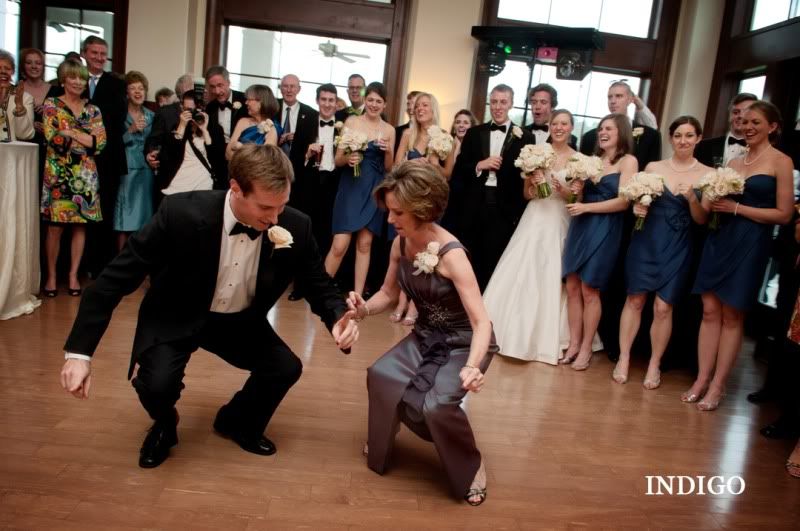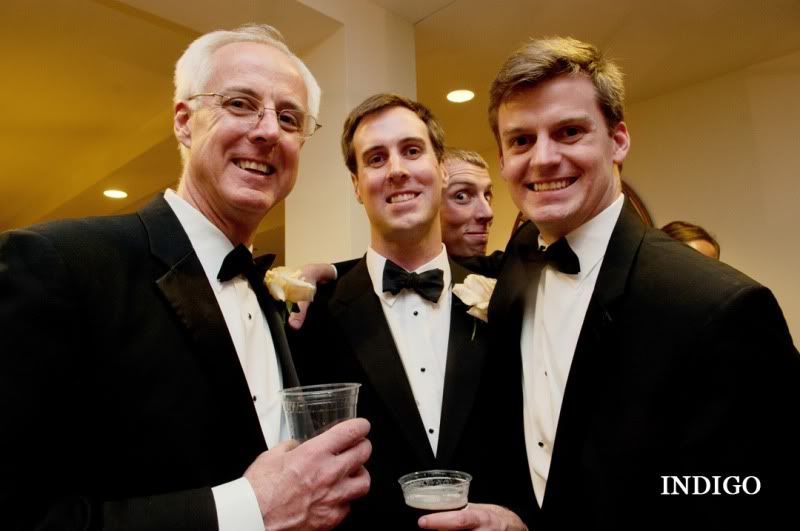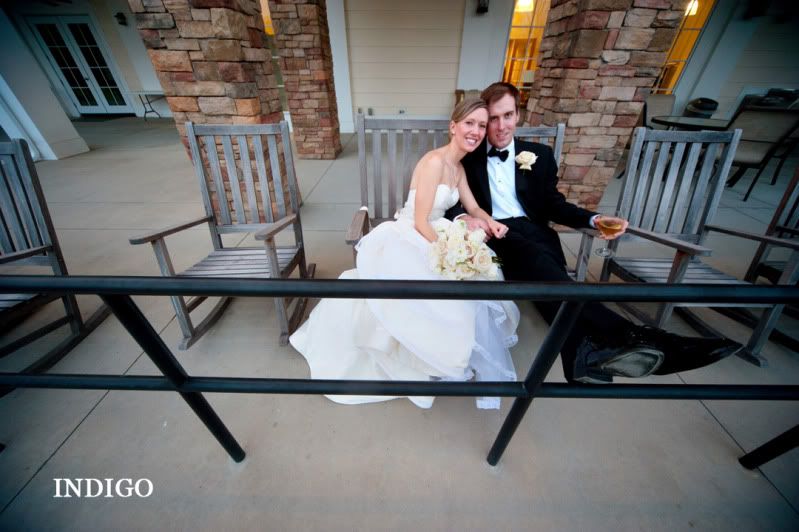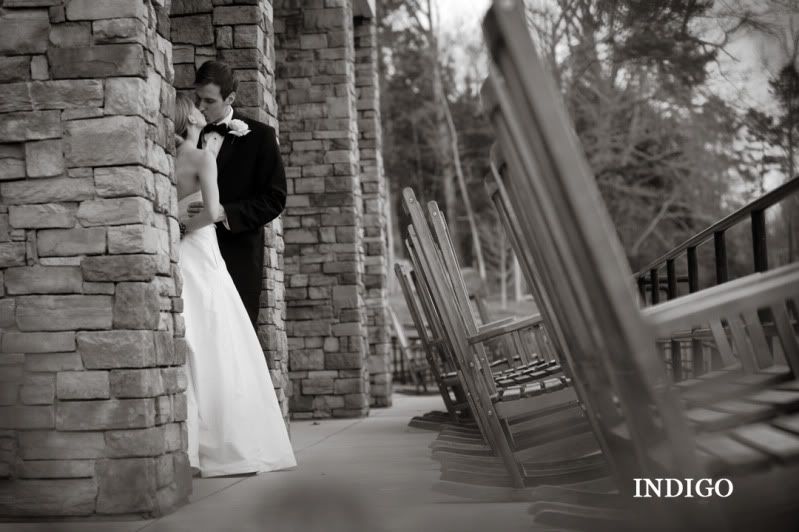 Read more...