Kimberly married Michael on September 9, 2008 at a beautiful vineyard
in Yadkinville, NC by the name of Hanover Park Vineyard. Amy & Michael
Helton are the owners and if you ever get a chance for a day trip to
taste some excellent wines, this is the place to go.
One year later Kimberly decided she wanted to do a TTD session to
celebrate their one year anniversary and we were thrilled.
So we packed our camera gear and off we went to meet Kimberly,
Michael, and Billy on a gorgeous, sunny, fall day. (Billy is their 9 yr. old lab)
Thank you Kimberly for being so much fun and such a great model, to
Michael and Billy for putting up with our silliness, and to Amy &
Michael for their splendid hospitality.
Salut to a beautiful future together!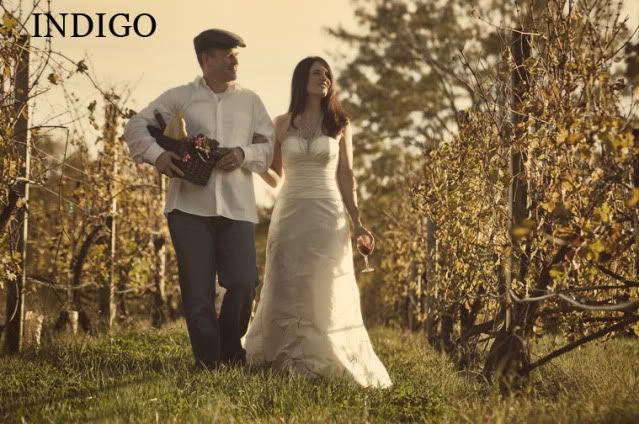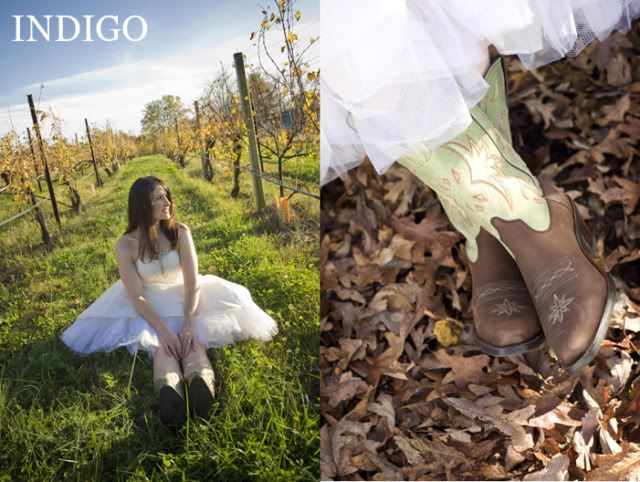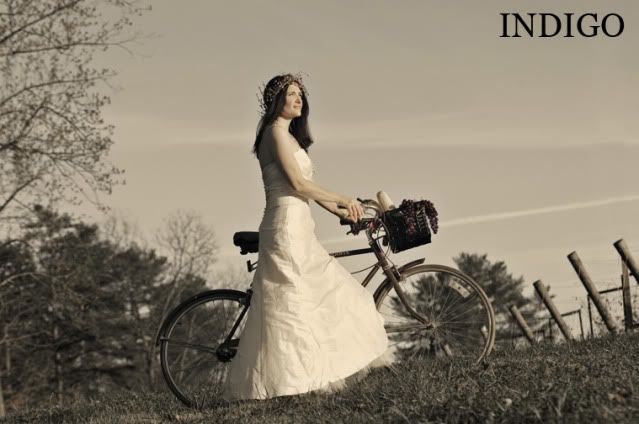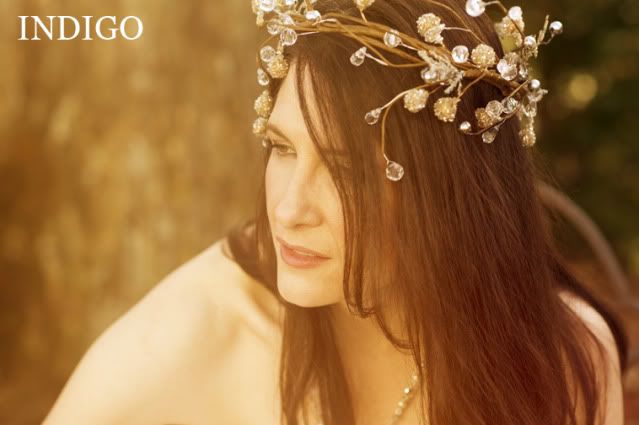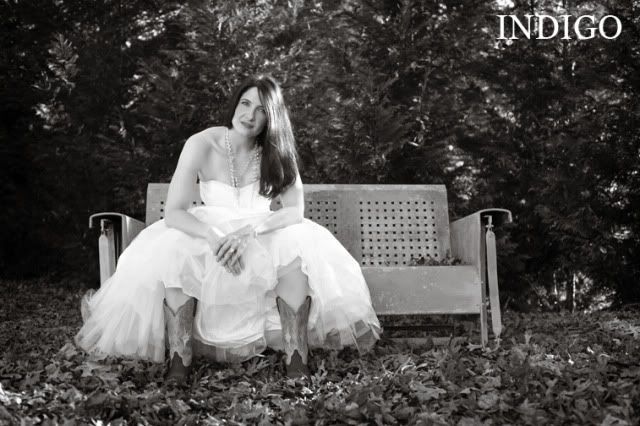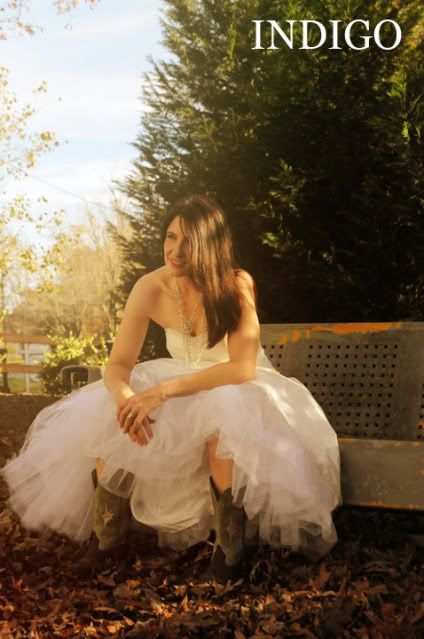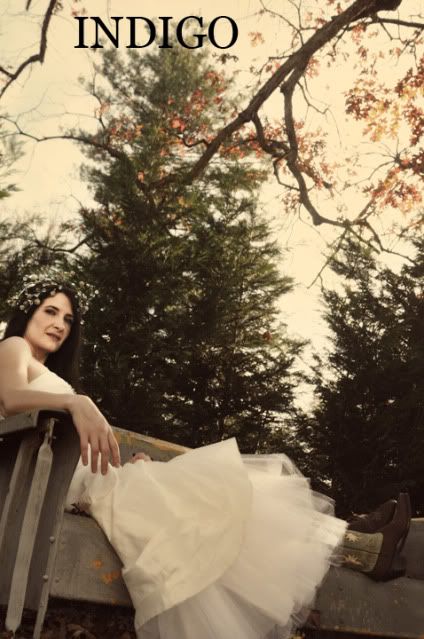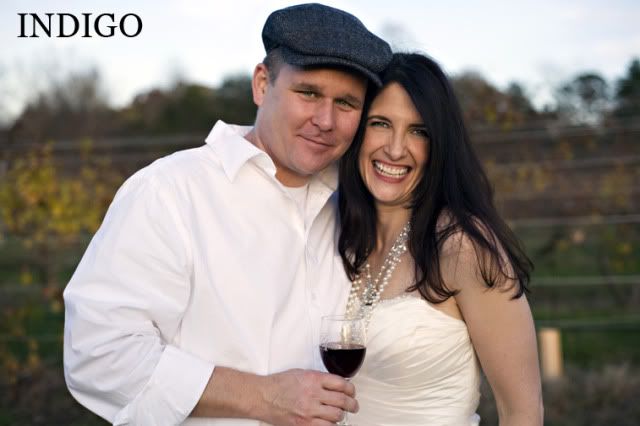 Read more...