Photographer's notes: its not unusual for our brides and grooms to feel a certain anxiety about the weather for their big day...and i can understand that. there is so much planning, so much time and so many resources that go into a wedding day that couples want things to be perfect.

the thing is, what really makes the day perfect is so simple and basic; the reality that two people have found one another and have each other for the rest of their lives is perfection in itself, rain or shine.

on Jacqueline and Chad's wedding day, the oncoming downpour after their ceremony gave me a unique opportunity to take some wonderful pictures at Panther Stadium...the heavy clouds in the background added an amazing sense of drama to the portraits we did.

we concluded our coverage on the tracks of the Lynx rail line, where i have the feeling our couple and their friends partied on into the night after they got back to uptown.
Reception:
The Pewter Rose
Flowers:
The Place for Flowers
Cake:
Cheesecake Etc.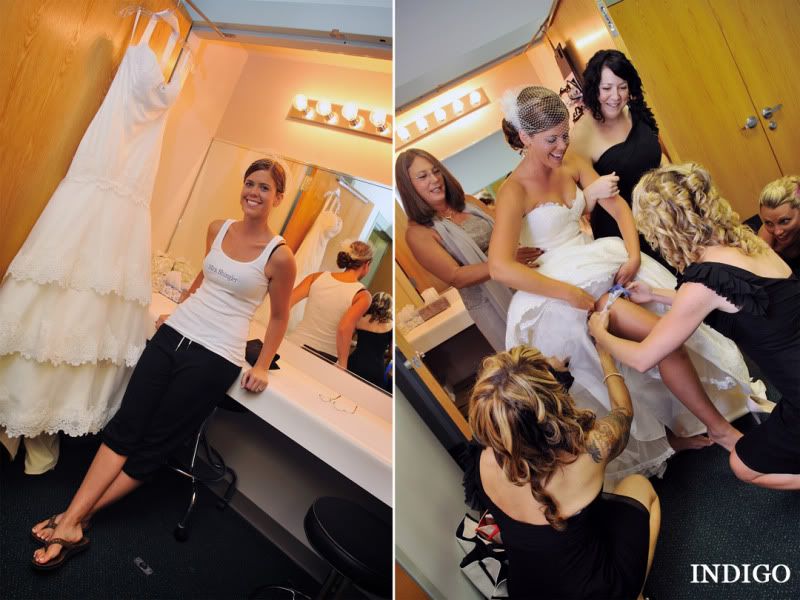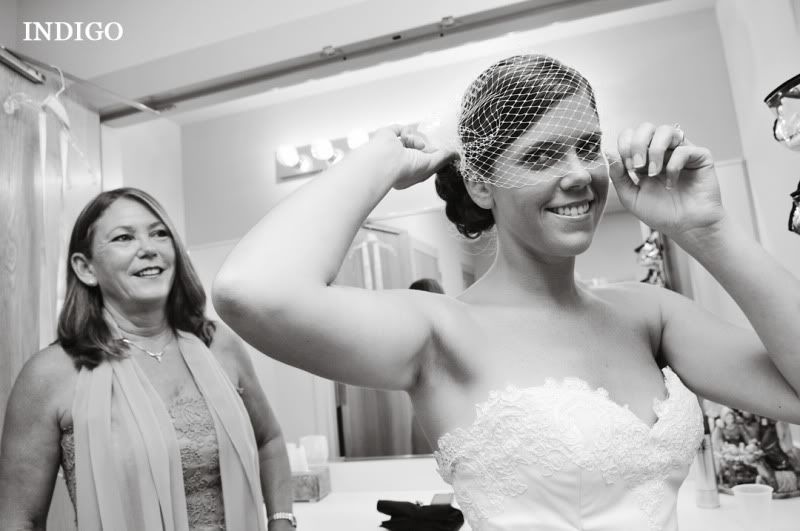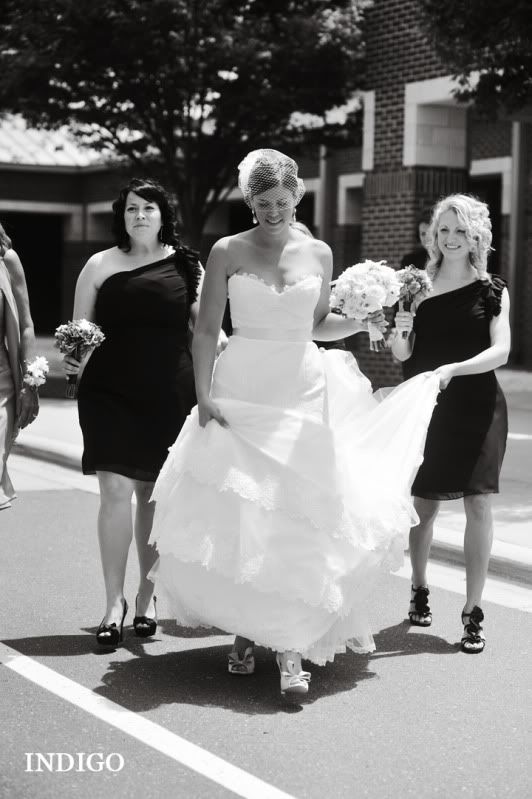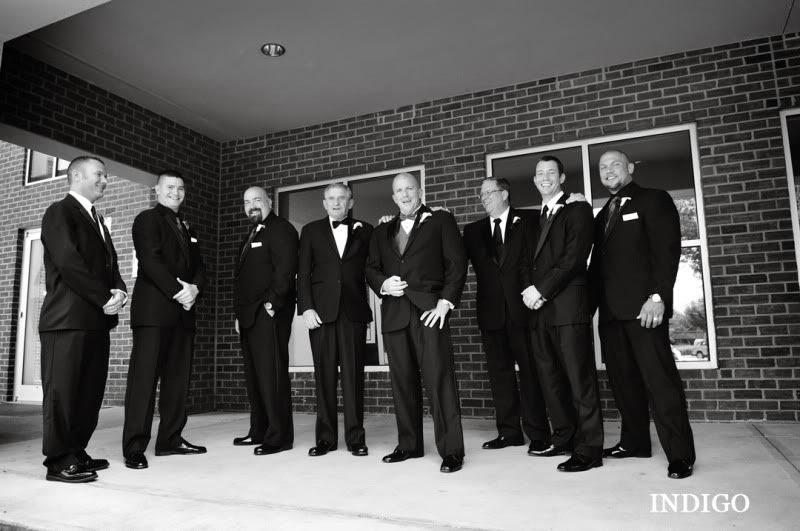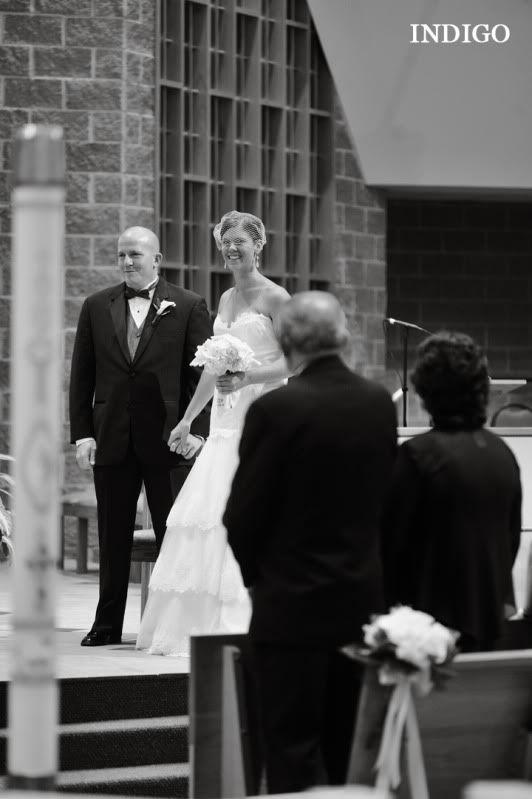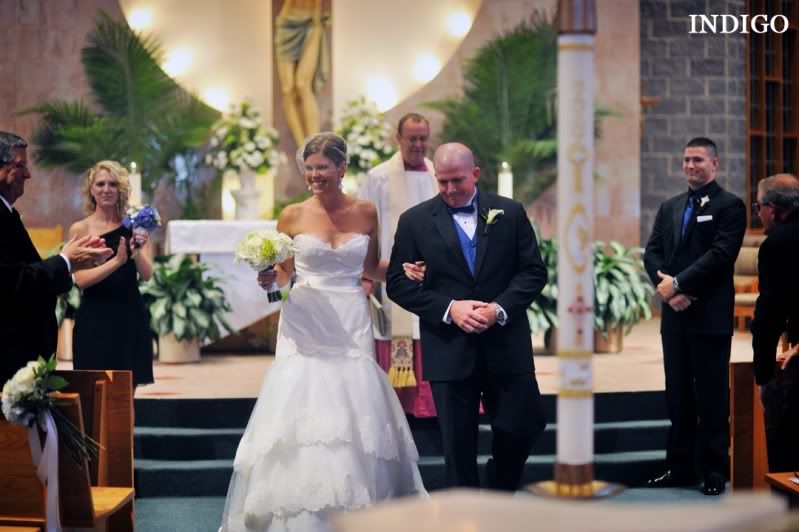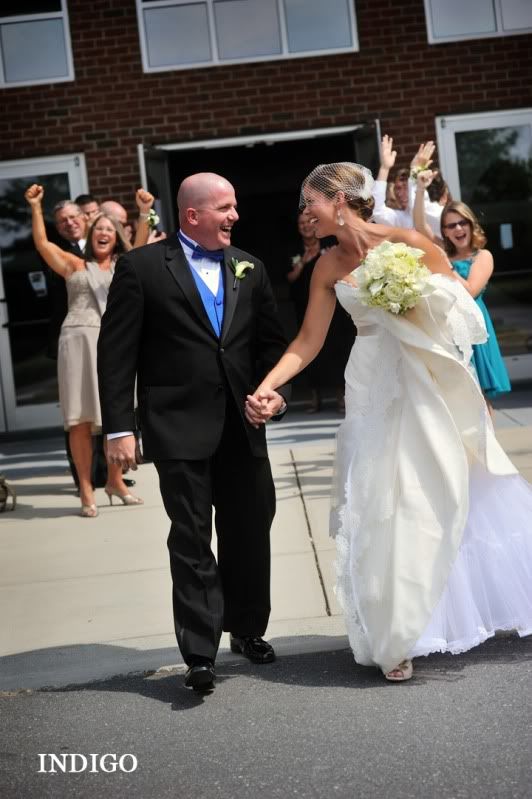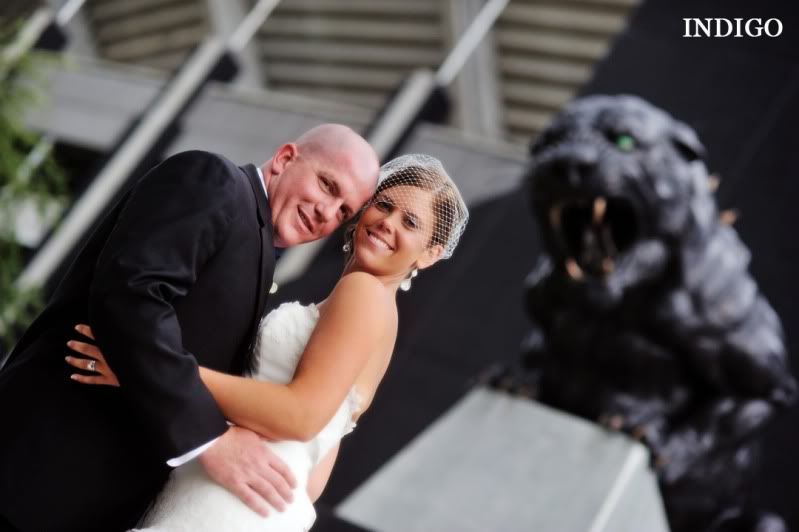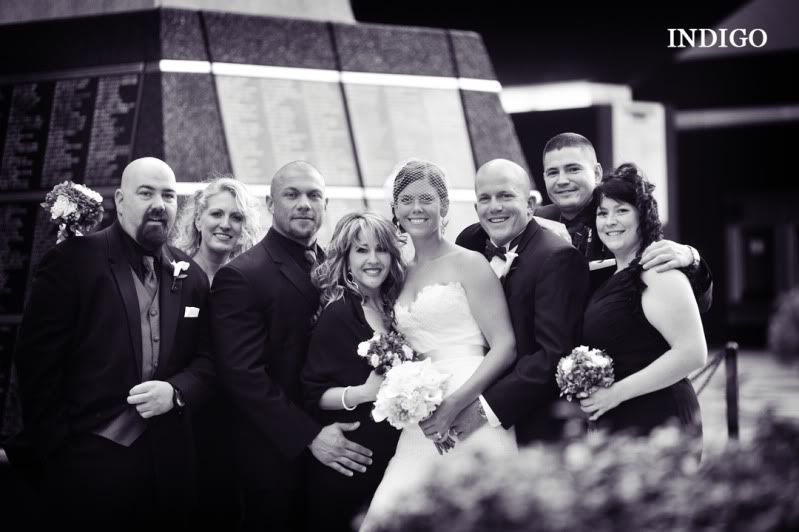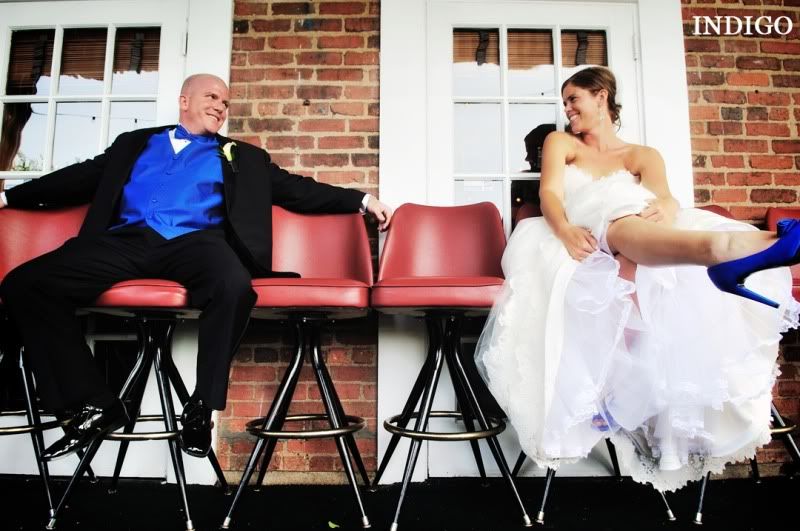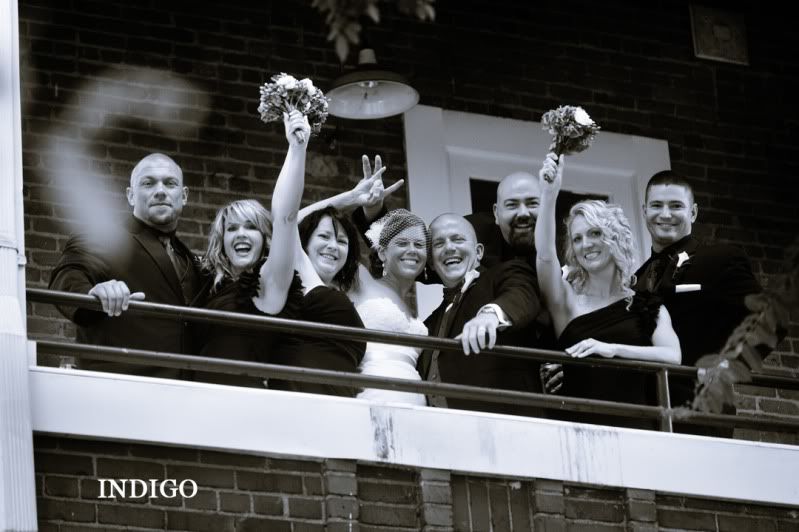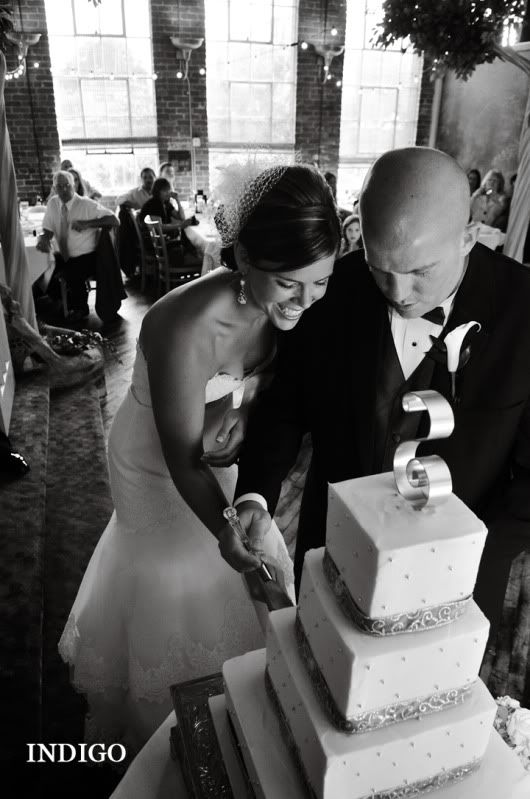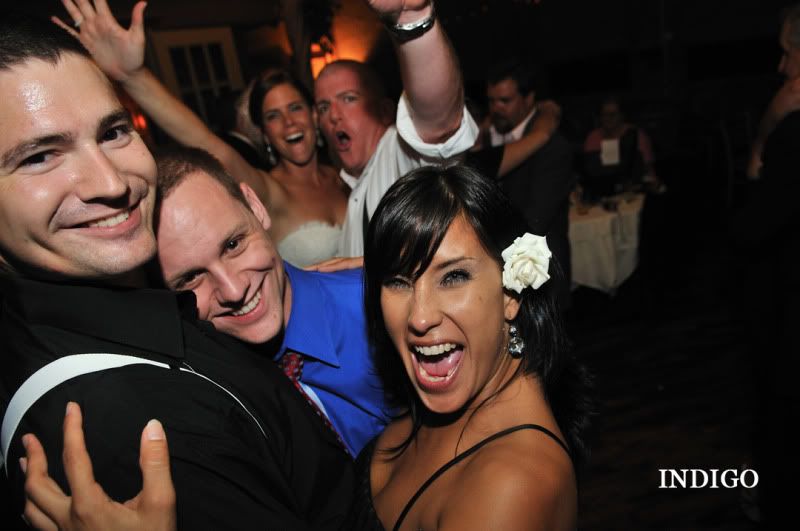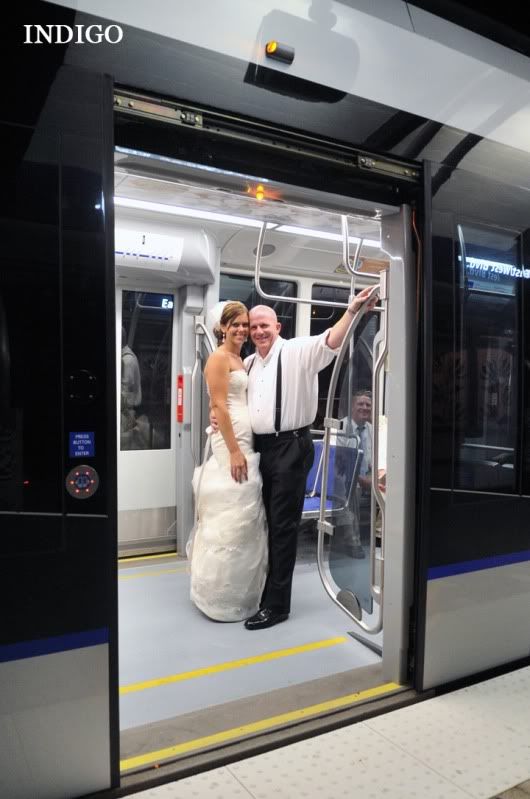 Read more...