Sonya & Miles are two of the kindest and funniest people we have met in a long time. Although they have known so many of the same people over many years they did not actually meet until they came across each other on www.match.com. We are really glad they met because they are perfect for each other!

Miles is a true Southerner, born and raised in High Point, NC, Sonya is a Yankee, and their friends came from all over the world to celebrate their special union. We felt so lucky to be able to capture their special day and a special shout out/ thank you to Lisa and Ed (friends and clients) for referring this great couple to us.

Congratulations Sonya & Miles, families, and friends!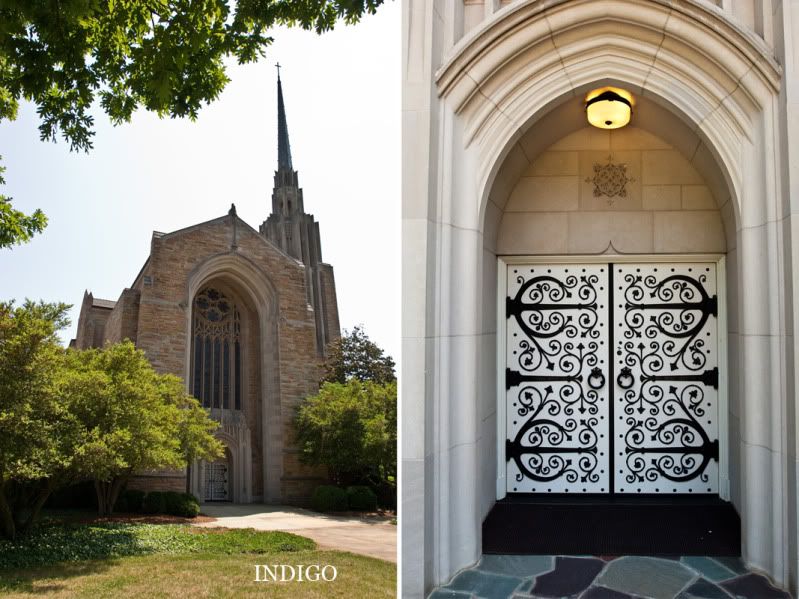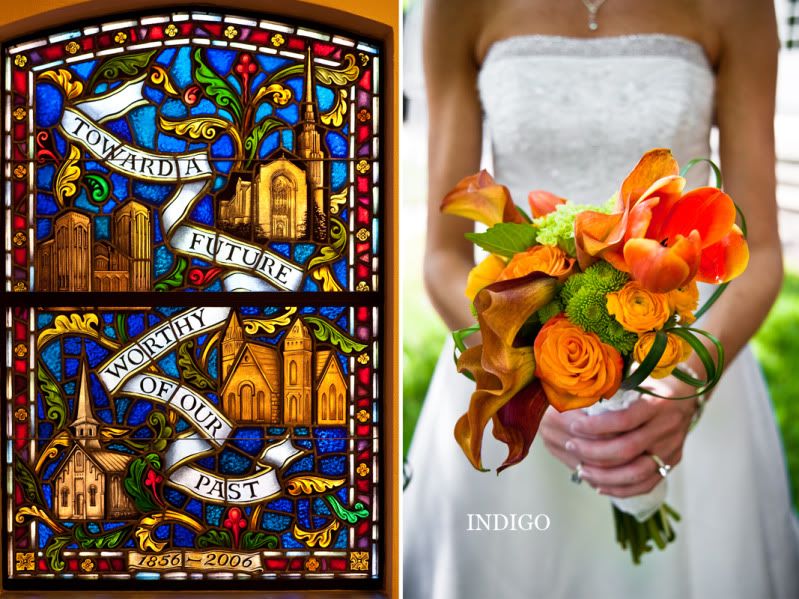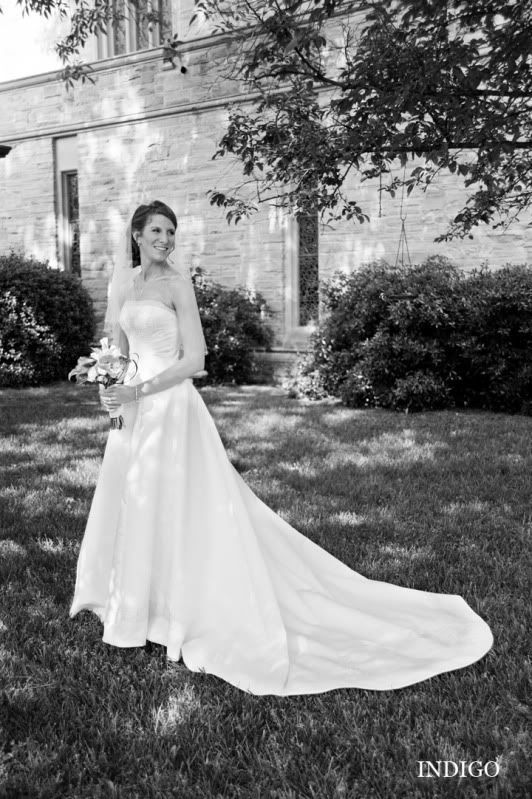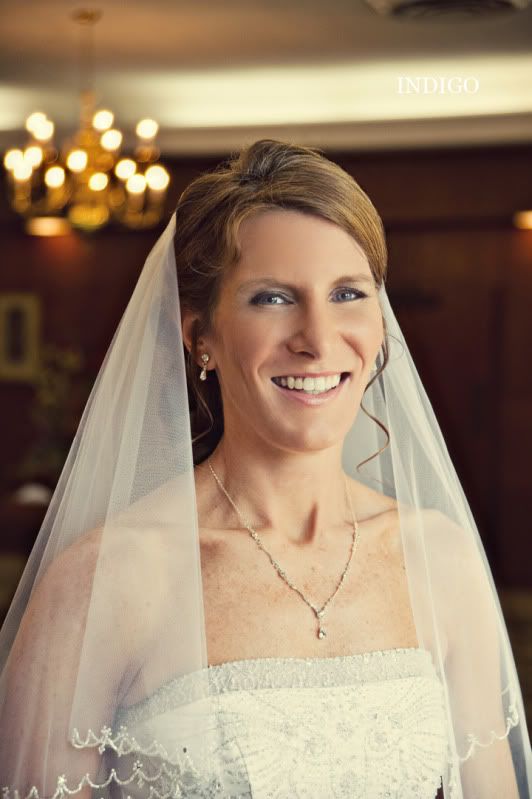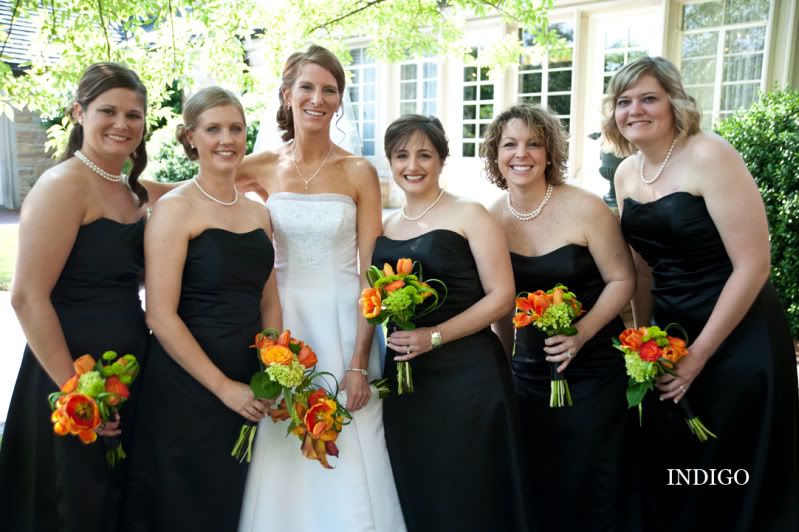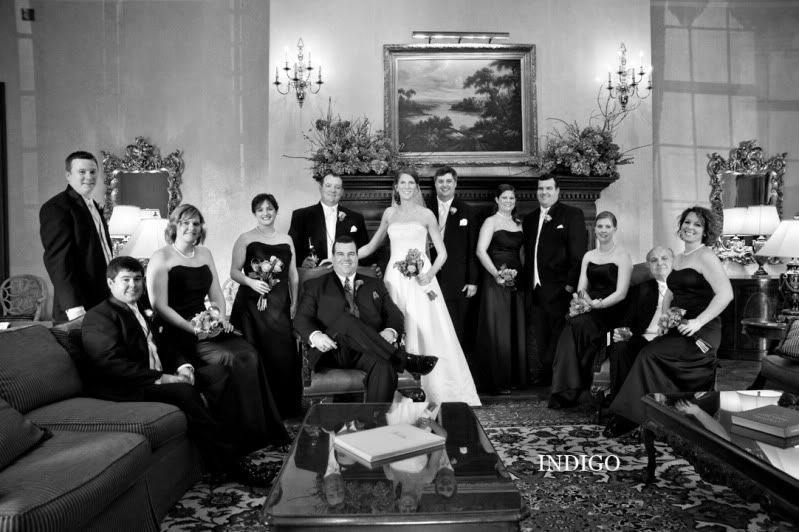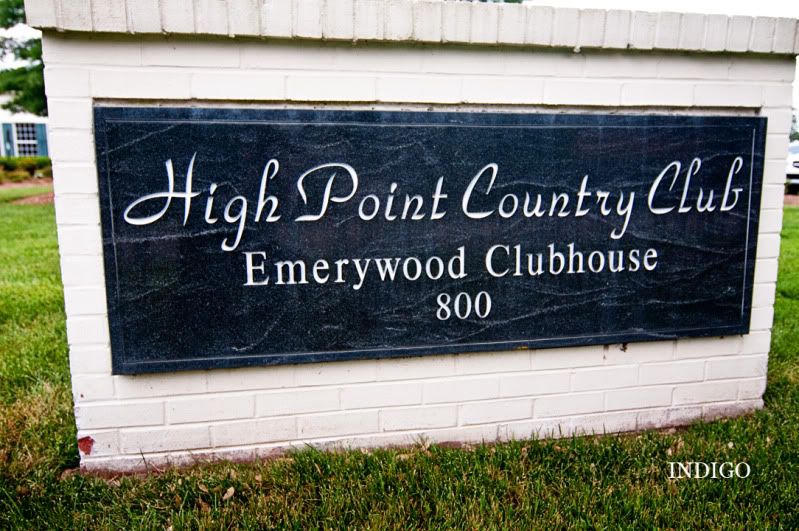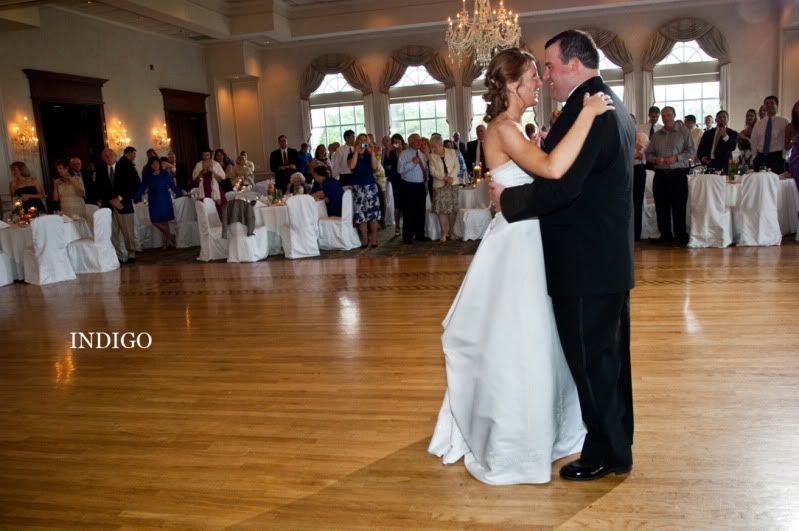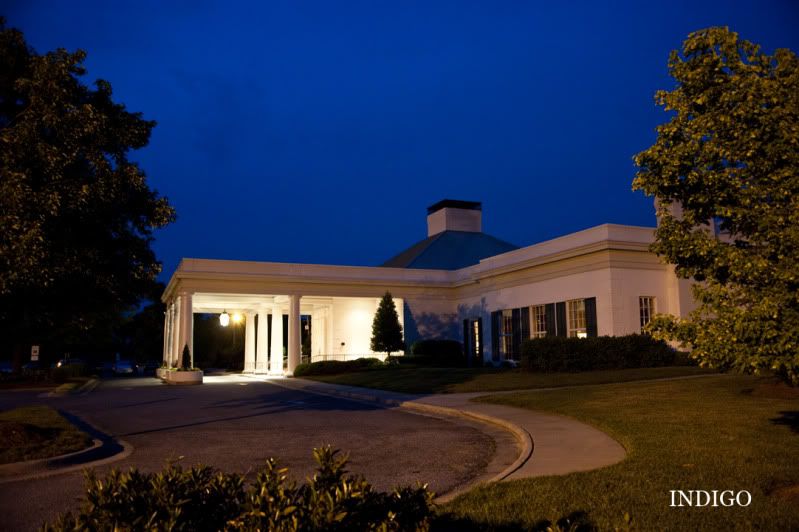 Read more...
Wedding: Crest Center Pavillion Asheville, NC
DJ: Dylan Skidmore
Florist: Janet P. Frye
Officiant: Rebecca Nagy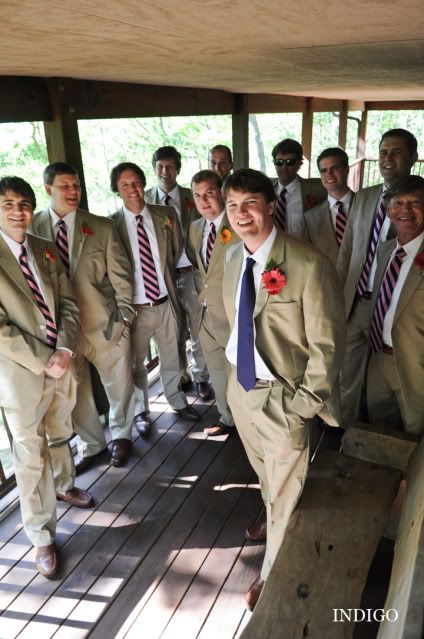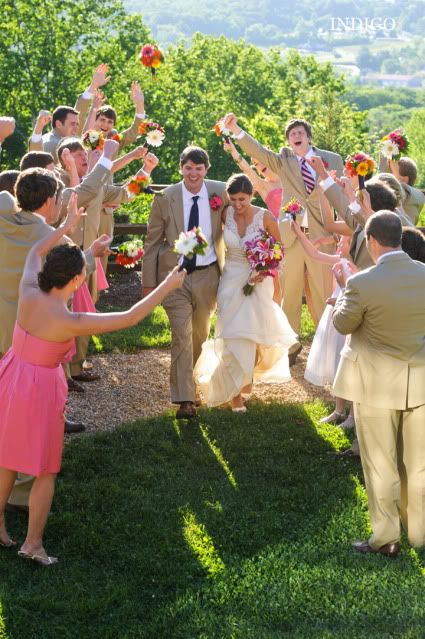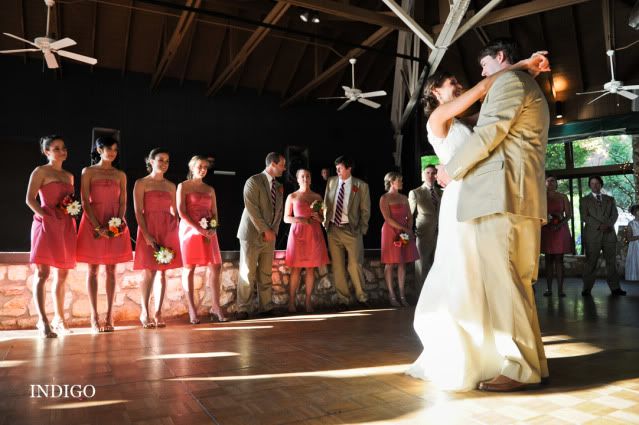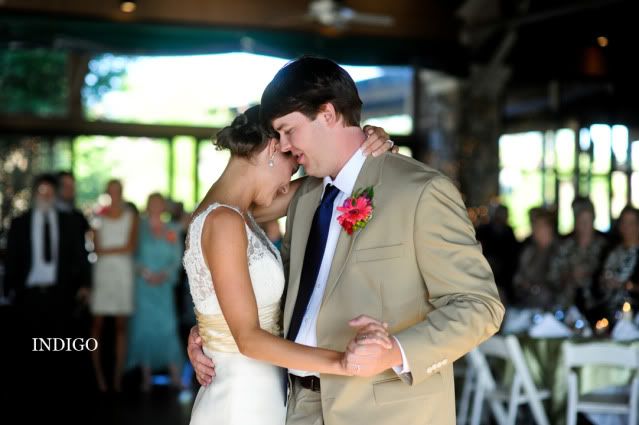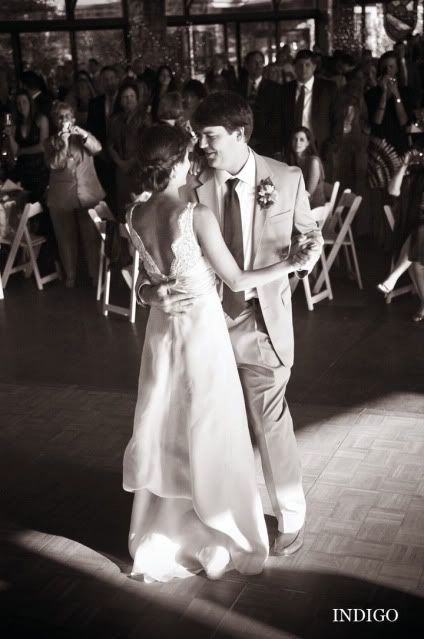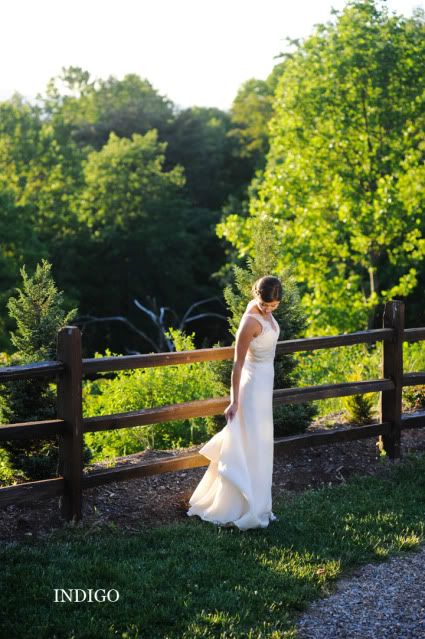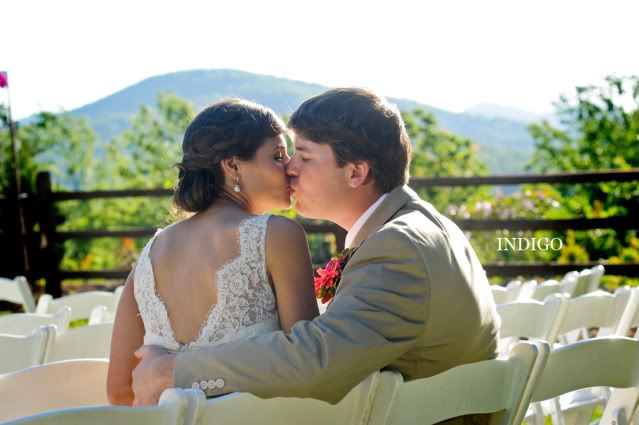 Read more...