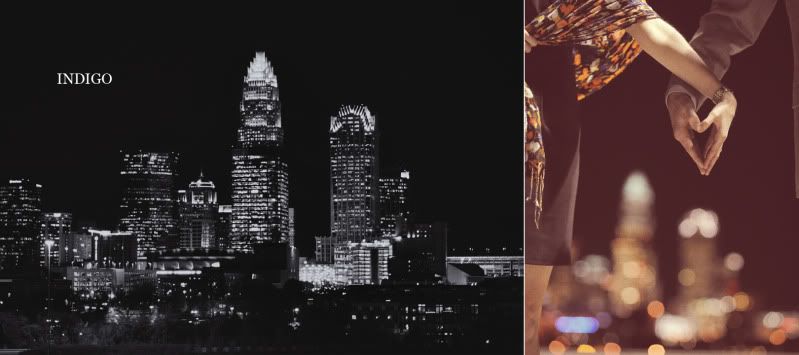 Sarah & Mike just recently got engaged in Charleston, SC..one of my favorite places! They will be getting married at the Duke Mansion here in Charlotte next October.
We split their engagement session in 2 days. We wanted the perfect night to get some awesome city shots so we waited for the perfect night..and we got it!
Congratulations Sarah & Mike! We are so excited to be a part of this amazing time in your lives!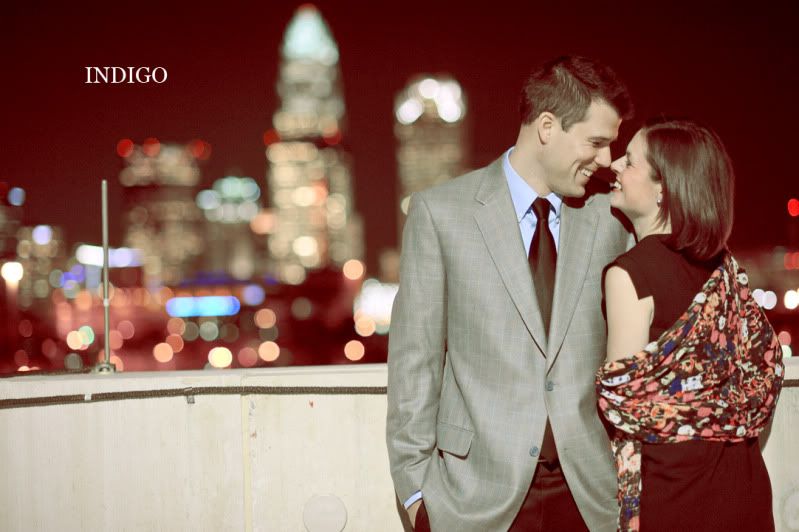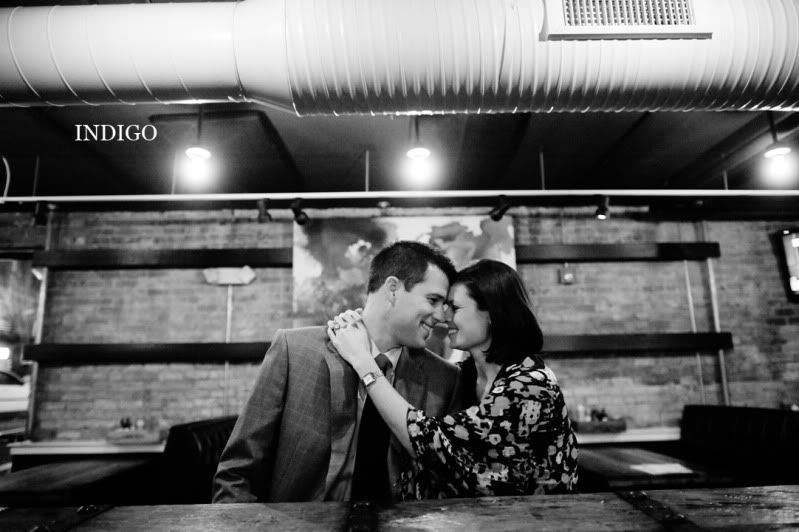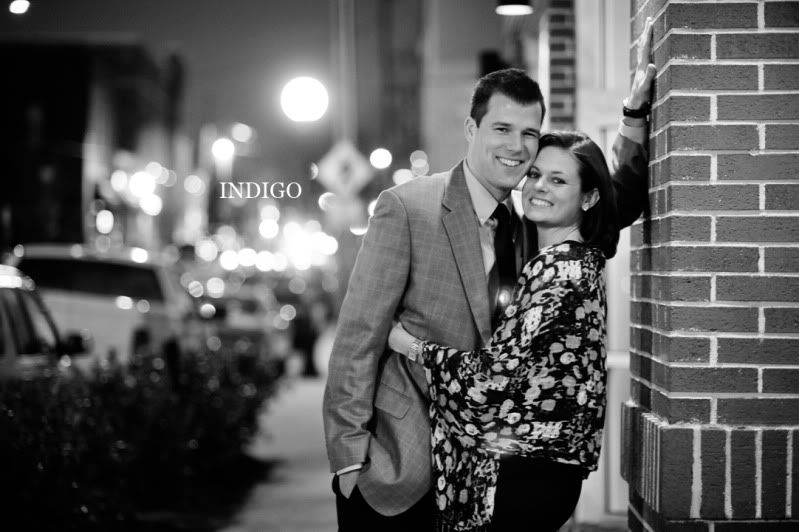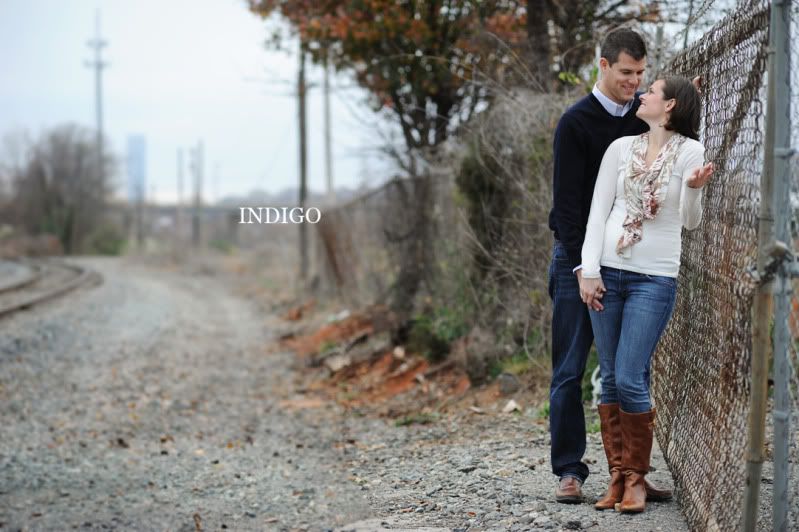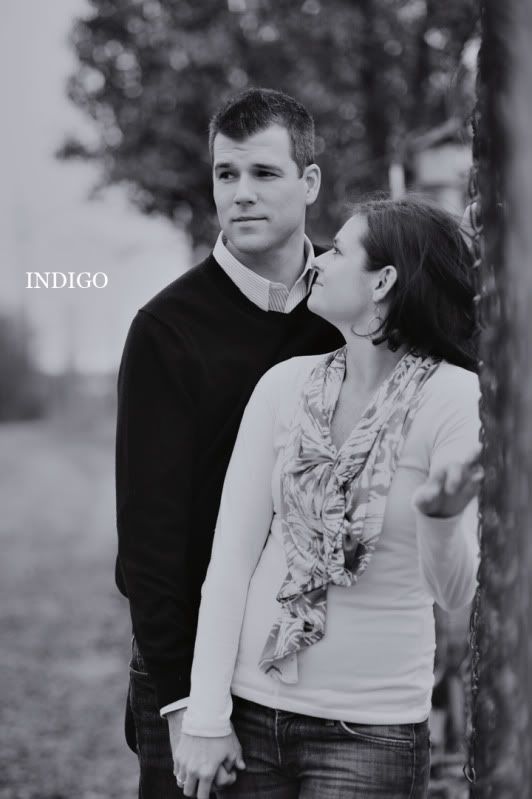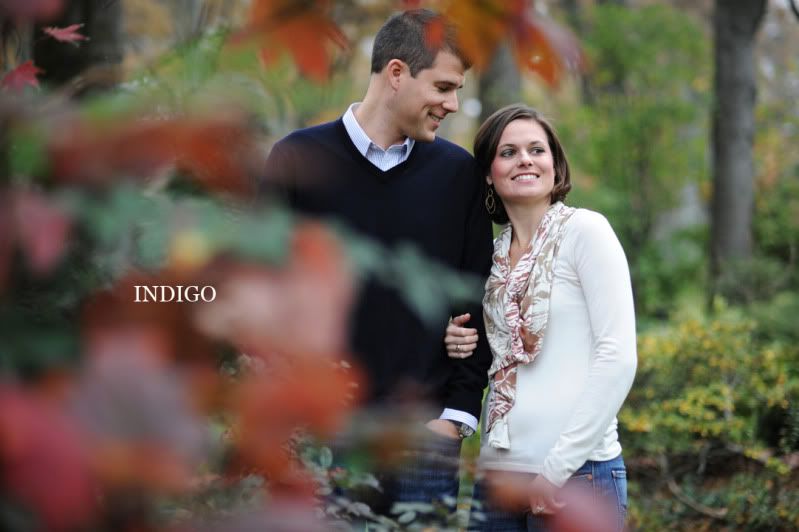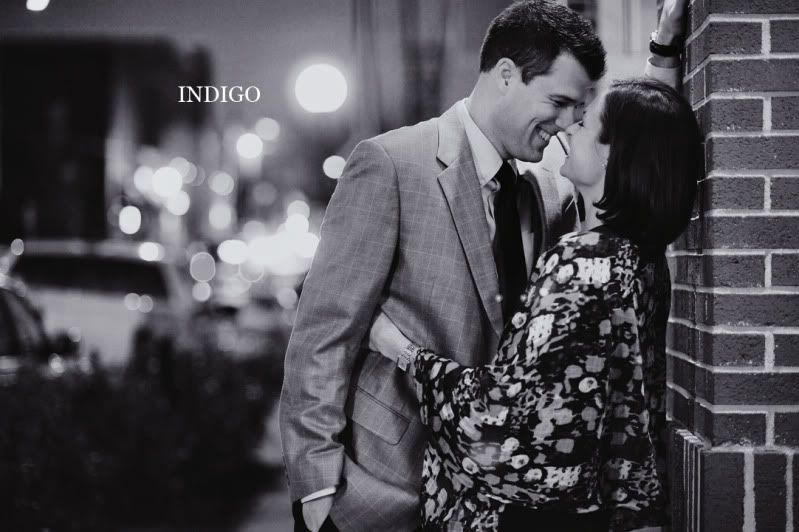 Read more...