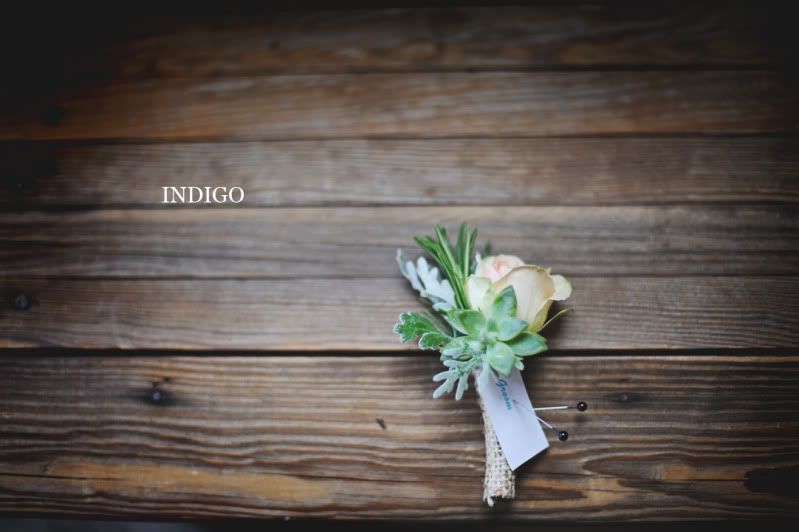 Ceremony & Reception:
Hanover Park Vineyard
Flowers:
Green Bee Floral Designs
Wedding Coordinator:
Caroline Love of Relaxed Bride
Band:
Totally Otis
Cake: Branch Bakery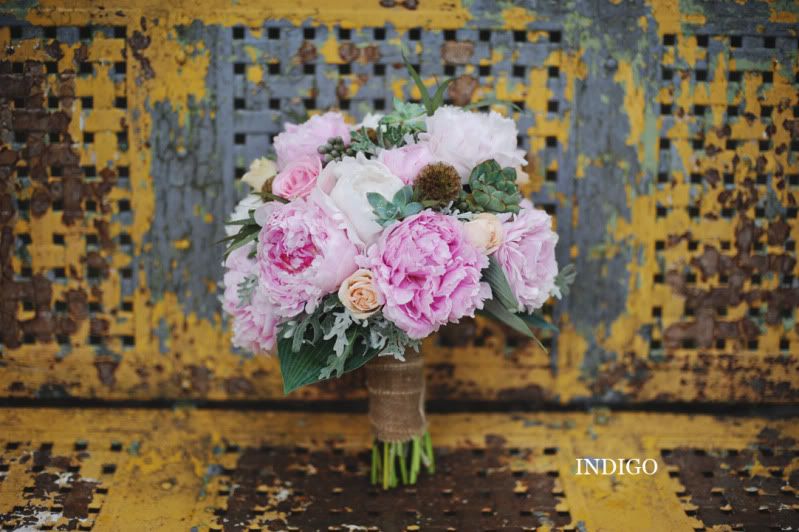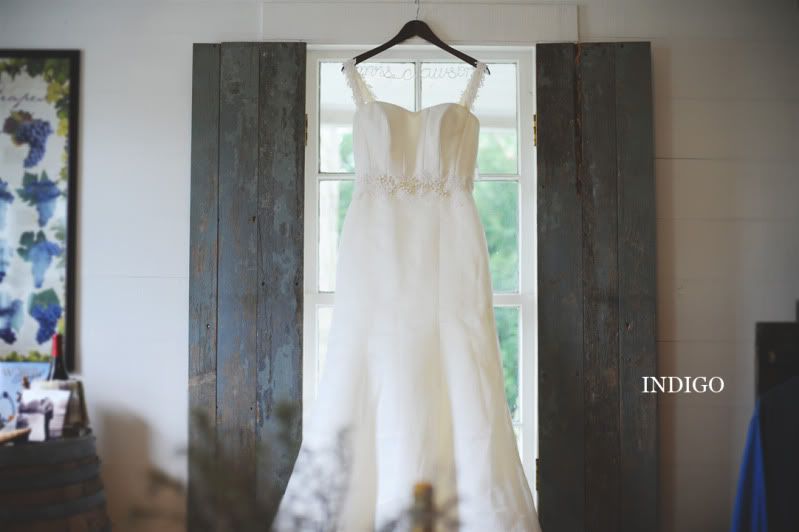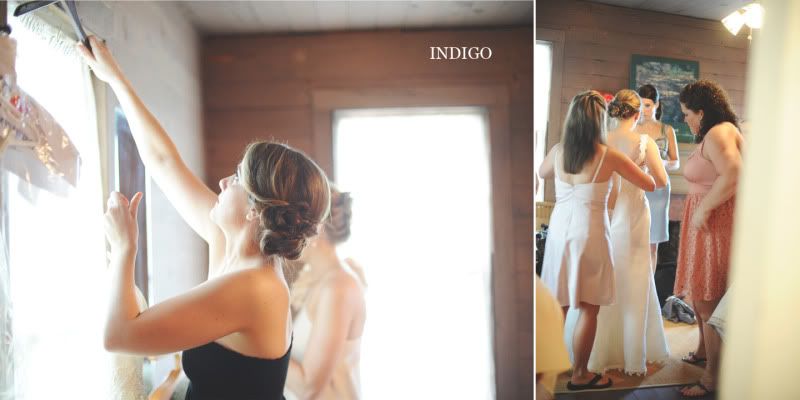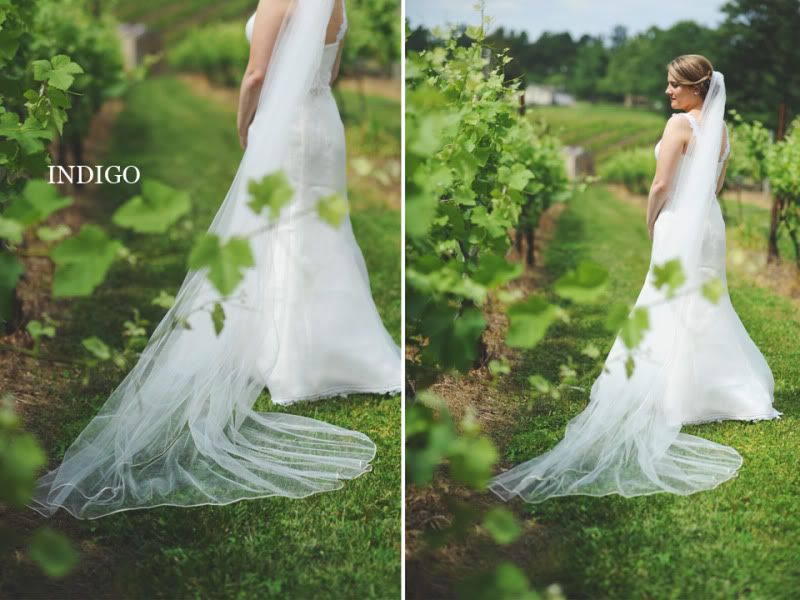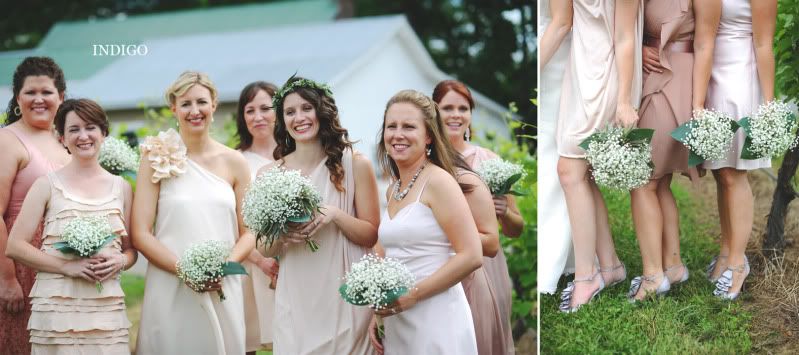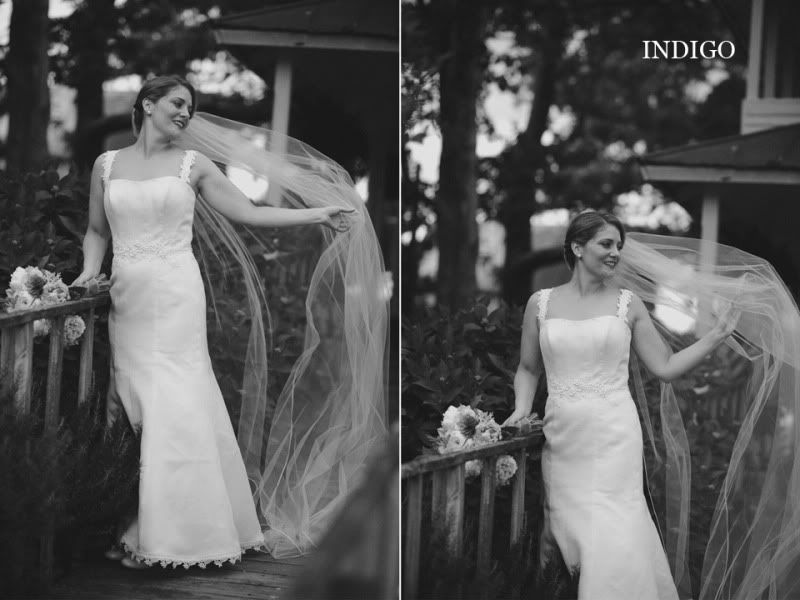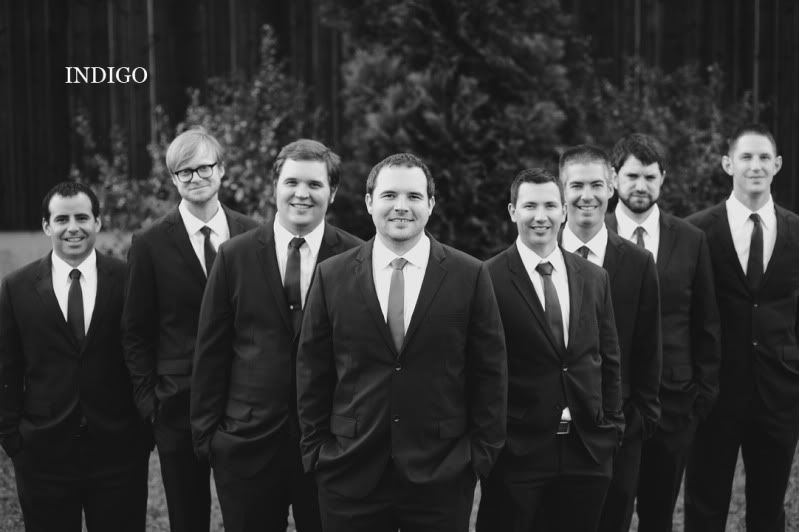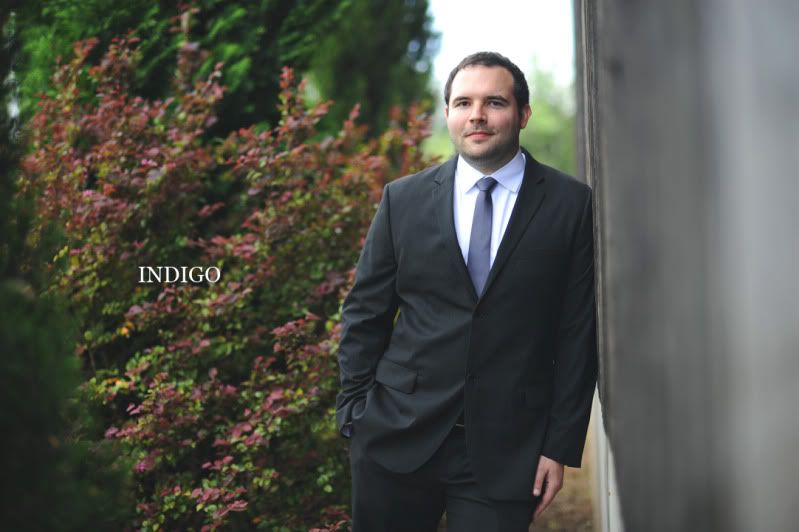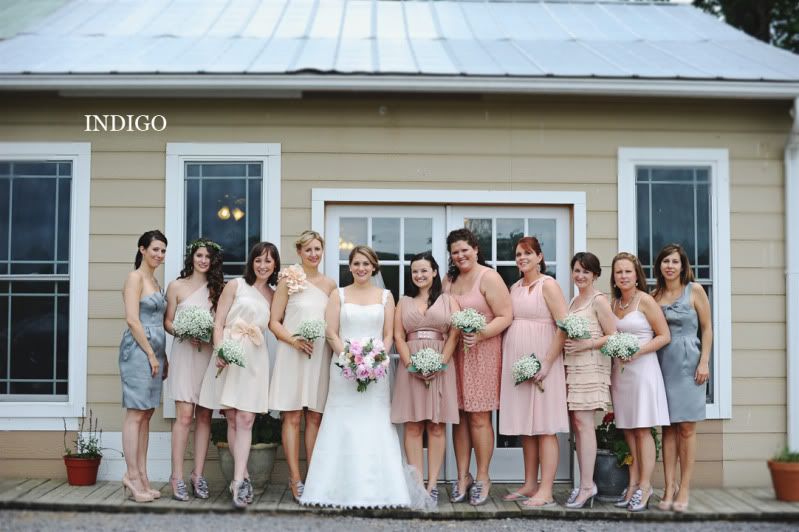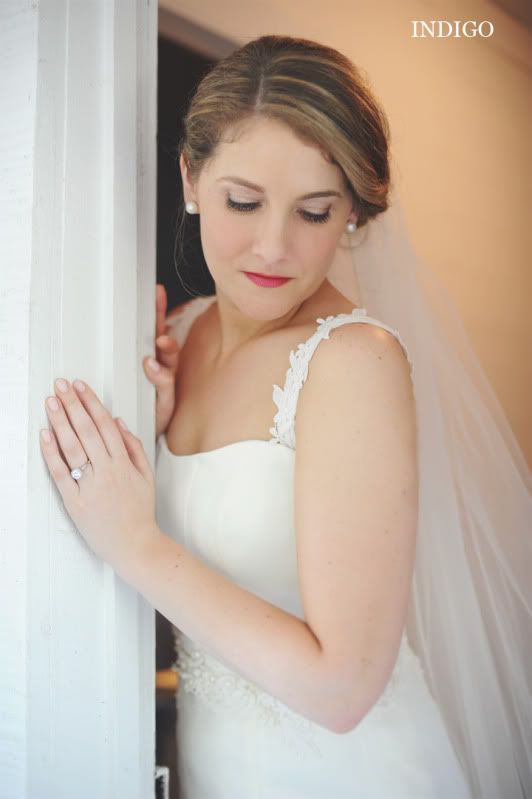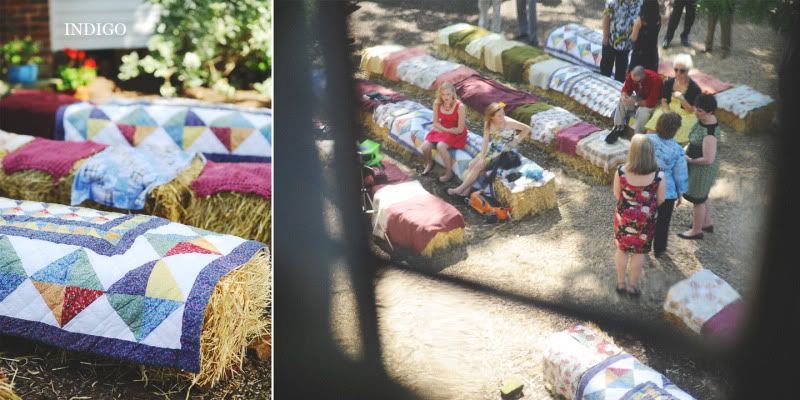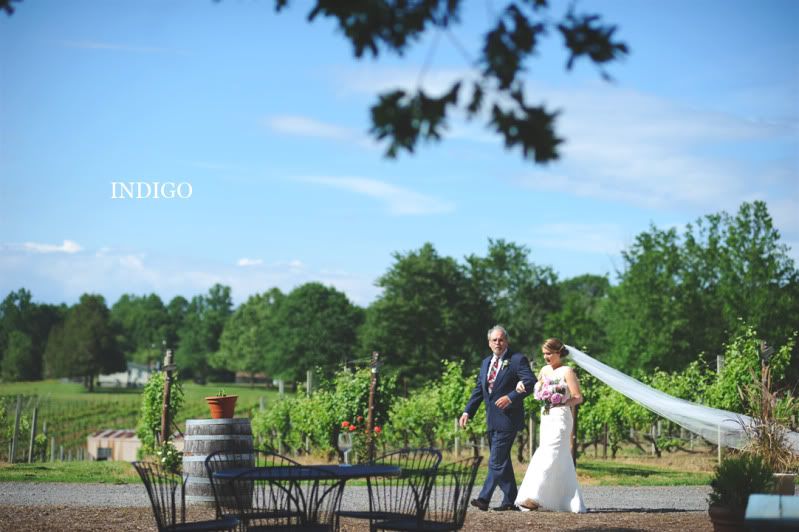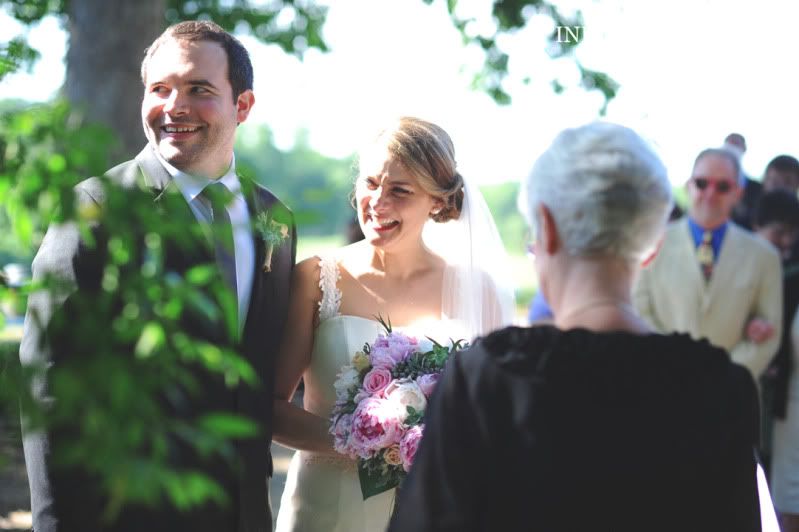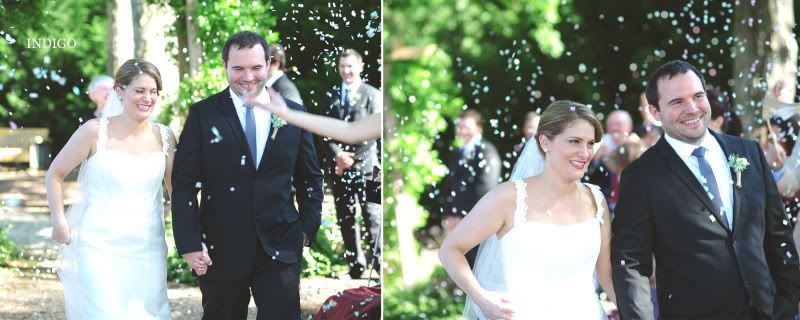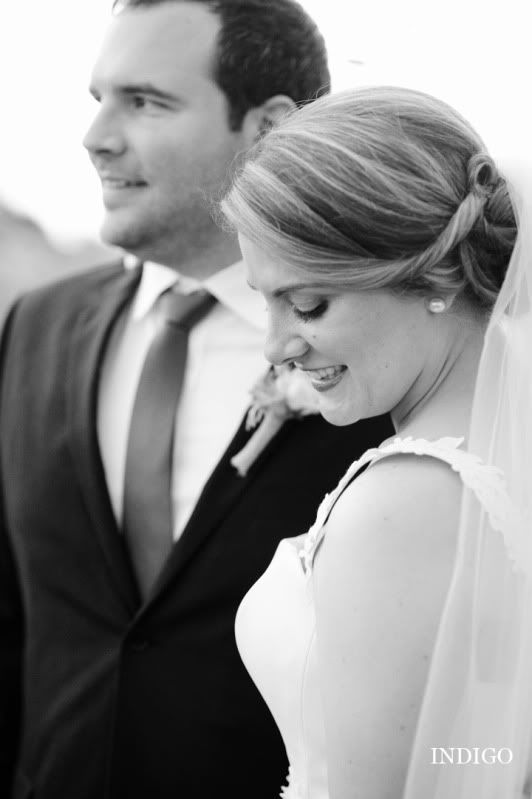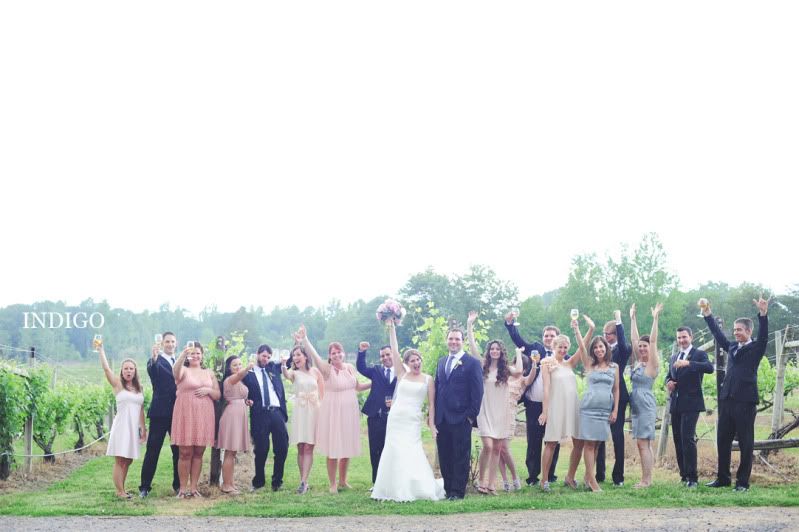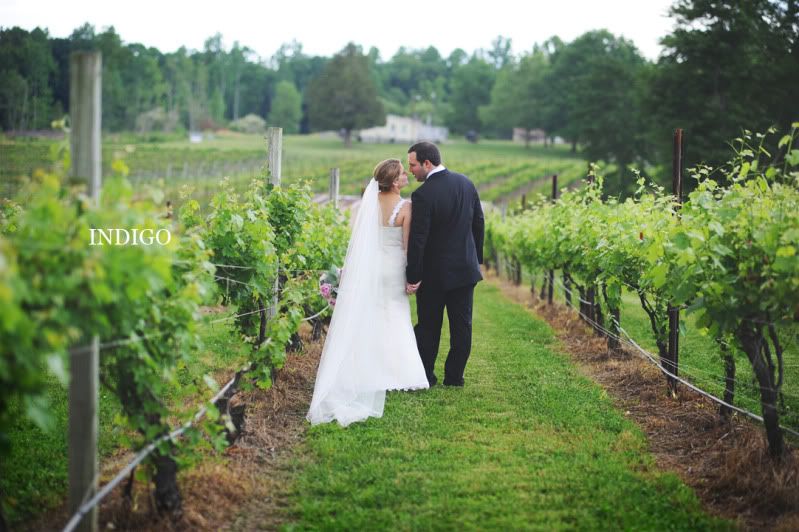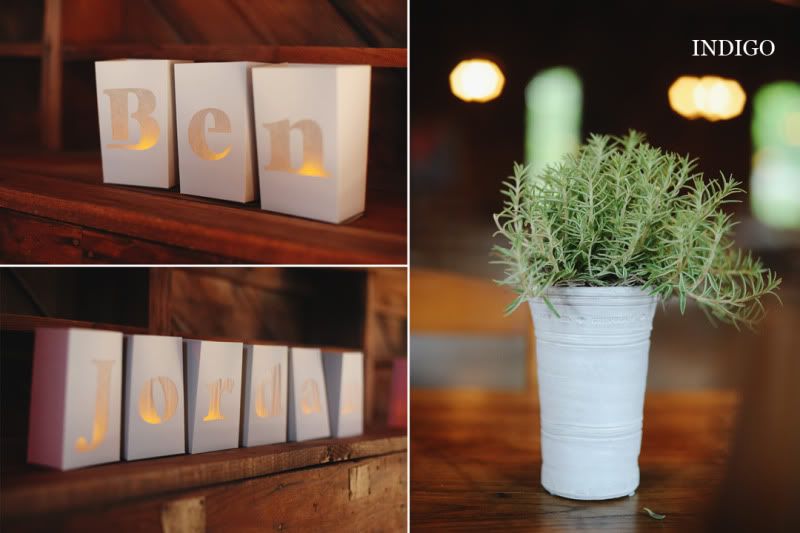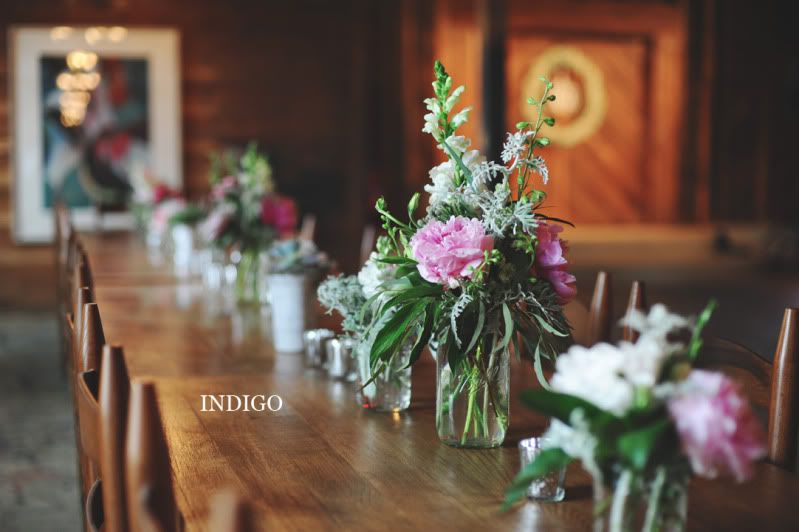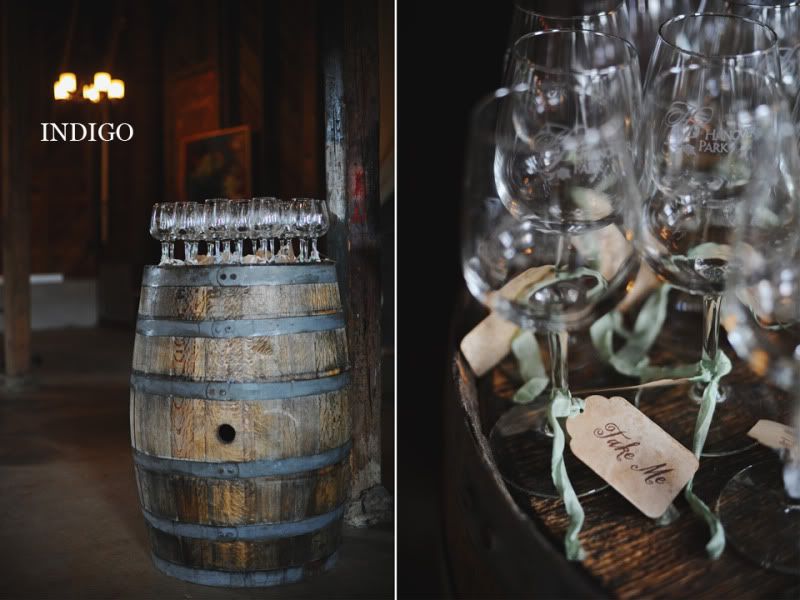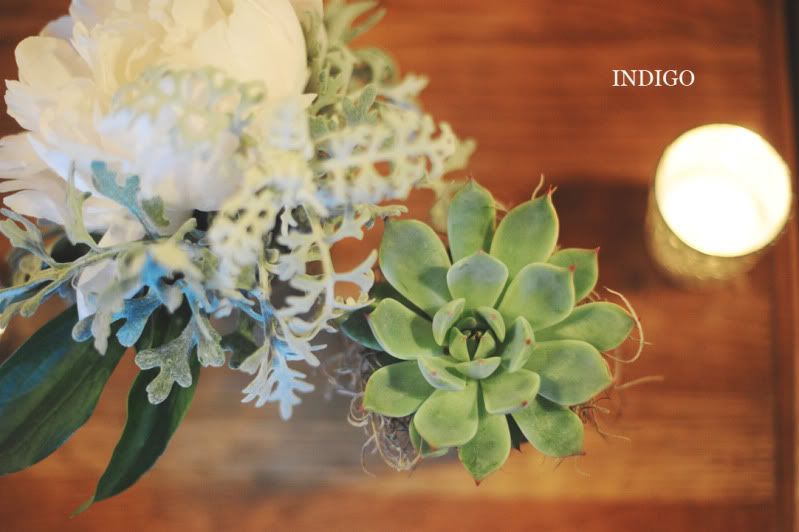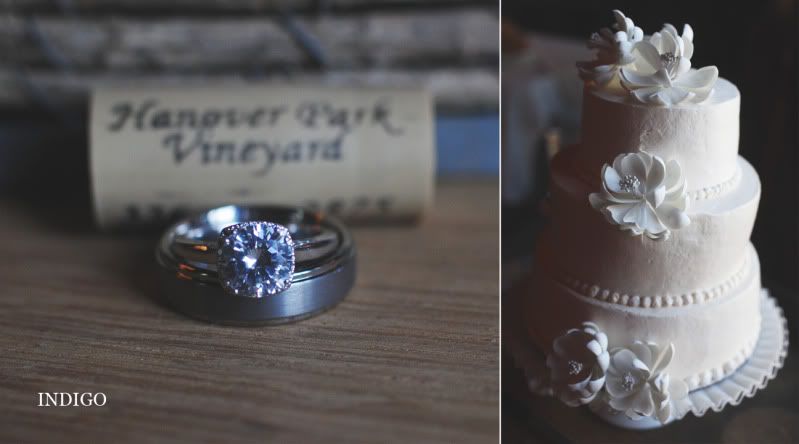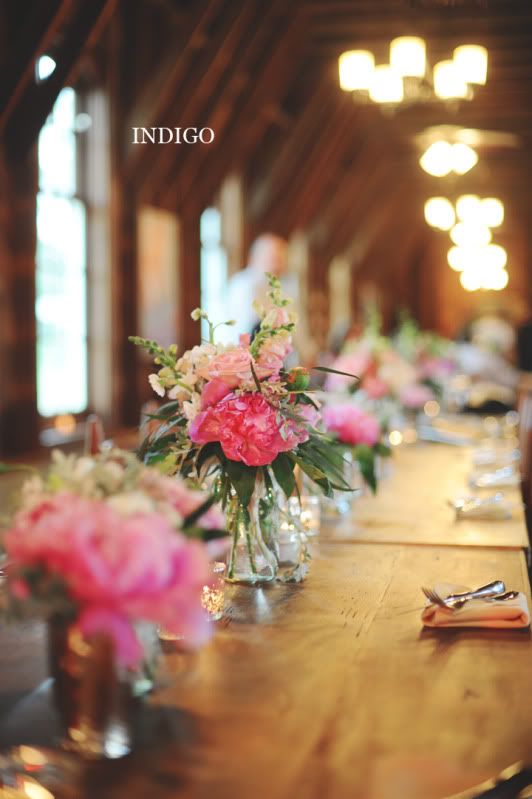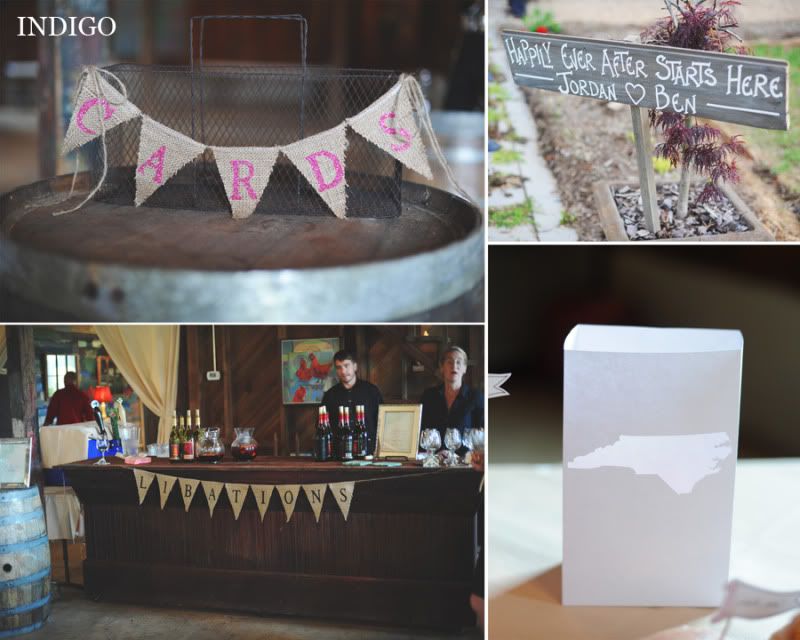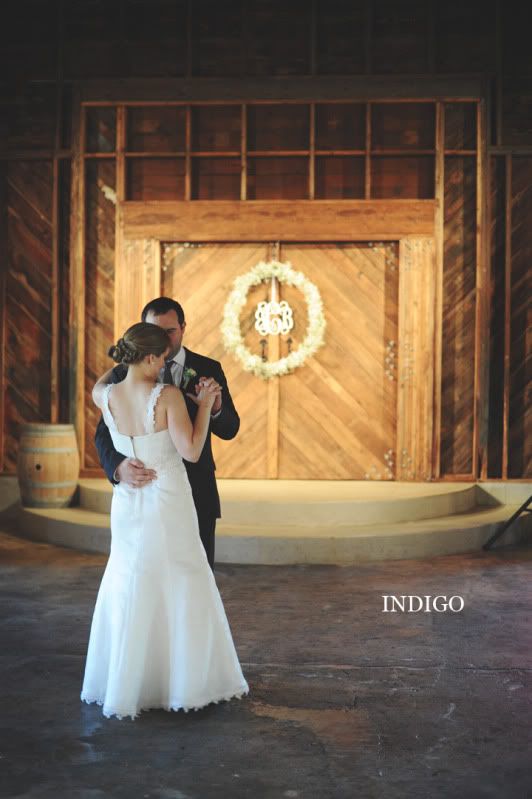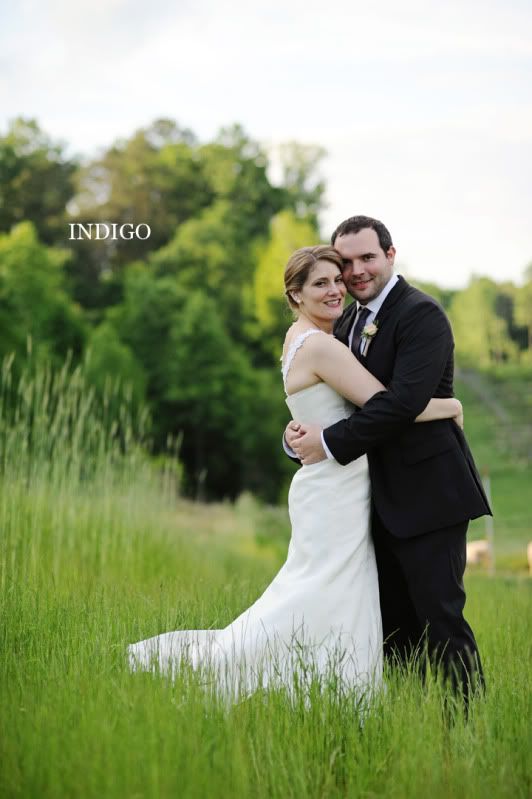 Read more...
photographer's notes - when i first met Amanda and Alan, it was at the August CWE wedding show. i remember that i'd been there for a few hours, and was feeling a little tired (meeting the first wave of brides is always followed by an adrenaline fall-off after things subside a bit)...but when i spoke to them i got my second wind.

Amanda was spirited, full of energy - Alan was boyishly charming, and i was excited when they booked with us at Indigo, i knew they would be fun to work with.

from their E-session to an impromptu tailgating photo shoot to their stunning wedding day, we have had a series of great shoots. i was psyched that Amanda and Alan gave me a few minutes to do an "after sunset" series in Dilworth. a very cool series.
Cake Lay Jill
Michael Catlow Group
The Big Chill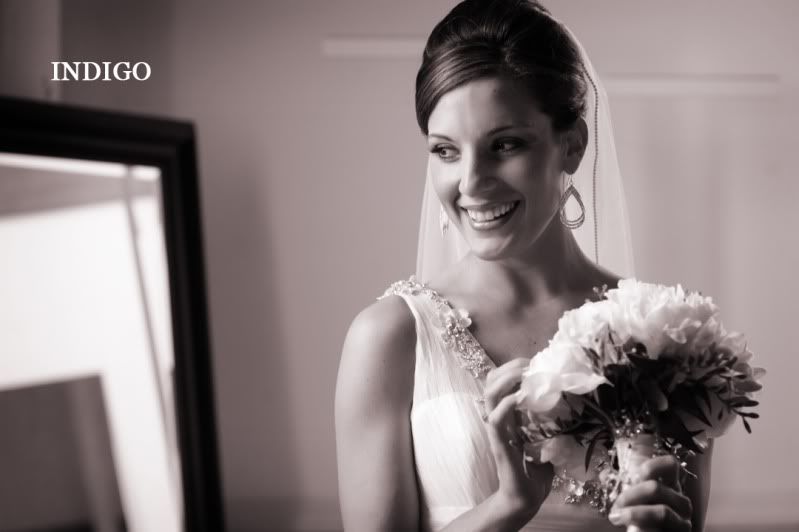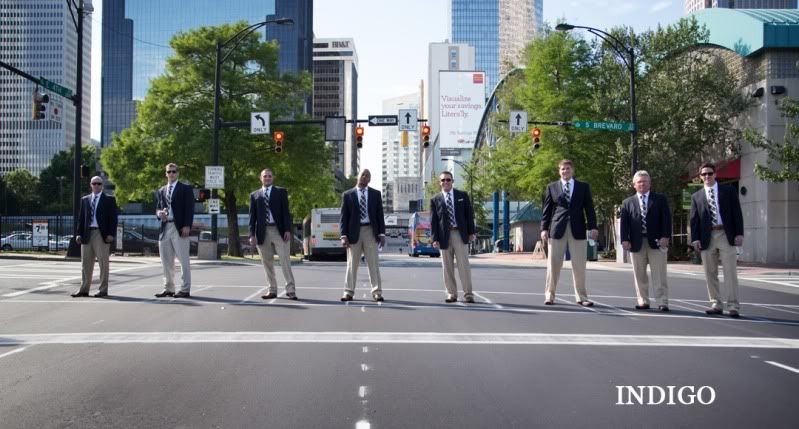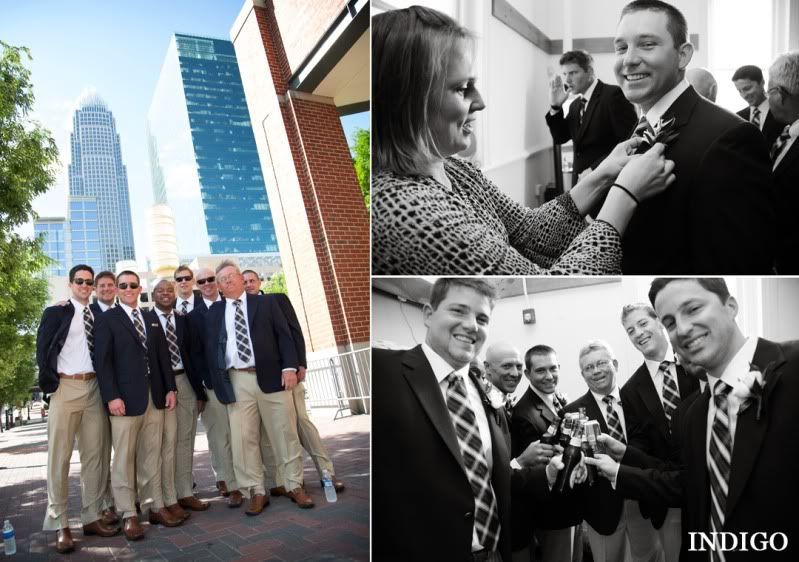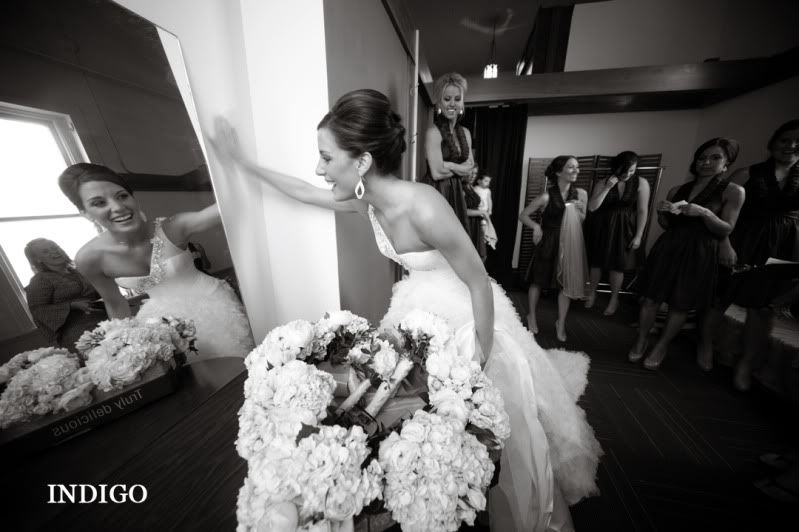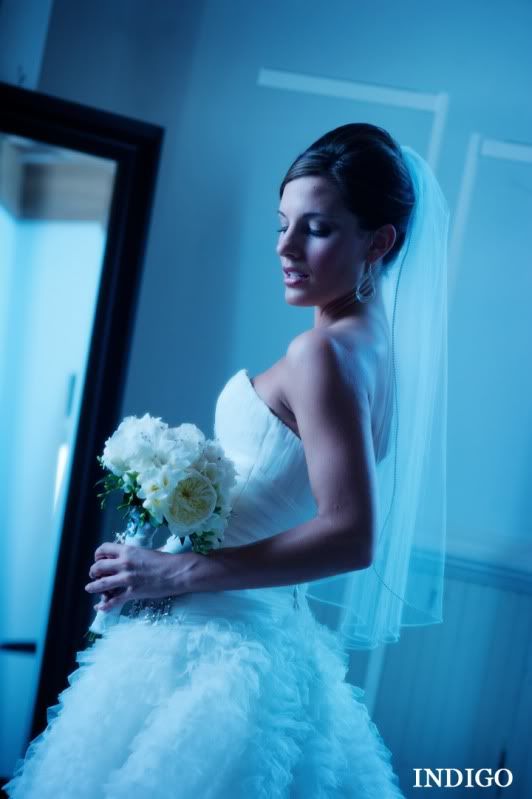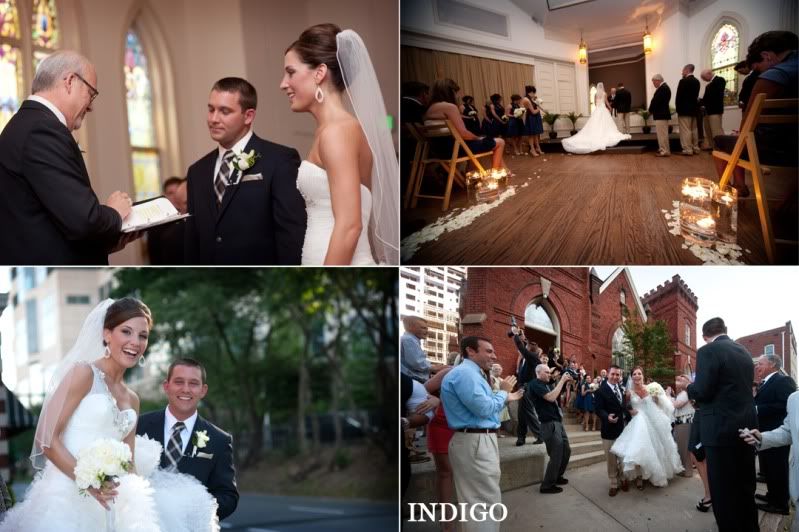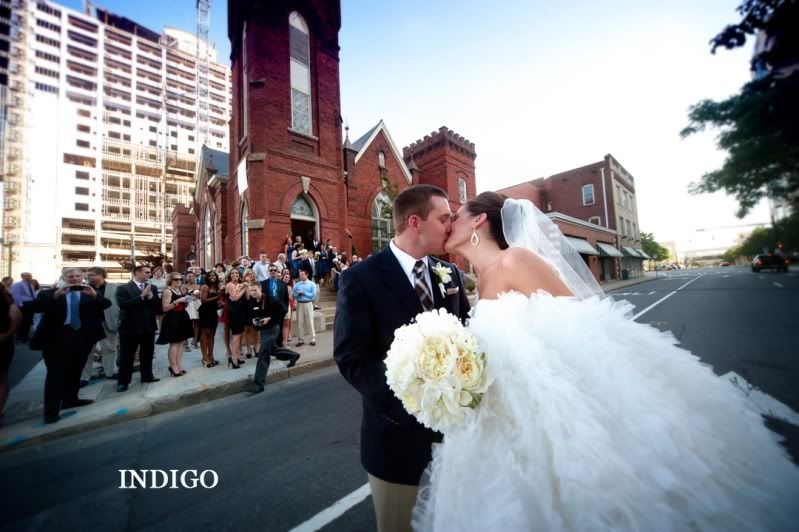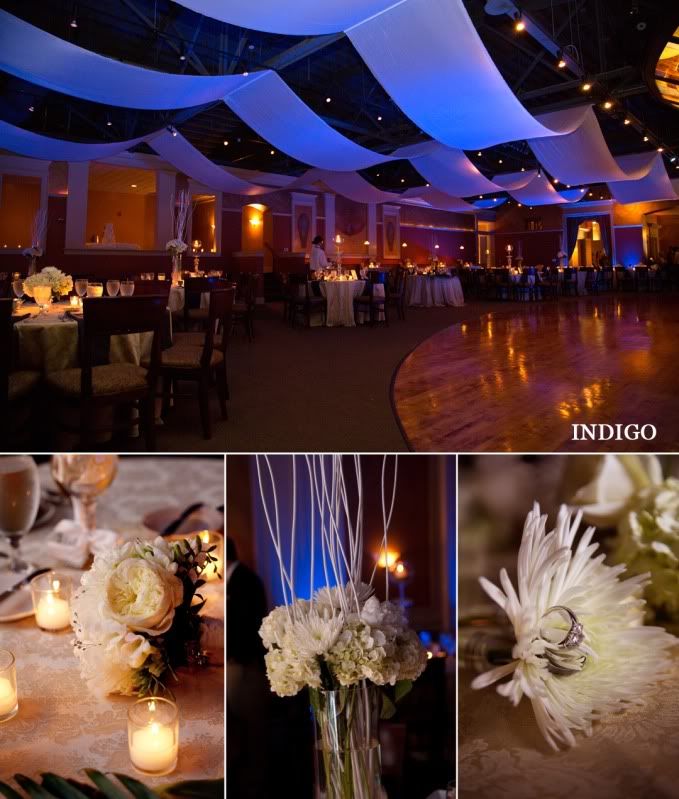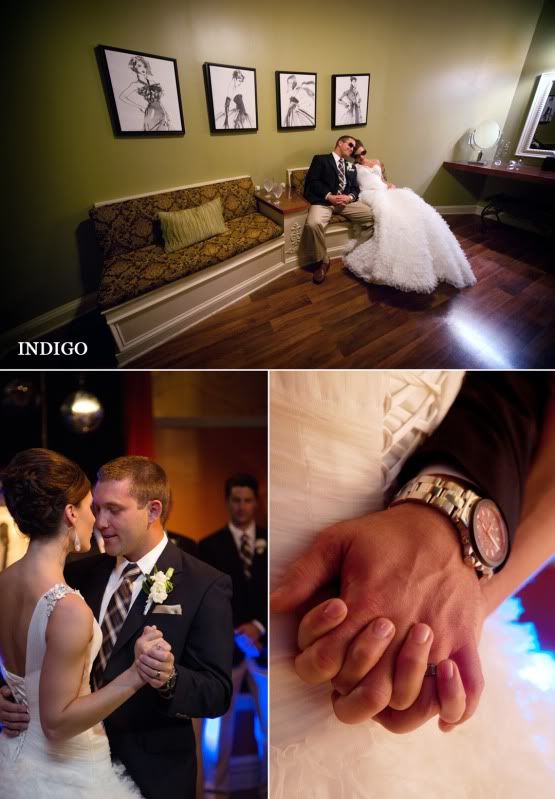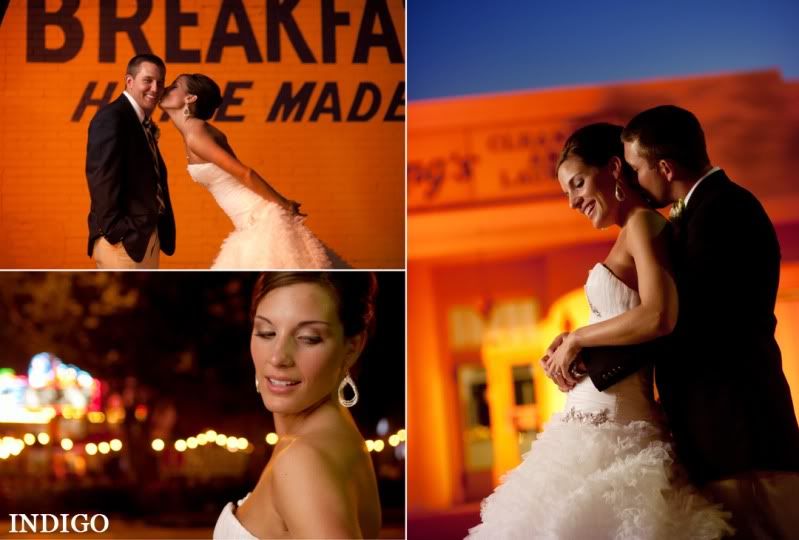 Read more...