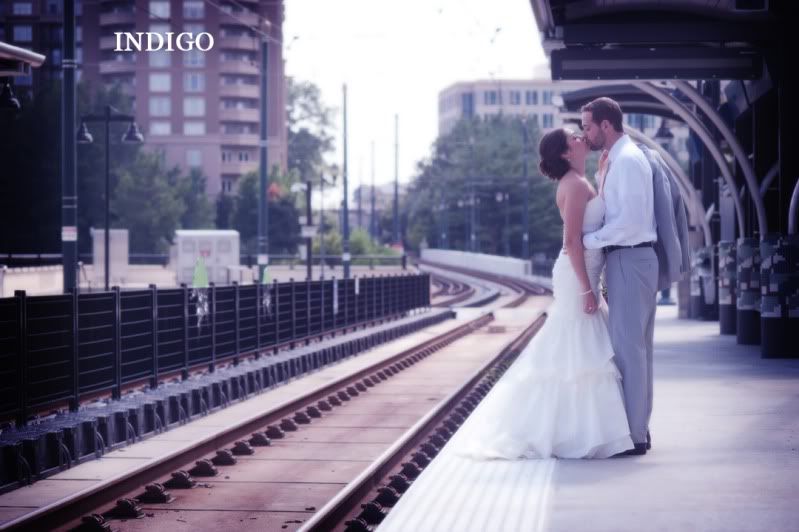 photographer's notes - for this entry, another beautiful event
choreographed by Carolina Wedding Design, Stephanie and Bill's
wedding day images. this shoot was rich in "hero shots"...those
photographer/subject collaborations that we always try to season our
coverage with.

being blessed with wonderful soft light, an energetic wedding party, and
the warm hues of St. Peter's Catholic Church, we did some wonderful work
pre-event, but we had pockets of time throughout the day to do some
signature images - from the Lynx ride to the South End to the moments
before the reception.

i loved the playful set we shot with Stephanie and Bill in the quaint
alleyway just outside of Byron's.
Wedding Coordinator:
Carolina Wedding Design
Venue:
Byron's South End
Flowers:
Place for Flowers
Cake: Cakes by Jill
DJ:
Split Second Sound
Photobooth:
Shutterbooth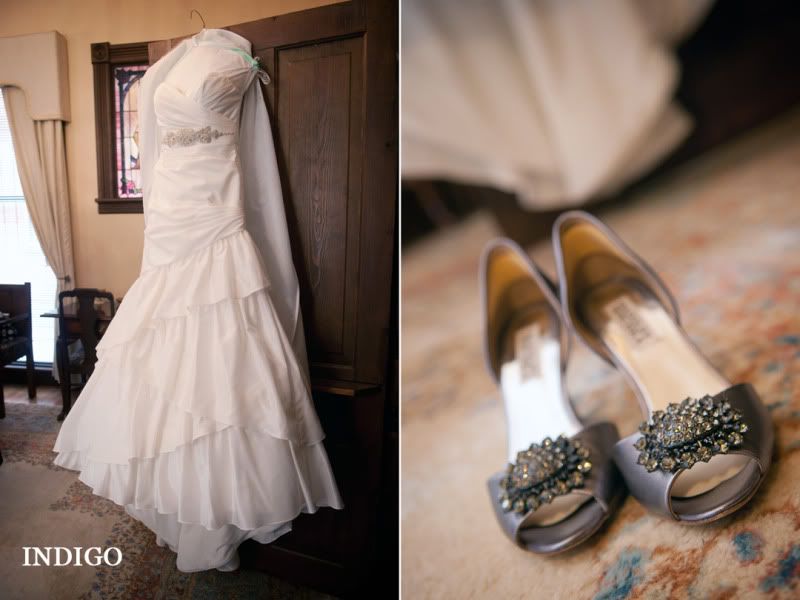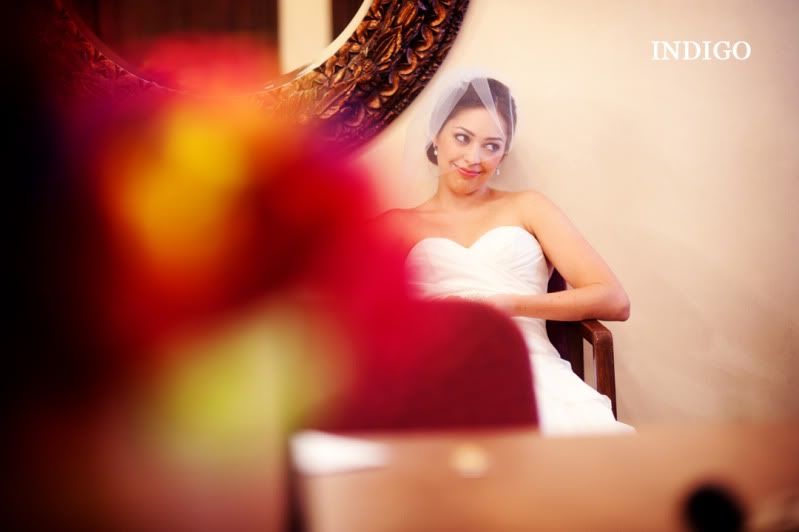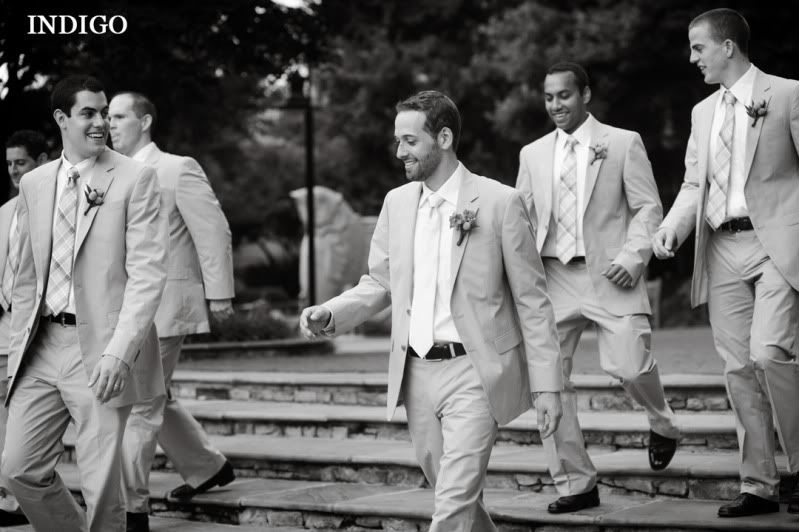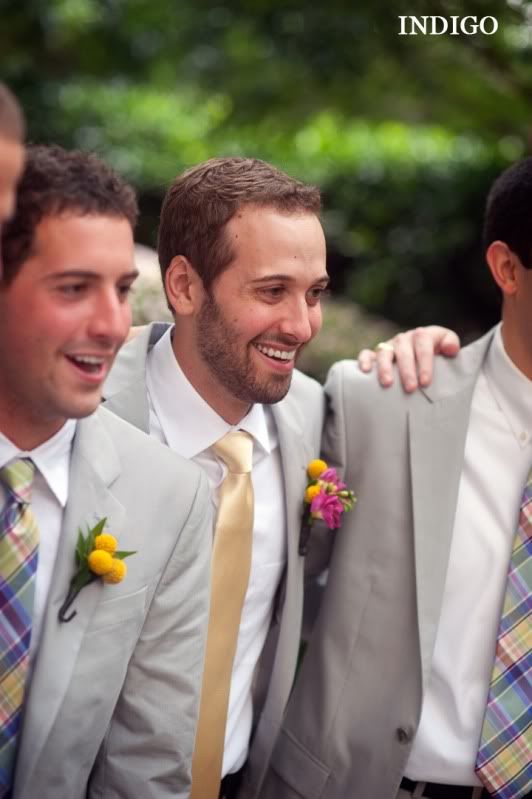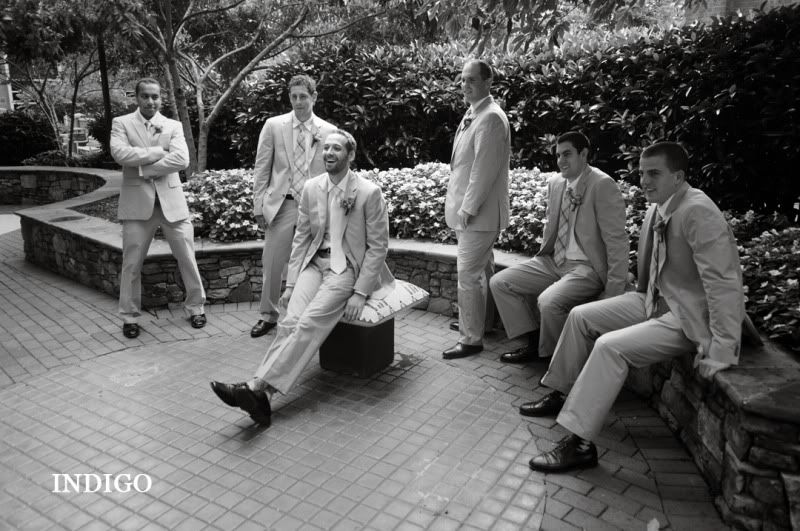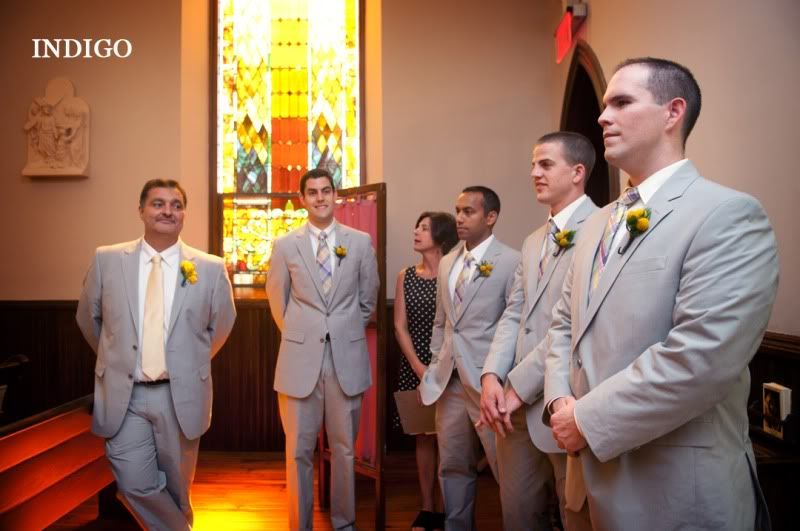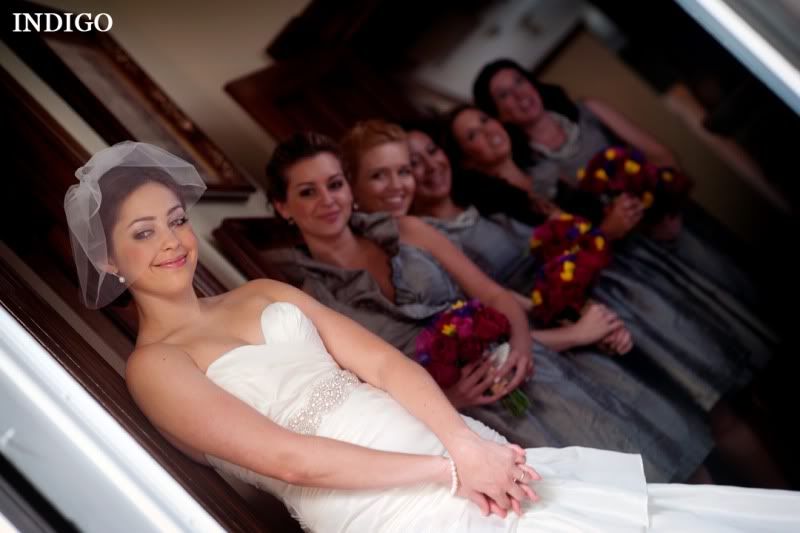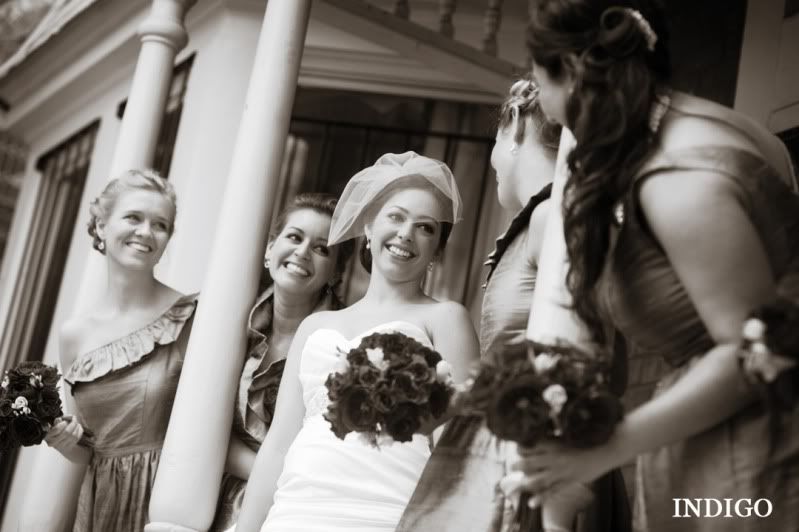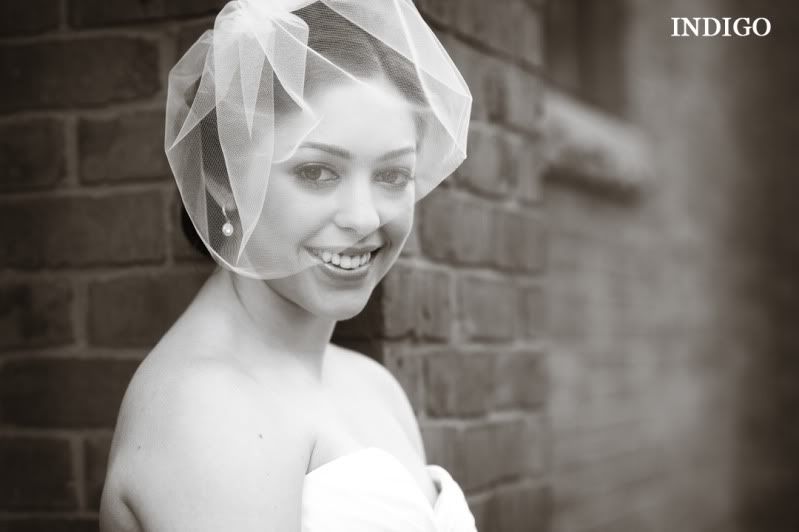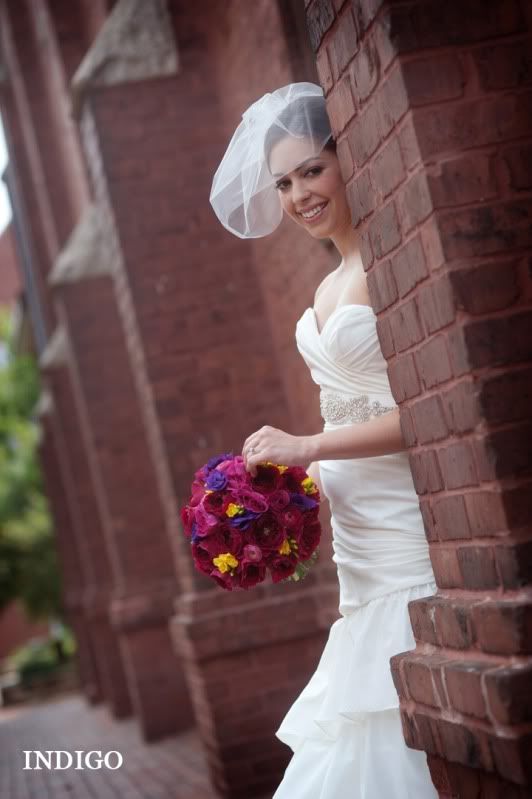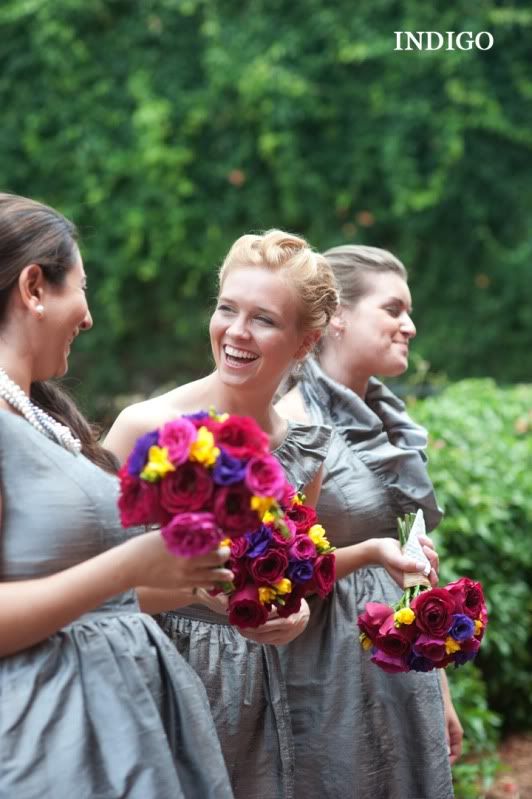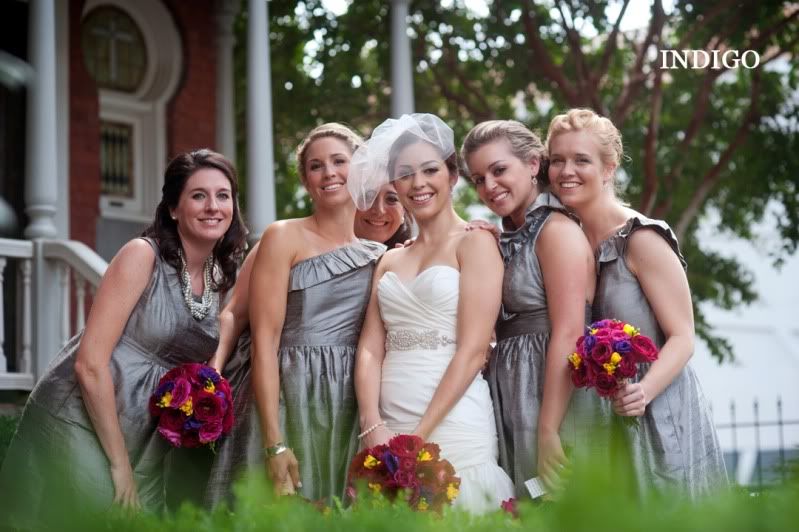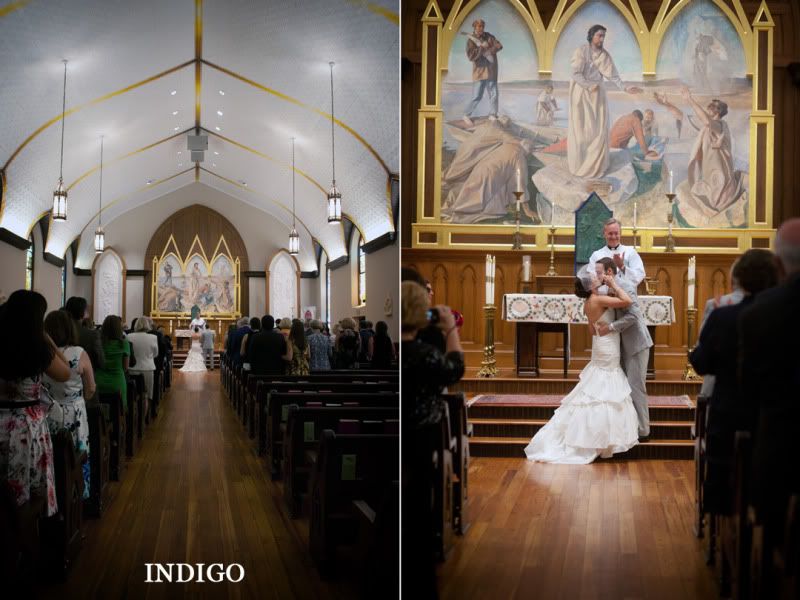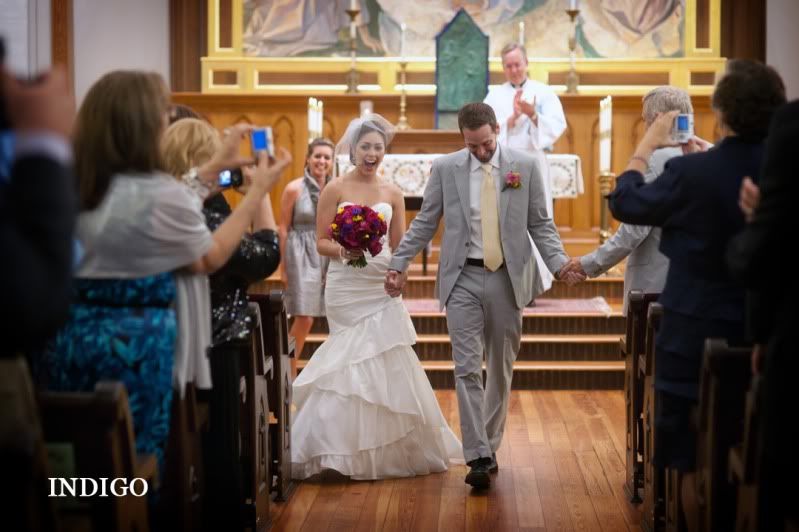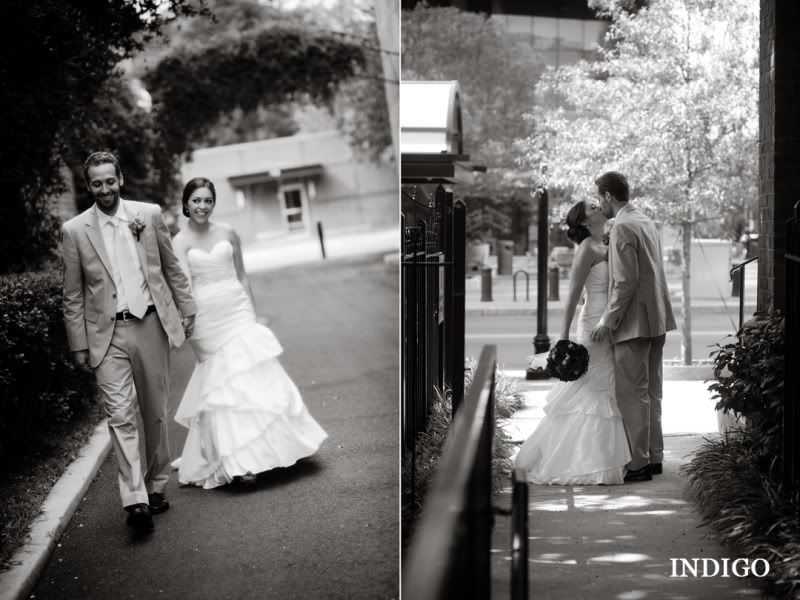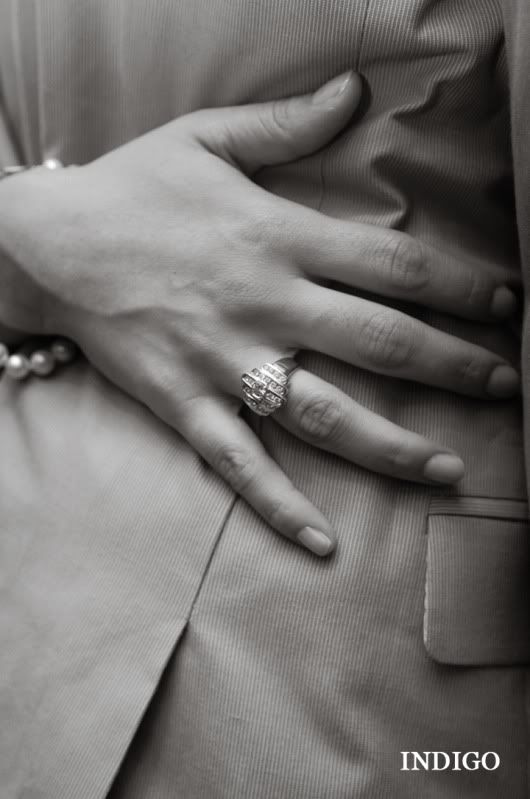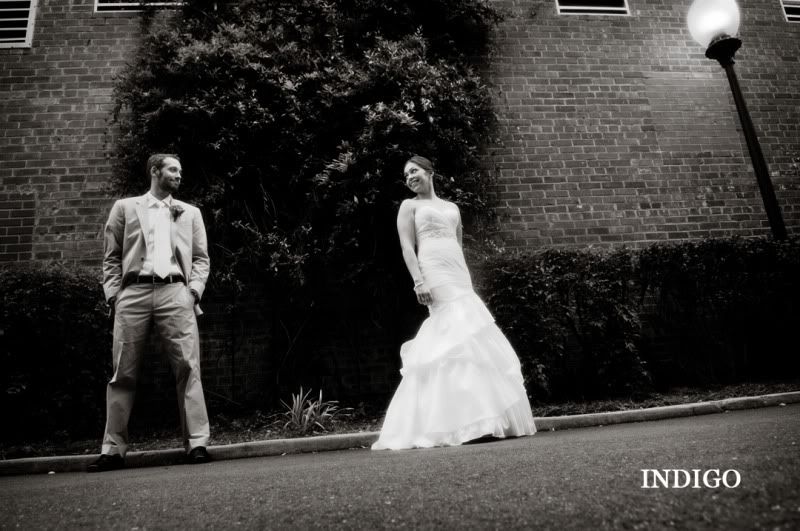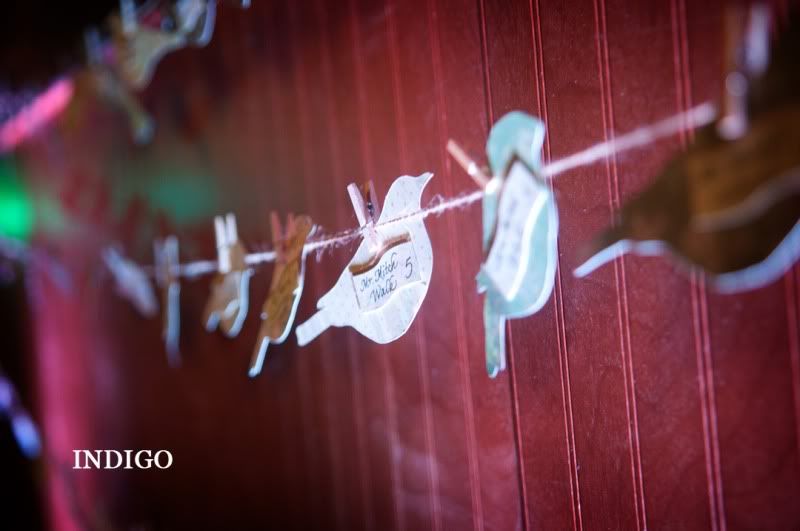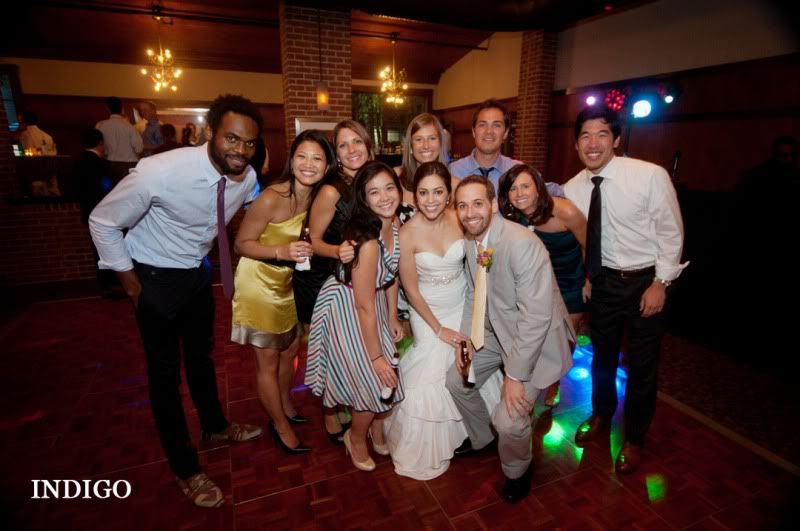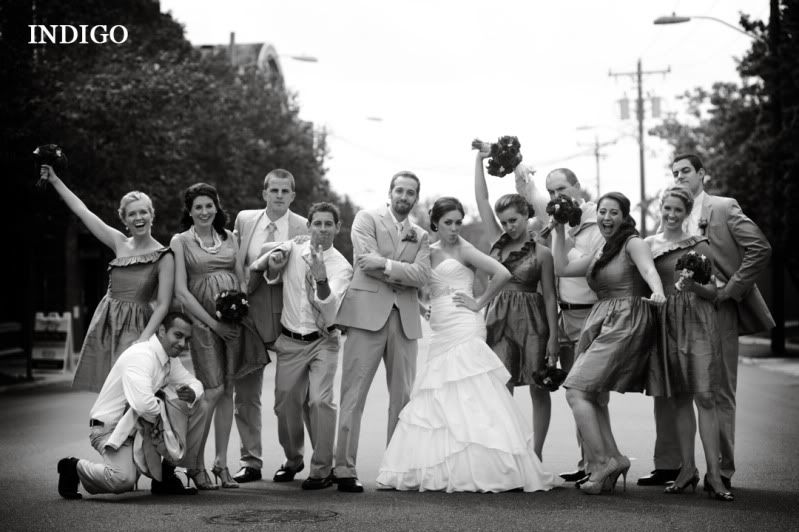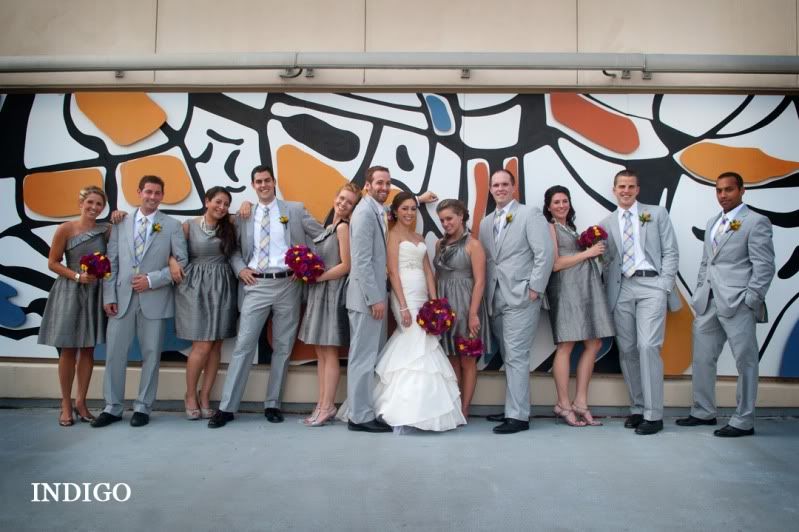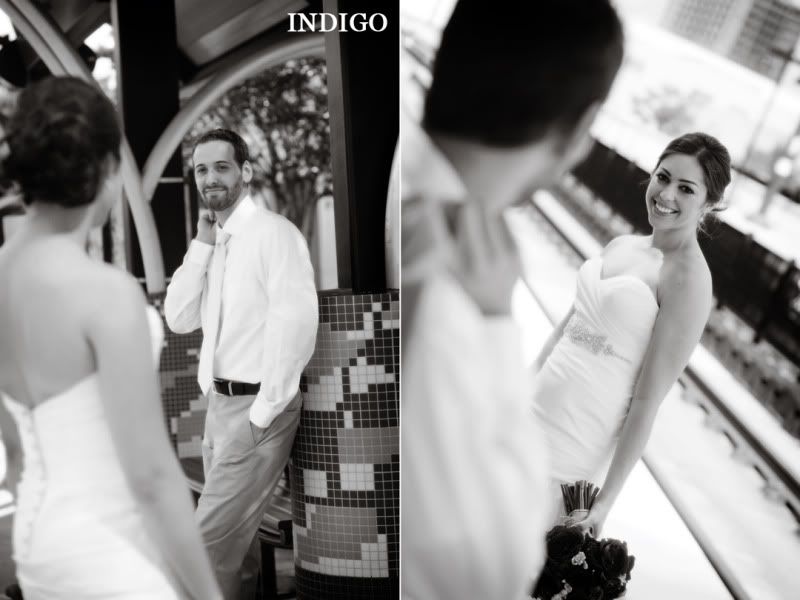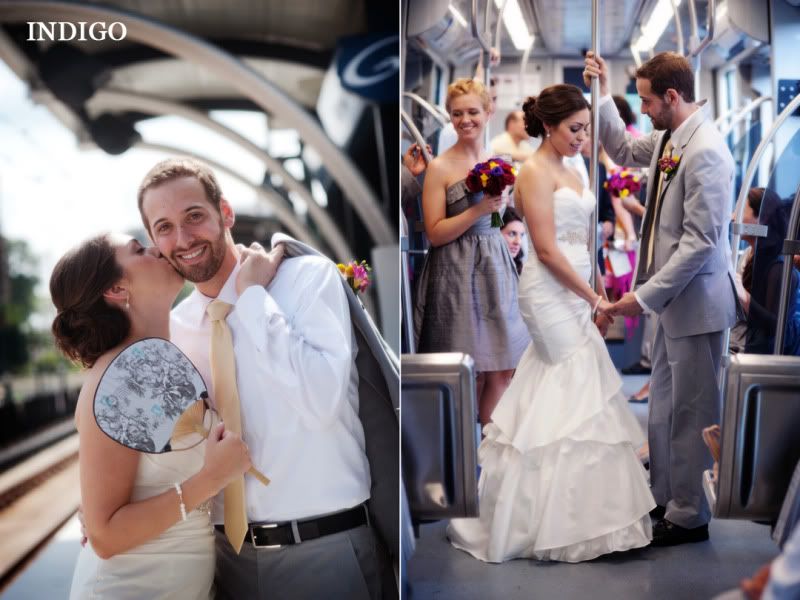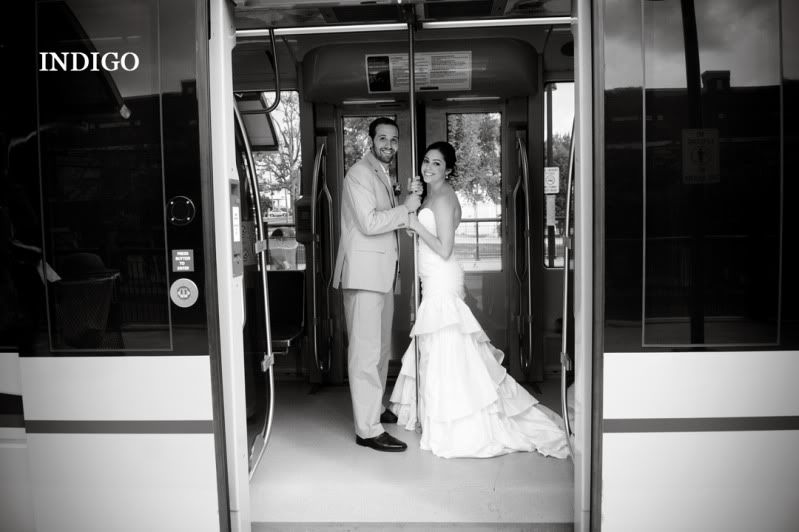 Read more...