We are very excited for Abby & Steve's wedding on 11.5.11! Abby brought along a lot of fun props for their e-session including this really cute pillow that her mom made! Love it!!

Hair & Makeup by
Kymm McLean w/ Who's The Fairest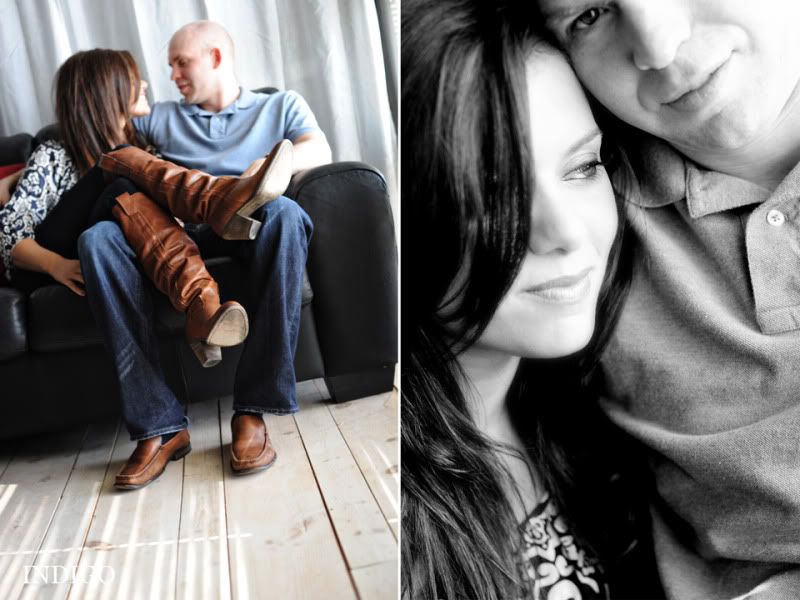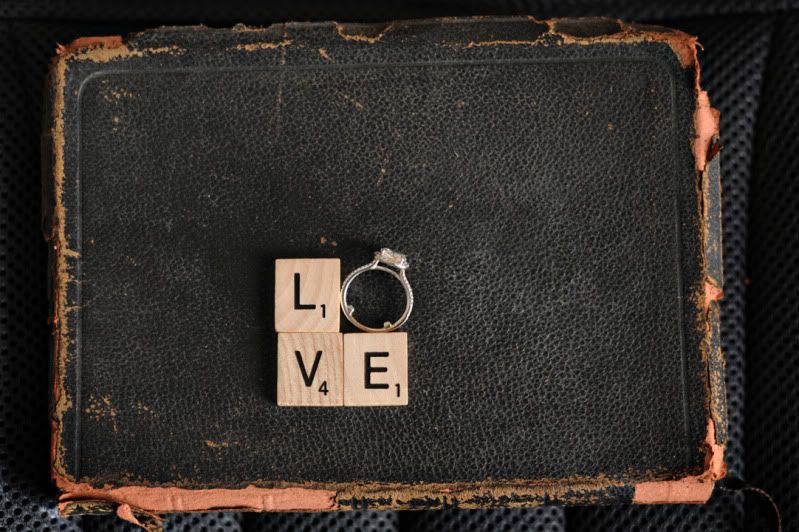 We had to include Abby's cute dog, Dixie, in a few of the pics :)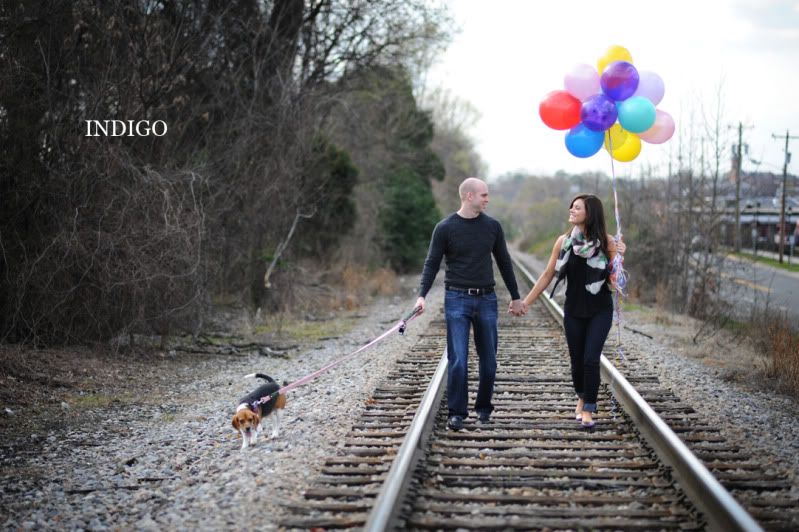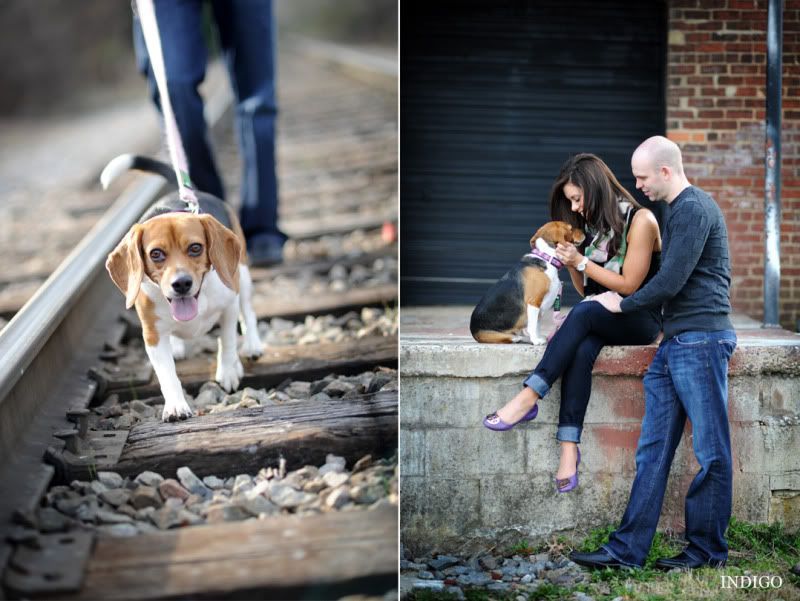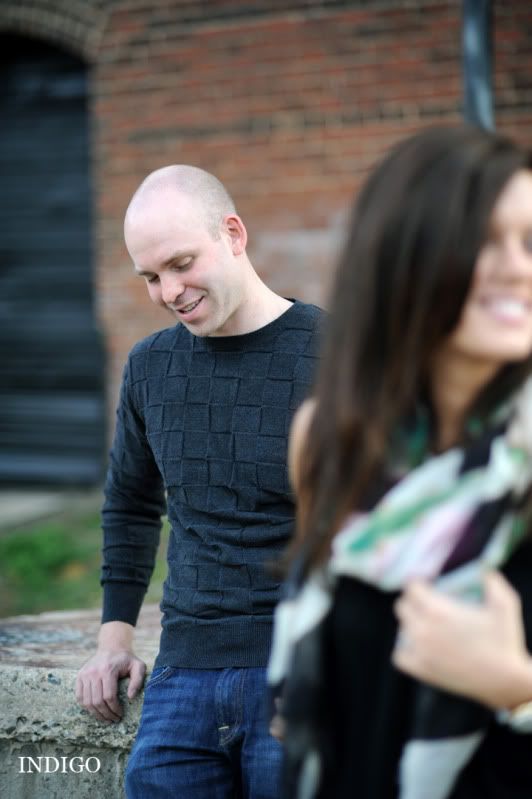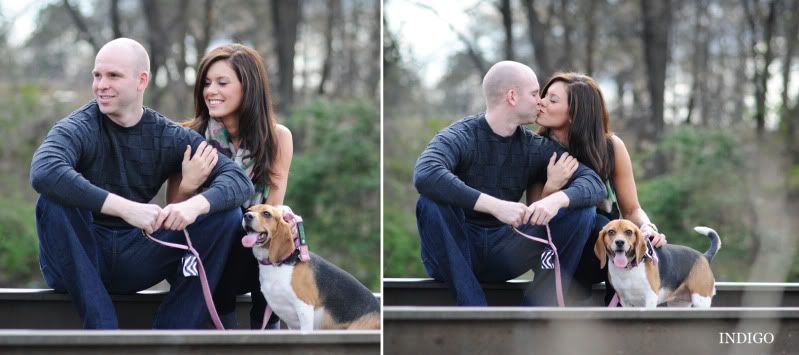 Loved the colored balloons!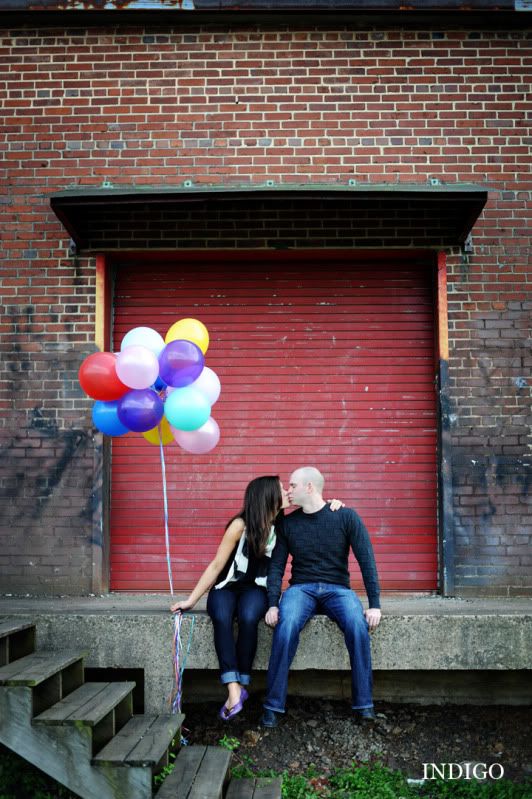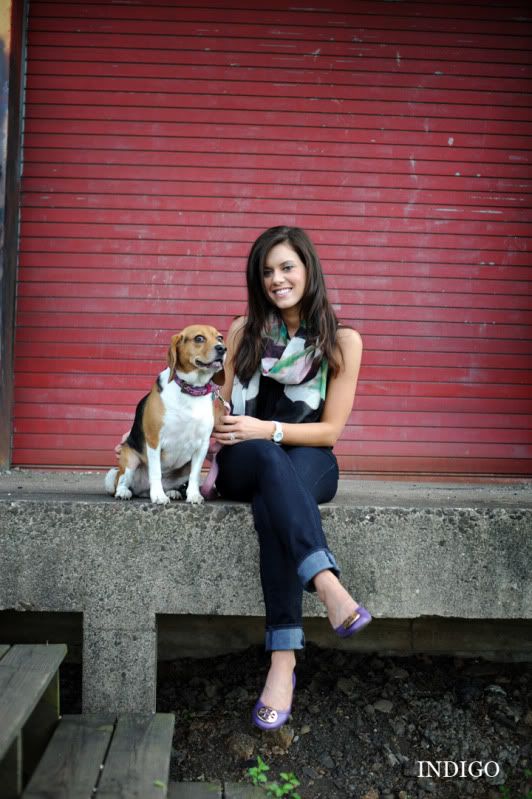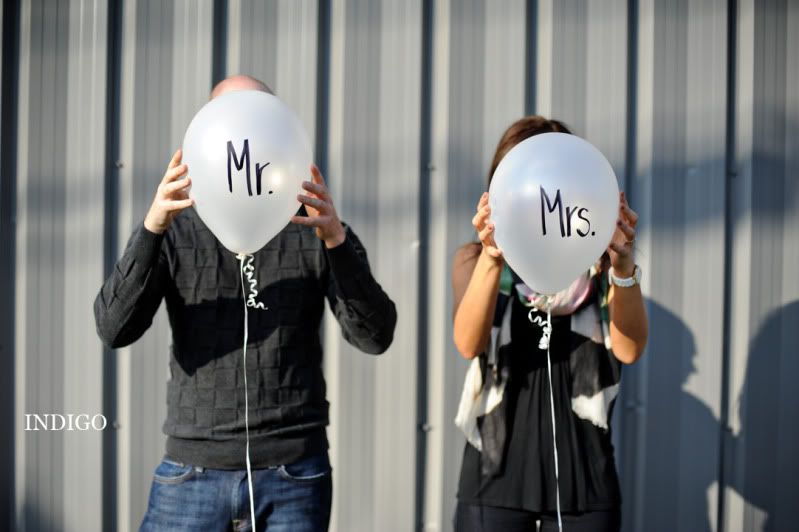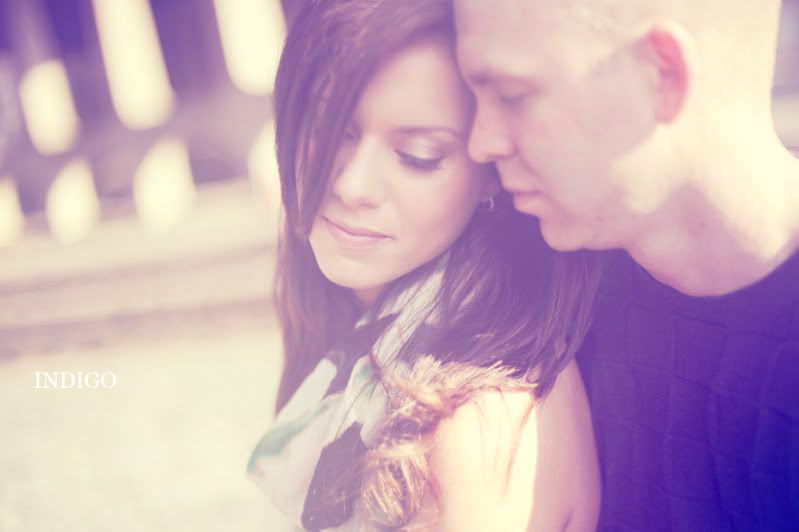 One last shot before we let the balloons go :(



These tulips were gorgeous!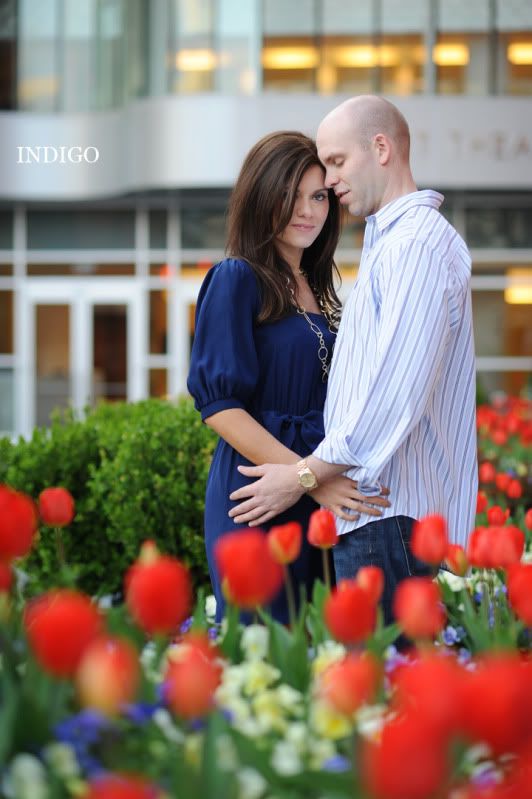 Yep. Abby is gorgeous as well..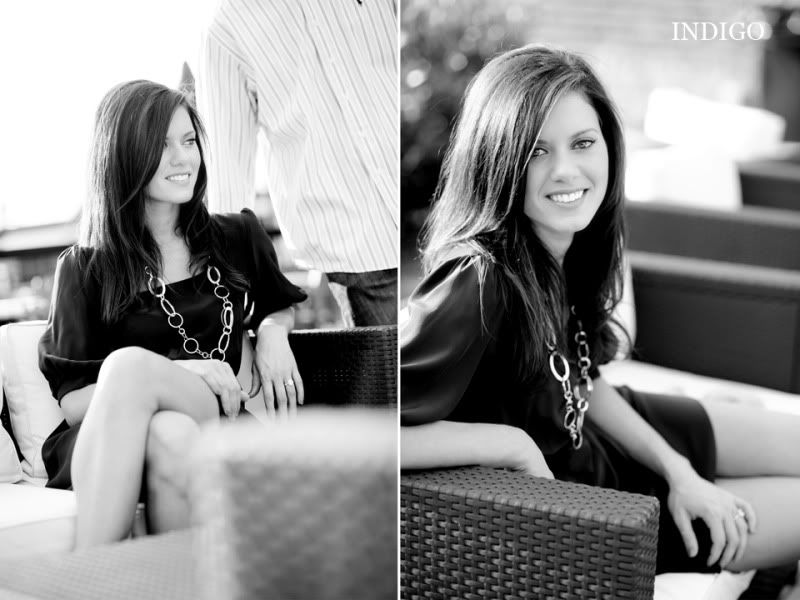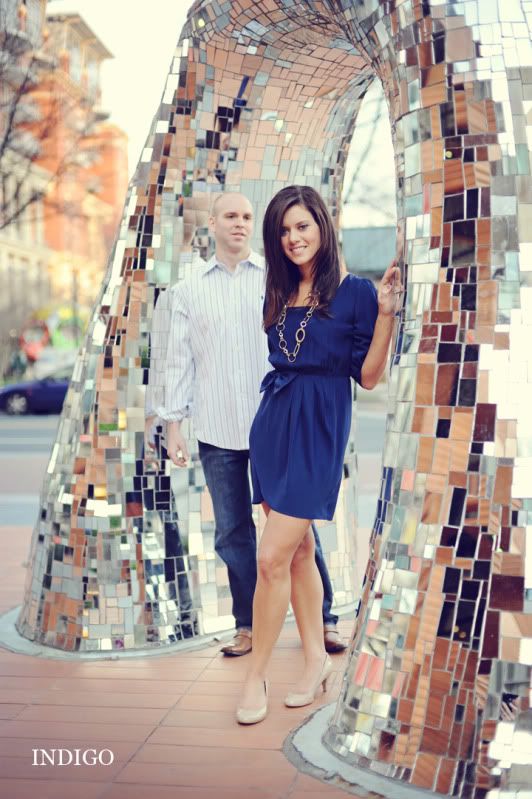 St. Peter's Church! Where they will get married on Nov. 5th!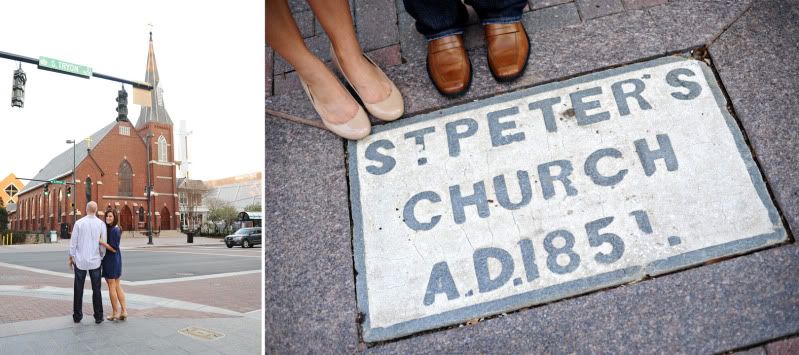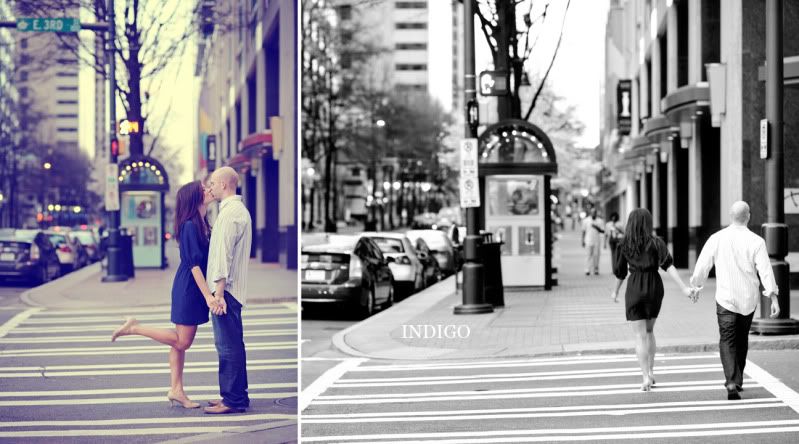 Read more...