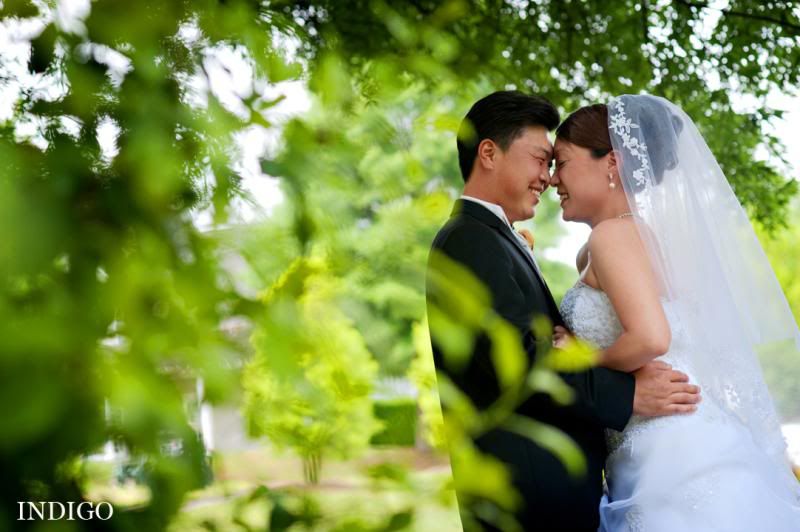 photographer's notes - while i was talking to Holly while she was doing the post production for Cynthia and Soowon's wedding, she observed, "that it looked like a fun wedding".

that sounds about right.

after a very sweet "first look" at Birkdale Village, the visuals were an interesting mix of the traditional (parent's in traditional Korean hanboks) and the couple's very styling friends who partied enthusiastically into the night.

Cynthia changed into her party dress later in the evening - we had a nice set with her and Soowon on the greens at dusk.
Birkdale Golf Club
A.G.A.P.E. DJ Entertainment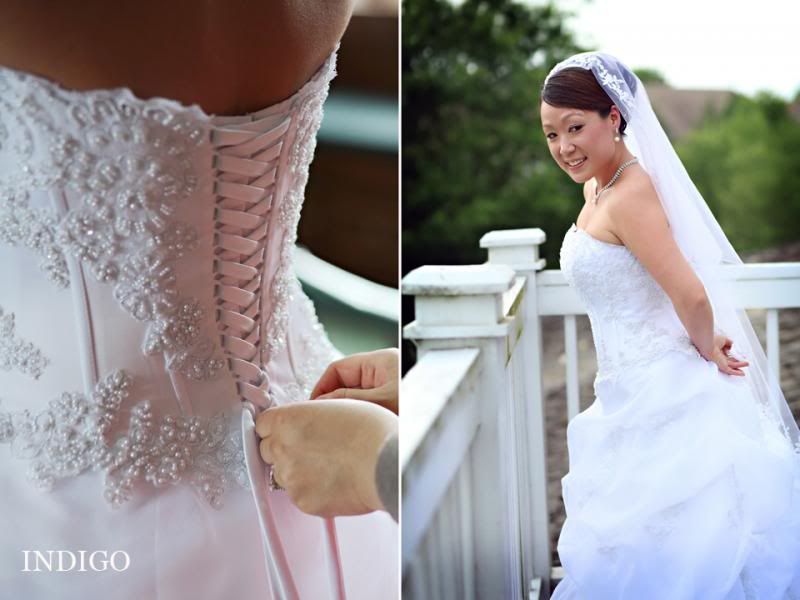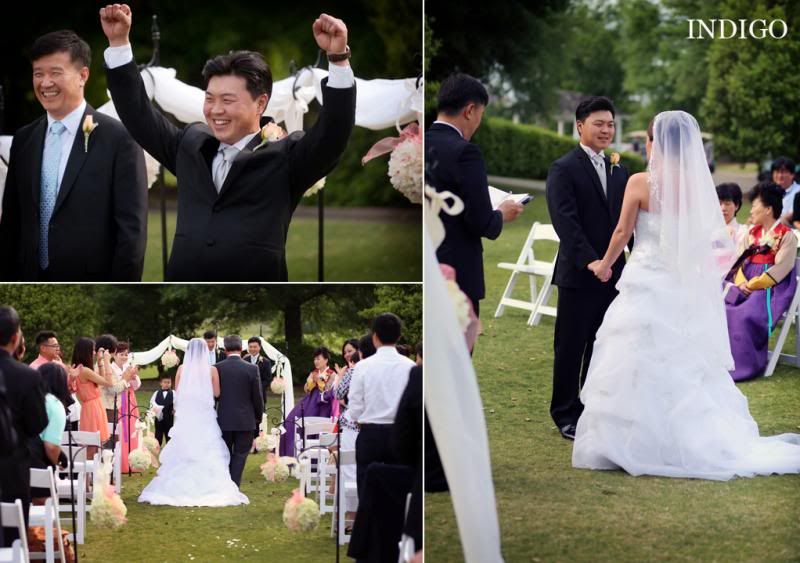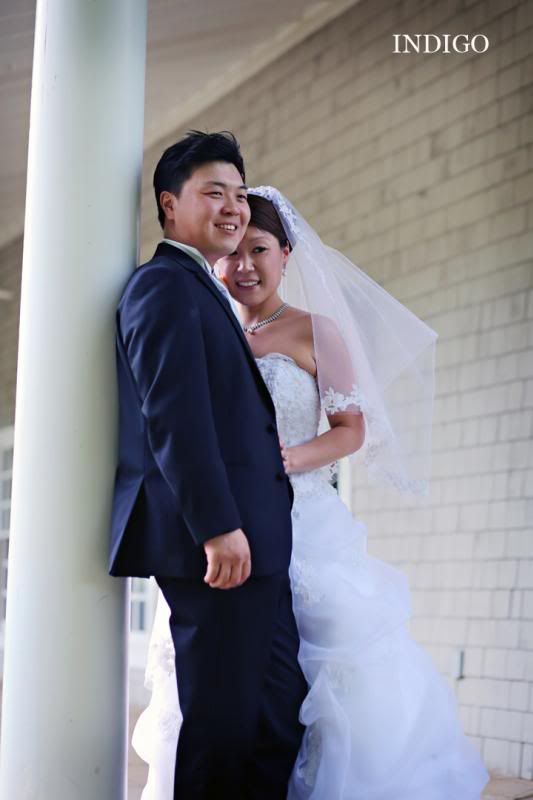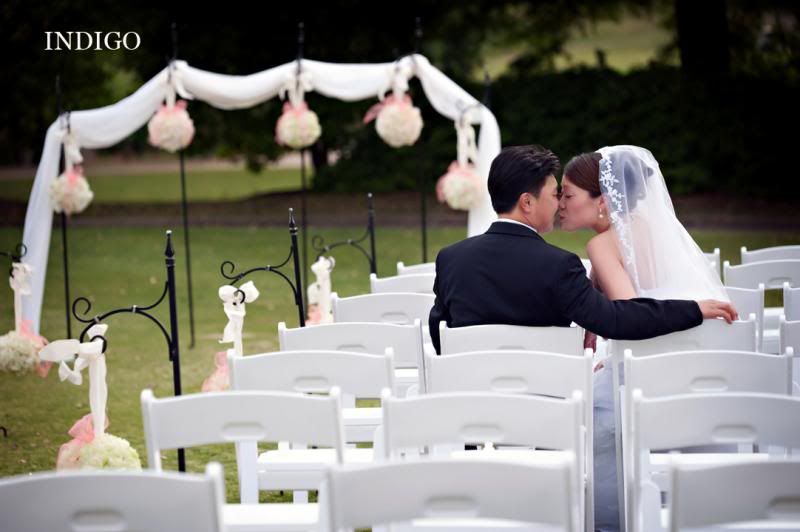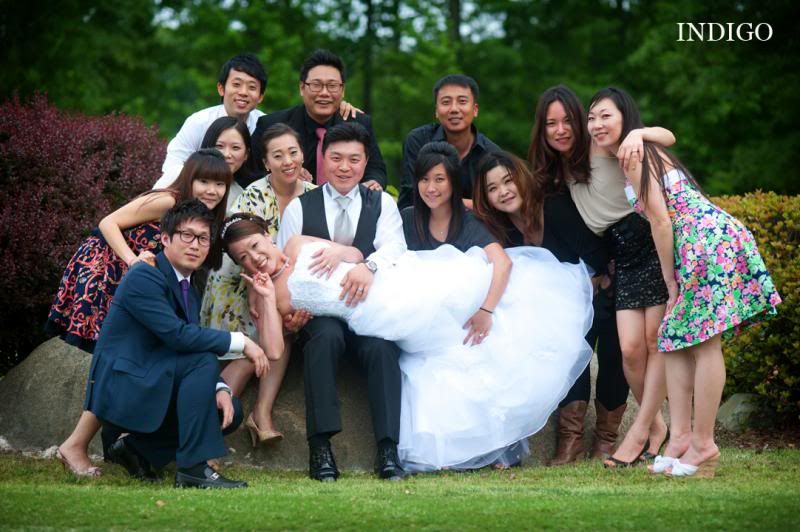 Read more...