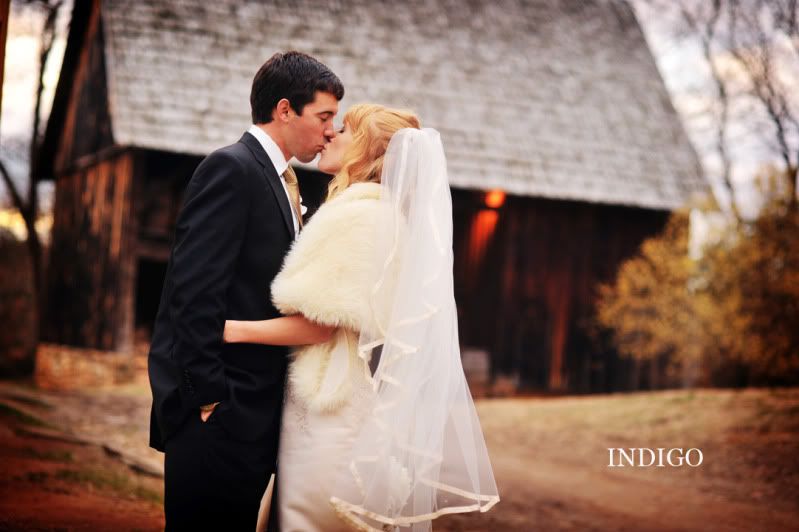 photographer's notes - this has been a sort of unusual winter for me at Indigo. i can't really remember a time in the past few years where i was so busy shooting throughout December and January . there is a whimsical quality to a winter weddings that difficult for me to explain or define...but they're different somehow, in a very fun way.

Caitlin and Garrett's wedding was a tour de force of wonderful locations. the ceremony site, St. Leo the Great Catholic Church, was something out of a Dickens novel...a beautiful stone church, plus we made stops at Wake Forest and concluded our "hero series" of images just after sunset in the rustic environs of Winston Salem.

i also wanted to give Caitlin a shout out for having that stylin' fur wrap, it was perfect.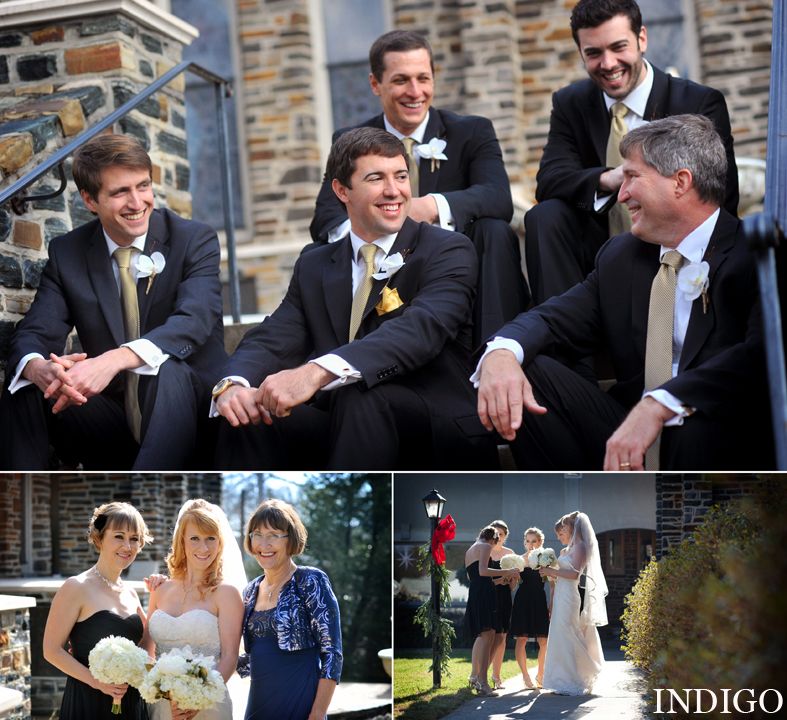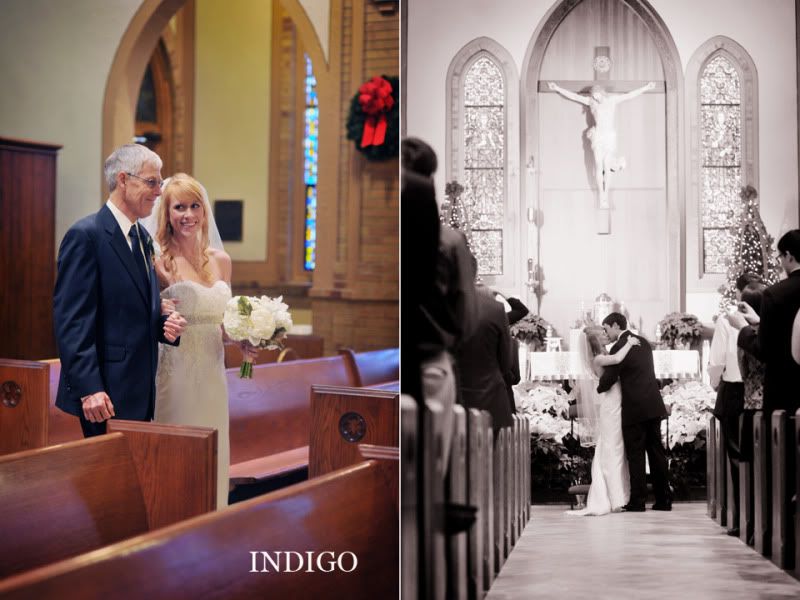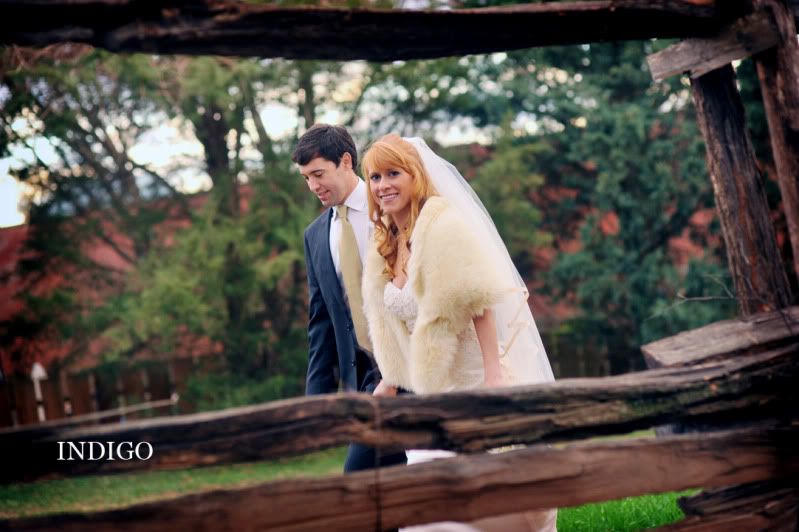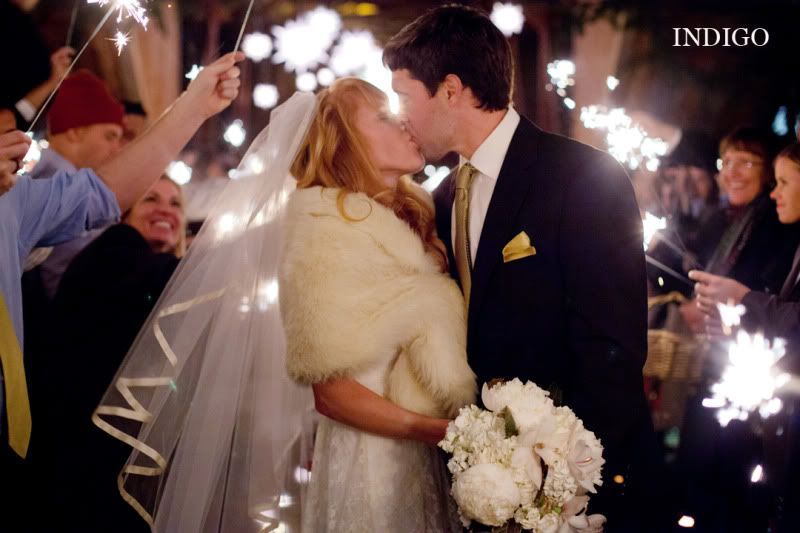 Read more...