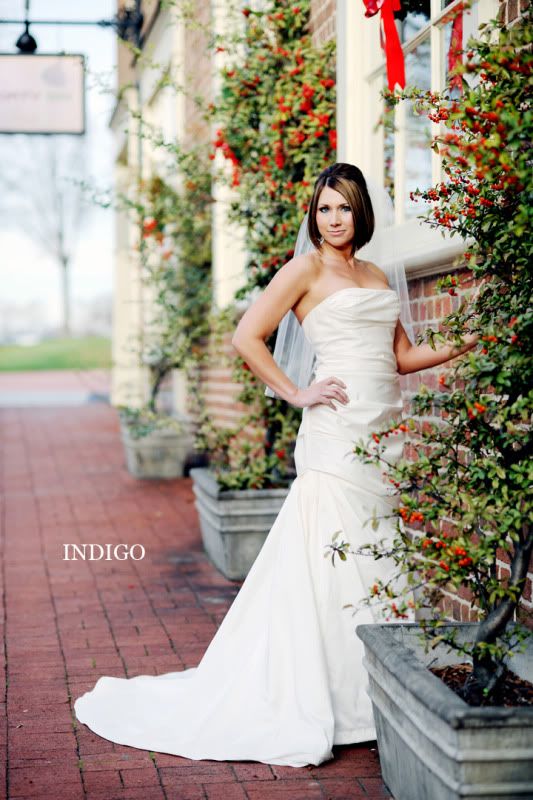 Hair & Makeup:
Kymm McLean w/ Who's the Fairest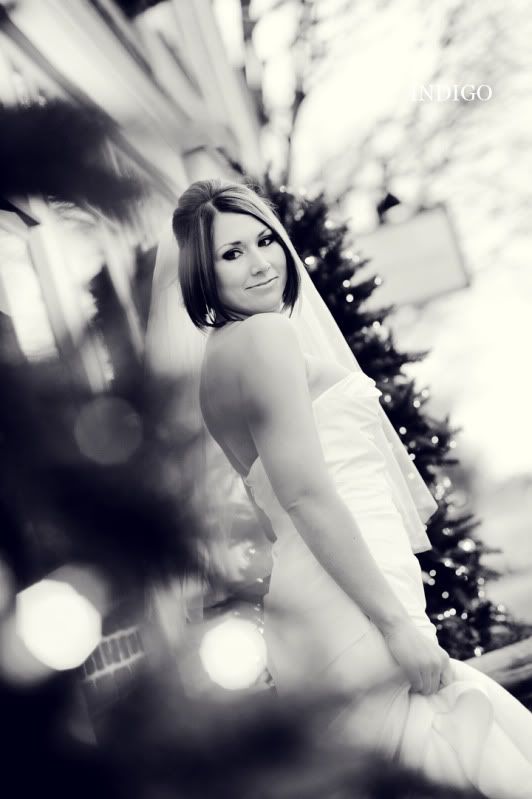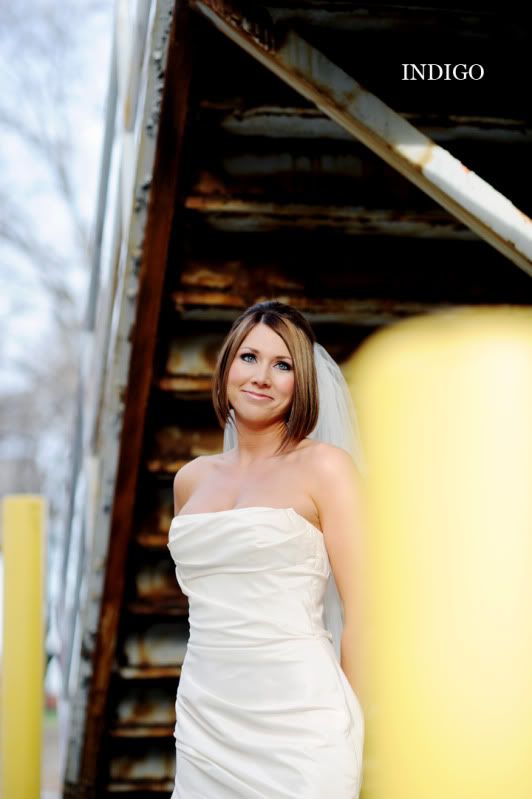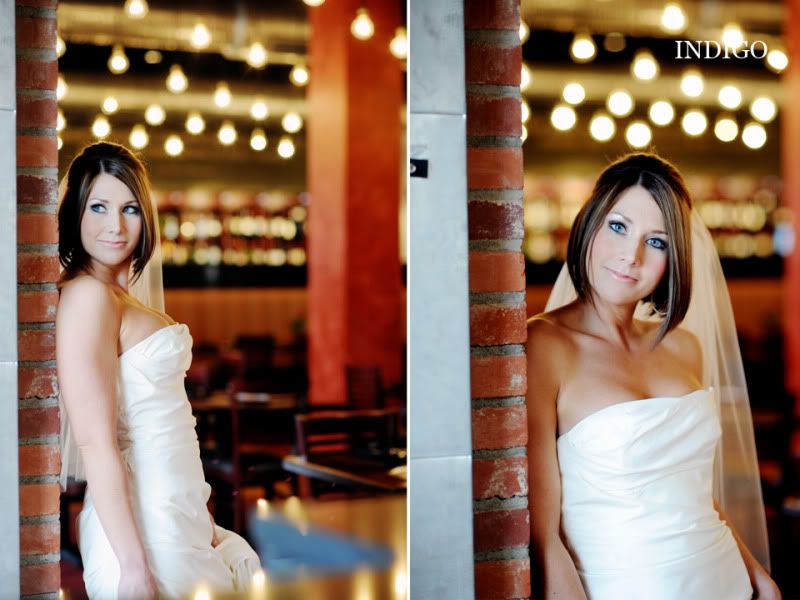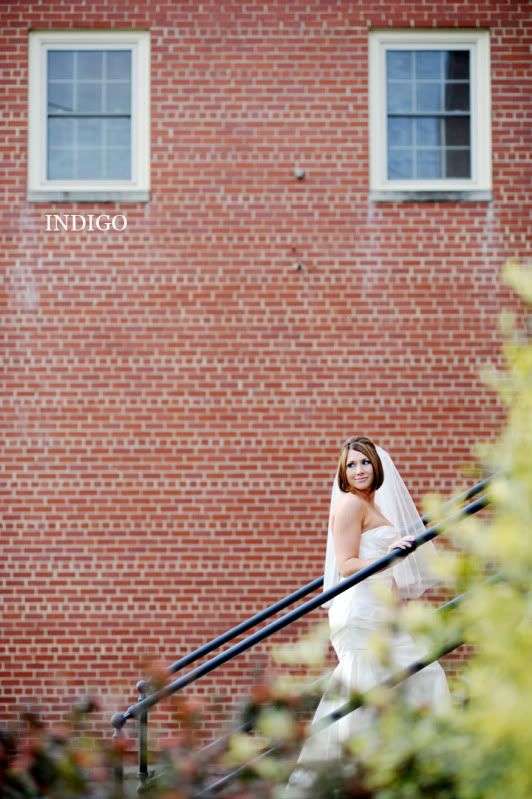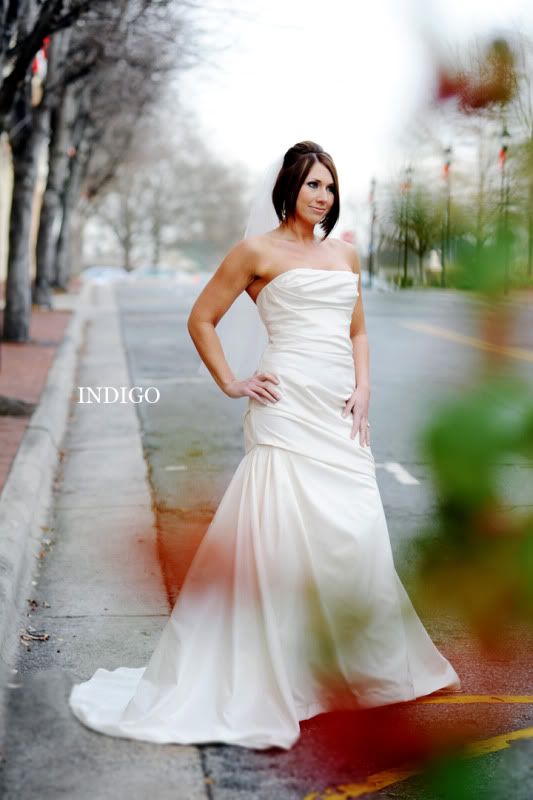 Read more...
Photographer's notes: Meredith is one lucky lady. Not only does she have the coolest parents on the planet; she married Clay, and he plays a mean set of sticks. We were able to capture him on the drums playing with the band and everyone loved it.

And just for the record, Clay is one lucky man because Meredith is an amazing gal.

Wedding planner extraordinaire Dina Berg Blazek made sure everything was perfect throughout the day and evening.

And, Carolyn Shepard created the most beautiful flower arrangements we have witnessed in years.

Best wishes to you Meredith and Clay for a fun filled and exciting life together, and congratulations to Maryangela and David, and Kathy and John.
Wedding Vendors:
Dina Berg Blazek

Beth Harris

Carolyn Shepard

Cake designer Elizabeth Harrison

Reception site

Band In the Pocket
Jami Svay

Trolleys Inc.

Poffie Girls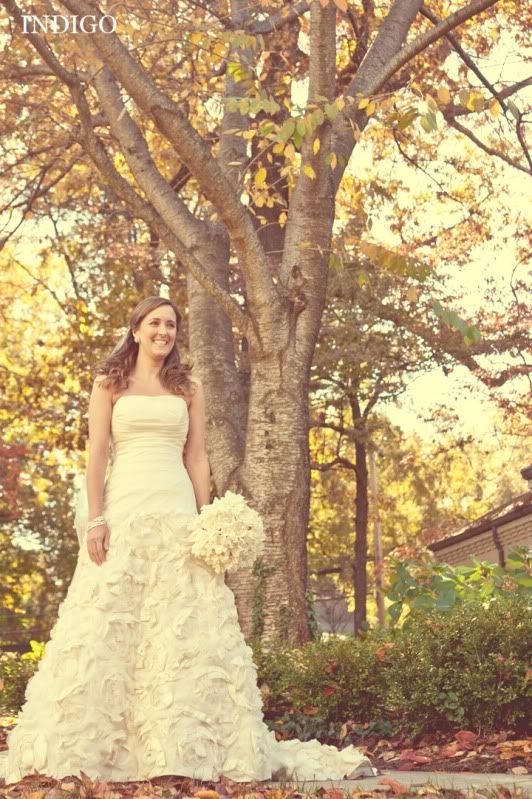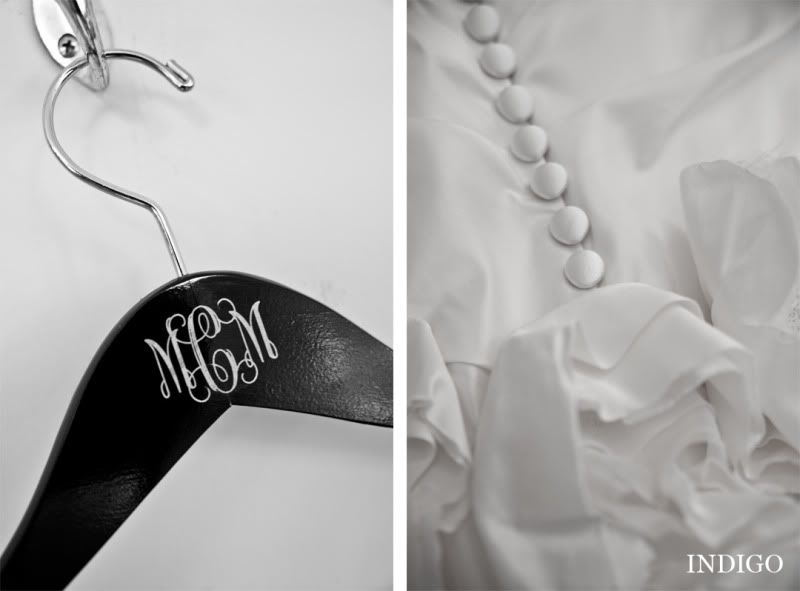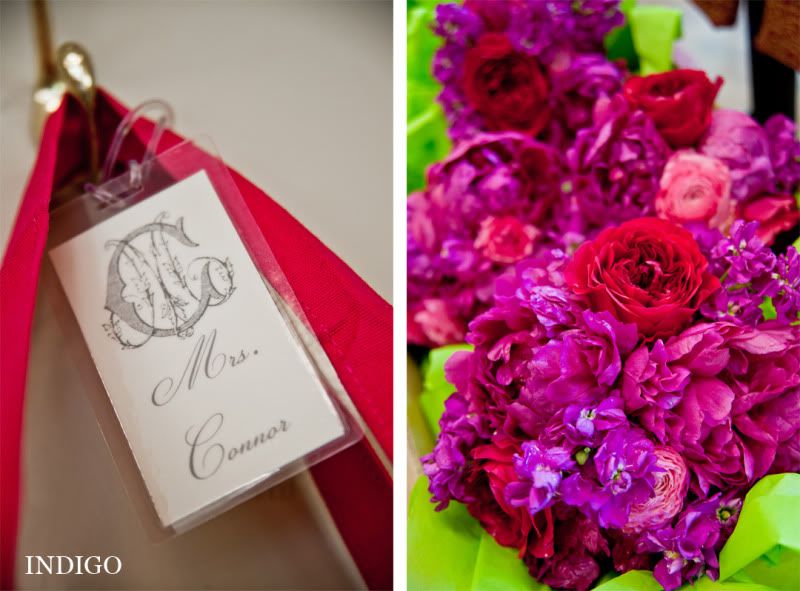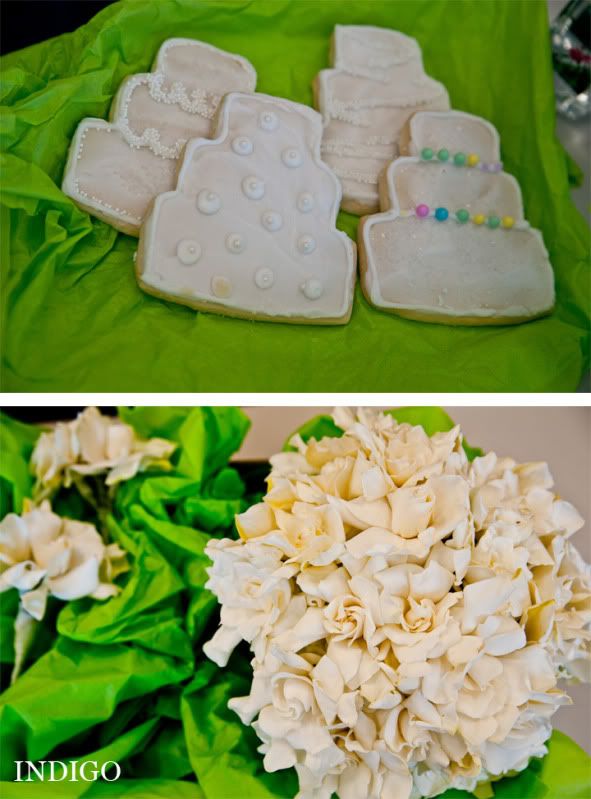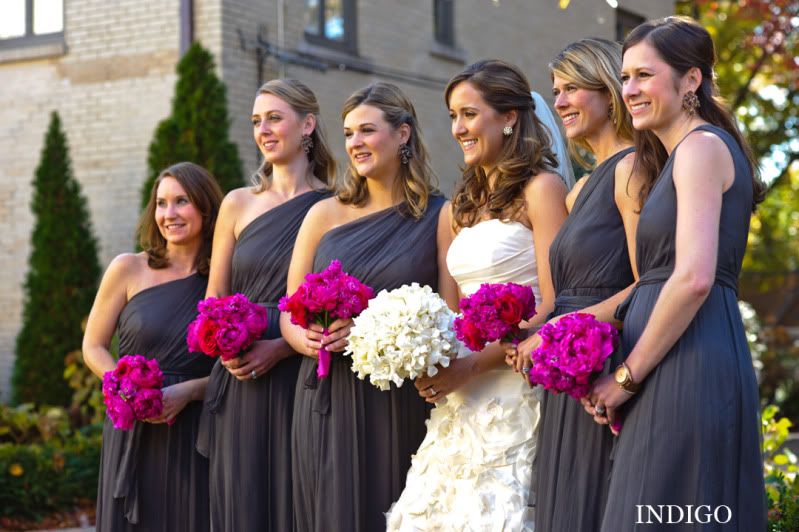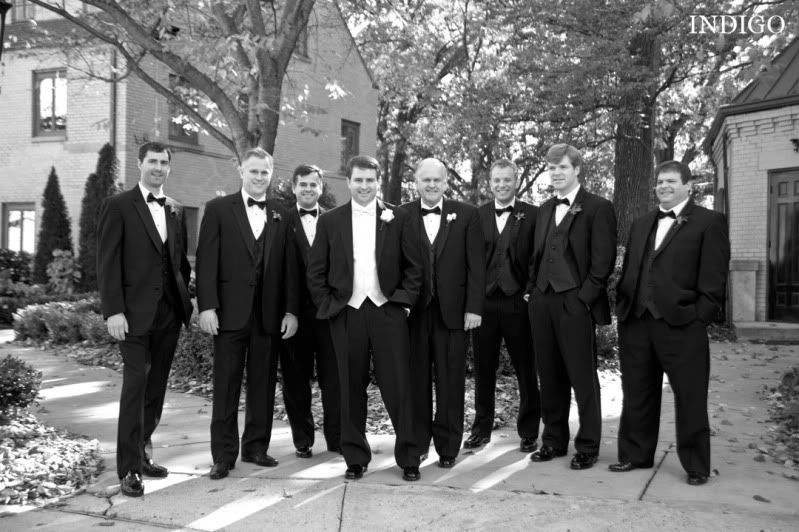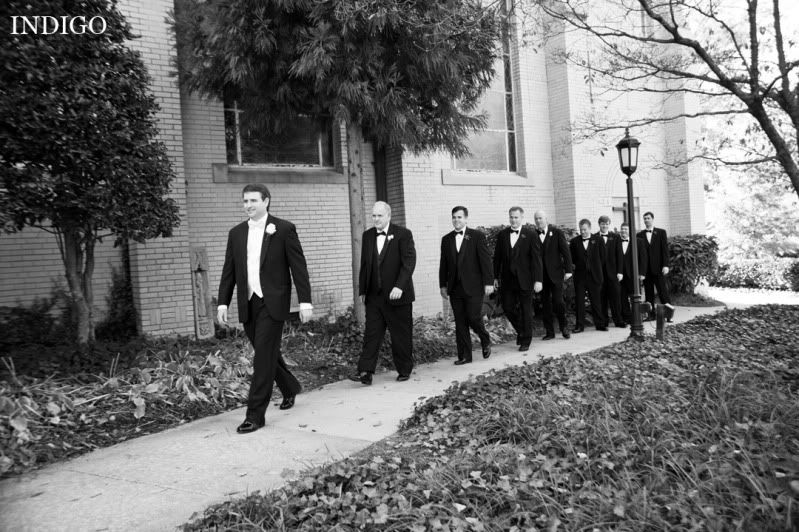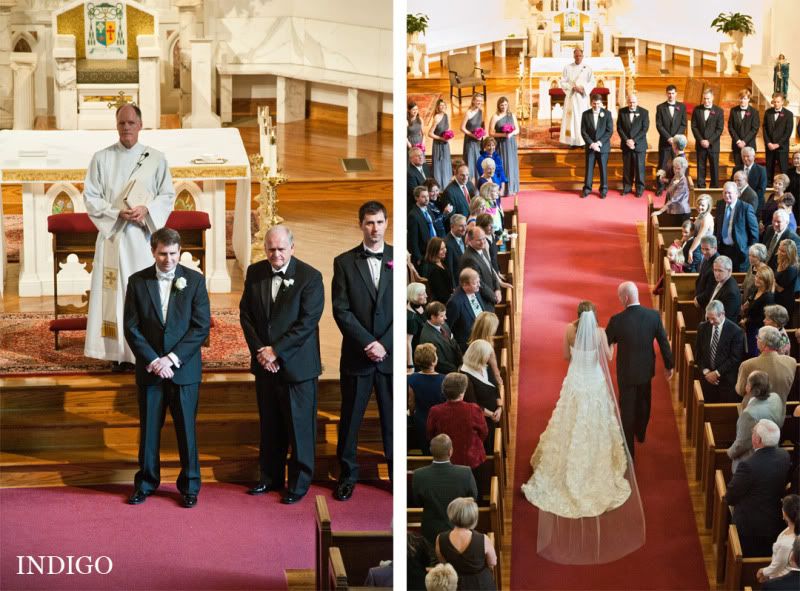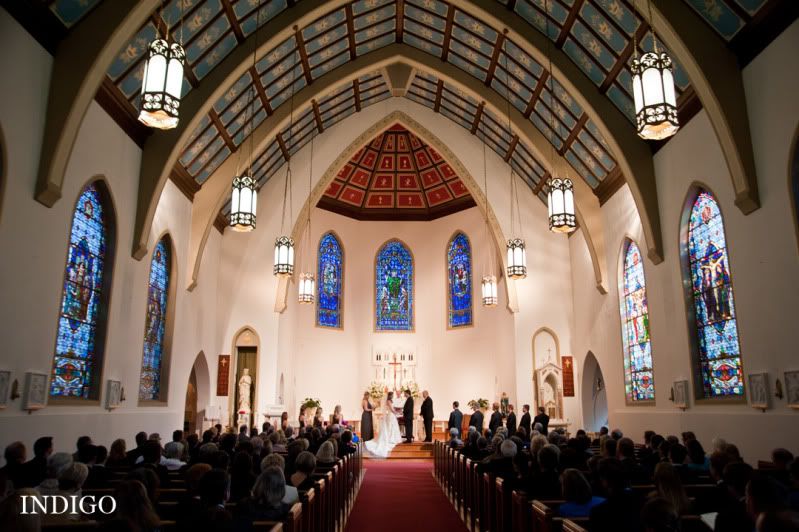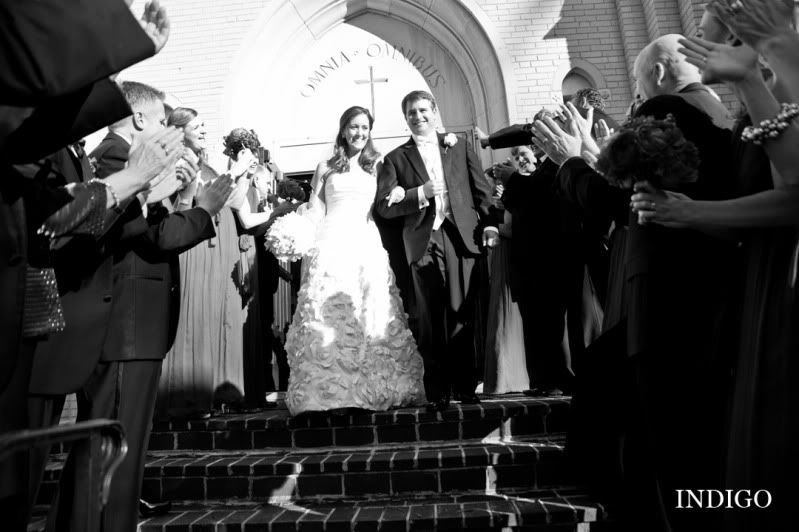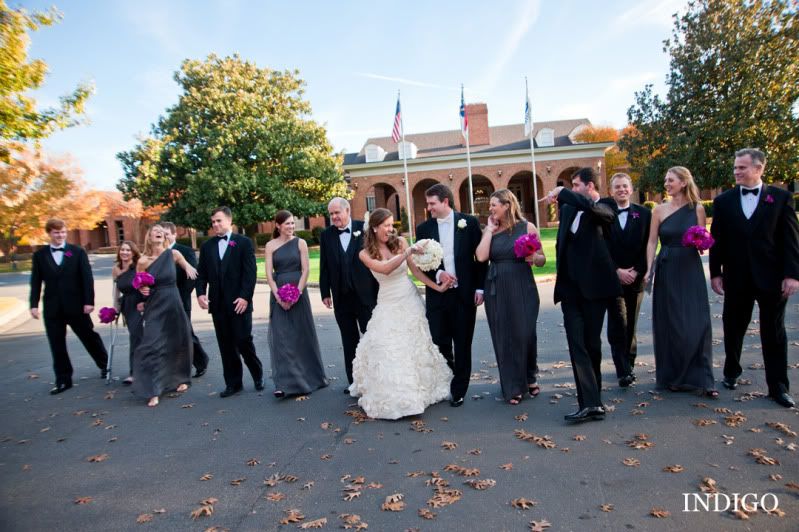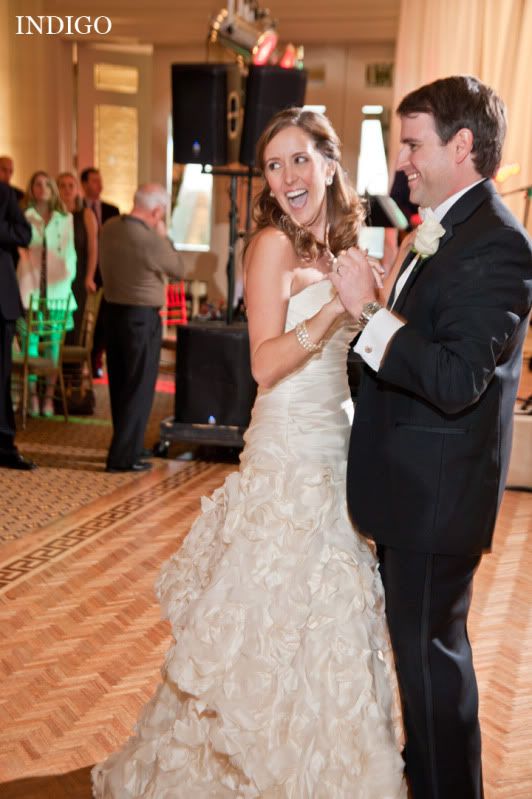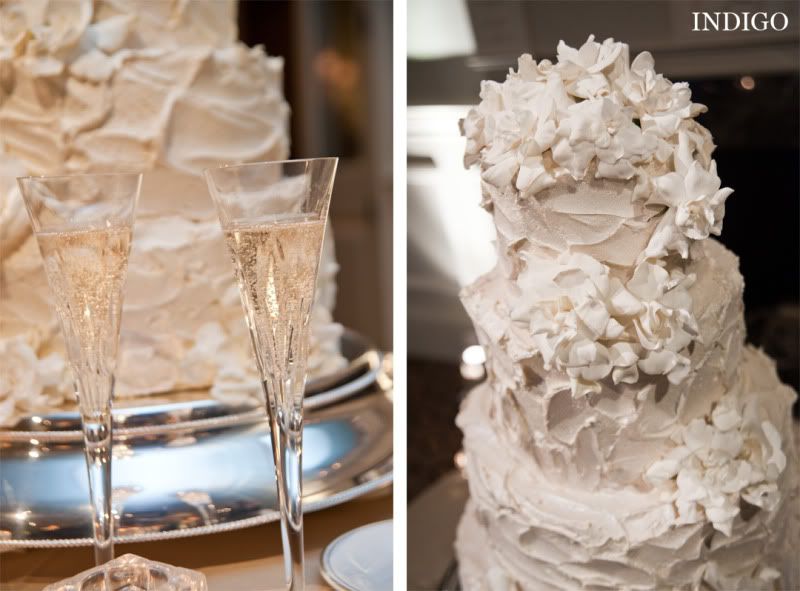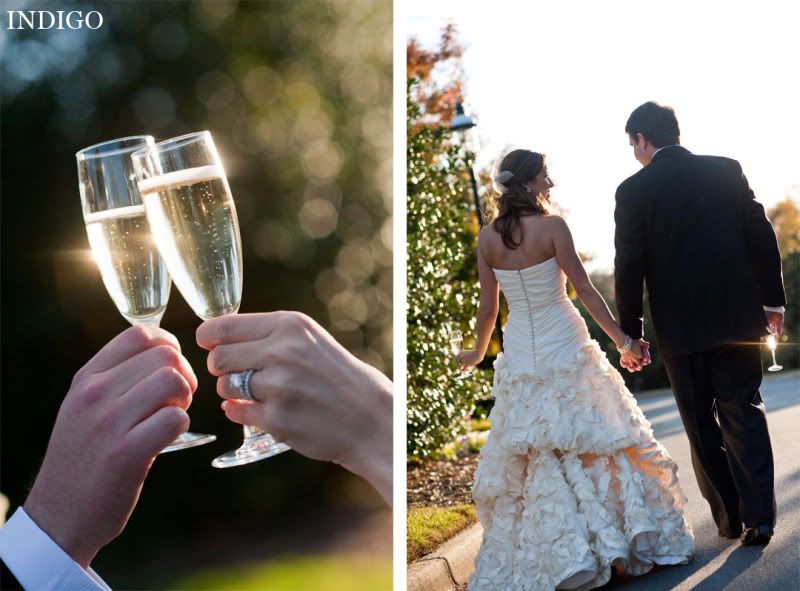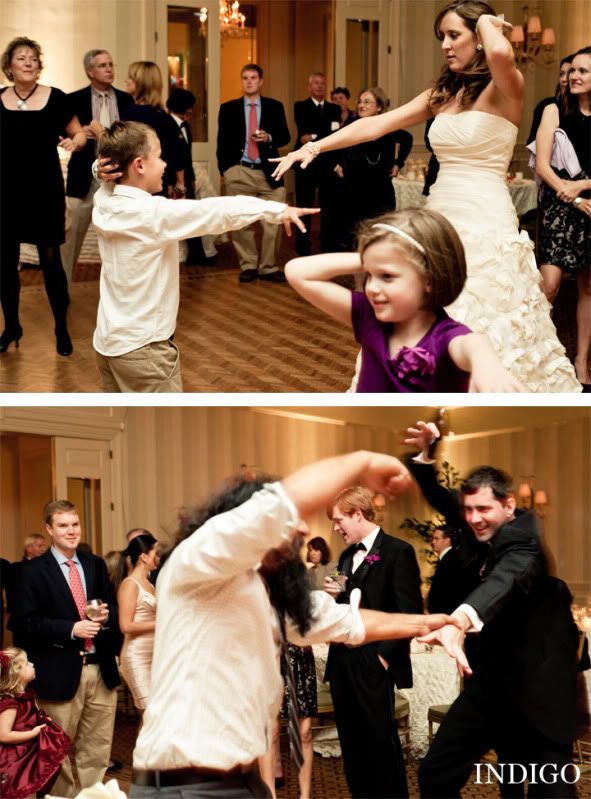 Read more...