Michelle & Omar had an intimate wedding ceremony on April 15th at the VanLandingham Estate and had their reception at Del Frisco's. This first shot is from Michelle's bridal session at Del Frisco. This is the one she had framed and displayed at her reception. To see more photos from her bridal session, click HERE
Click "read more" below to see more from her wedding day!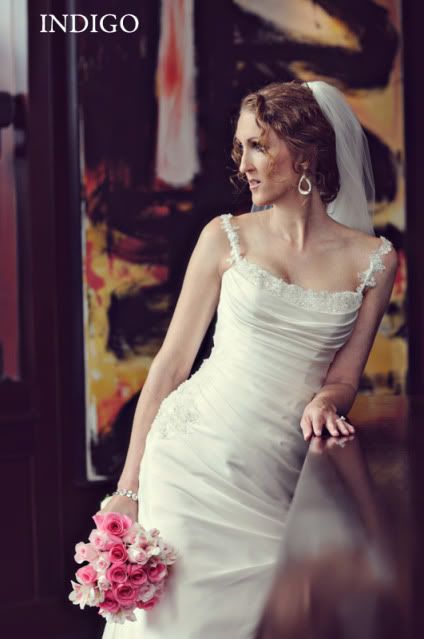 .
Flowers done by Taylor @ The Place for Flowers



The VanLandingham was beautiful as usual.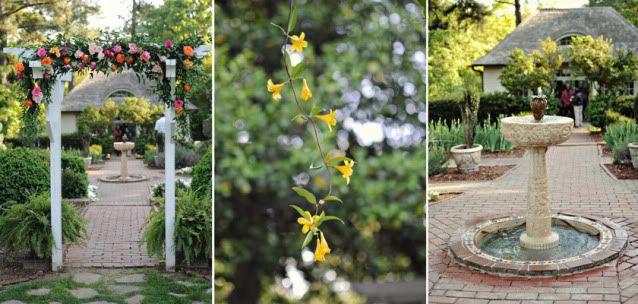 They had a little gathering with everyone before the ceremony. The violinist was Sandi Rosen. She was really good!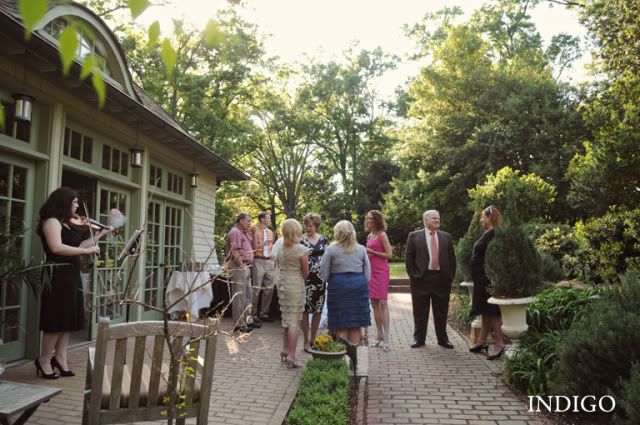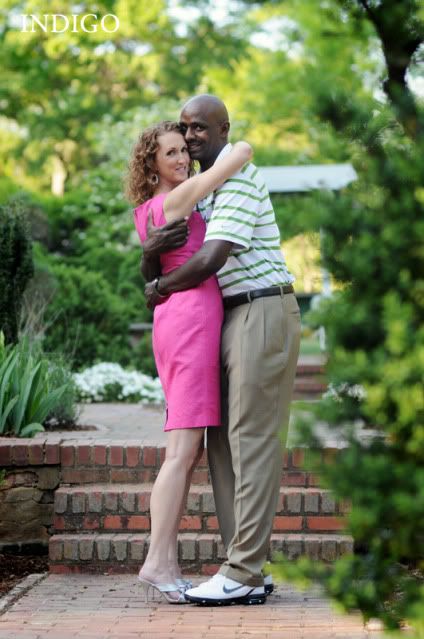 Time to get married..



Omar had their wedding date in Roman numerals around his ring.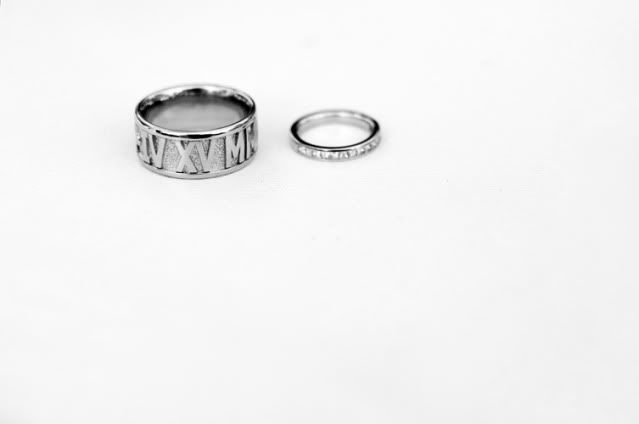 Michelle was escorted by her son.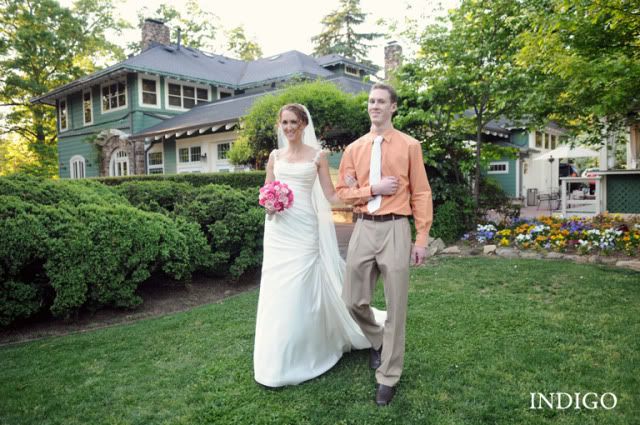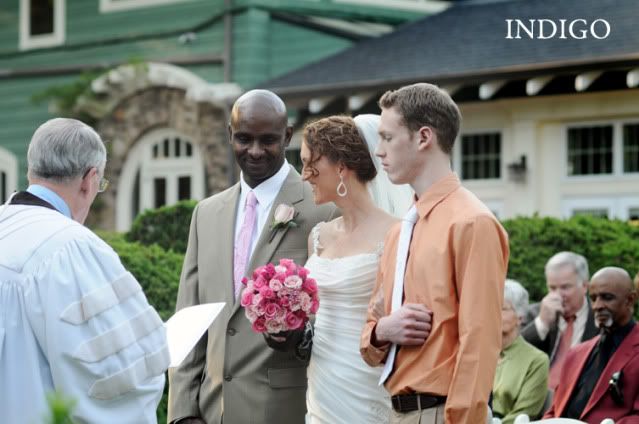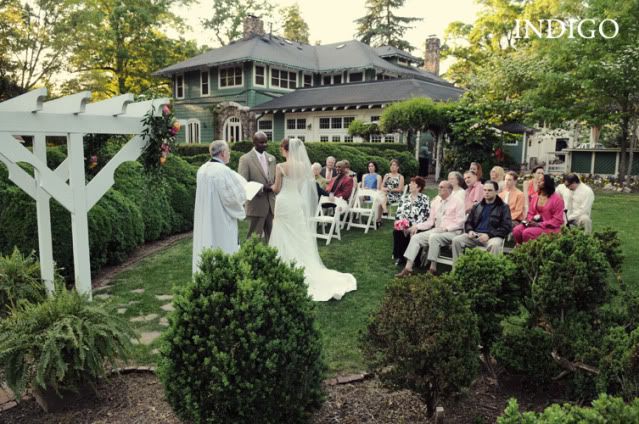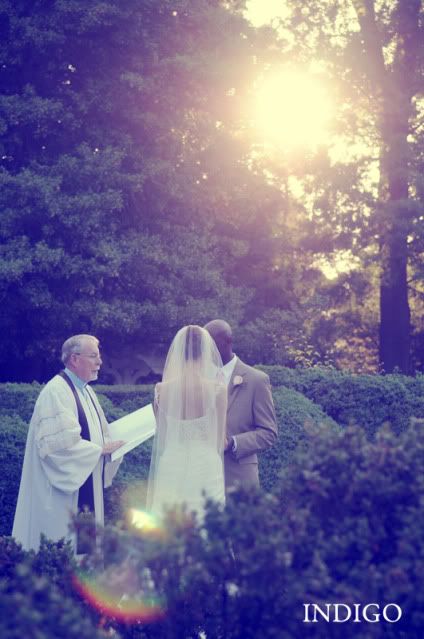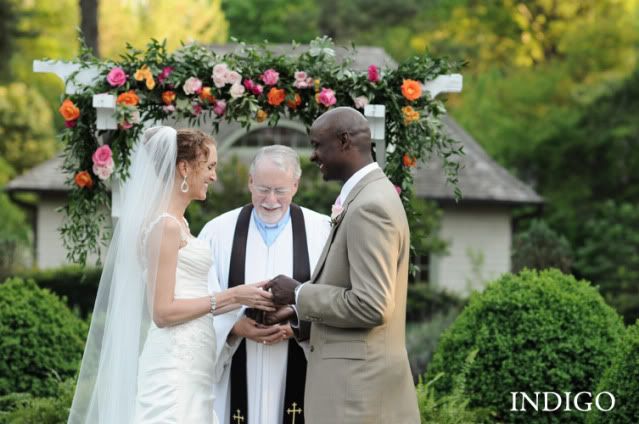 Married!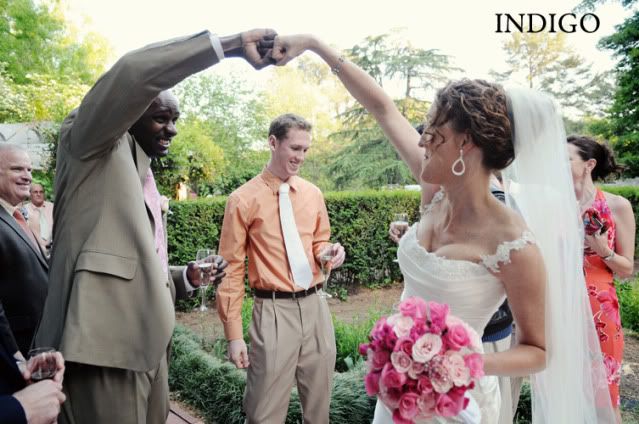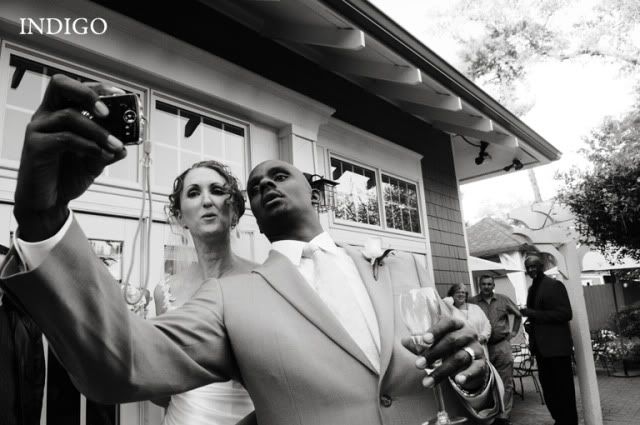 Omar trying to be serious...he couldn't do it :)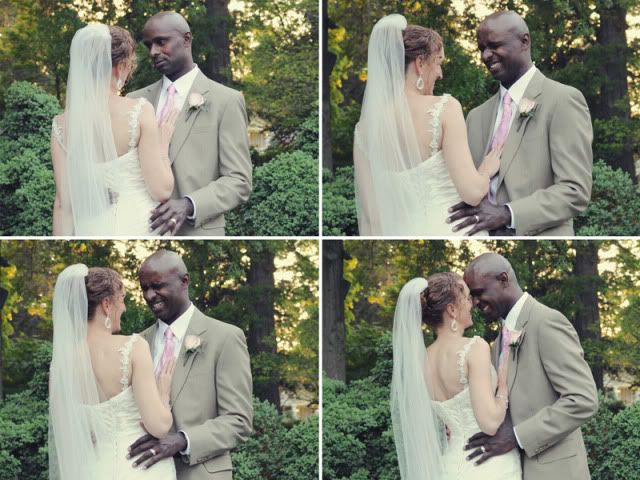 Del Frisco's!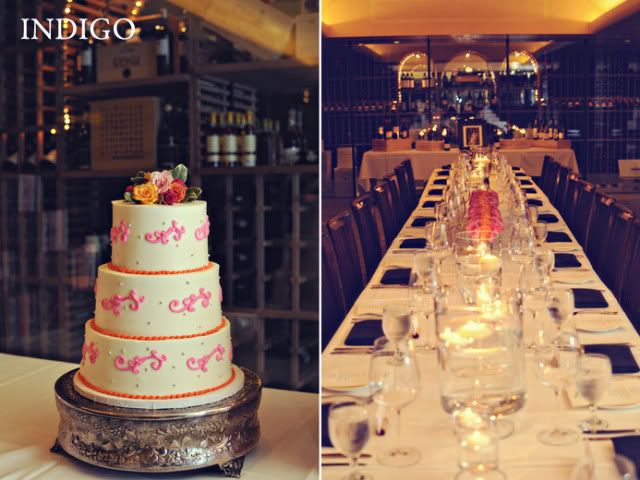 Michelle & Omar met in Orlando, FL 4 1/2 yrs ago at a place called the Blue Martini so that was their signature drink.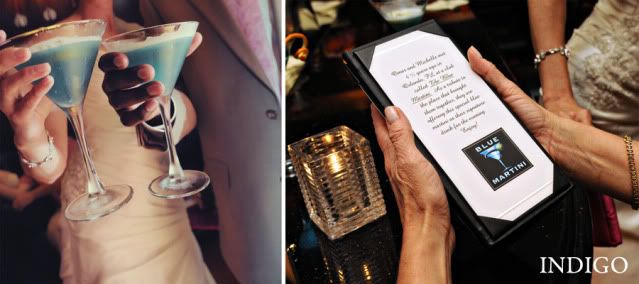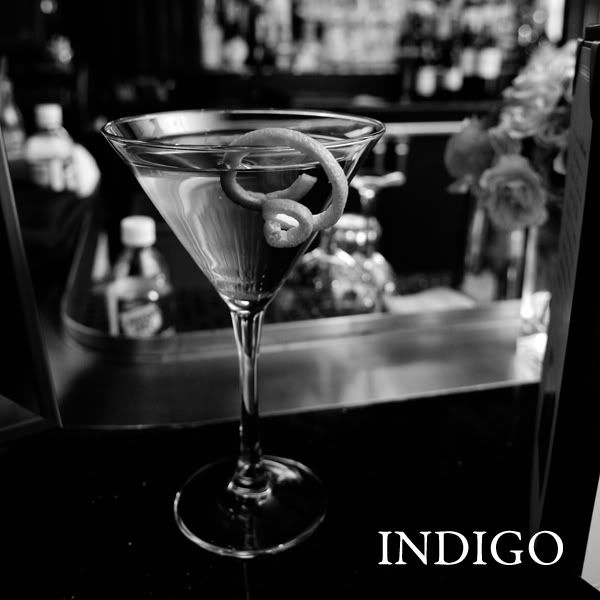 Congratulations Michelle & Omar! I had so much fun photographing your special day!