Thank you so much for the kind words! ~Indigo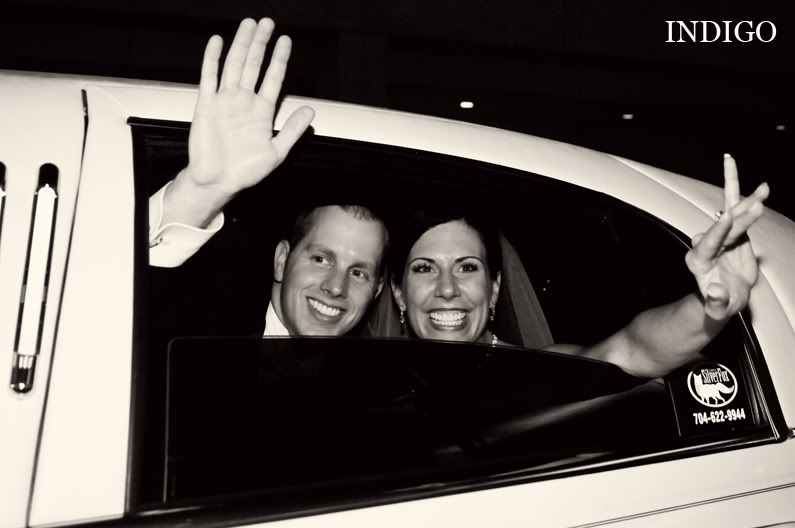 "Thank you so very much for delivering the outstandingly, beautiful parent album and extra pictures to us! We are so thrilled with all the pictures, and the matting of the album is so lovely!
Charlie and I appreciate you getting it to us and we are glad he was able to meet you at our house, while I was with the grandsons. I can hardly wait for Christy and Jason to get here to show it to them, and they are looking forward to seeing their wedding album when it is complete.
All of your photos are so beautiful and professional…..again, we really appreciate your expertise and professionalism."
Sue