We can not begin to tell you how much we love Megan & Kristian! We also photographed Megan's sister's wedding and feel like we're part of the family now! Unfortunately, Megan's dad pointed out to us at the reception.."Sorry, I have no more daughters for you.." Too bad. :)
Megan & Kristian, we are so happy for the two of you and wish you much joy and happiness in your new lives together! Congratulations!


Be sure to click "Read More" below to see more photos!
Ceremony: St. Thomas Aquinas in Charlotte
Reception: The Club at Irish Creek in Kannapolis
Flowers: Harrisburg Florist
Hair & Makeup: CC and Company in Concord
Cake: The Chocolatiere in Concord


Megan bought the coolest gift for Kristian. Cufflinks that say where they are from. Megan is from Charlotte and Kristian is from Leeds England. She got them off of Etsy of course!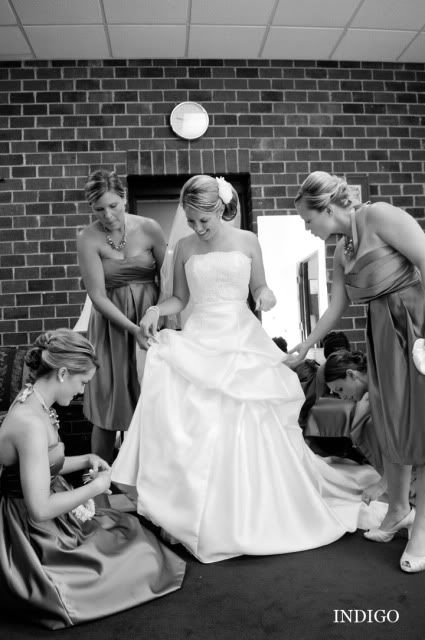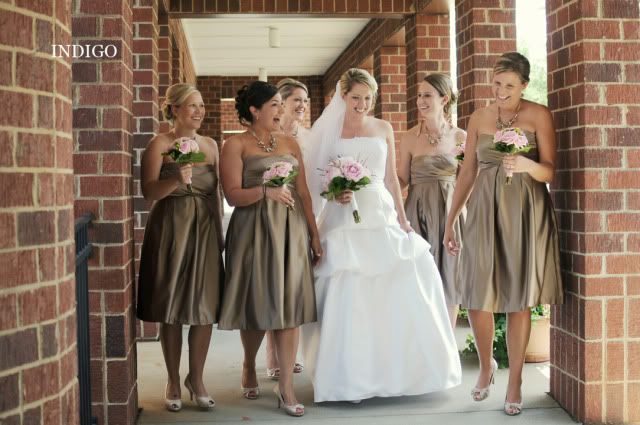 Megan looked stunning and SO happy.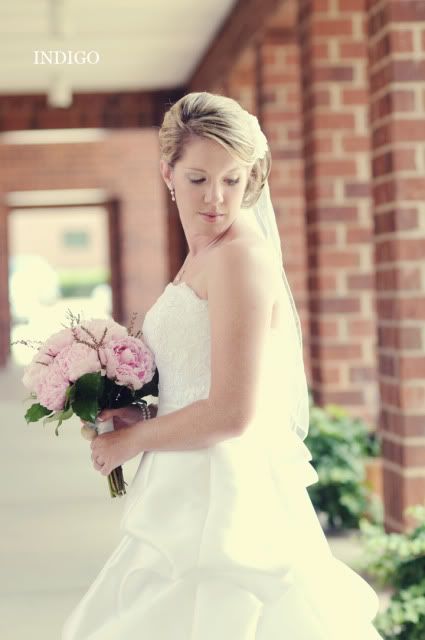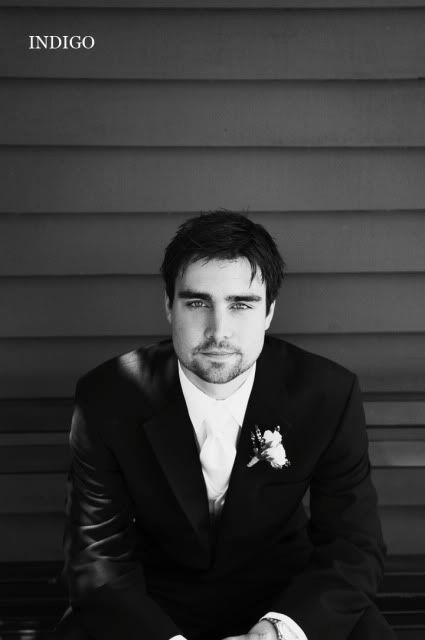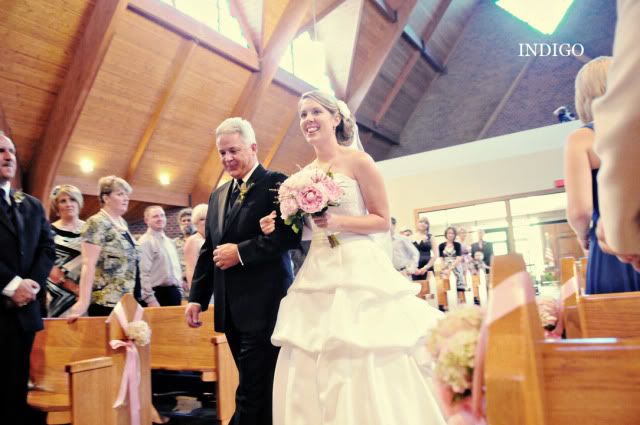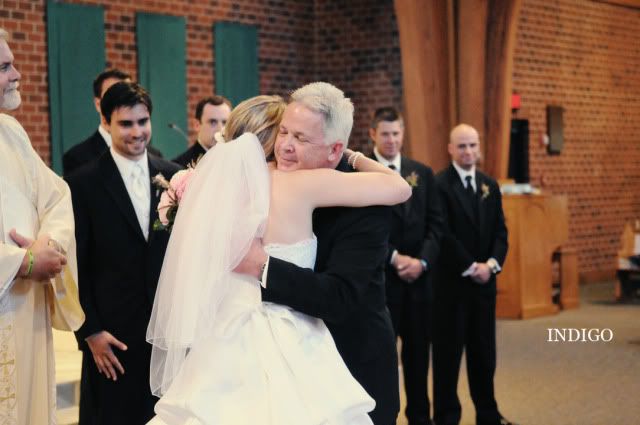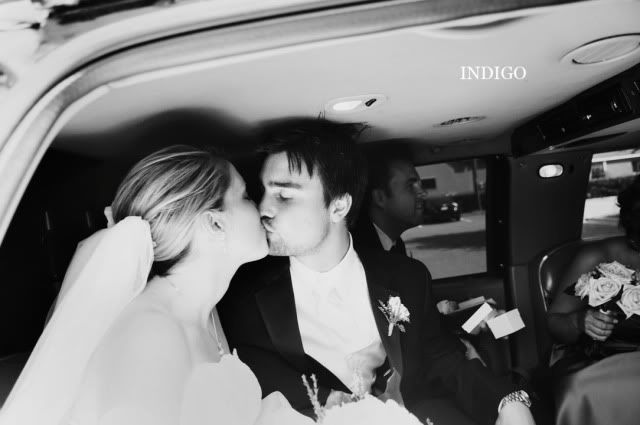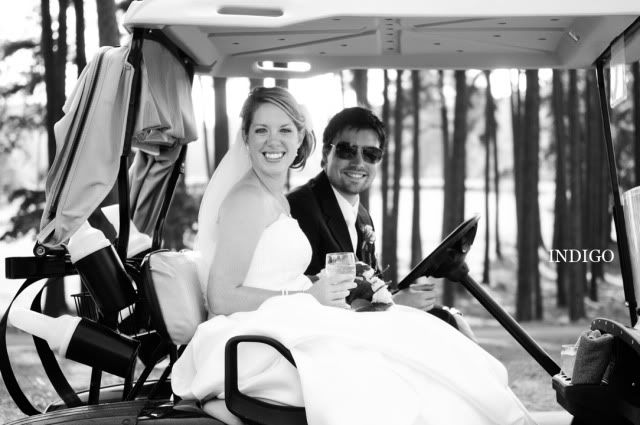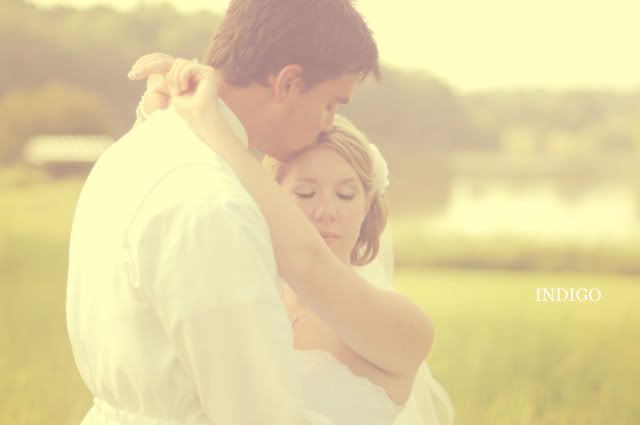 Love this one!