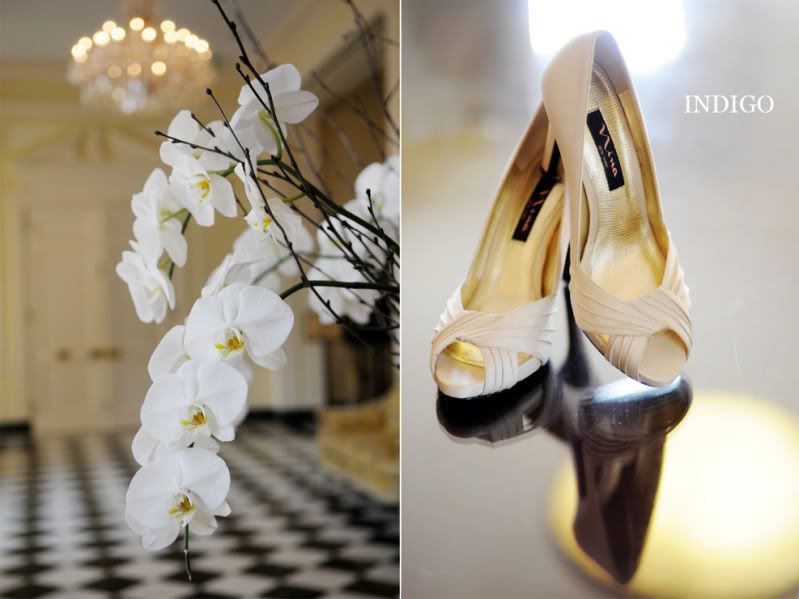 Ceremony & Reception:
The Duke Mansion
Hair & Makeup:
Kymm McLean w/ Who's The Fairest
DJ:
Split Second Sound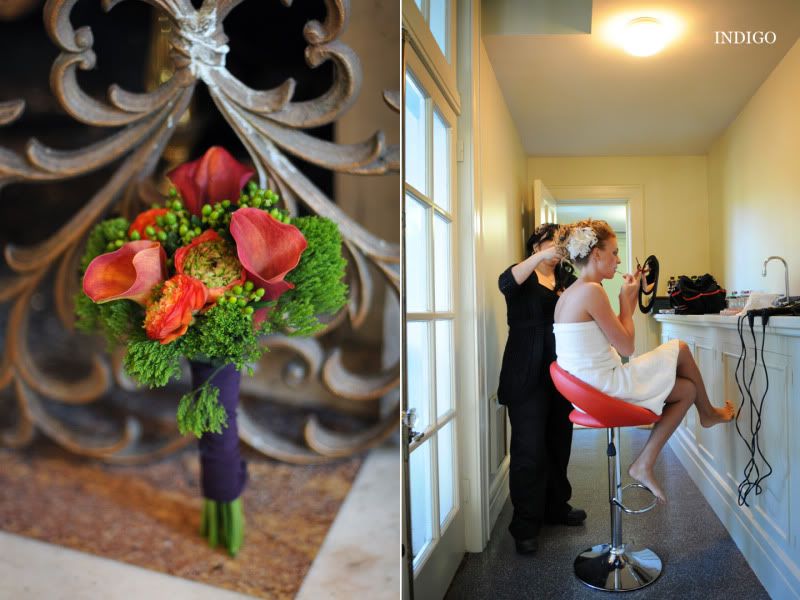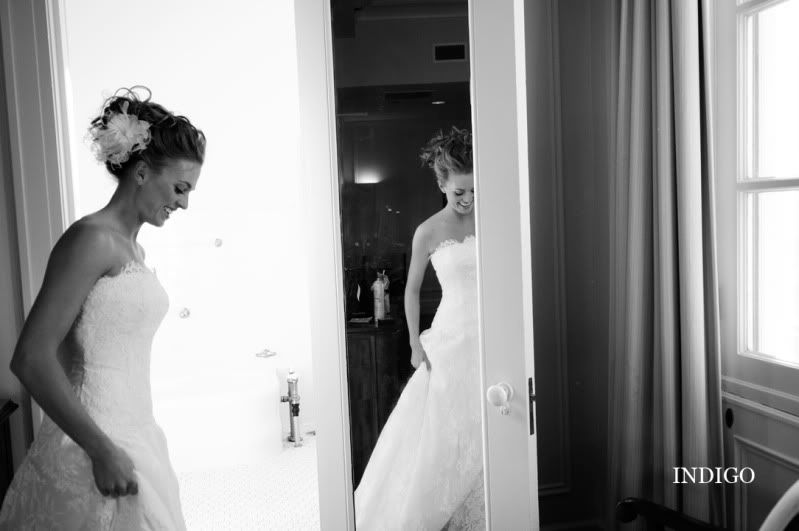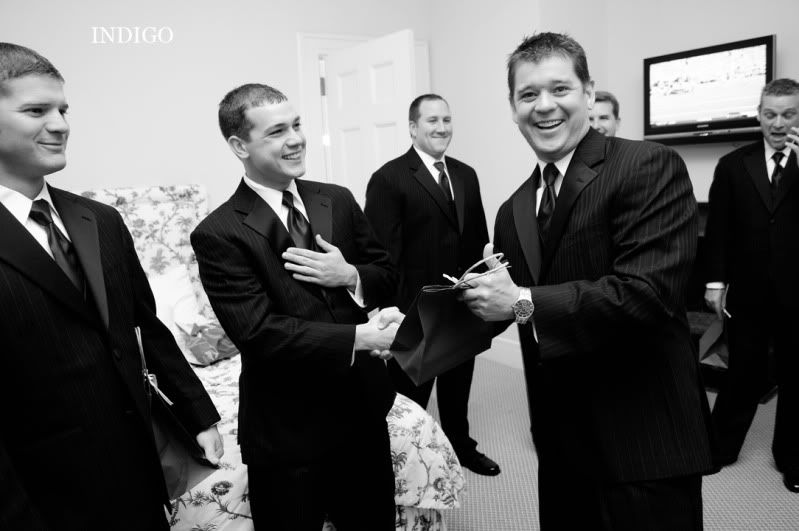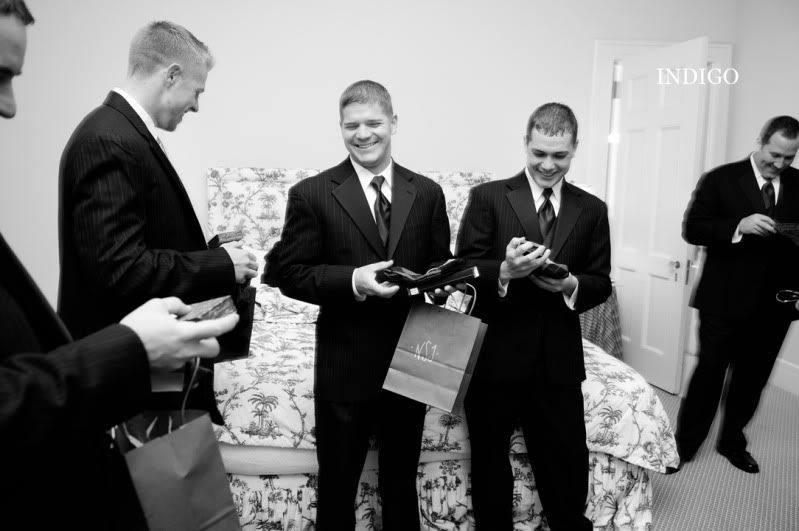 These next two were from Allison's bridal session. Also shot at The Duke Mansion. If you missed that post and want to see more, click here!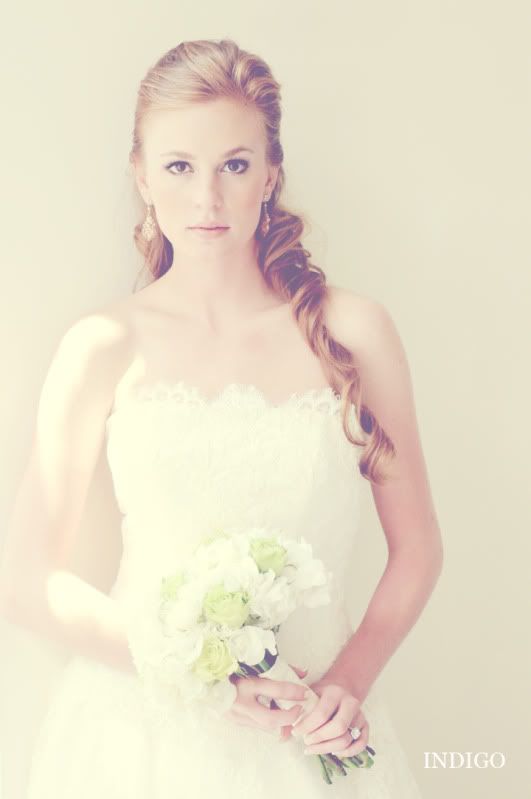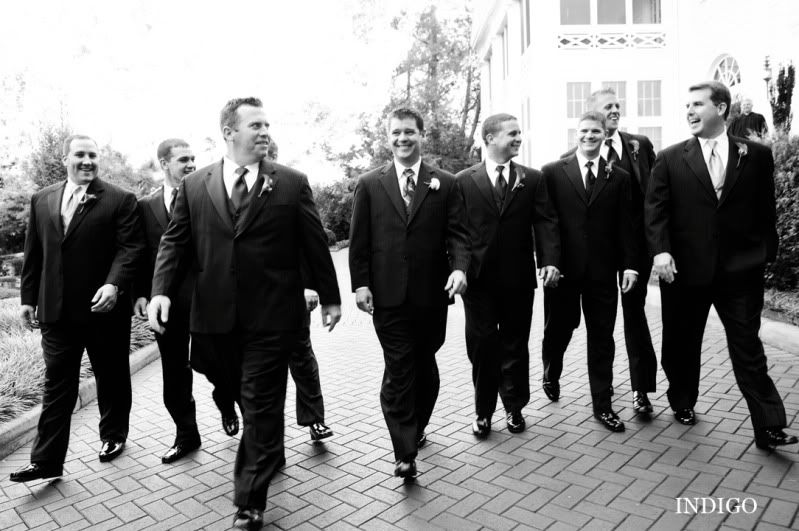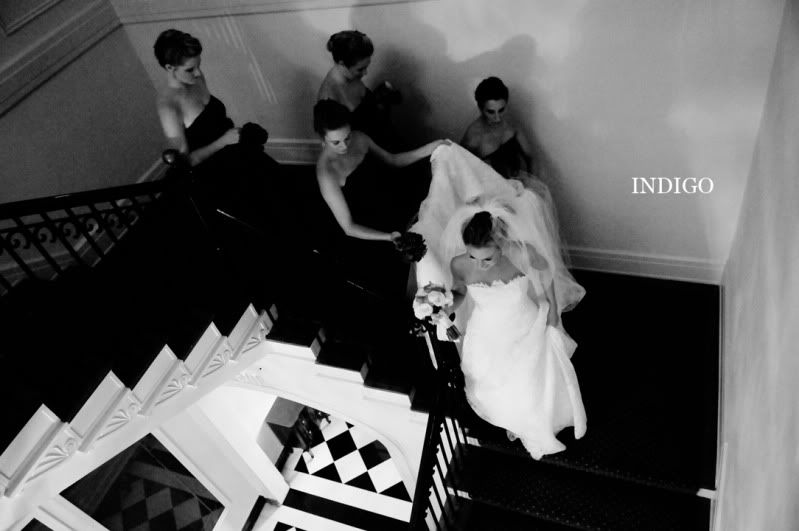 This cracked me up..the ring bearer was NOT happy :)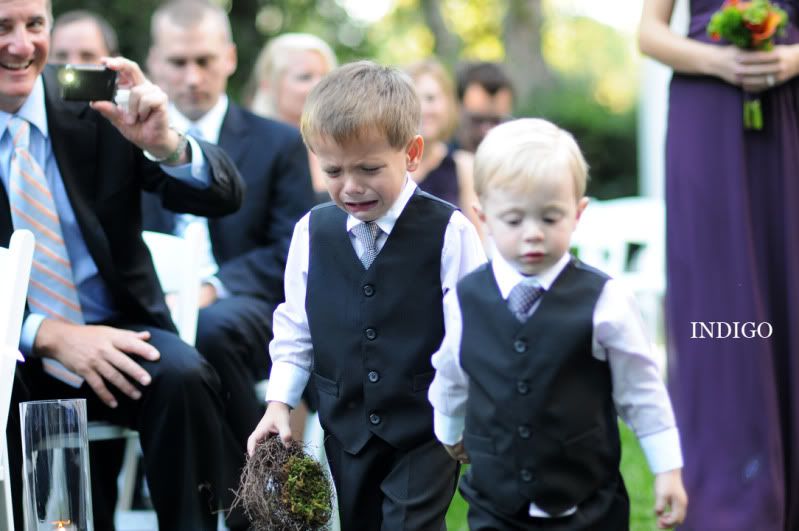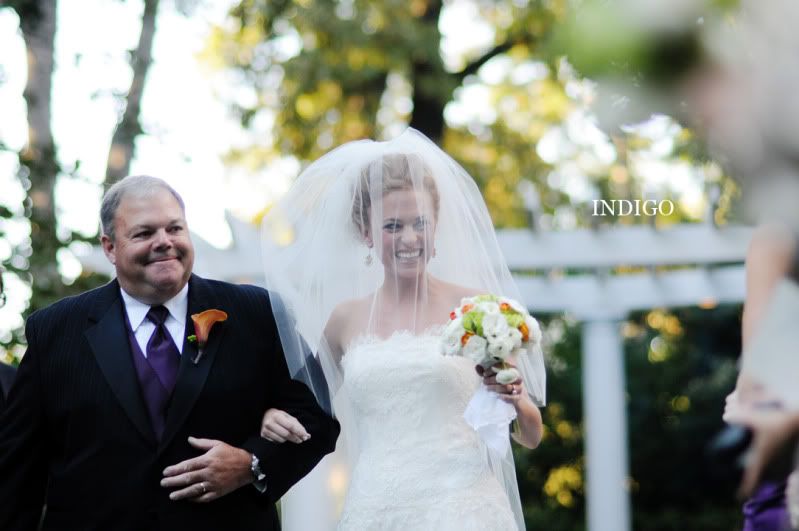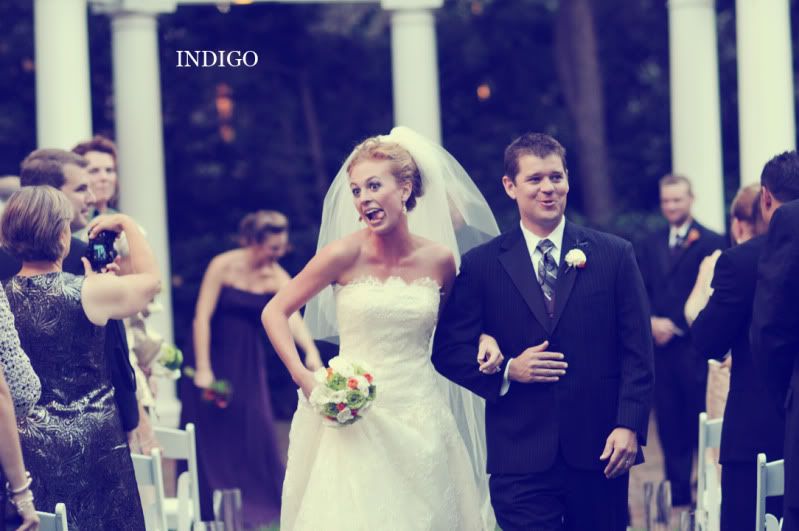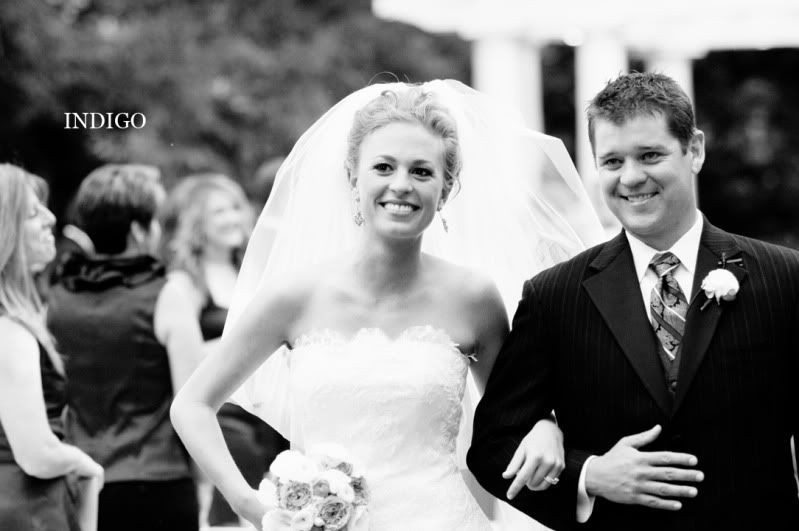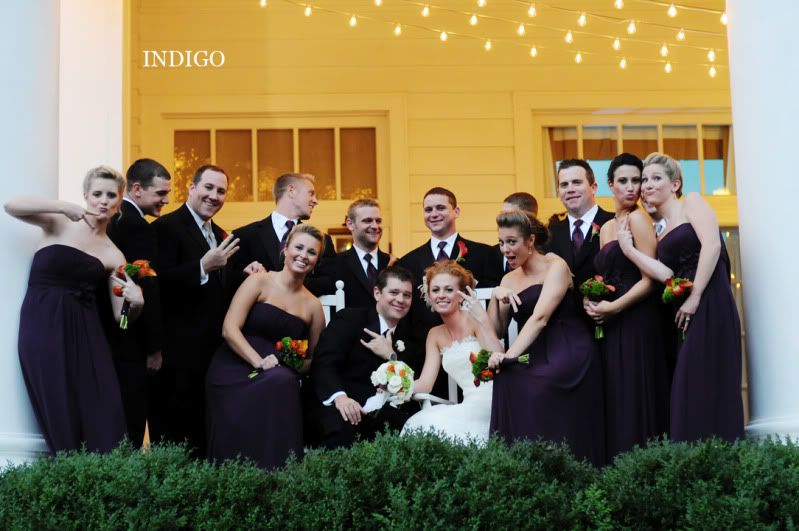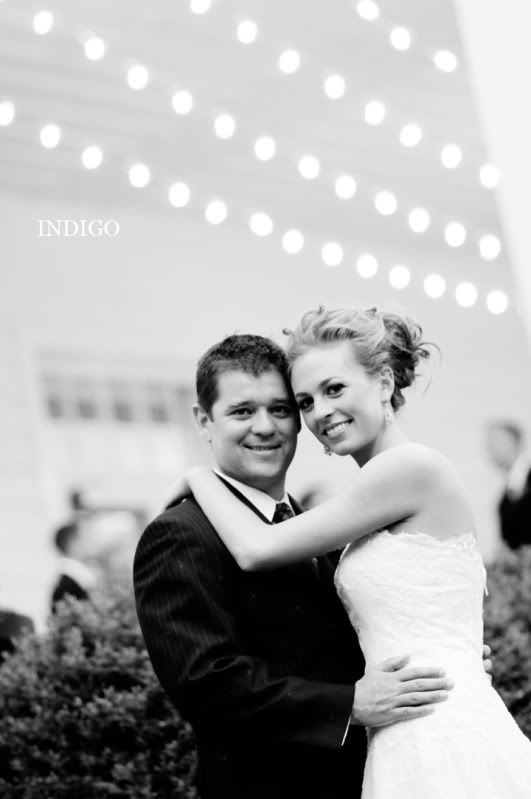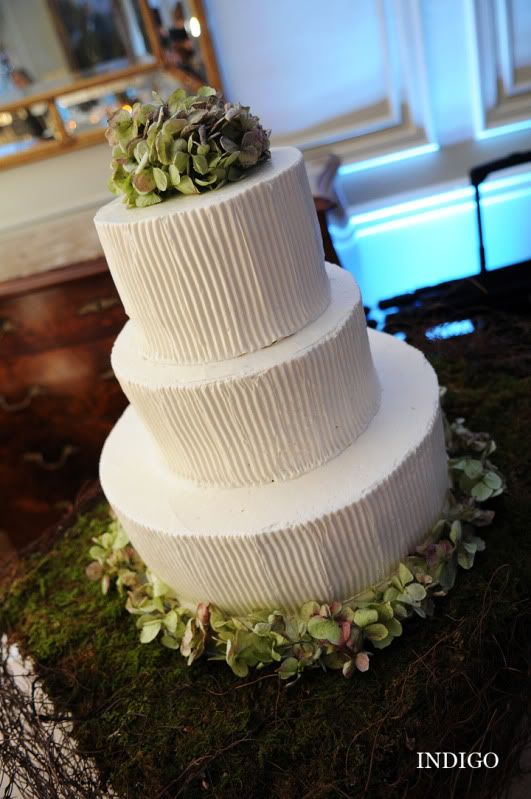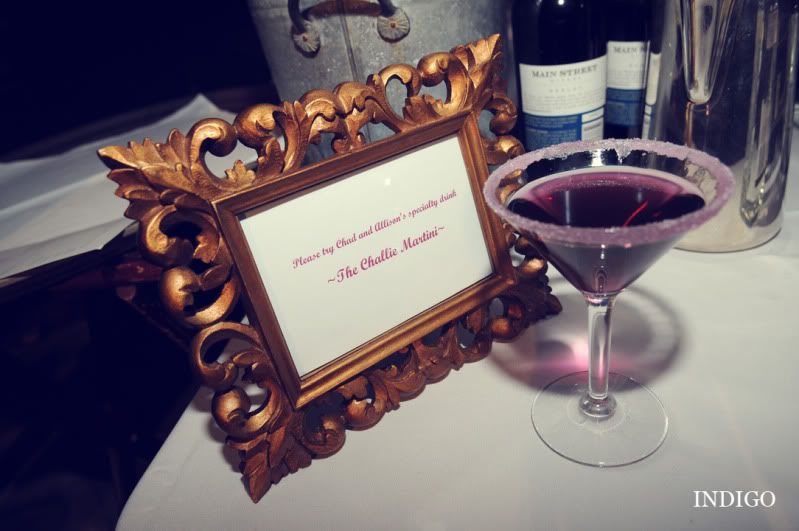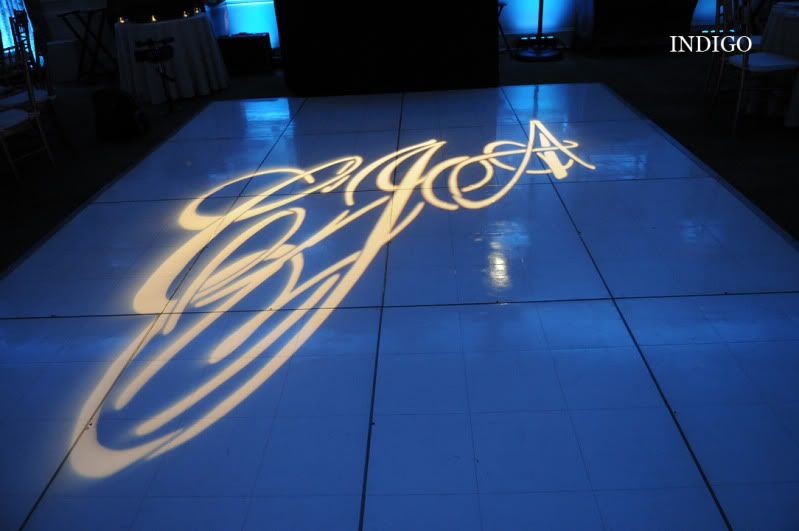 Congratulations Allison & Chad!!