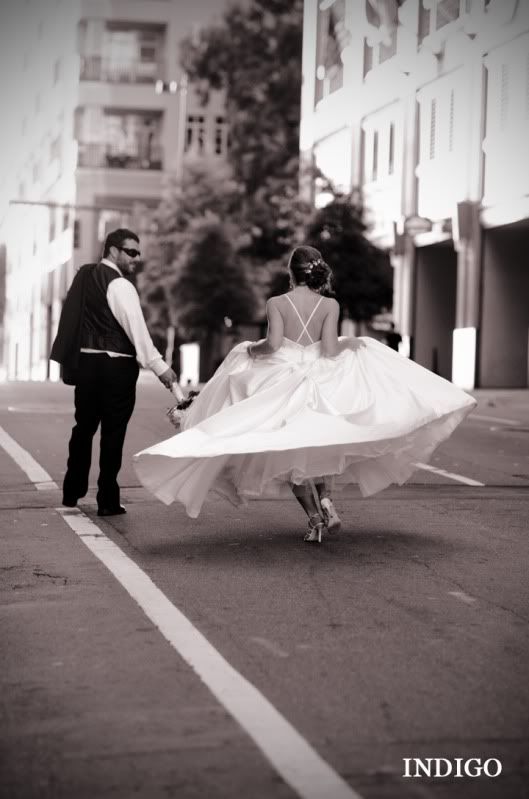 photographer's notes - when i talk to our brides and grooms about their wedding day, i mention how the day is more than an exchange of vows...or the first dance...or the cake cutting...or the toasts. its really more of an amalgam of tiny (yet significant) moments, strung together over the course of many hours.

for Sheila and Stephen's wedding day, we did some wonderful hero shots (particularly the carefree street series at sunset), they were very generous with their time - but i also loved the post ceremony image we did in the tiny bridal room at Saint Mary's Chapel. it was an intimate moment, taken just minutes after they were announced "husband and wife".

to me, that image sums up what documentary coverage is all about.
Bentley's on 27
Spintastic Sounds
The Flower Diva
Cake Lady Jill
Creations Hair and Makeup