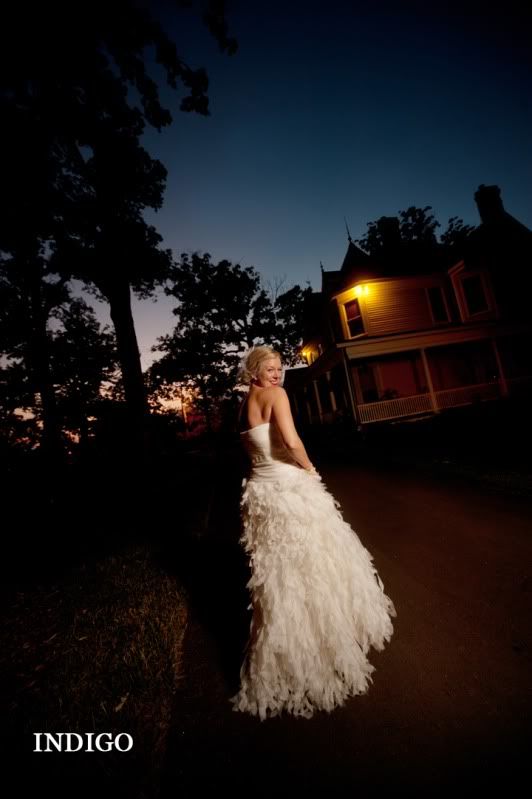 photographer's notes - as i've mentioned in past blogs, 2012 has really been the year of "new locations" for us here at Indigo. whether its been vineyards north of Charlotte or our wedding last weekend in Knoxville, its been an interesting time, creatively, shooting at these different locales.

Landis and Matt picked the Alexander Homestead for their day - a venue that only opened recently. on a balmy, languid summer day, Landis was resplendent in her laser cut chiffon dress. the mansion made for a stately backdrop for our pre-wedding series with Matt and his groomsmen.

i have to say something quickly about the location itself; its beautiful. a bounty of set pieces dotted throughout the property made for some memorable "hero" images.
Alexander Homestead