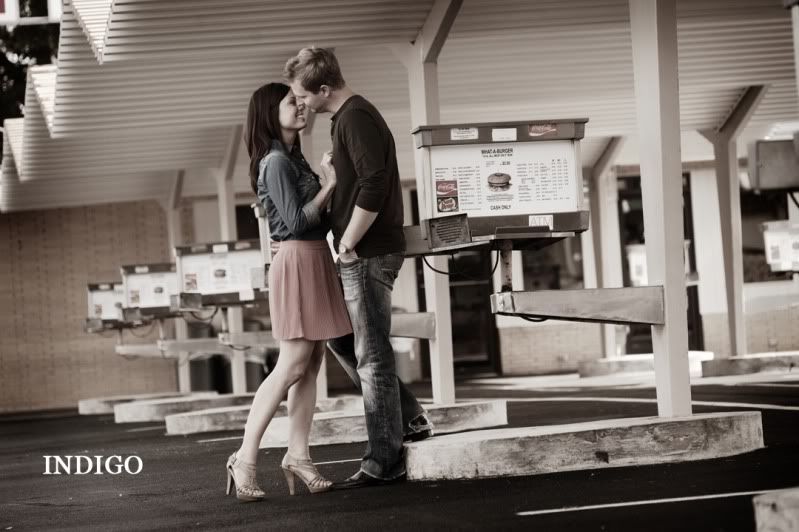 photographer's notes - i'd been through Mooresville a few years ago with some friends of mine. it was a town i had always wanted to return to...its a bit of a drive, but i was completely taken by the authentic small town feel of the area.

when Meggan mentioned she wanted to shoot in the area, i was excited. at long last, Mooresville!

the shoot was fantastic, both Kyle and Meggan were good sports - i ended up improvising a few ideas as we wandered through the afternoon. special thanks to Oak Ridge Farm B&B for letting me shoot in their golden field to wrap up our session.
Oak Ridge Farm Bed & Breakfast