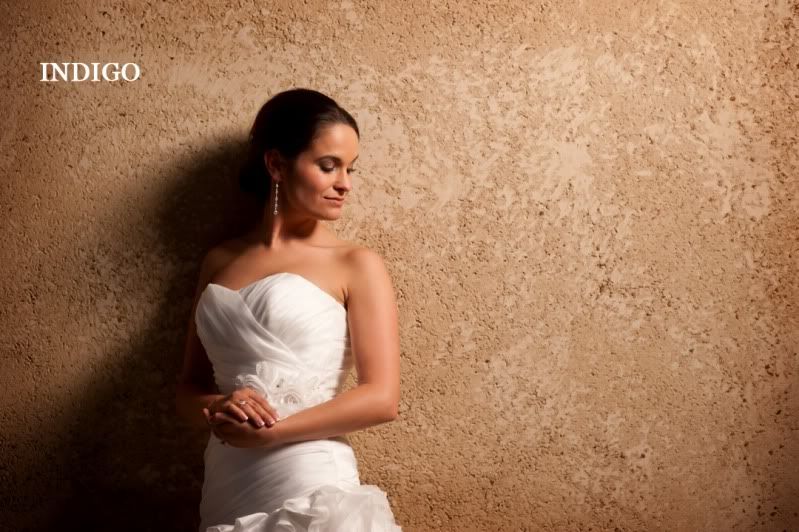 photographer's notes - as i think back on this past year, one of the real treats we've enjoyed are the shoots we've done uptown at the new Mint Museum.

the combination of the epic veranda at the Mint and the contemporary architecture in this pocket of the city makes for wonderful imagery.

for Tyler and Thomas' wedding day, we had a bit of rain after the ceremony and they just rolled with it. out came the color appropriate umbrellas (we'd spoken about the possibility of a downpour durin' our pre-wedding meeting) and off we went - i think the set we did just as it started raining reflected a laid back sense of fun that seemed natural for our bride and groom.

a quick final note, this year i've seen more yellow than in the past in the color scheme for some of my weddings - and i like it!
Mint Museum Uptown
Z Brothers DJs
The Icing & The Cake
Plate Perfect Catering
NY Bride & Groom
Shutterbooth