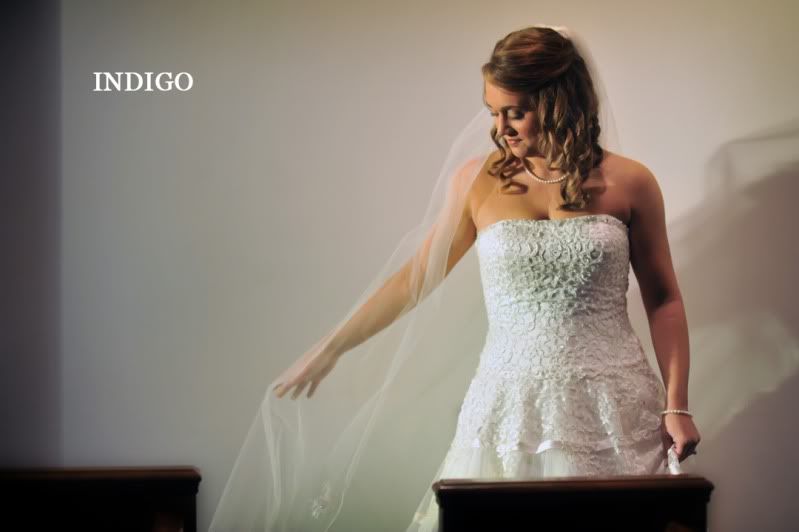 photographer's notes - its been one of the busiest autumns that i can remember and i've gotten a little behind on my blogging...so many great weddings these past two months.

Allison and Daniel started their day at Westminster Presbyterian Church where we had outstanding light, pre ceremony.

there was a decidedly festive spirt with Allison and her bridesmaids early in the day. the candids we captured as our coverage got under way have alot of spark to them - i could picture Allison and her bridesmaids in college...or at the shore during the summer...or just being friends growing up, and there was a closeness to the room that i hope came through in these pictures.