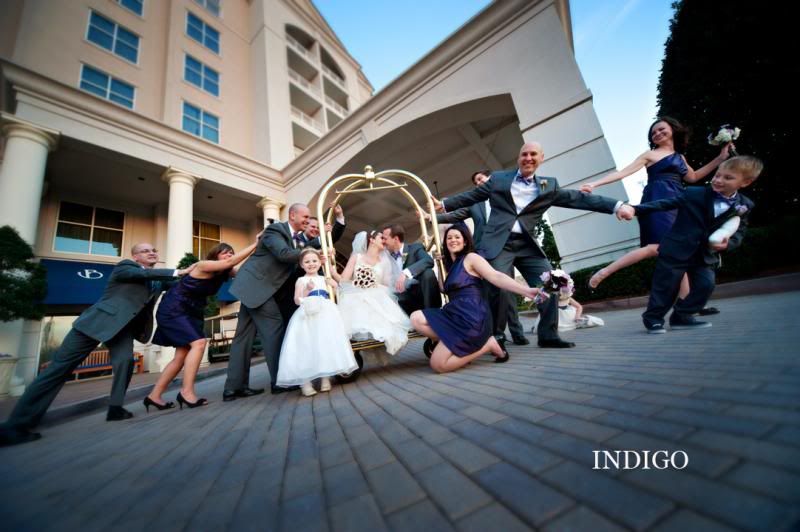 photographer's notes - the season is getting underway in earnest now, and like last year the spring weather has been amazing...just right for Rob and Rachel's wedding day.

post ceremony, their late afternoon light was soft...almost delicate. the portraits we did on the South Lawn immediately following the ceremony came out wonderful.

great working with you Kelly (Head Over Heels), thanks for a smooth and seamless day.

i have to also give a shout out to Rachel and Rob's entertainers for the evening, the team over at ATG. the interior lighting was incredible. the colored ambient glow and spotlighting made for dramatic, evocative sets for us to do our work in - as you can see from the "first dance" sequence.
The Ballantyne Hotel
Head Over Heels
Willow Branch Flowers and Design
Carolina Strings
ATG Entertainment
Reverend Jim Lytle