We are proud to say that we are the official photographers for the Carolina Panthers Entertainment and PantherVision and have been for the past 3 years.
Next time you're at the game, be on the lookout for us on the Carolina Panthers sideline and on the field!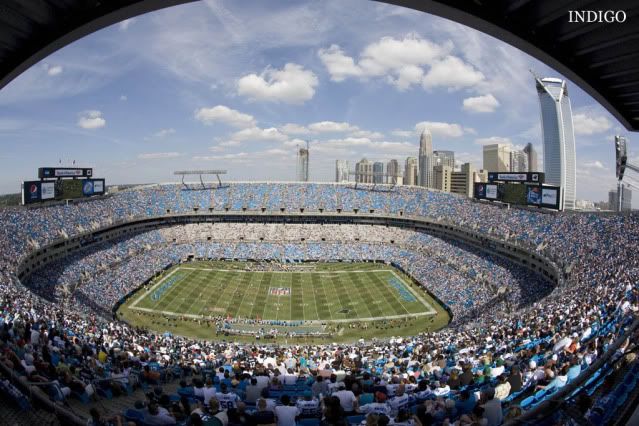 Go Panthers!!

*Click "Read More" to get a look at some more photos we've taken at the games!