Quynh and Keith met at City Tavern (one of our favorite places in the
Queen City) years ago and they have been an item ever since. On the
night of their first meeting, Keith asked Quynh for her telephone
number and she would not give it to him! Five separate occasions
later, Quynh finally gave in and allowed Keith to have her number. The
rest is history in the making.

Quynh is a 6th grade science teacher. Keith is in corporate
professional services and he is a triathlete. And, we learned on the
night of their wedding, holy guacamole can they both dance! In fact,
we are fairly certain they would win "So You Think You Can Dance" in
a heartbeat.

A special shout out to co-ordinator and friend of the bride and groom,
Ronnie Fairclough. Also to our friends at Byron's Southend where they
did a bang up job on the ceremony and the reception!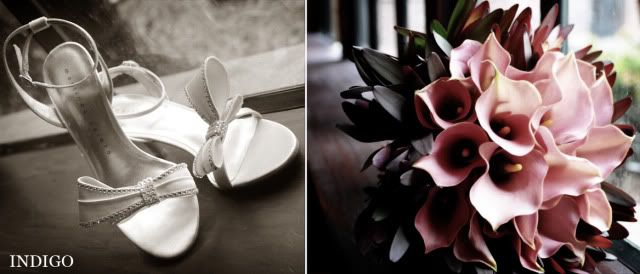 The Place For Flowers
Cake Expressions by Lisa
DJ - Chuck Hedrick - East Coast Entertainment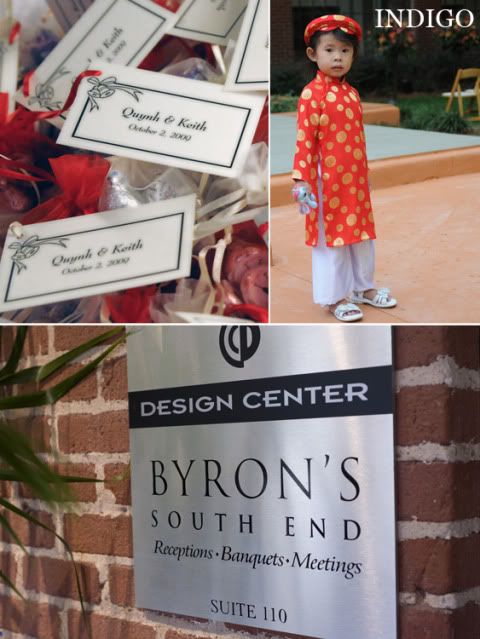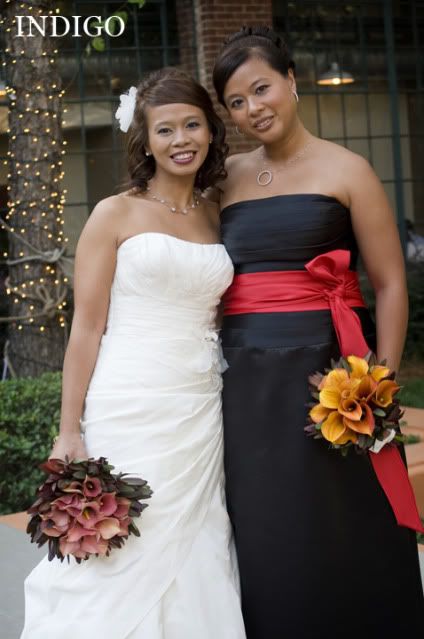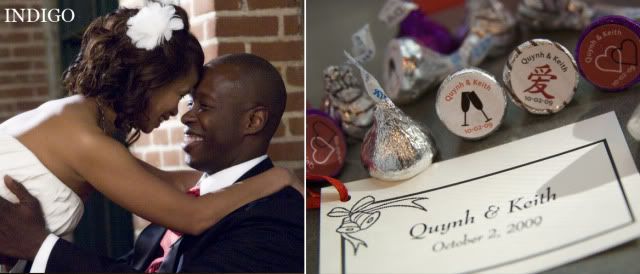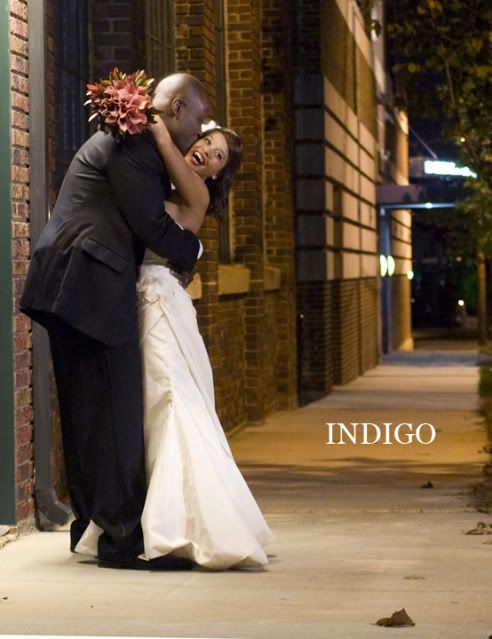 Congratulations to Quynh & Keith, Mrs. & Mrs. David Lee, and Mrs.
Thelma Rouser. It was an absolute pleasure meeting everyone and we
truly enjoyed capturing your celebration!