Megan & Kristian are too cute! They were a little camera shy at first but eased up after a bit. Well, I take that back..Kristian didn't seem camera shy at all. He was all about it! I'm pretty sure he was sad when the shoot was over :)
We started off at a really cool comic book store..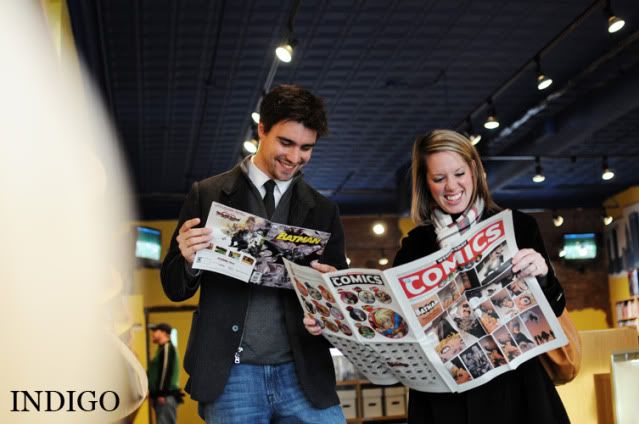 Then we went just down the street to an adorable Christmas Tree lot off of 7th st.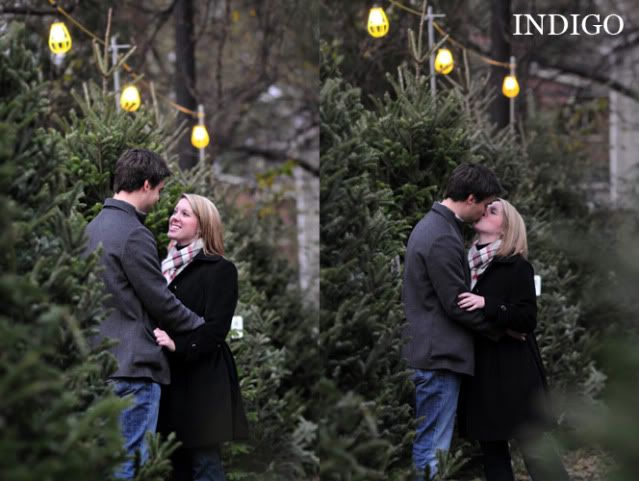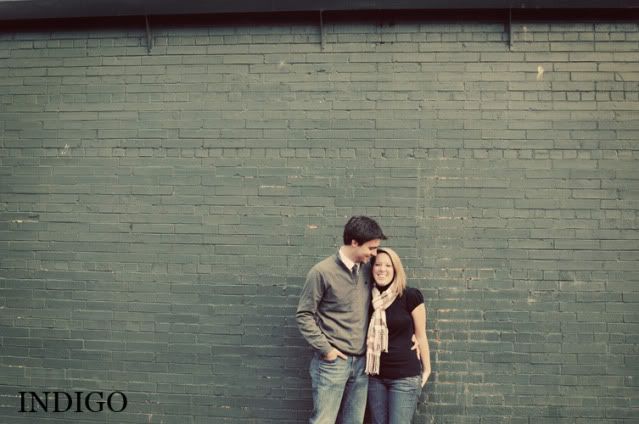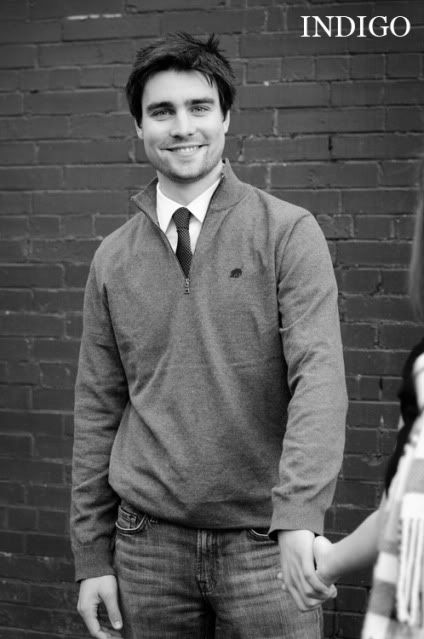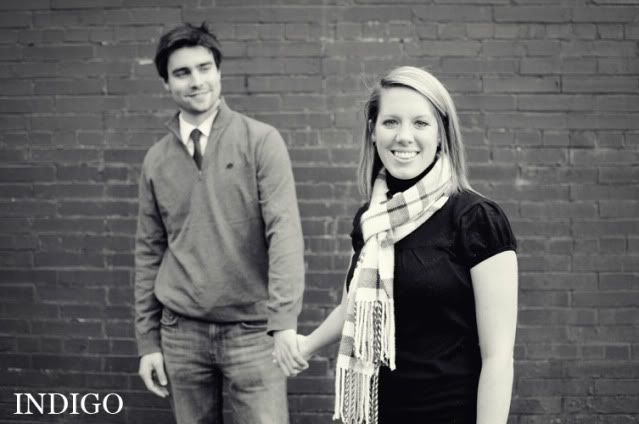 I love these next two!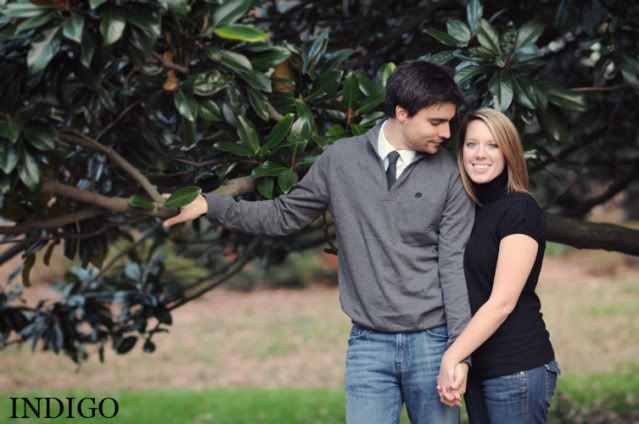 Definitely one of my favorites.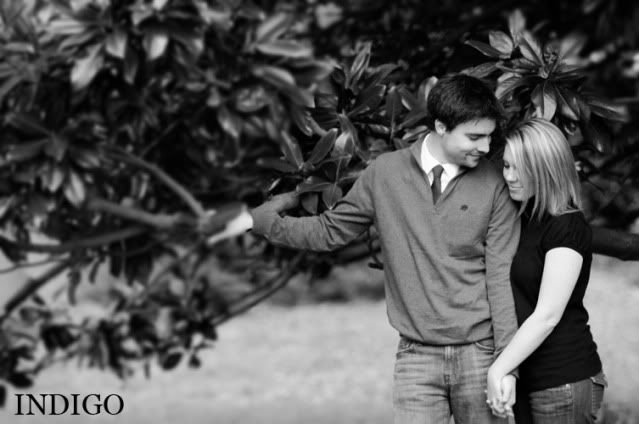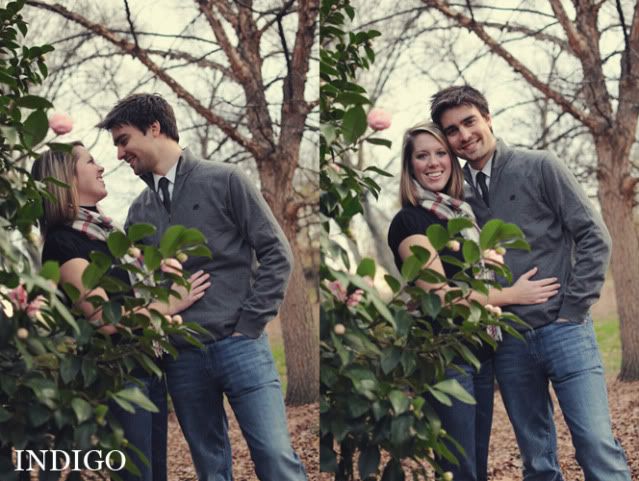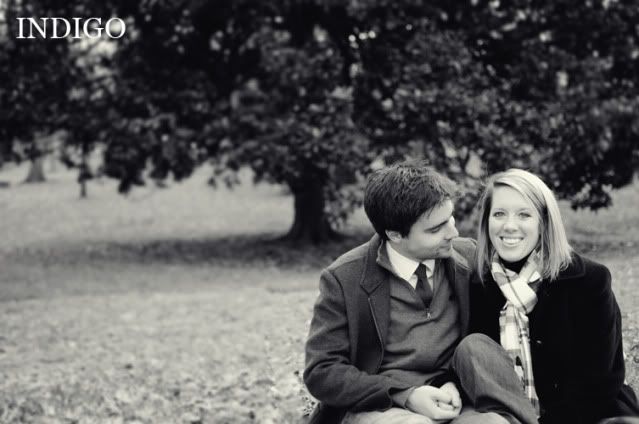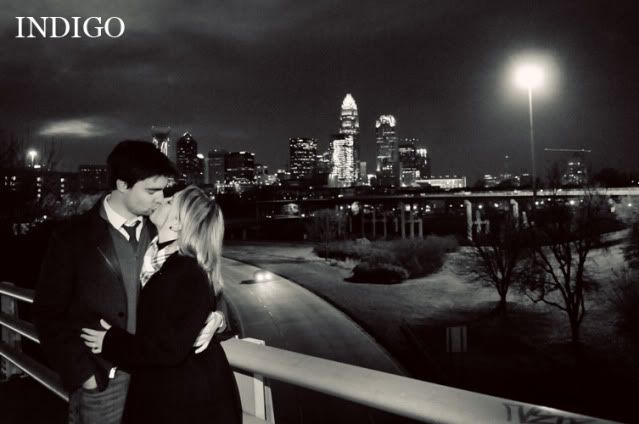 Thanks Megan & Kristian for an awesome shoot! Can't wait to photograph your wedding in June!