Meredith & Sterling are that cool quirky couple that you see walking
down the street and you think to yourself, "I want to be friends with
them!" They have their own language and style that others are sure to
follow.

Sterling wrote a love letter to Meredith in her middle school yearbook
but they didn't actually date until high school. Soon thereafter they
became high school sweethearts.

They were married at Myers Park Baptist by Sterling's uncle Reverend
Bruce Jones, and they had their beautiful backyard reception at
Meredith's relatives house. A special thank you to Kathy and Andy
Withrow.
A special shout out to all the other great vendors that we worked
with:
That Lulu
,
Elizabeth House Flowers
,
Laura's Bakery
, and DJ Dan.
It is always a pleasure!
Meredith is an aesthetician with Dermatology & Cosmetic Surgery Center
of Charlotte, and Sterling (a big congrats to you by the way) is a
financial advisor with Morgan Stanley Smith Barney.
A big thanks to you, to your families, and to your friends, for
allowing us to be a part of your special celebration!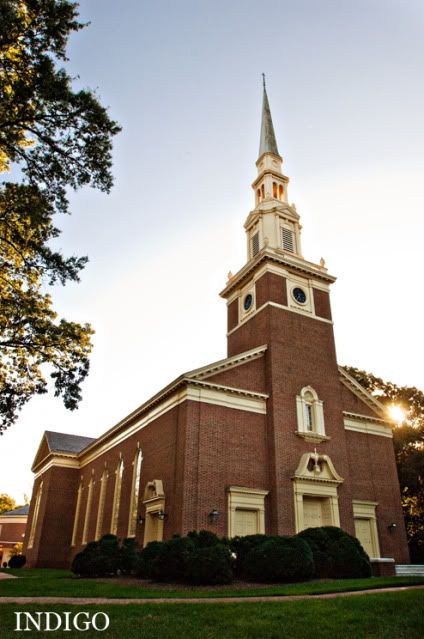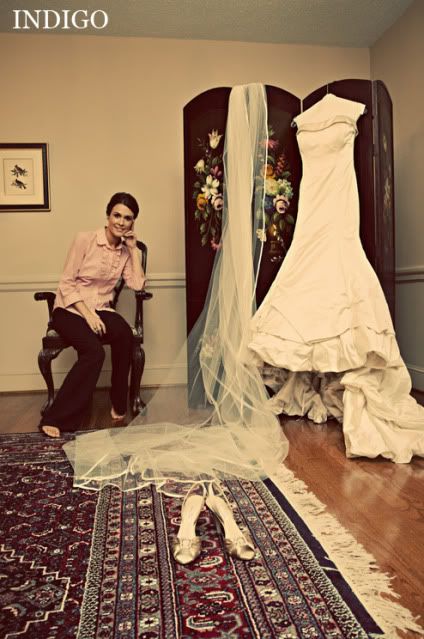 Meredith has our kind of style ... she bought her gown at J Majors Bridal, her shoes: Oscar de la Renta, she wore her grandmother's blue sapphire ring, and she borrowed her cousin Madison's pearl earrings! Her bridesmaids gowns: BCBG (one of our fave design houses).