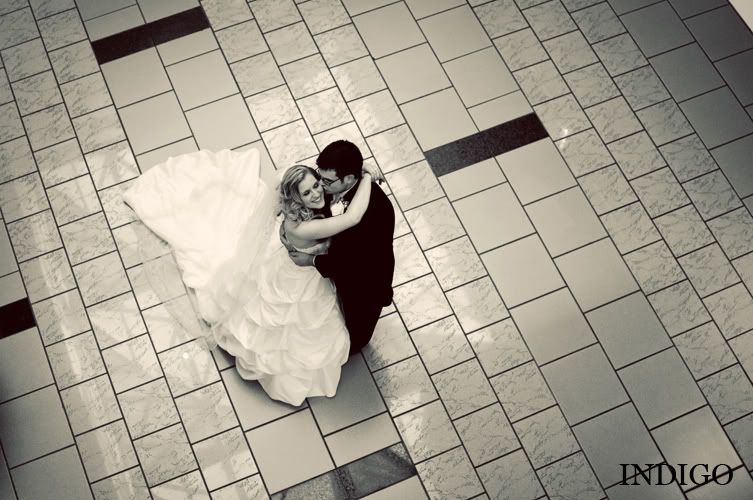 Ceremony- First United Methodist Church
Reception- Omni Hotel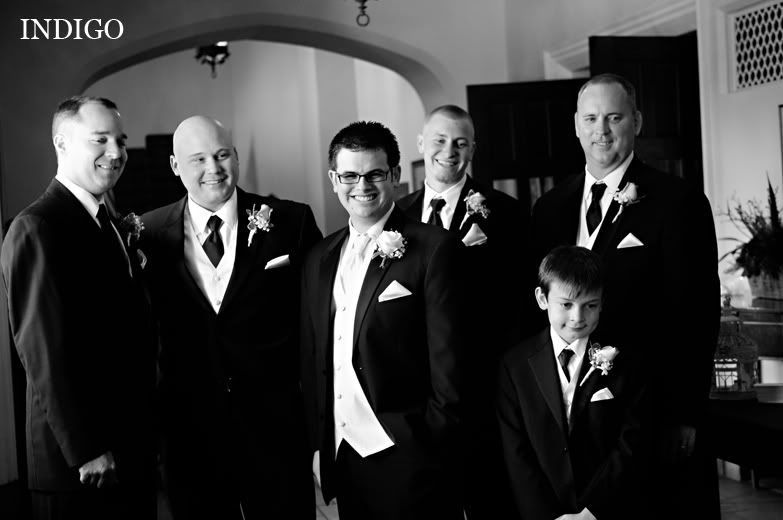 love this photo. Cory was so excited!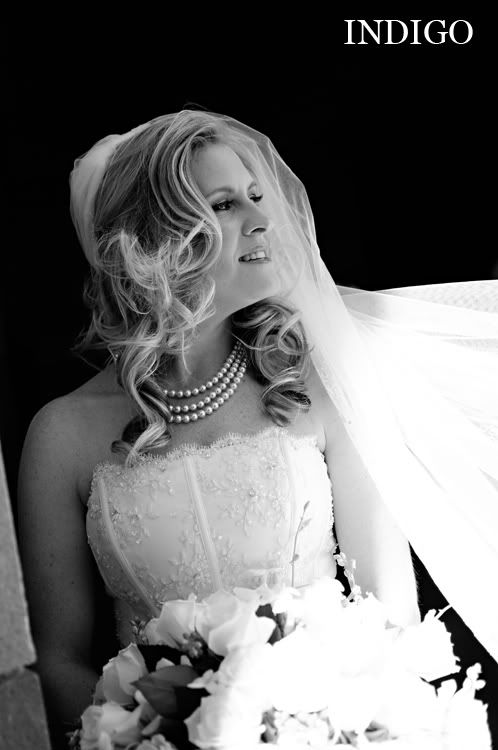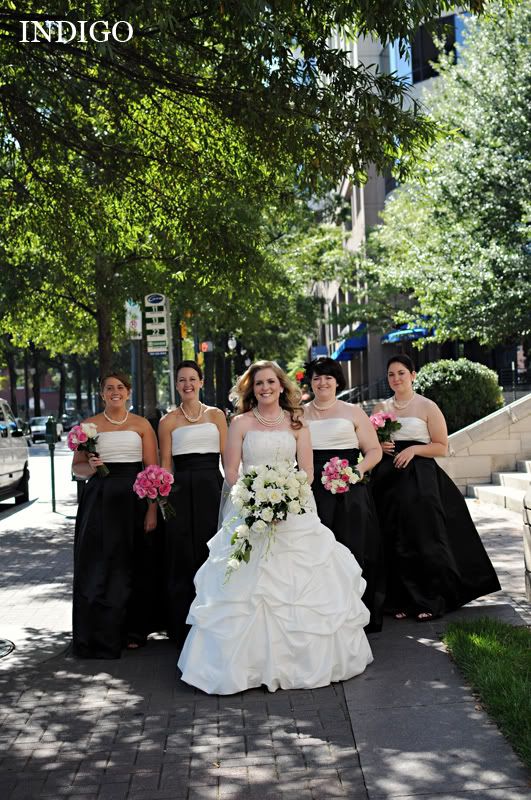 Nick looking pretty good as well.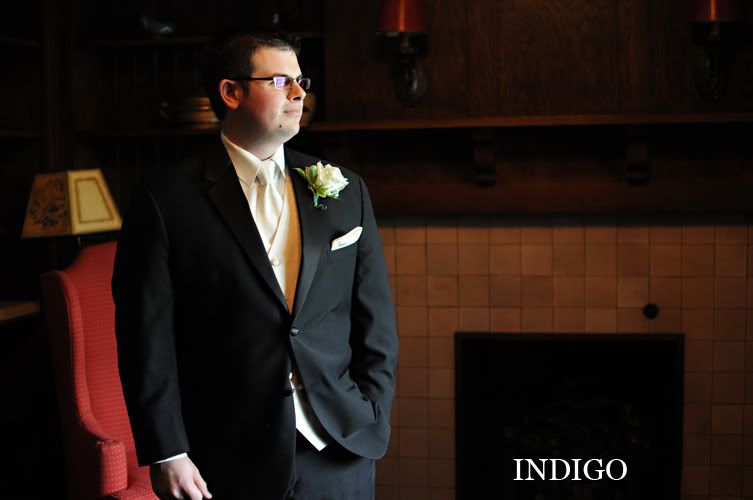 One more hug from mom..



First United Methodist Church uptown Charlotte is such a beautiful church.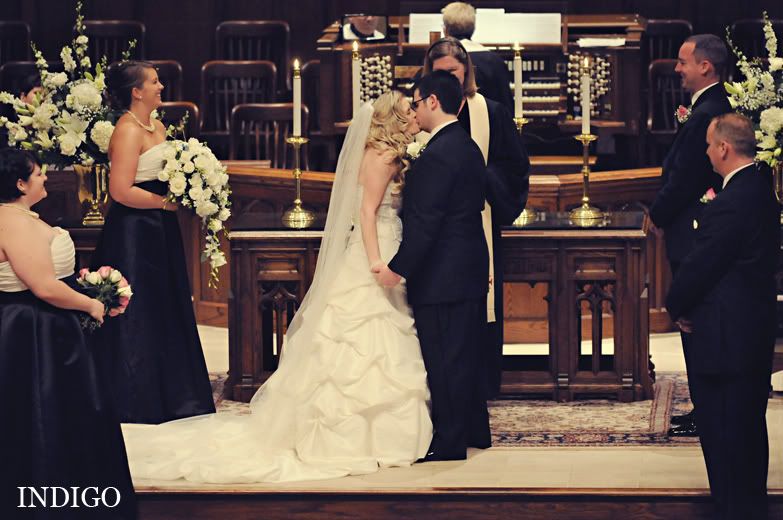 Favorite shot from the day. And we love how Cory was barefoot! She didn't want to walk down all those stairs with her heels on. :)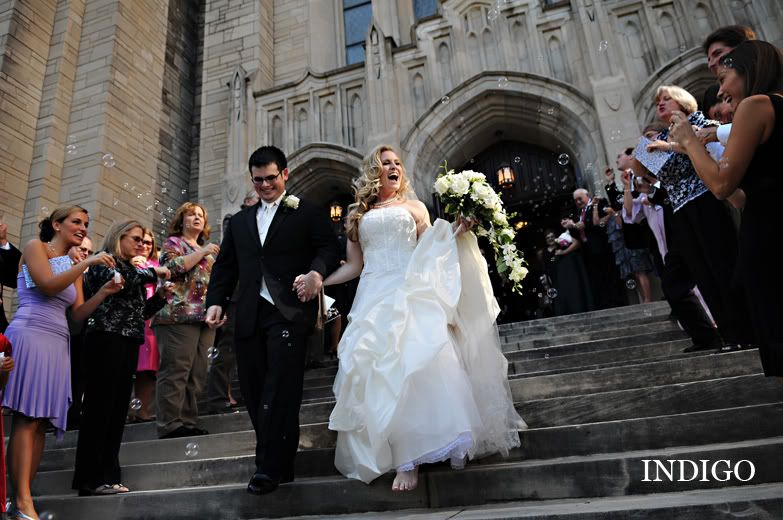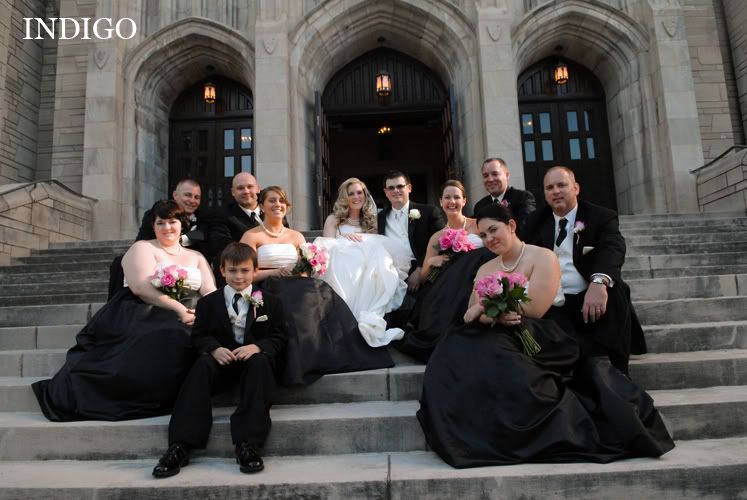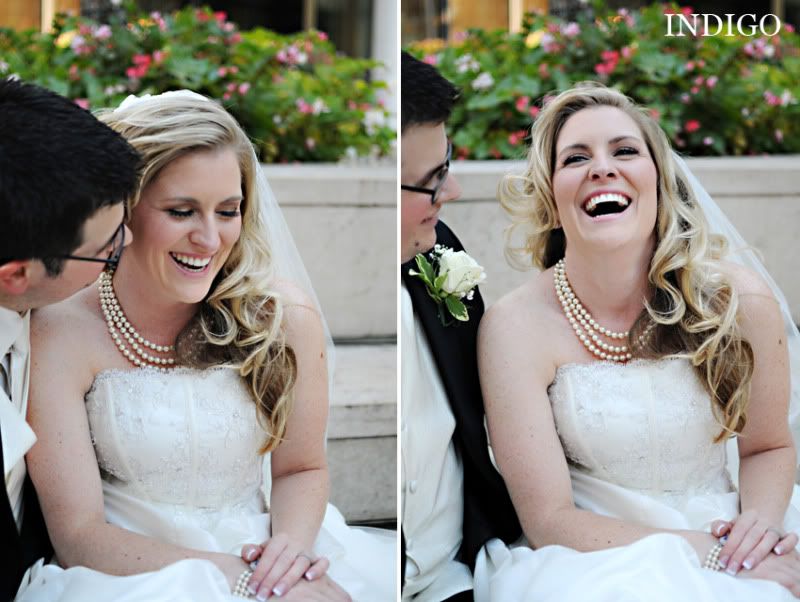 Congrats Cory & Nick!