Erica & Vincent have that certain je ne sais quoi that makes you want to know everything about them. Quirky, witty and downright charming are words that we would use to describe them both. They met at university in the US while Erica was part of the foreign students association. Vincent came from Paris to be the French language assistant and they hit it off immediately. A unique fact about Erica and Vincent? They married twice! They were first married in Japan in a city hall and then (lucky for us!) they married at The Morehead Inn. Family and friends came from all over the US, Europe and Latin America. And we loved the fact that donations were made to the American Cancer Society and the Alzheimer's Association. Erica looked stunning in her beautiful dress (NY Bride and Groom) and Vincent was very handsome as well.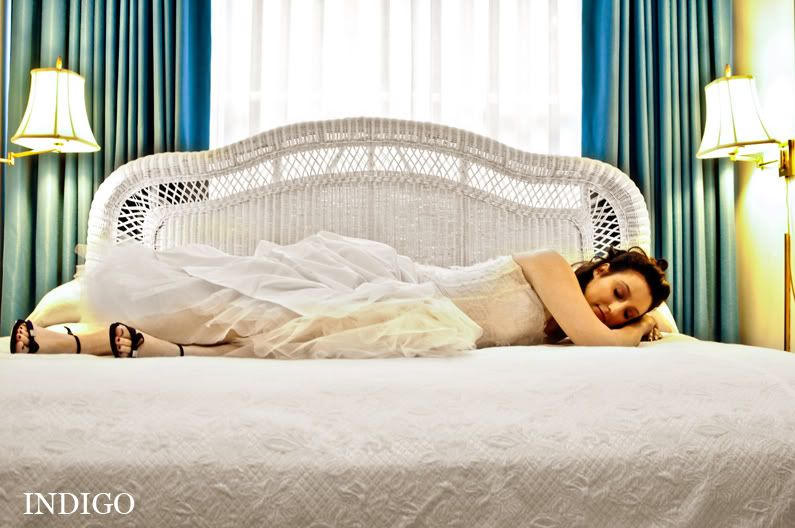 It is always a pleasure working with the wonderful Julie M @
The
Morehead Inn
and thank you to all the other fantastic vendors we
worked with:
Rebecca Nagy
Cheesecake, Etc.
(OMG, white chocolate raspberry heaven!)
Flower Diva
Jill - All The Right Grooves
Nous vous souhaitons une tres Bonne Année et nous vous remercions de
nous avoir permis de partager ce moment avec vous.