Jeff and Rachel met through their good friends Mandy and Jon (now married and both in the wedding party). Mandy was Rachel's roommate in Columbia and Jon was Jeff's roommate in Charlotte. Though they had eyes for each other through their first few meetings, it wasn't until bowties and big hats drew them to their first kiss at the Carolina Cup horse race.

Jeff proposed to Rachel at Kiawah Island, South Carolina on his lucky day, Friday the 13th. The trip involved a sick puppy, a broken down car and an alligator within attacking distance, but the weekend could not have been more perfect in their eyes. Jeff proposed on one knee under the stars on the beach. The sky was perfect and the beach was quiet - so quiet that Rachel jokingly asked Jeff if he had rented out the beach for the evening. Michigan State had also played earlier that day. Rachel is convinced that if they had lost, there is a good chance that the proposal would not have happened - GO SPARTY!

Rachel and Jeff got married in Charleston, SC on the most beautiful day in February. It was 63 degrees with no cloud in sight. Doesn't get much better than that. We feel so lucky to have met these two. Thanks Rachel and Jeff for allowing us to be a part of your special day.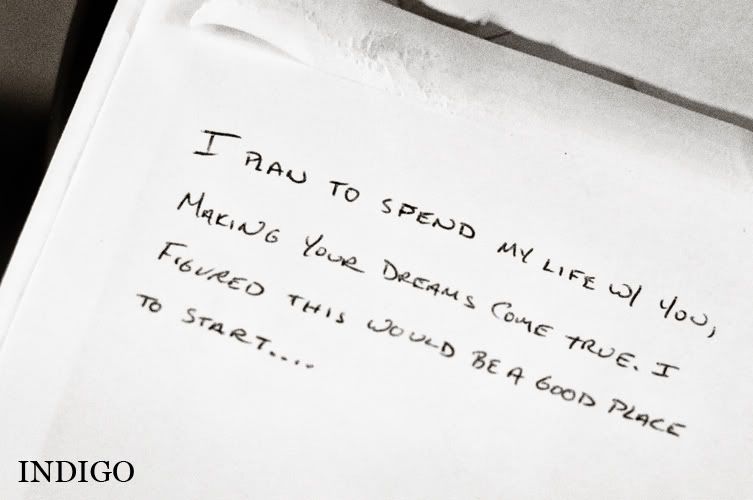 Event Coordinator: Amanda w/
Southern Chic Weddings & Events
Dress: Bella Vista (Columbia)
Flowers: Lisa Ferguson
Cake: Annette Wint
Band:
The Dickens Band
Reception Venue:
The Rice Mill (Good Food Catering)
Church: First Baptist Church
Videographer: Hart to Heart Media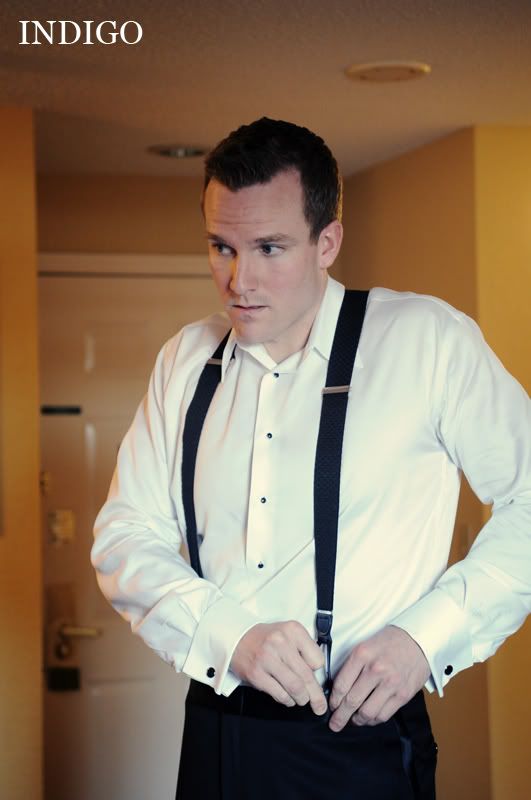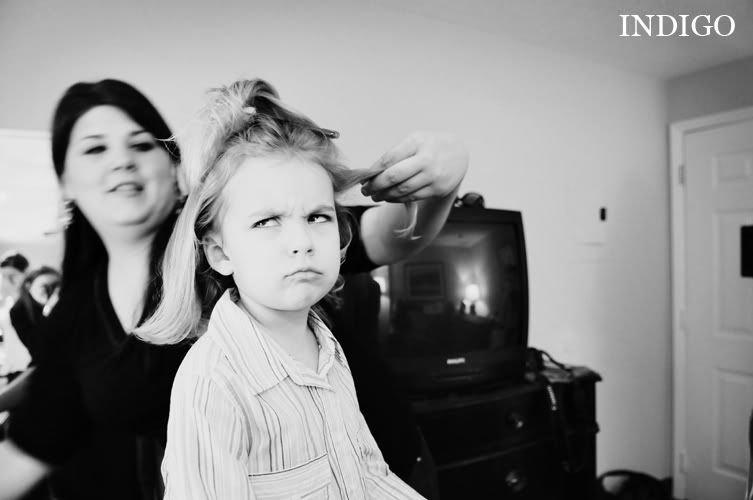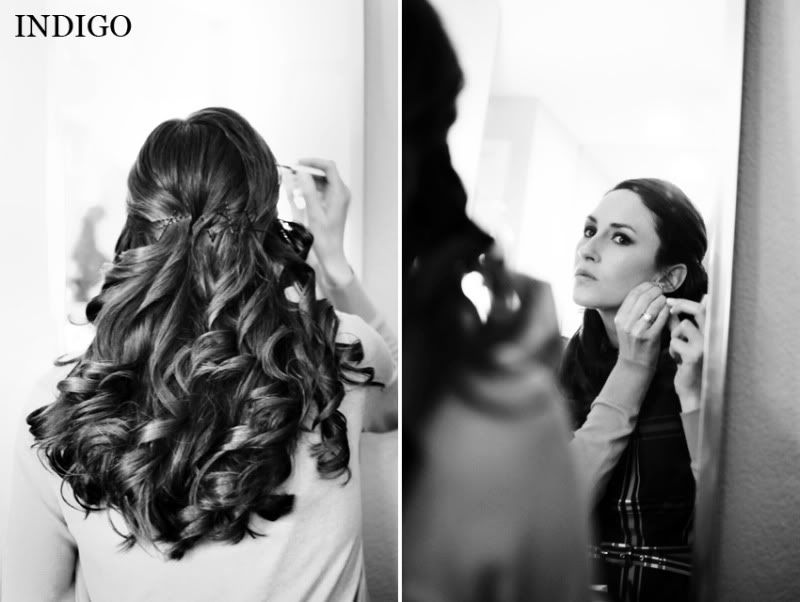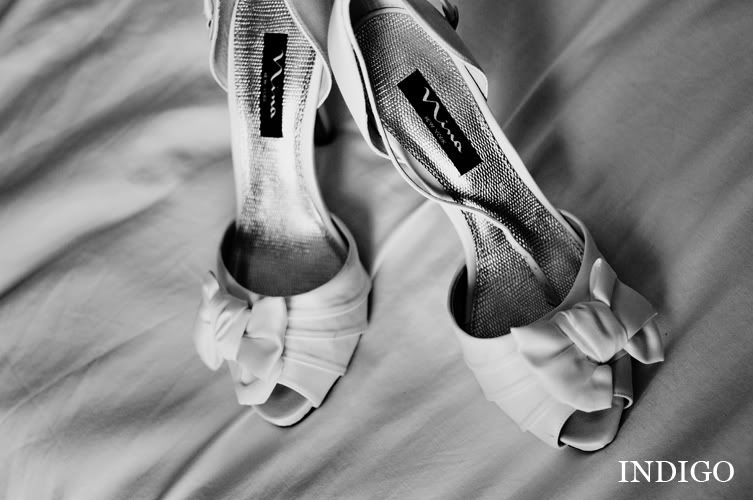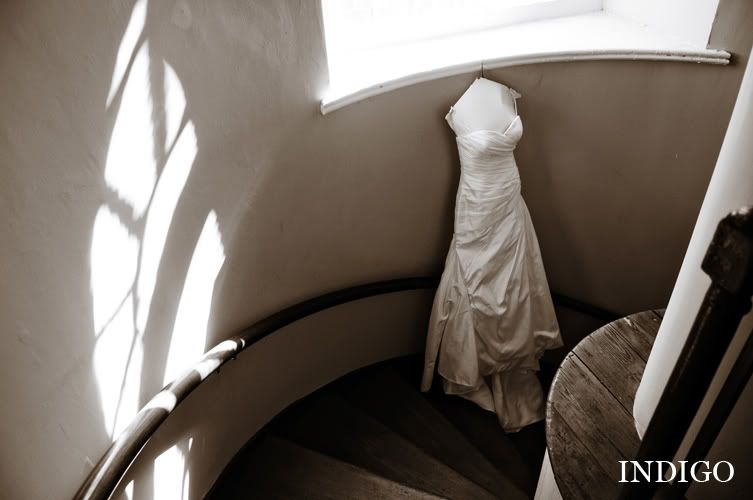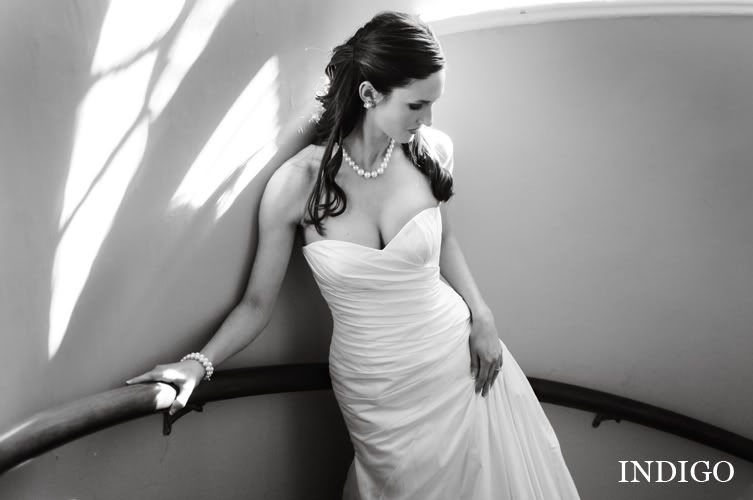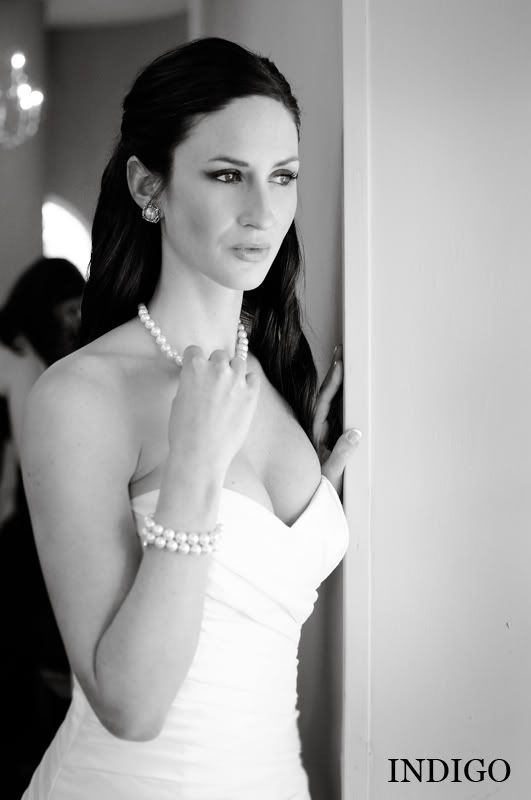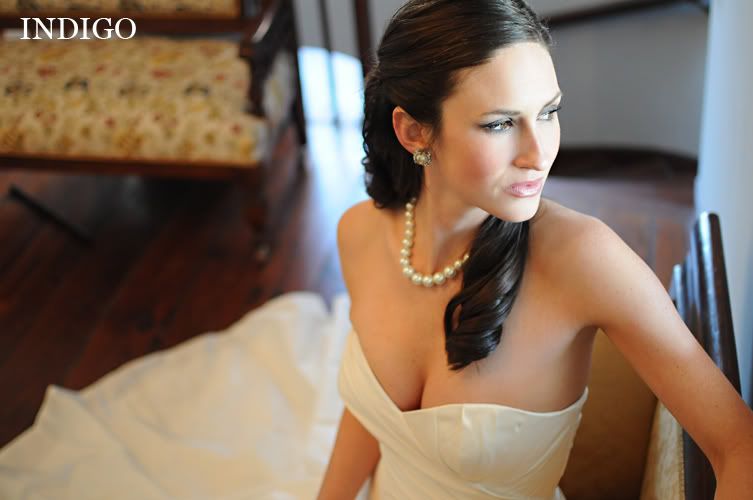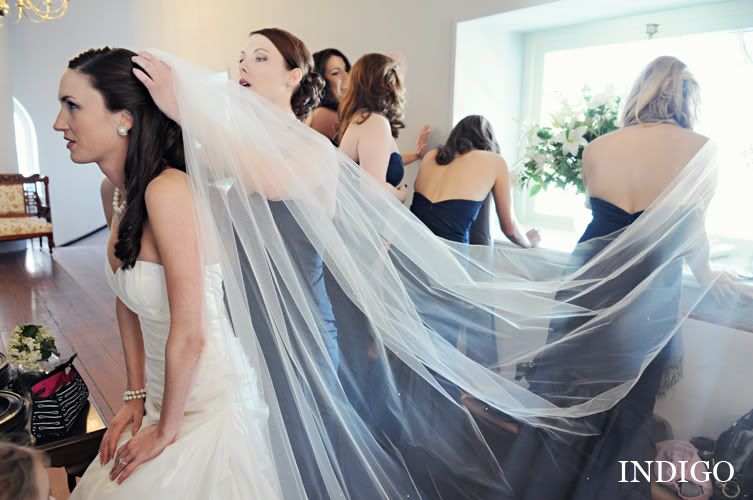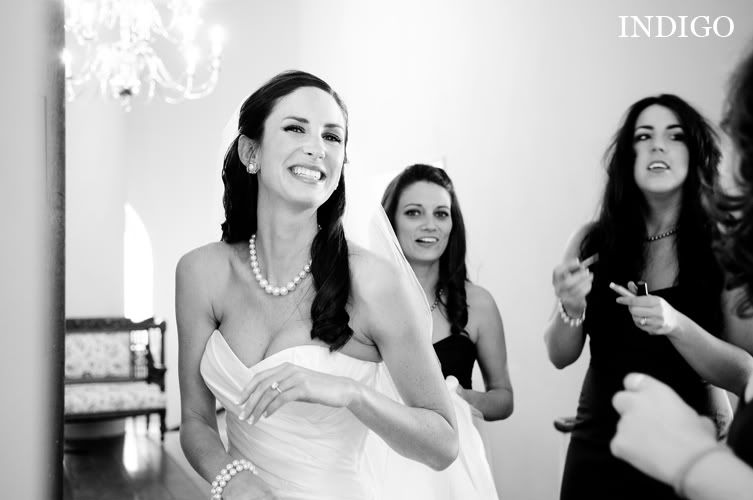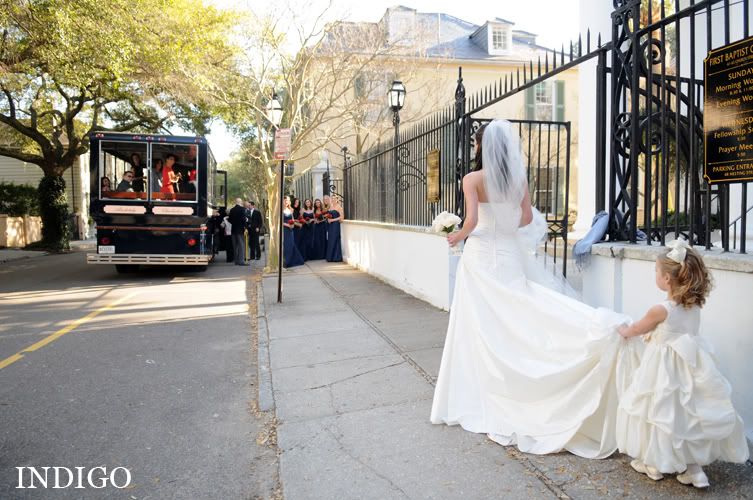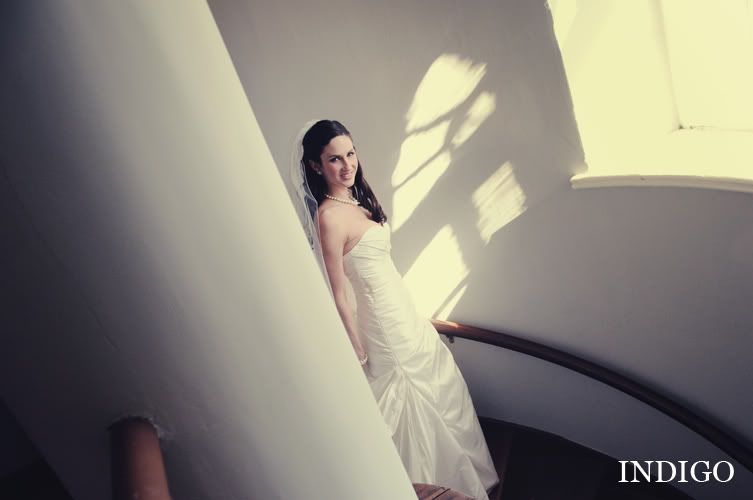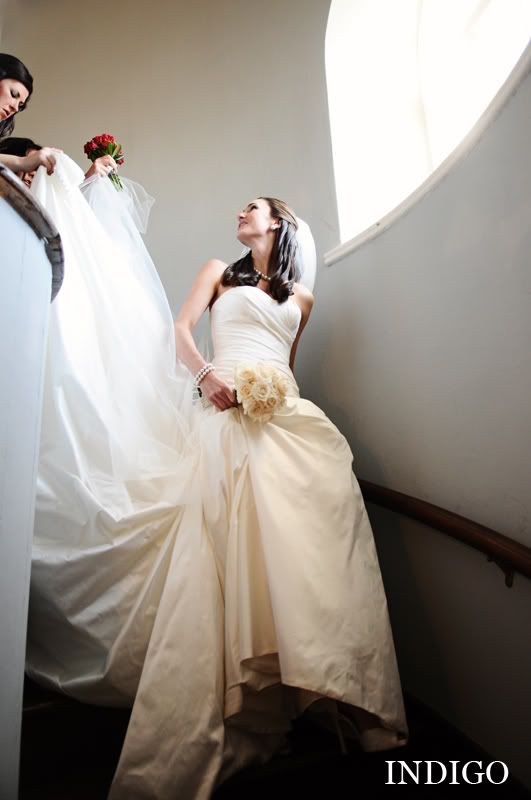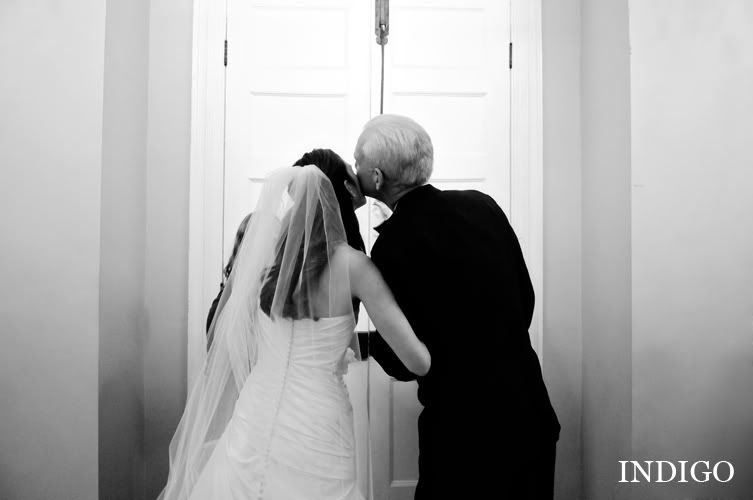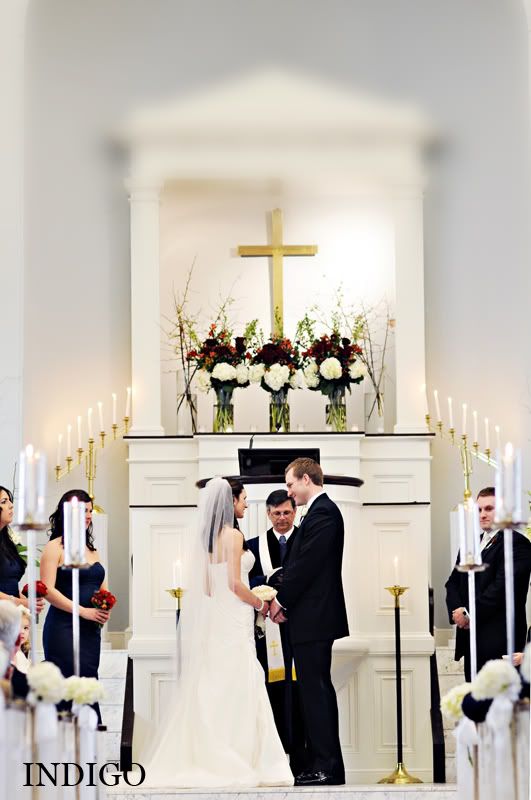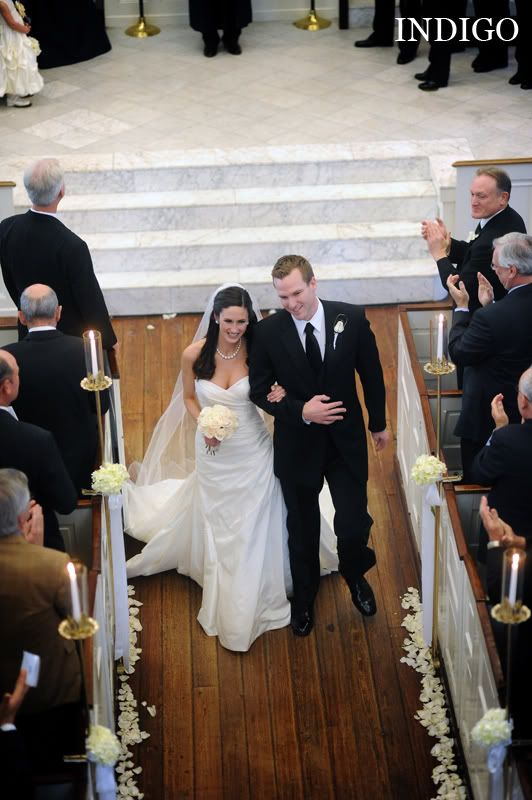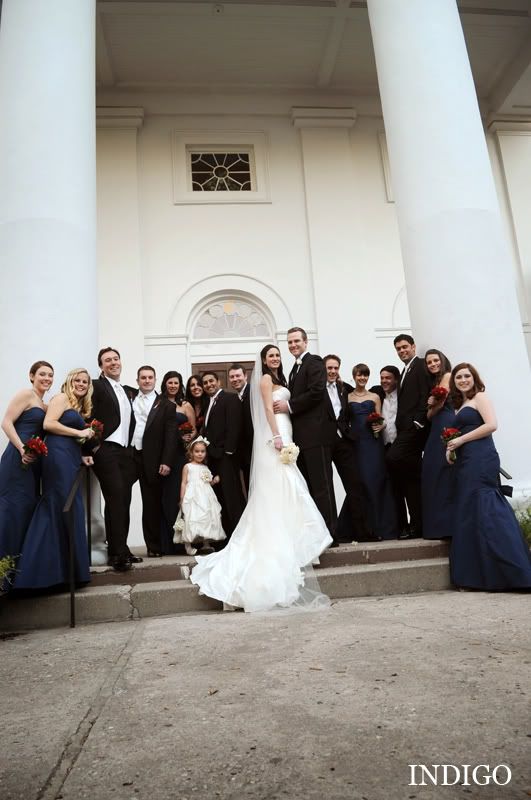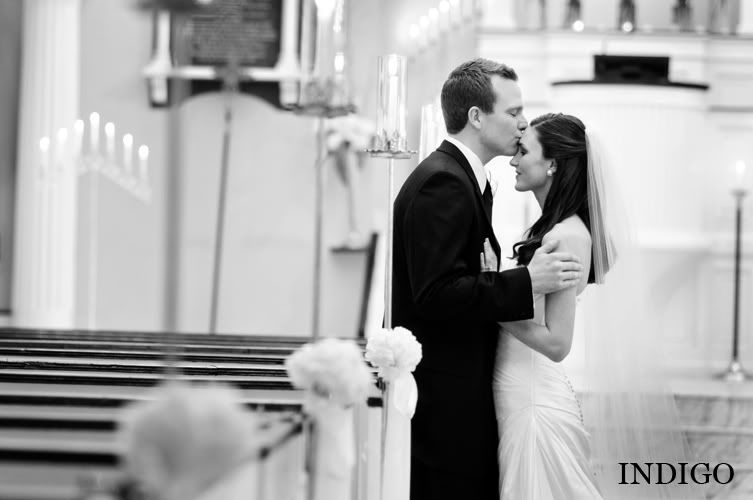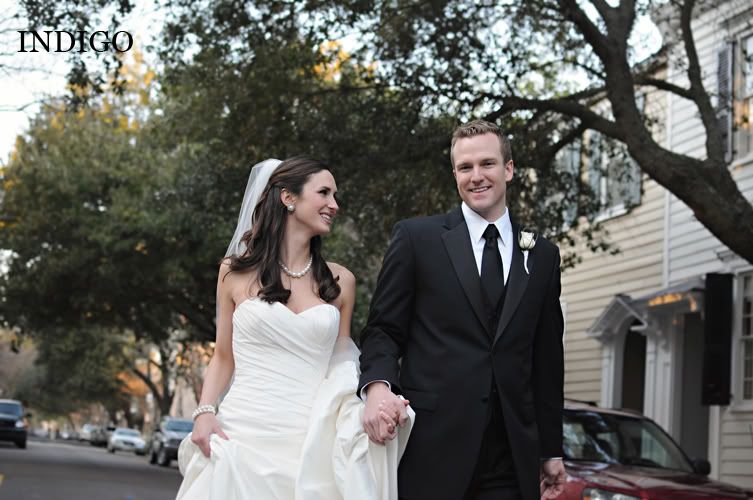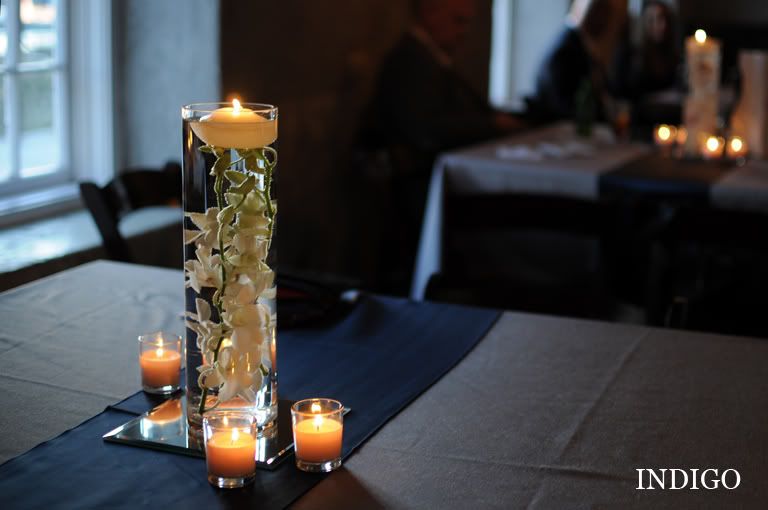 Congratulations Rachel & Jeff!!