Charlotte Helicopters
- Reini Grauer
Photographer's Notes - What an amazing moment to be able to document! We were so excited when Kester called us up and told us the plan. We all met at David's Bridal in Northlake. Latoya was told to go into a dressing room and put on what was in the box that Kester had given her. She came out dressed in an off the shoulder floor length black gown. Still having no idea what was going on, she got into the limo Kester had waiting outside. We then drove to Monroe Regional Airport where there was a helicopter waiting for them. That's when Kester got down on one knee and proposed..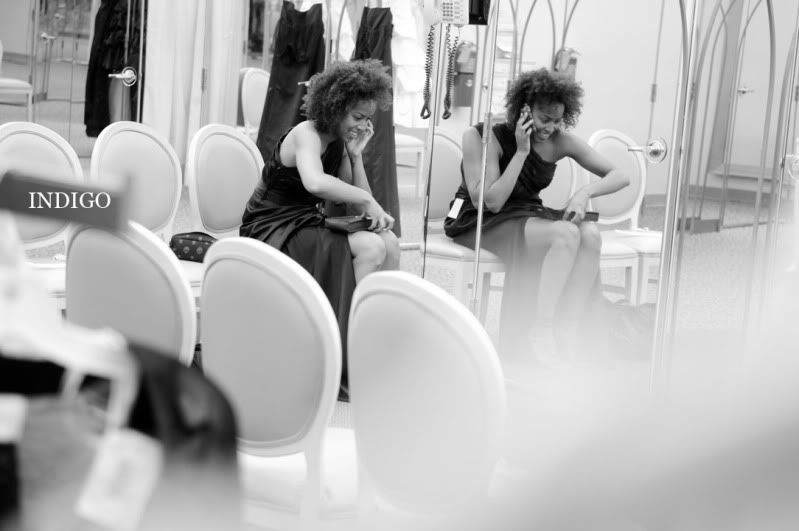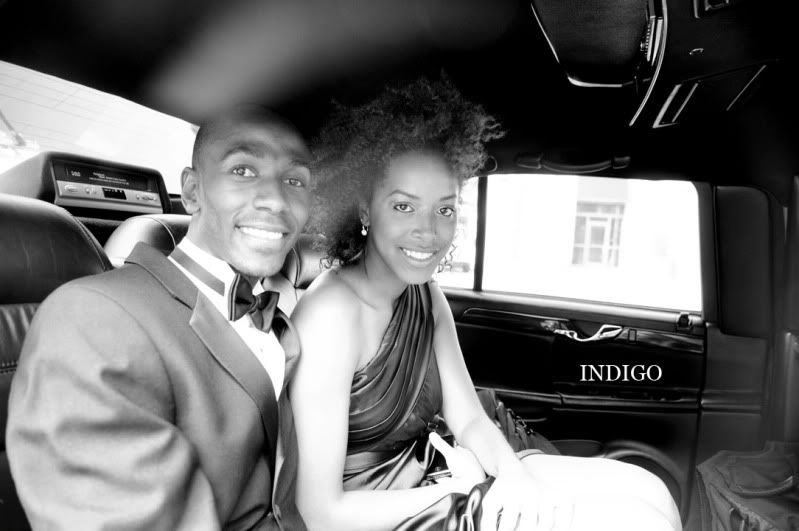 Opening the box from Tiffany's..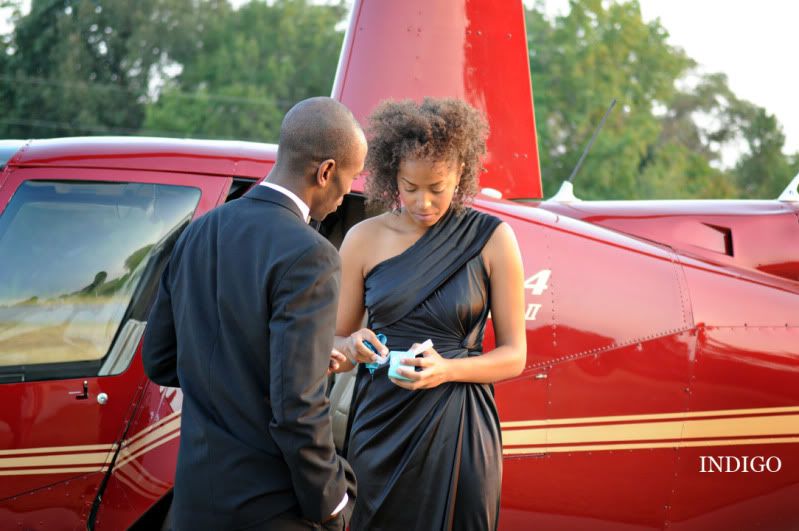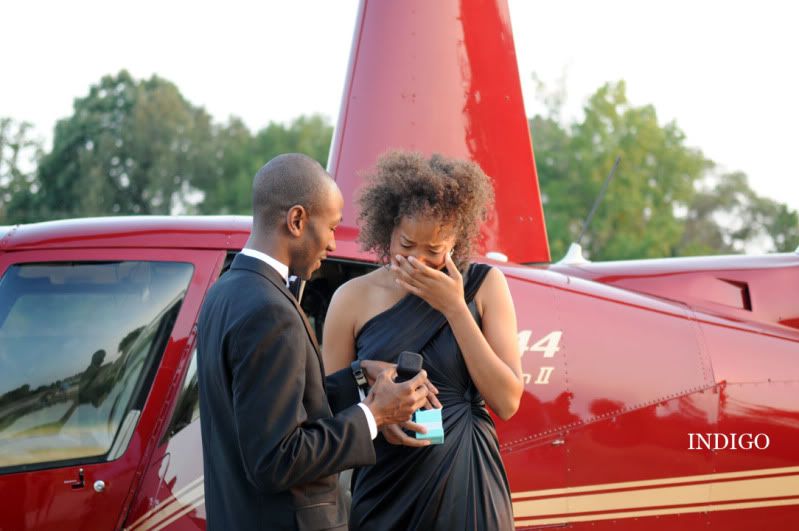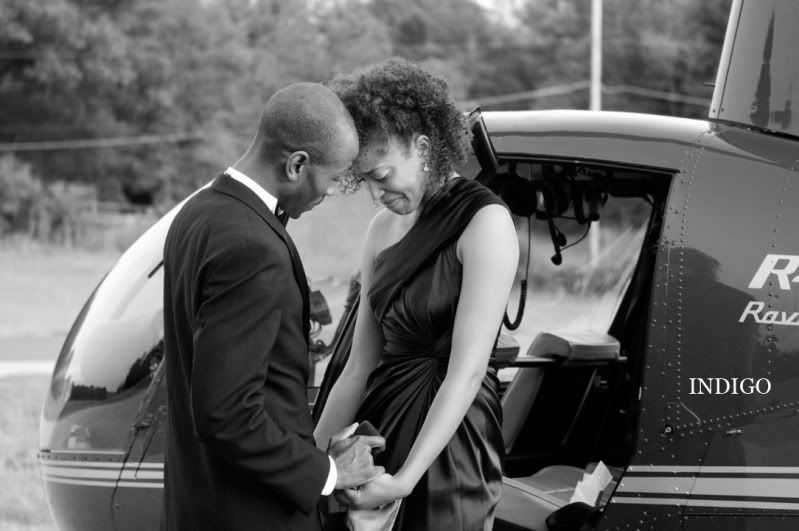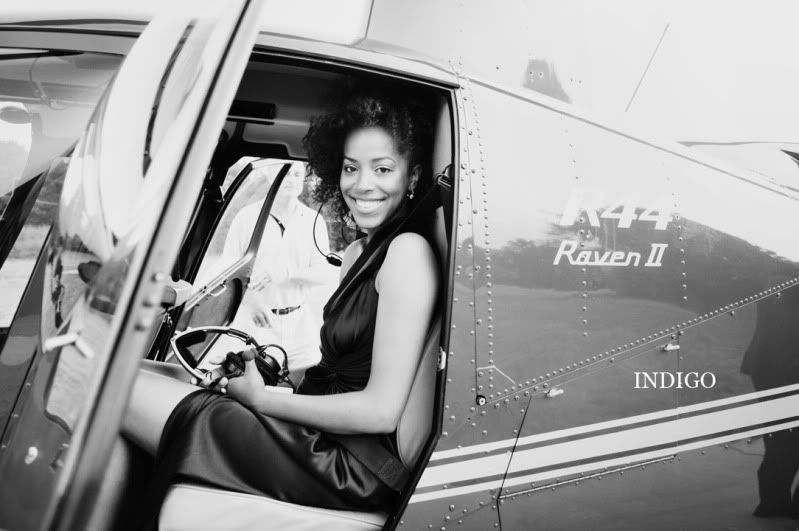 Ready for the tour of Charlotte from a helicopter's view :)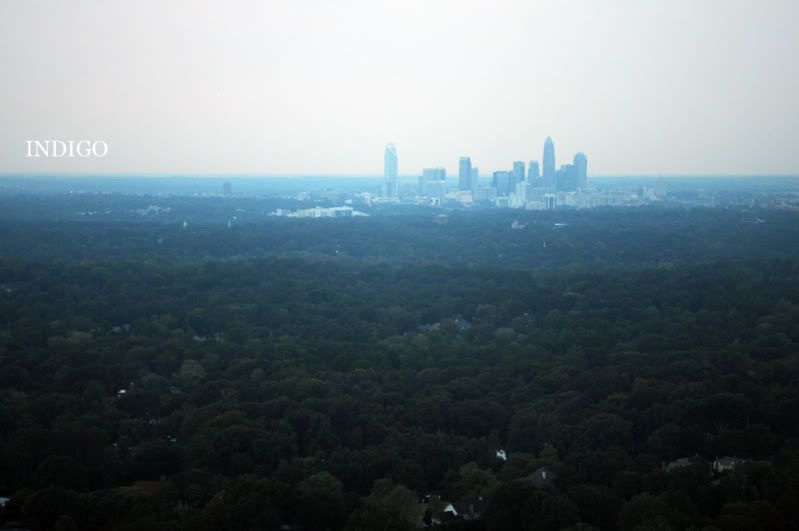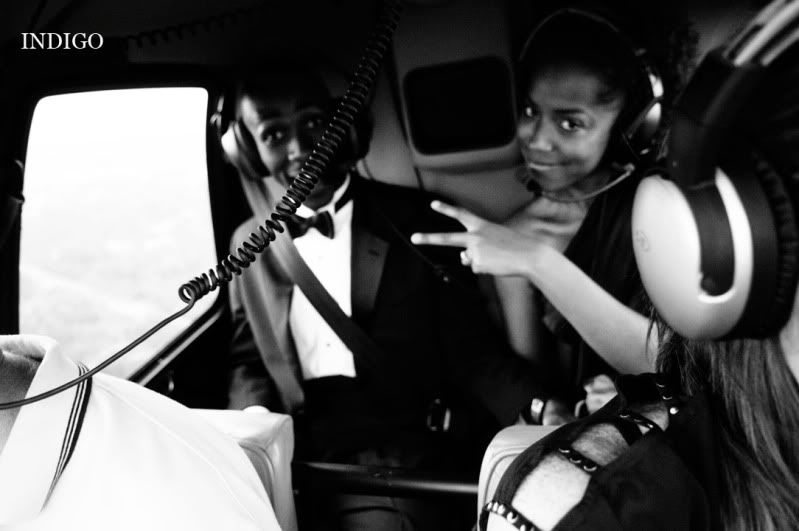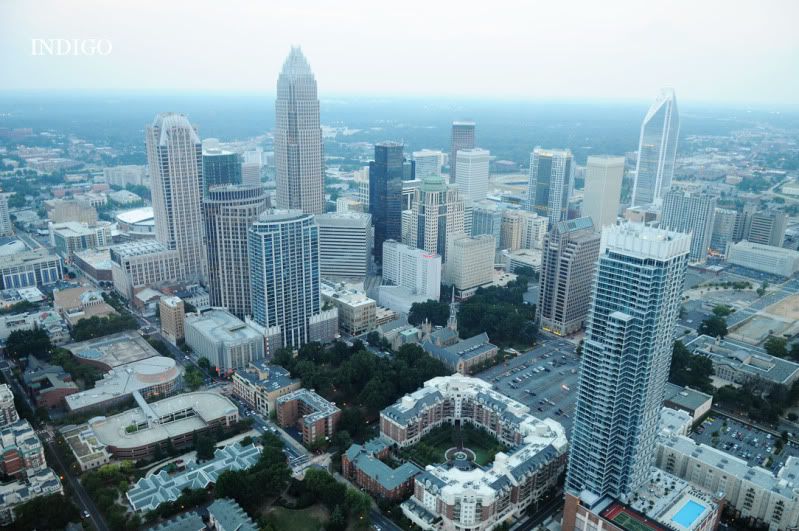 To top everything off, there was a harvest moon that night...it was beautiful!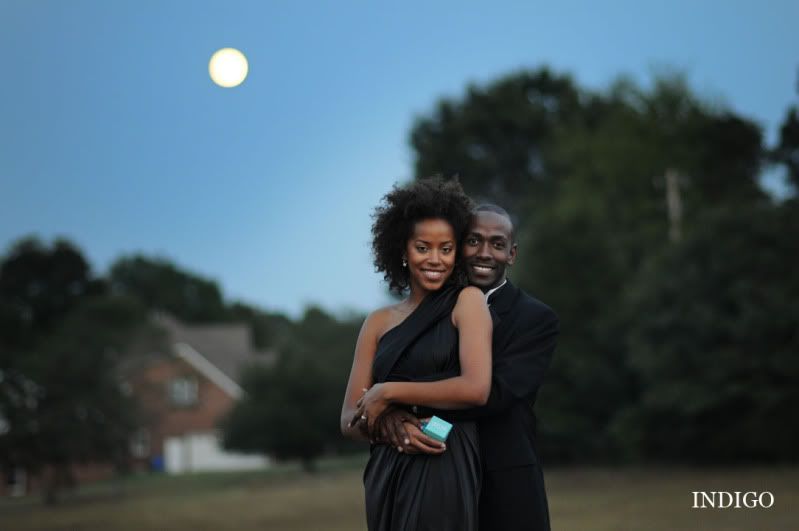 What a perfect night! Congratulations Latoya & Kester! Thanks for letting us be a part of this amazing moment!