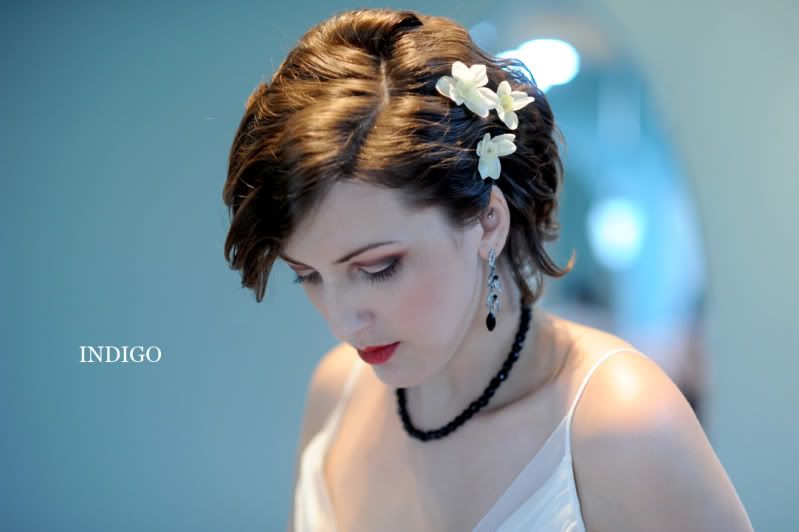 Photographer's notes - I first met Stefanie seven years ago when I was doing a shoot for Brideshead, she was still in high school and working there part time. she was quiet, I can hardly remember her saying two words over the course of the session, but the images came out beautiful.
Early this year, we got a call from her...she was living in new york where she met Roey, and returning to Charlotte for her wedding. To be honest, I felt moved that she remembered us from so long ago and it was a treat to work with a bride whom we knew once as a girl.
Her wedding day had a unique feel, combining the sheen of uptown for her ceremony and the hip, boho-chic of Amélie's French Bakery for her reception.
Ceremony:
Grace on Brevard
Reception:
Amélie's French Bakery
Hair & Makeup:
Orange Olive Hair Gallery in Noda