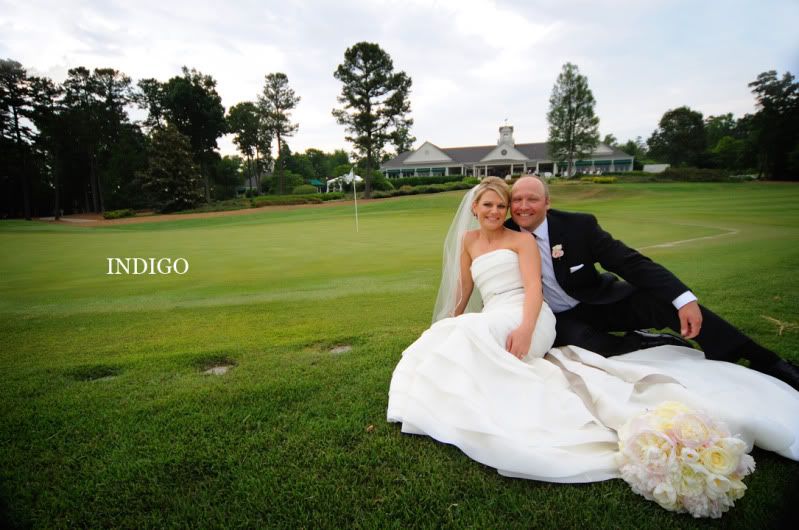 photographer's notes - this year, more than any i can recall, i've been
shooting in new locations all over North Carolina. its been a welcome
change, as each venue has its own aesthetic.

for Kristy and Eric's wedding we took a long drive into what seemed like a
very rural part of the state, only to see it open up into the idyllic and
stately Old North State Club in New London.

Kristy looked beautiful in the pre wedding portraits we did, and Eric
gave us all a surprise at the end of the evening with a fireworks display
over Lake Badin!
Vendors:
Carolyn Shepard Design Group
Tizzertsw
In Full - Band
J Majors