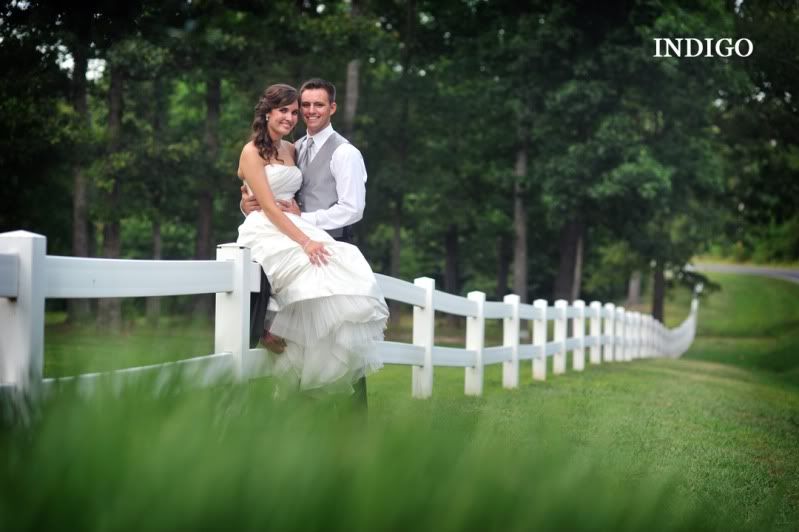 photographer's notes - i am falling way, way, way behind in my timely
blogging of weddings i've photographed this summer...it's just been a very
busy time for myself and my partners.

michelle and bryan's wedding was at the beautiful country bed & breakfast,
Saratoga Springs. the thing that comes to mind every time i shoot there is
how incredible the staging is for weddings; the romantic horse and carriage
entrance by Michelle and her father, the dramatic backlighting that
halos the bride as she makes her way down the flagstoned path to the
gazebo, the fountained pond that lays next to the reception area...its a
wonderful place to make pictures.

see for yourself...
Saratoga Springs