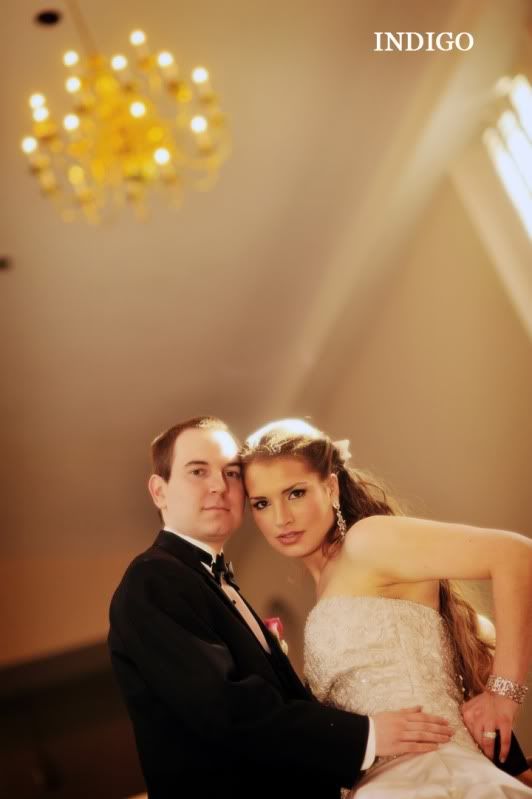 photographer's notes - after our tour de force bridal session that we did
in May, i couldn't wait for Brittany and Matthew's wedding day, i think i
felt as nervous as a bride. i woke up early and checked the weather, went
through my notes and visualized each setting as i made my way north, and
what a day it was!

the wedding felt like it was lifted right out of the pages of Vanity Fair.
the Fotsch estate was bedecked in swaths of fuschia draped against white
marble...the reception, a lakeside affair in midsummer. along the water's
edge, candles glowed against a setting sun.

a touch of California cool here in North Carolina.
Entertainment:
Split Second Sound
Videographer:
Anna M Productions