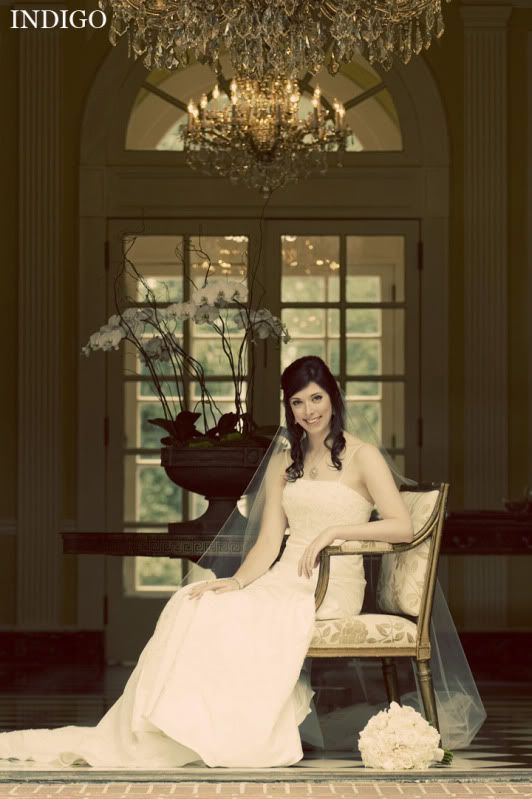 Photographer's notes: A mutual love of UNC basketball brought Hadley and Brian together... in Rhode Island! Lucky for us Hadley brought Brian to Charlotte, NC and the rest they say is history.

If there was an award for the most beautiful, happy, and relaxed bride on the planet, Hadley would win hands down! We were thrilled to photograph her bridal portrait session at The Duke Mansion.

Hadley and Brian had a gorgeous ceremony at St. Peter's Episcopal and a stunning reception at The Omni. Everything was orchestrated perfectly by the amazing Jane Roberson.

Best wishes to Hadley and Brian for an exciting and fantastic future together!
The Duke Mansion
St. Peter's Episcopal Church
Omni Hotel
Carolina Video Productions
Party Reflections
La Tea Das
Trolleys Inc.
Carolina Executive Limo
Todd Murphy Events
Mecklenburg Bridal
Perry's at Southpark
Elizabeth Tolley
Band of Oz
Carmel Day Spa
Decadent Designs Bakery