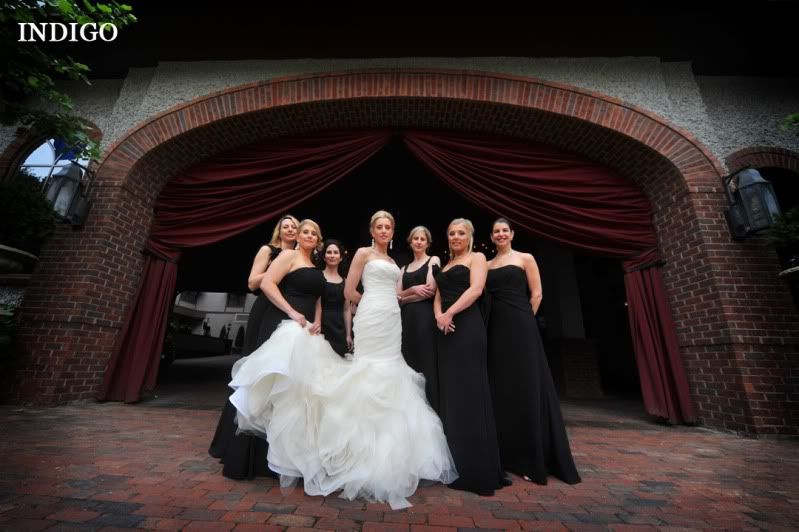 photographer's notes - i've been really focused on maintaining the natural flow of the wedding day, and making sure i do my best to seek out pockets of time to render the "hero shot" at every opportunity.

the hero shot, its how we define our studio; at the end of the day its all about, "how many truly great images did i do today?"

Stephanie and Sean's wedding day was a tour de force of amazing images and as per usual, i have to thank my couple - the entire day was a cascade of fanstastic locations propelled by a sense of fun and adventure. from the whimsy of the men at the basketball court, to the hip series we shot in the River Arts District, to the impromptu portrait series at sunset at the Crest Center...

...an inspiring shoot.
Grand Bohemian Hotel Asheville
Shay Brown Events
Timm Young Films
Aria Floral
Crest Center and Pavilion
The Heather Hayes Experience
Sweet Promises