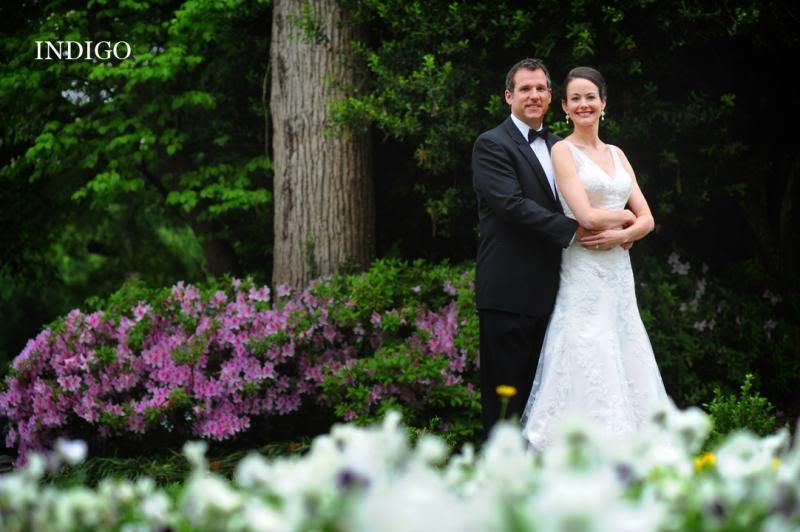 photographer's notes - the clean, smooth tonality of a high overcast day is something thats always interesting to work with. the shadowless light and the rich color saturation that accompanies it makes for some lovely imagery.

Angie and Brent's wedding day took place at the historic Morehead Inn, which along with its sister locale, Vanlandingham Estate, was the first location we linked up when Indigo first launched.

with its dramatic staircase and gardened courtyard, Samantha and i had a great shoot with our couple!
The Morehead Inn
Cheesecake Etc.
DJ Express
Carolina Video Productions