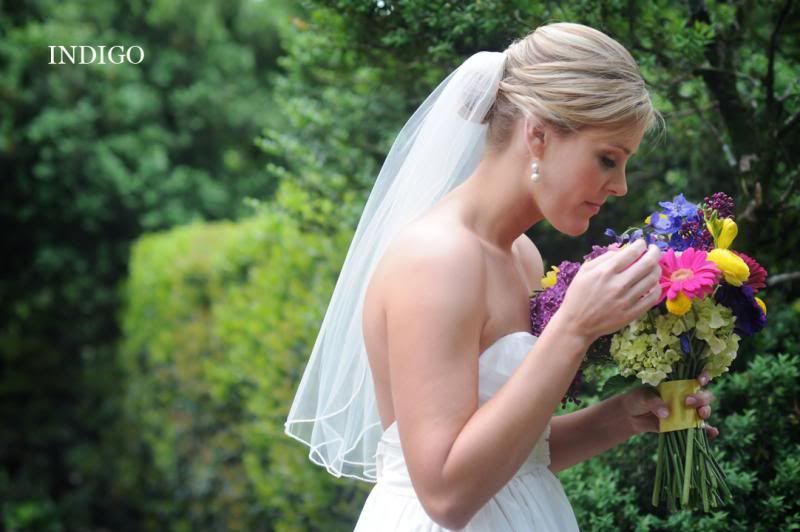 photographer's notes - VanLandingham Estate is such an enjoyable, easy place to shoot. Ericka and Ryan's wedding took perfect advantage of the mild weather we've had and turned their event into a summer party (complete with bocce and a vintage feeling cornhole setup).

we had a wonderful series, pre-wedding, of Erica and her bridesmaids in the ceremony area. the soft light made for some lush, saturated images.

this year i've been shooting with the groom and groomsmen, when possible, and its been a lot of fun. i thought the images we got with Ryan and the guys was a pretty whimsical set, great for the brothers.

panel #6 and #8 sum up what the day felt like!
The Vanlandingham Estate
The Blossom Shop
Got What It Cakes