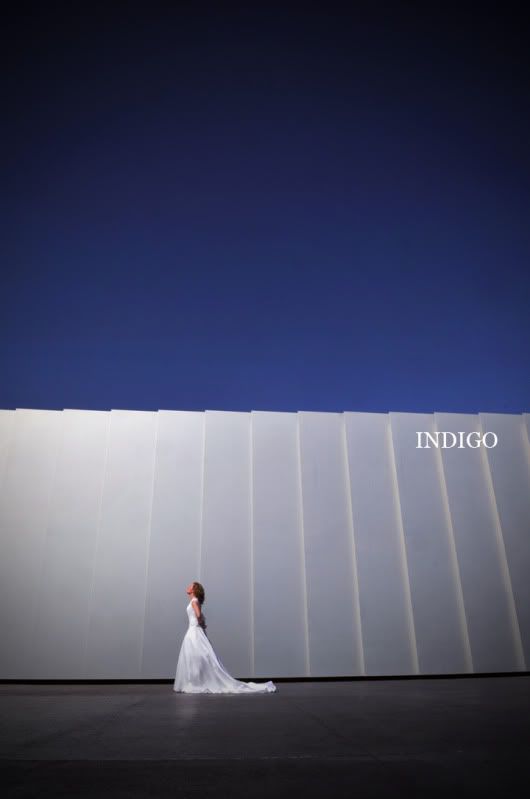 photographer's notes - "its always such a pleasure and an honor to work
our craft with families that we've known from previous events. i met
Katie several years back when i photographed the wedding for her brother,
Kevin and his wife Holly. since then i've chronicled additional moments
for the families and feel i'd gotten a chance to get to know them all.

Katie and Kyle chose the North Carolina Museum of Art for their
reception...a unique and beautiful location. Katie did her bridal
portraits there earlier this spring, and i think they really
came out amazing..."