Charleston, SC is one of my favorite places! The colors, character, history and charm of Charleston make the perfect backdrop for a wedding. It's always a treat to have an excuse to visit ;) Michael & Wendy, thank you so much for allowing me to be a part of your day. Enjoy your sneak peek!!
Pre-ceremony: Vendue Inn
Reception: The Historic Rice Mill

So..when in Charleston...shoot a TON of photos of your beautiful bride..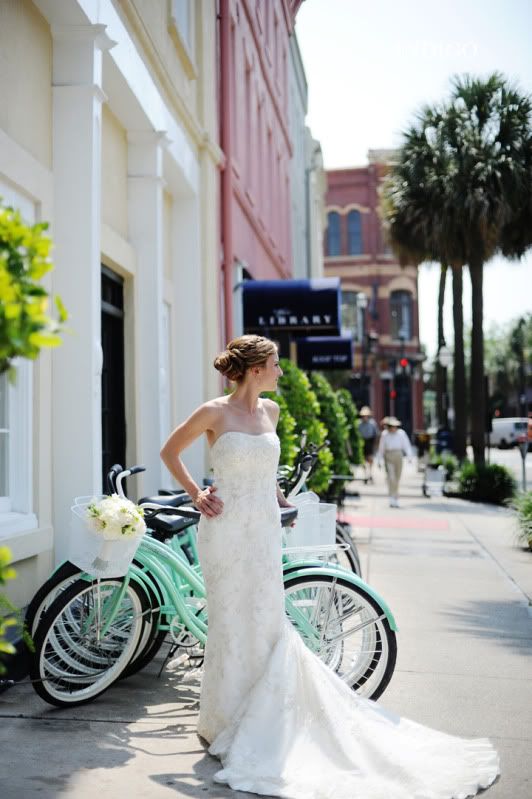 Wendy got ready at the Vendue Inn downtown. The lobby had some really great spots to shoot in.



Loved Wendy's hair!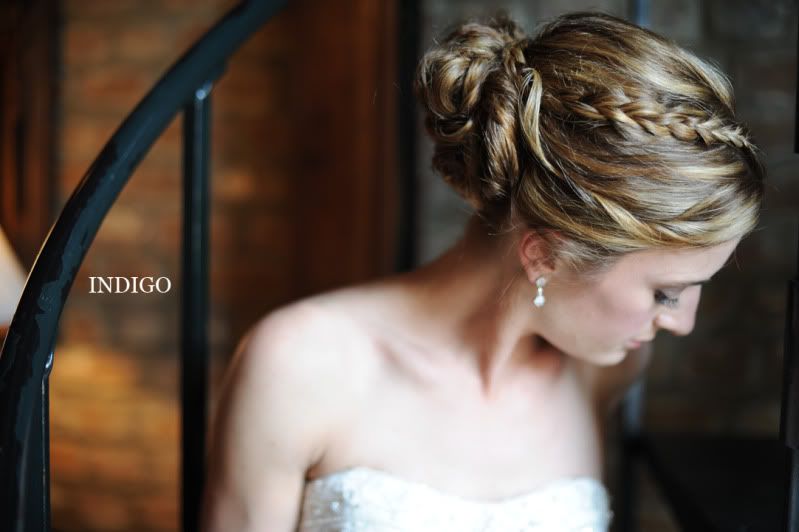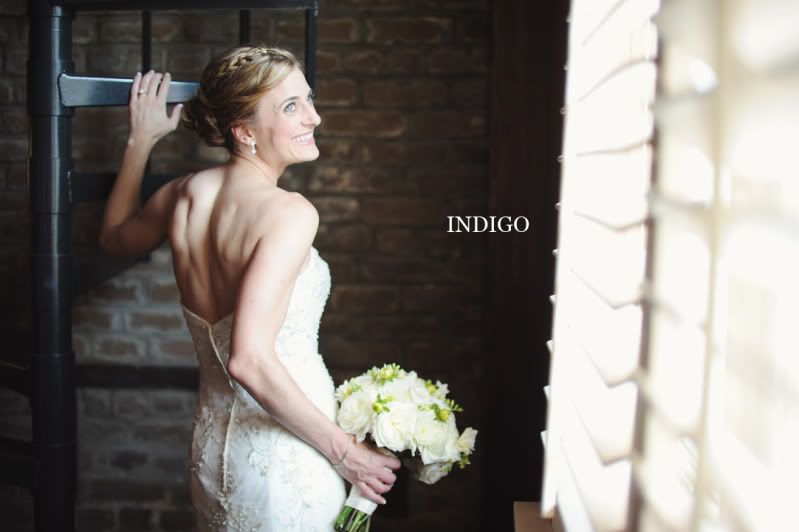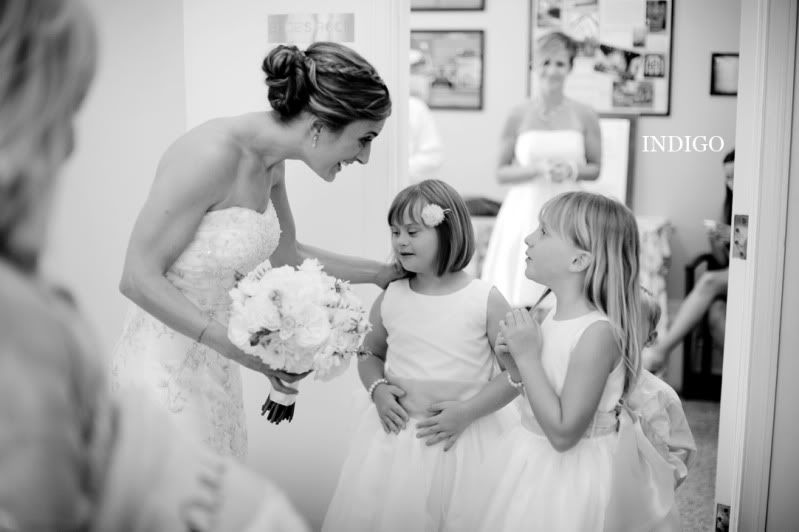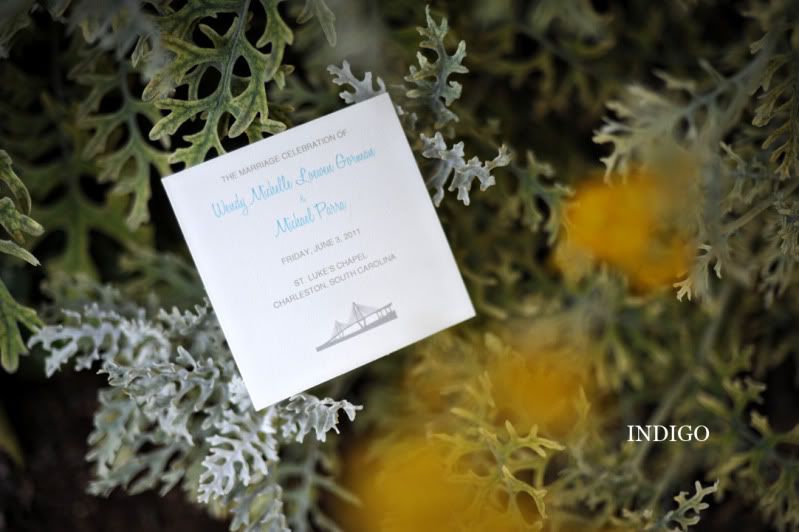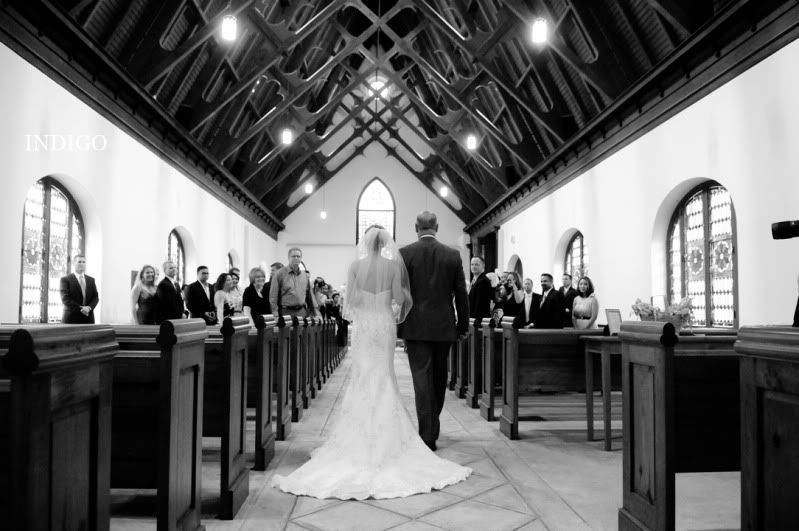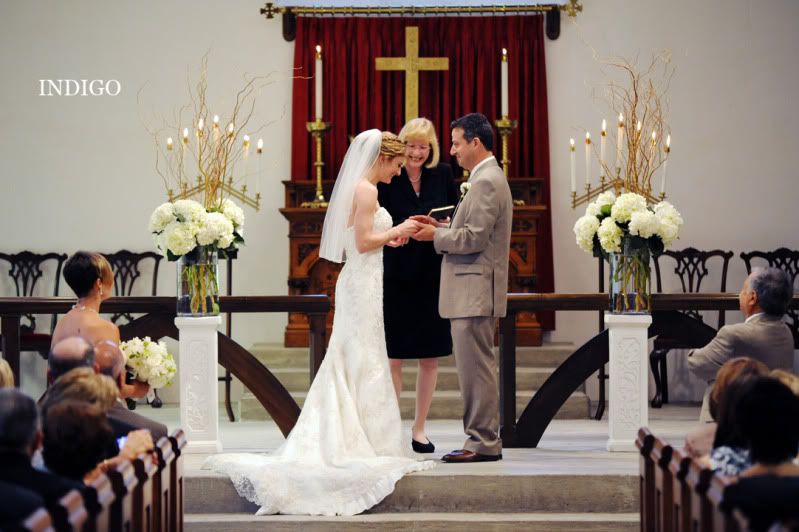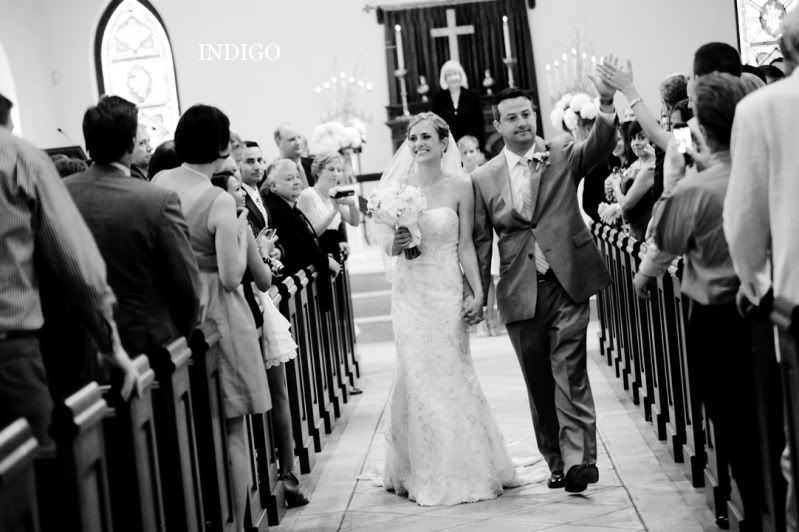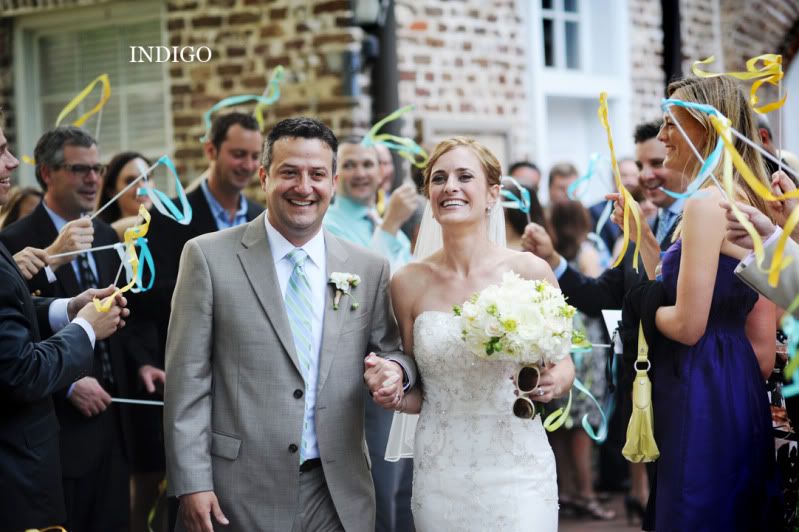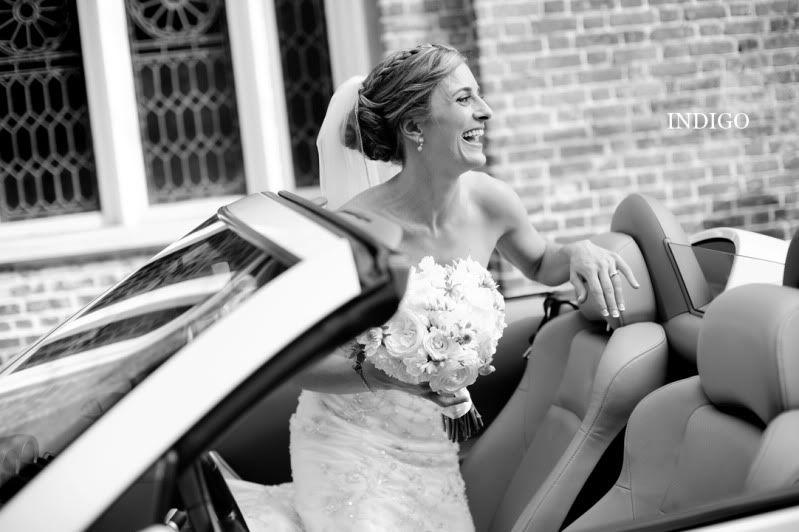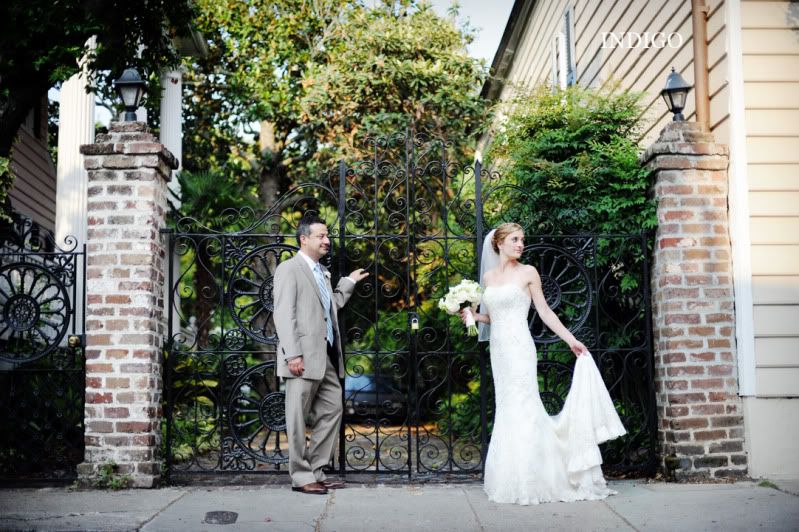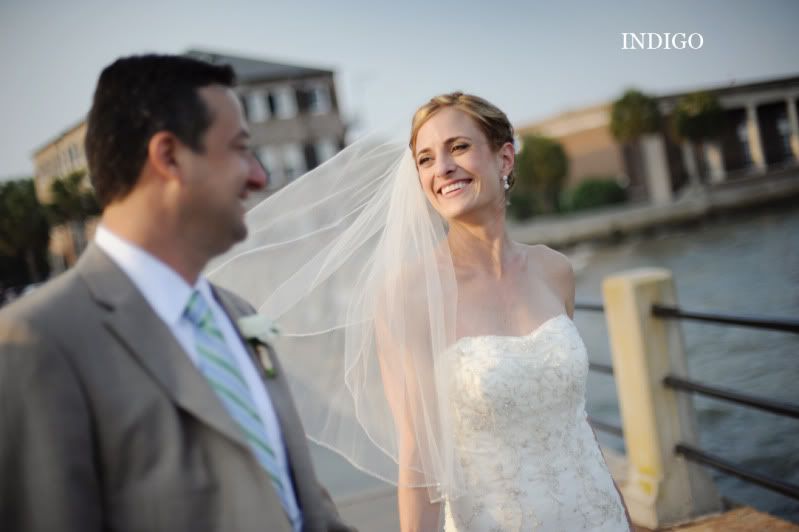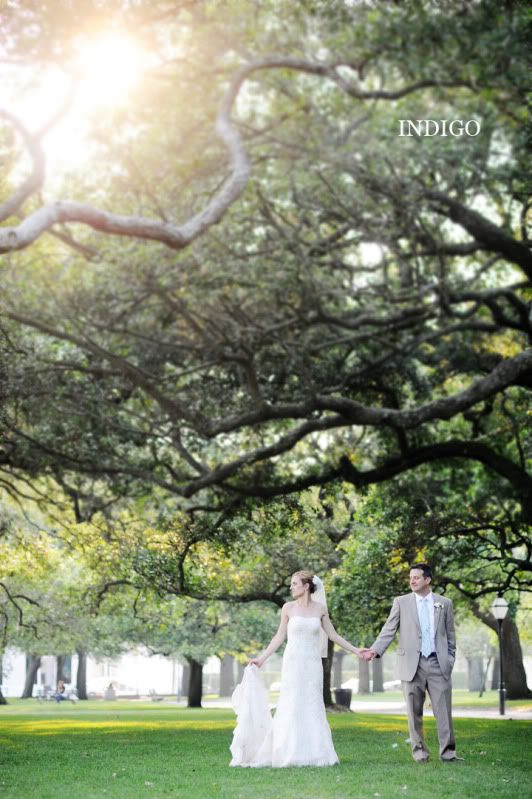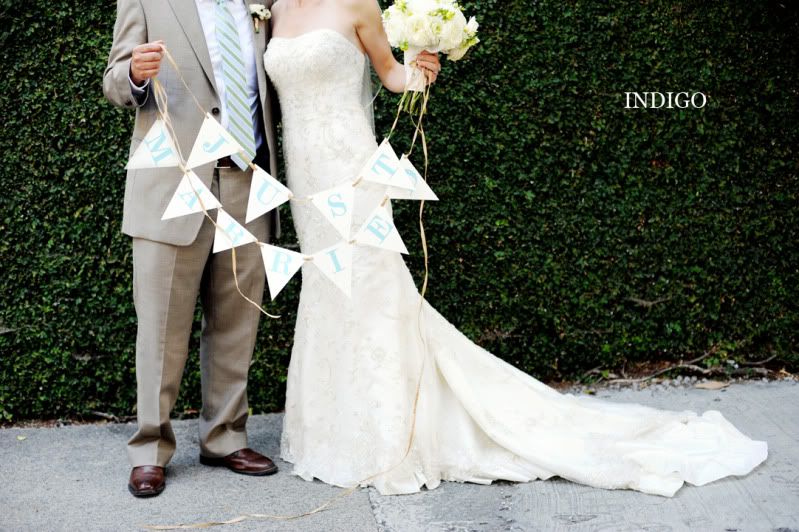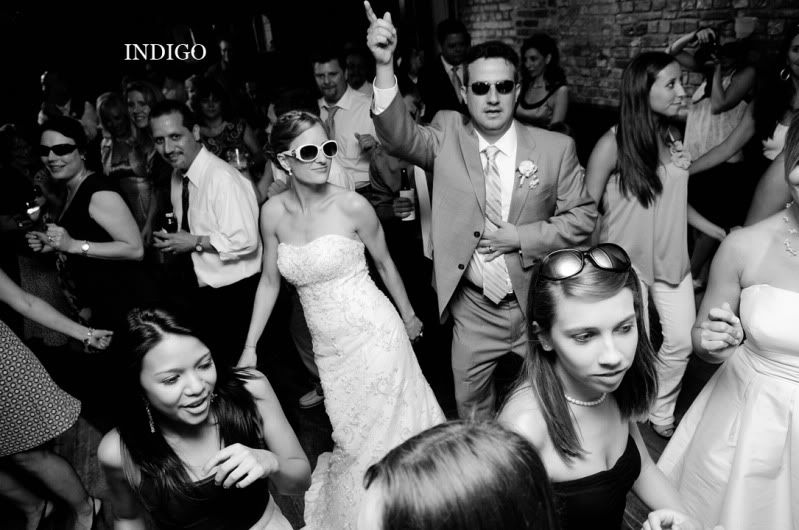 Congratulations Michael & Wendy!