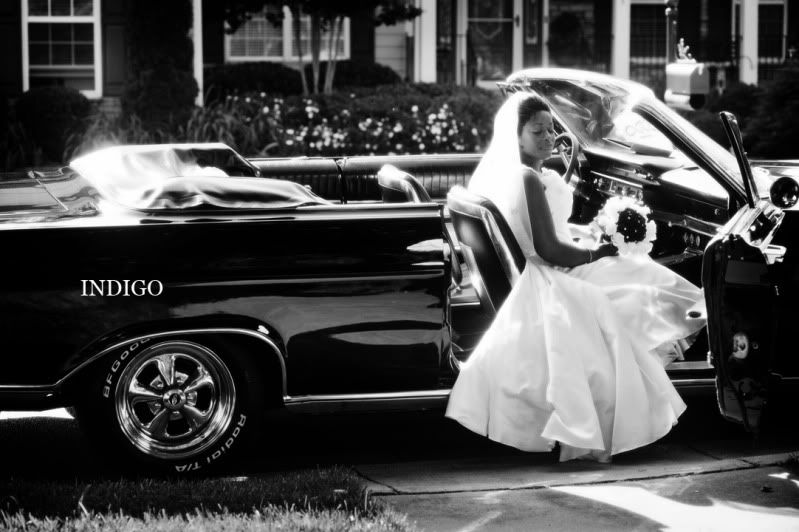 photographer's notes - congratulations to my fellow transplants from the
northeast, Bobby and Kennedy!

amid a whirlwind of weddings my partners and i have worked on this summer,
this wedding stands out as an intimate affair. the ceremony took place in
the dappled light of a nearby park. Kennedy arrived in a vintage Ford
convertible...as she made her way towards to the groom, Bobby walked down
the aisle of green grass and rose petals to escort her the rest of the way.

the reception was redolent of summer, with dancing, drinks and toasts, all
taking place poolside as the sun went down.

beautiful.