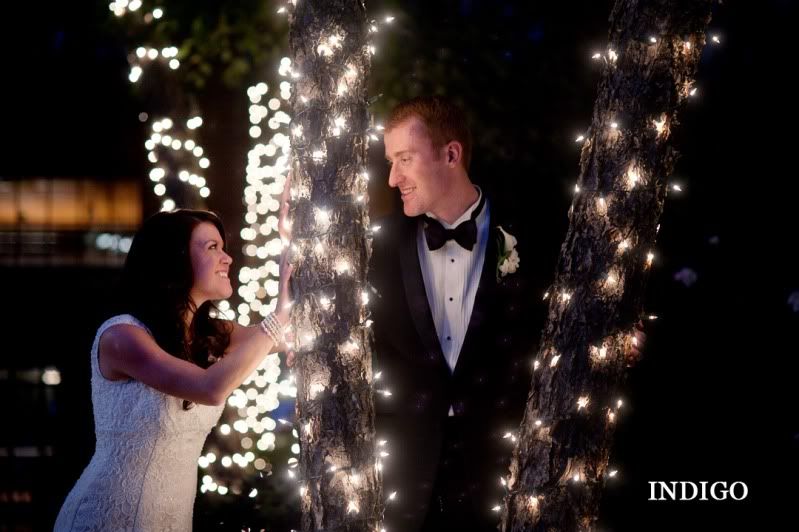 photographer's notes - i'd never thought about it, but among the many
weddings i've photographed at the hip south end location, Byrons, i'd
never once done a ceremony there. when Sarah & Ryan booked with us last
year, i was excited about the visuals in the courtyard. the brick walls
combined with the tall facades of industrial windows gives the area a
distinctly unique look, and on a fall afternoon, the light was perfect.

we started the day at the Westin, which gave our images a nice contrast
with the vintage Charlotte aesthetic of the South End...the lounge area at
the Westin is always a luminous place to make images, the pre-wedding
portraits we did of Sarah came out terrific!
Ceremony & Reception:Byron's South End
Entertainment: Split Second Sound
Coordinator: Kate Fitzgerald
Shutterbooth