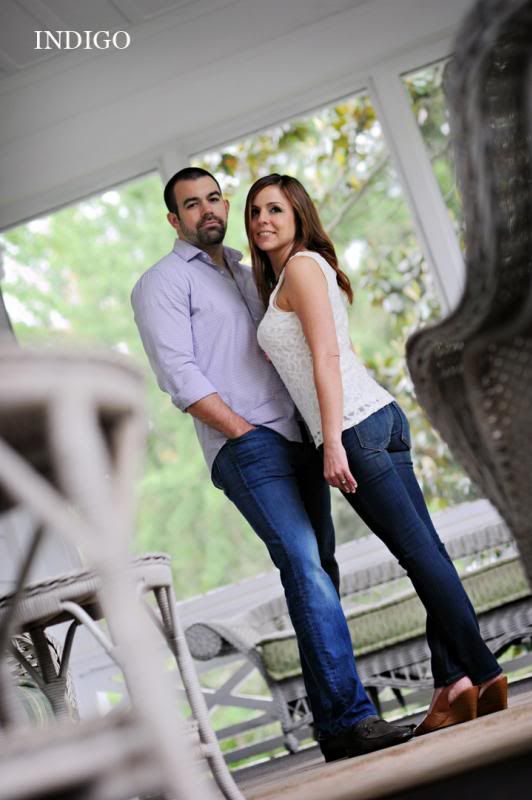 photographer's notes - this year, for me, is the year of shooting at the Duke Mansion. for the "Town and Country" ethos, there is nowhere i'd rather shoot.

for Bethanny & Jonathan's e-session we had smooth, shadowless light. in such a romantic location, i loved the idea of shooting "film stills" - images that looked like outtakes from movies. there was a quiet, intimate feeling to the set we did indoors i found compelling.

on a semi-related note, i think i have to get a dog. its a commitment (to waking up early), but its something i have to do this summer. i've done several portrait sessions that included a four pawed family member of my clients and i think i'm missing out.


The Duke Mansion