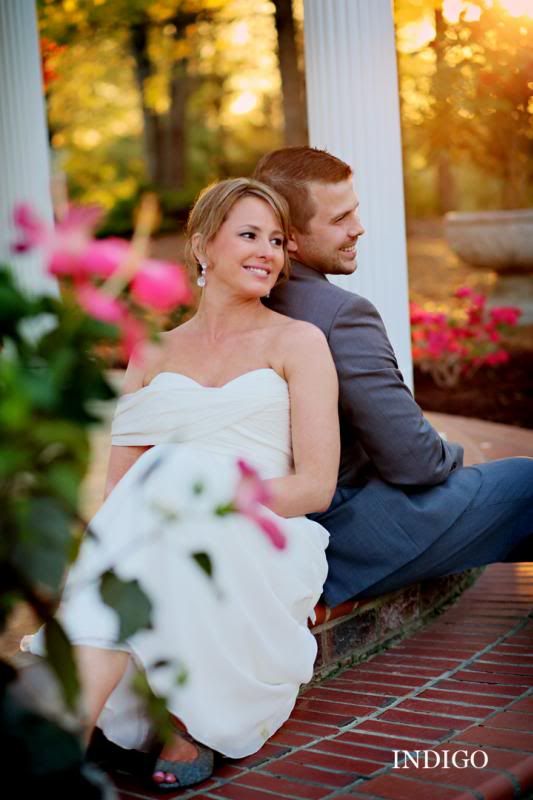 photographer's notes - i think this is our 12th year, and even though we're all seasoned photographers, it still feels like we're new alot of the time. we're still evolving our techniques and subtly changing our approach.

we've had the pleasure of documenting hundreds upon hundreds of weddings and the main difference for us now, is our experience. when i walk into a location, nine times out of ten i know what photographic possibilities are in a given locale - and that familiarity really does enhance the work at the end of the day.

for Erin and Dan's wedding day, it was a return to the country elegance of Saratoga Springs. we had good momentum, building off a wonderful e-session we did a few months back. they scheduled their ceremony an hour or so before dusk - the color we had during our pre-reception portrait series was fantastic, "take-alot-of-pictures" kind of light.
The Saratoga Springs