Brianna wore a stunning gown from Hayden Olivia Bridal, gorgeous heels by Christian Louboutin, and a beautiful fresh orchid
in her hair. Brianna also wore a lovely pearl necklace and brooch from
her grandmother, Dixey.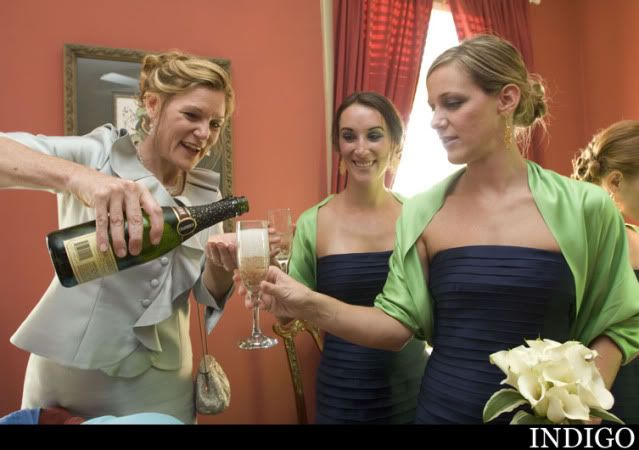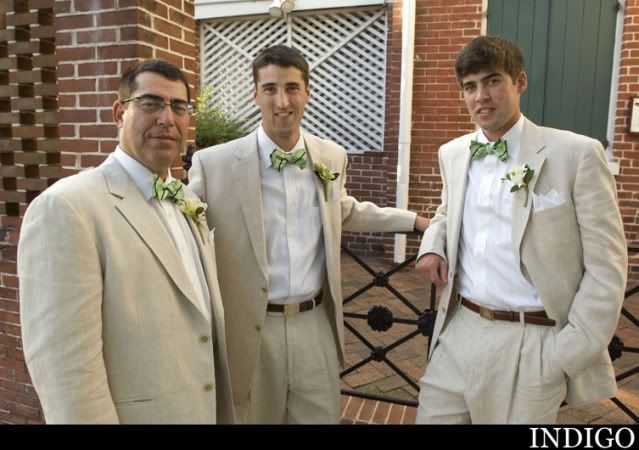 Brianna's sister, Shannon, was her maid of honor and Matthew's father,
Abe was his best man. We loved the fact that Matthew's parents, Linda
and Abe, walked Matthew down the aisle. One of our favorite moments!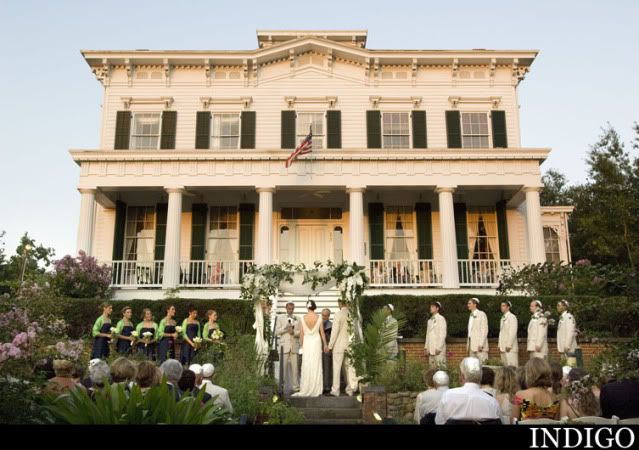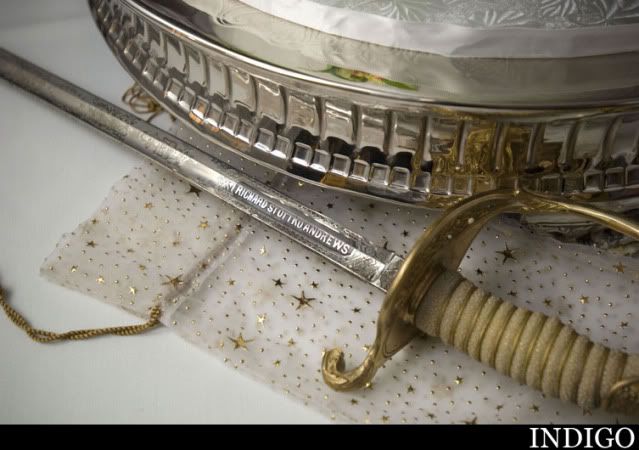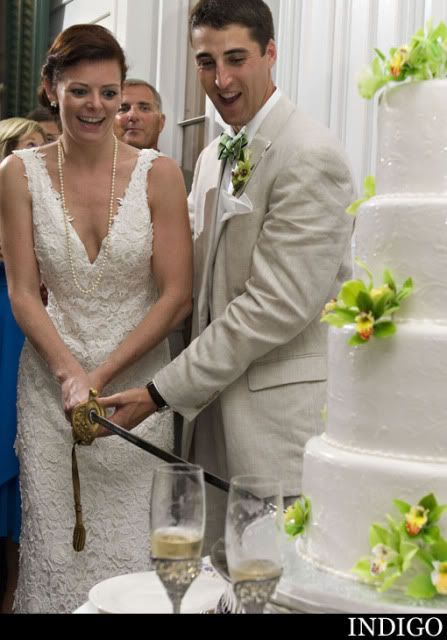 The band Hot Sauce from www.eastcoastentertainment.com/charlotte kept
the reception lively and a whole lot of fun. Everyone danced all night
long.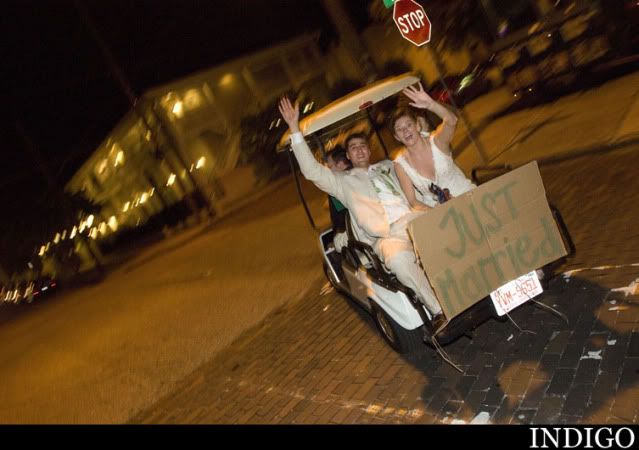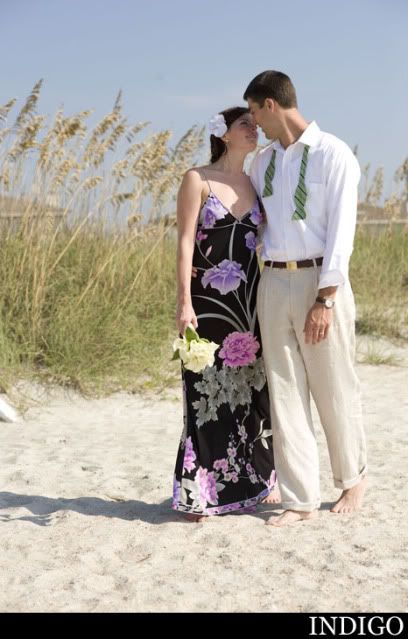 Our best wishes to you Brianna and Matthew and congratulations and
thank you for your wonderful hospitality Lani Lawrence, Randy
Lawrence, and Linda & Abe Shait.