Leah & John got married at St. John's United Methodist Church and had their reception at The VanLandingham Estate. Leah & John's family traveled from all over the place to come and share their special day with them.
We thought it was so cool when Leah told us that she donated her dress and veil to a charity based out of Haiti that loans dresses to women getting married who can't afford to purchase their own dresses.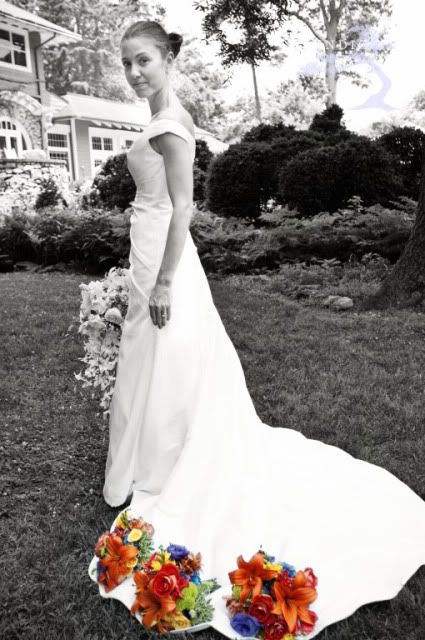 Flowers were done by the fabulous people at Crawford & Co.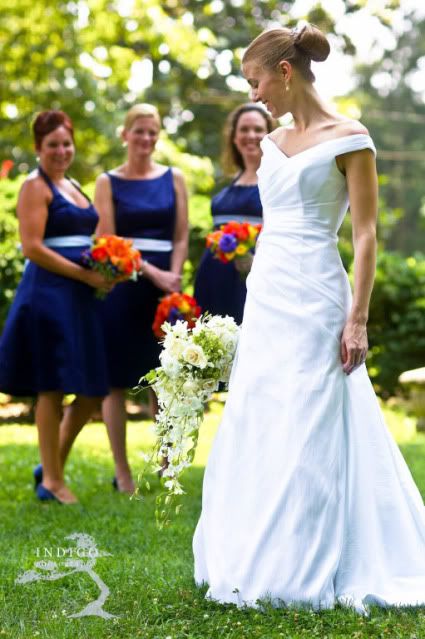 Their yummy cake was done by Cheesecake Etc.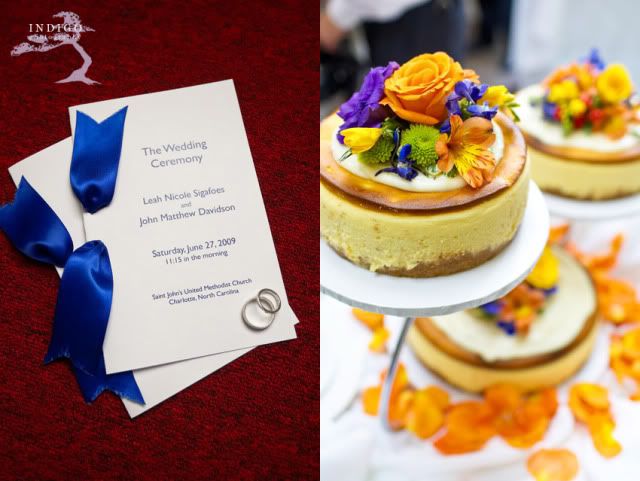 Loved John's groom cake done by Suarez Bakery Inc.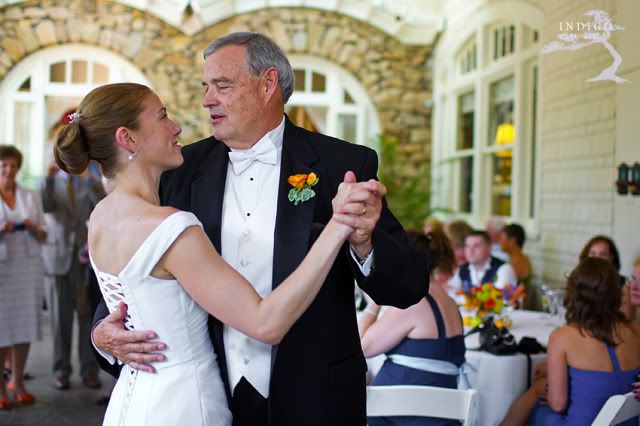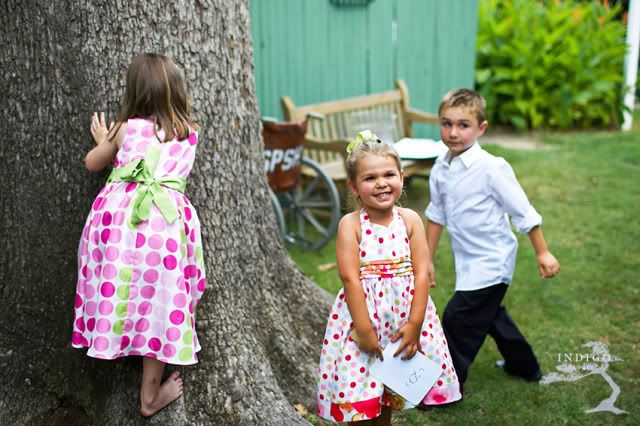 Congratulations Leah & John!